CLASSICS WORLDS NEWSLETTER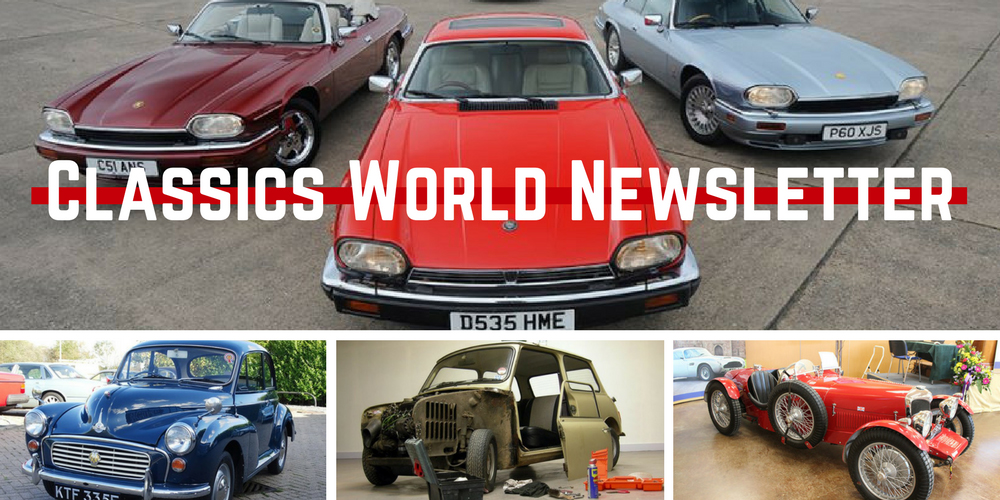 Want to receive the top stories from Classics World every month?
Then sign up to our free monthly newsletter and get the very best classic car newsletter delivered direct to your inbox.
Featuring the best news, auction previews and reviews, car price guides, test drives and much more.
To get yours, just simply enter your details below.
Classics World Mailing List