In this Market Trends we take a look at three modern classic roadsters; the Audi TT, Honda S2000 and BMW Z4…
Audi TT Roadster (1999-2006)
Through the 1990s, cars were increasingly criticised for all looking the same. Sound familiar? The jelly-mould seemed to possess all design studios, stifling the drama of concept cars. But then Audi put their TT design study into series production with hardly any modification.
While undoubtedly stylish, critics pounced on its Golf relations – despite many significant changes to its track, geometry, steering, even wheelbase – and dynamic inferiority to its more focused contemporary rivals, and then someone mentioned hairdressers. But as the turn of the millennium slips further away, building up its own nostalgia, the evocative TT is primed for classic status.
Values for now remain largely flat, with some slight volatility starting to show as exceptional examples try for unusual highs. Looking at further data from www.themarket.co.uk, its direct predecessor has experienced significant growth in values in just the past five years; now the Audi 80/90 based Cabriolets are difficult to find under £2000. With TT production figures far exceeding these, it might be some time before the market pushes the bottom £1000-£2500 range up much, but desirable specification cars are likely to see growth in the next decade.
Already it can be seen that later 3.2 V6 cars or 225 Quattro models, particularly those with desirable colour combinations, command premiums that can carry values sometimes as high as £8000. It will be one to watch for when numbers dwindle, but at present around 100 examples can be found on just one popular auction site.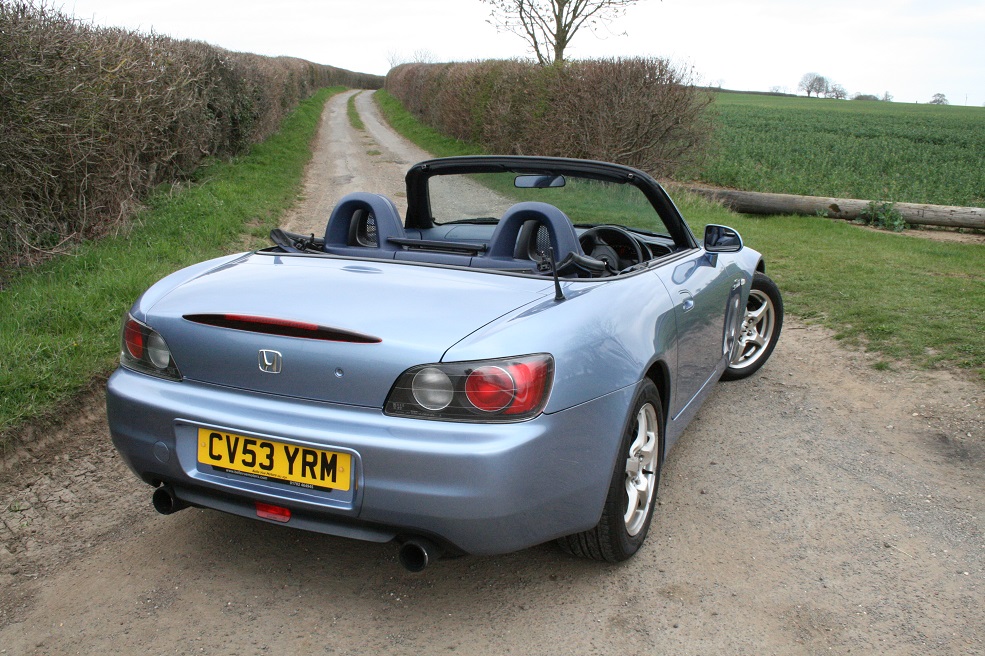 Honda S2000 (1999-2009)
Meanwhile Honda were on an engineering roll, and the S2000 that came out in 1999 was arguably the peak of that particular era for the Japanese firm. From the off it was a popular car with serious drivers, with its slick gear change, fizzy V-TEC engine, and sharp chassis. Facelift cars, known as AP2 models, are arguably the most desirable thanks to a shorter ratio gearbox and stroked-engine producing more torque. This is reflected in values, with the 2003-2009 AP2 cars having long added a premium of a thousand pounds or two.
However, with good reason to want an earlier car, not least its higher-revving engine, values are on the rise for the AP1 too. From an average of £7000 as recently as five years ago, the original S2000s now regularly find five figures and are signalling to pursue values higher than that. Outstanding, low mileage examples can be seen asking for as much as £15,000 where even AP2 cars would have struggled to reach just a few years ago.
With values having increased 40% for the AP1 S2000, desirable specification such as the relatively rare GT package (about a quarter of cars were so equipped), and colour combinations, like the Honda representative silver and red, are beginning to show more significant differentials in pricing through the market.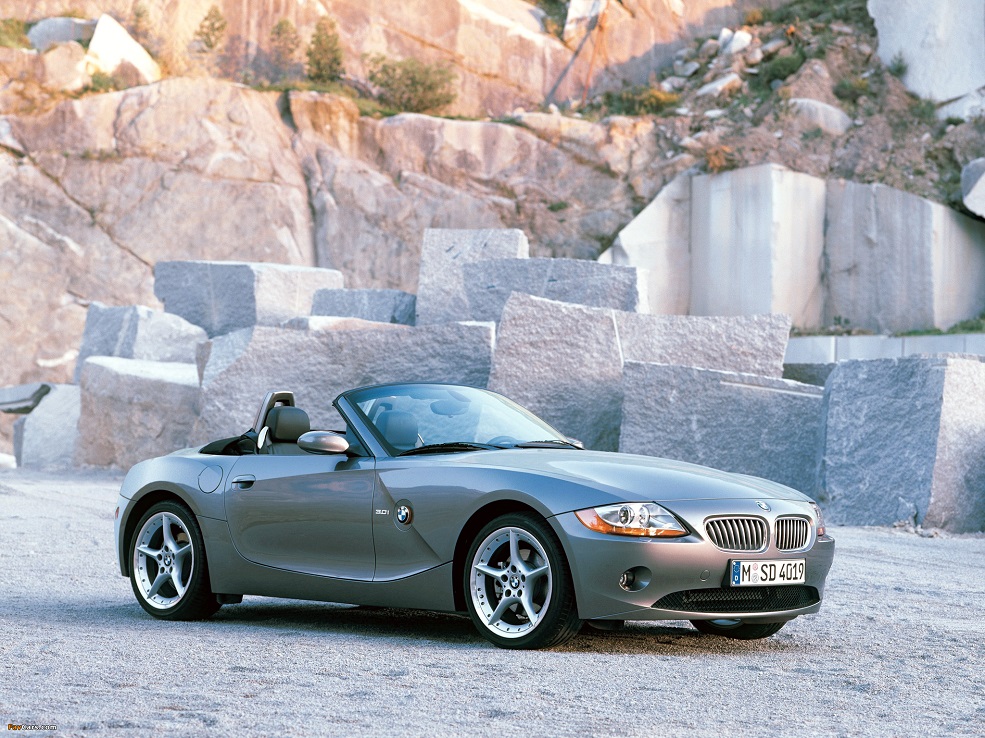 BMW Z4 (2002-2008)
Many people, enthusiasts and others, are becoming aware of the value that BMW's third Z-car offers against the increasingly expensive Z3. From the outside it appears a thoroughly more modern car, and inside only confirms that the E30-based roadster of the 1990s is relatively tiny and dated.
Values at the lower end of the market are remarkably low, with price trends confirming a downward trajectory still carrying the momentum from initial depreciation. A usable example can be picked up for as little as £1500, with £5000 budgeting for the buyer a fairly free reign of spec and condition. However, with the contemporary E46 3-series finding some traction for value growth (up 55% in three years), the Z4 is bound to a response – at the very least buyers only after a BMW six regardless of body style levelling things out. While the base models languish, the M-roadster that was highly if inconsistently acclaimed when new, is experiencing significant appreciation. Average values growing from £15,000 to £20,000 between 2014 and today have created a £10,000 disparity between even the highest 3.0Si M-sport cooking model and the highly desirable full-fat M-division cars.
As well as looking to the Z3, E46, and other older BMWs for the Z4's future, the release and reception of the latest Z4 is also likely to influence values of the past cars. Like most eras of cars, particularly sports cars, it's in the context of today that will drive enthusiasm for those of the 2000s.