In this Market Trends we take a look at three sports cars from Lotus; the FWD Elan M100, Esprit V8 and Excel…
Lotus Elan M100 (1989-1995)
Many will already appreciate the M100 Lotus Elan's fine front-drive handling, how it revealed flaws in contemporary rear-drive sports cars and hot hatches alike, and brought affordable Lotus motoring to market before the Elise did nearly a decade later. Its compact sports car talent alone is enough to justify its status as a proper classic. But it was also a very significant point in Lotus history, being arguably its first thoroughly modern offering, developed under new GM ownership, and due for mass manufacture more than Lotus had been previously able.
It was cheap, too. But not quite cheap enough against the MX-5, and it quickly found itself awkwardly placed in the market. Despite its astounding dynamic abilities, new Elan sales failed to take off with the verve that the car could physically. Used values would also show a lack of demand and fall below £5000 – even for the low volume produced, popularity was too narrow. But things are changing, and a fresh appreciation for the Elan is growing.
According to price aggregator The Market, average values have risen steadily over the past five years from £6000 to £10,000 today. While there are still cars available for under £5000 in project condition, the very best condition ones are taking the new-found market enthusiasm for these underappreciated sports cars and running with it. Rarity, and increasing values of the more focussed Elise are also contributing to this trend.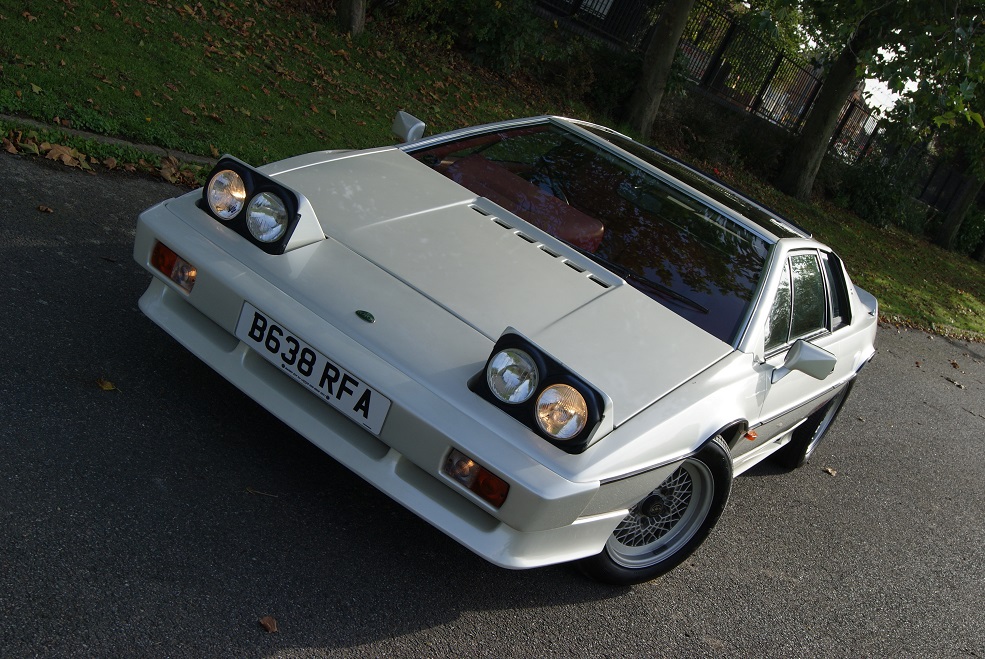 Lotus Esprit (1976-2004)
It's telling that the pioneering but awkward-looking Europa made less of an impact than the more dramatically shaped Esprit that succeeded it. Formed by Giorgetto Giugiaro of Italdesign, it drew attention that the Europa could only dream of, despite only making minor refinements to the underlying engineering basis of its predecessor. Gaining a starring role in 'The Spy Who Loved Me' in part due to its attractive shape, it then quickly built a career in posters on children's walls and has always enjoyed some level of appreciation on the market since.
Its production run spans nearly 30 years, over which various changes – big and small – were made. While many came for the attractive styling, they would stay for the drive; and looking back today reveals a challenge of both aesthetics and dynamics. With £40,000, you might have the option of an early turbocharged HC model, with lines barely changed from the Italdesign original, or for the same budget a so-called X180 model with the revised styling of Peter Stevens' pen and twin-turbocharged V8 power.
While the market for the Esprit has always been rather robust, values have been steadily growing. The earliest cars have come up the most, from as low as four figures for rough examples 5-10 years ago, to £20,000 being a reasonable minimum for a useable example today. Later cars seem to have held more consistent values, their depreciation cycle being caught in this upswing, particularly the powerful V8 models that appeal most to the serious drivers. These remain amongst the most expensive, having gained an average of £10,000 over five years, and now hover around £40,000. The cheapest today are the lower spec X180 cars, representing a value prospect to the buyer and potentially some space for value growth in the near-term.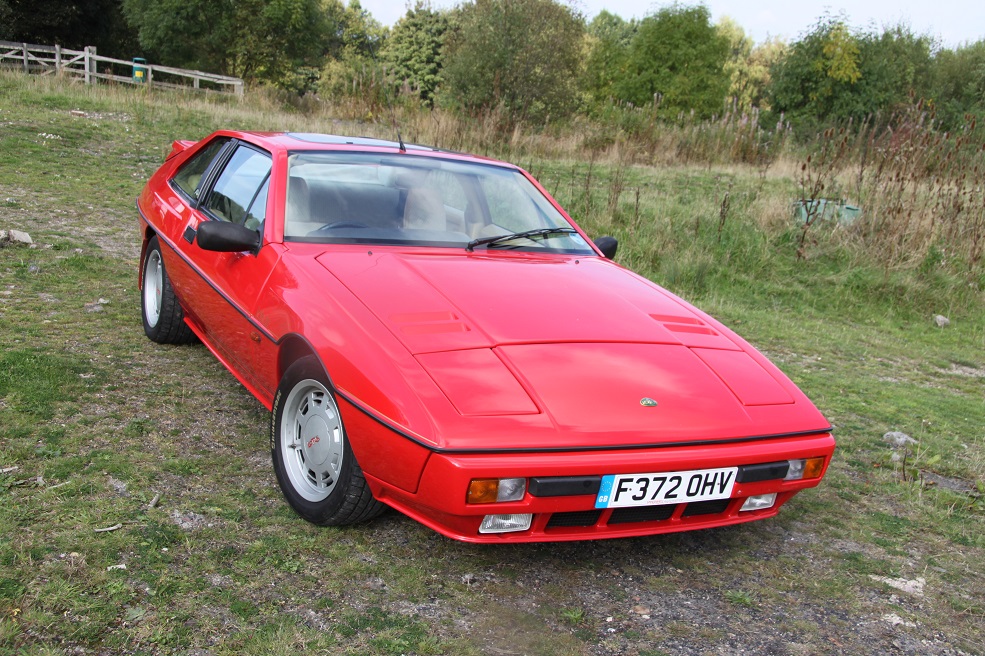 Lotus Excel (1982-1992)
Along the line of Lotus legends, you could too easily gloss over the relatively plain-looking Lotus Excel. A replacement for the touring-oriented Elite and Eclat, but faced with stiffening sports car competition of the 1980s, the practical coupe still deployed its Lotus weapon as formidably as any other. In 180bhp SE trim it could see of the dynamic challenge of Porsche's 944. The fight elsewhere, however, is where the Excel fell down, and it sold at a rate lower than its more expensive sister car, the Esprit, making it a relatively rare car to find today.
Despite this, they have long been about as cheap as its Porsche rival on the used market. Part of this is a lack of the kind of visual recognition that many car enthusiasts would want – by admission or otherwise – for a £5000 budget that could buy a Porsche badge. But the days of a cheap 1980s sports car are reaching an end, and Excel prices are observably on the rise. As recently as two or three years ago, the canny sports car shopper could have behind the wheel of this Lotus for as little as £4000, but today this wouldn't provide much reliable forward motion. Even usable, light project cars can ask as much as £7000 today, and the very best examples are tipping over into five figures.