In this Market Trends we look at three great Swedish cars, the Volvo 740, Saab 900 Turbo and Volvo 850…
Volvo 740 (1984-1992)
After the success of the 760 GLE, Volvo launched the 740 GLE, which was a cut-throat four-cylinder alternative. The estate car arrived just one year after the saloon and quickly became renowned for its tremendous reliability and safety levels.
Powered by a series of four-pot engines coupled with turbocharges and a six-cylinder diesel derivative, the 740 was the go to family car thanks to its size, whereby it had class leading interior space and capacity, and also its ability to take so many passengers in great comfort. The one downside to the car was its poor handling, but that being said, Volvo never intended the car to be a driver focussed machine, instead opting for comfort and size.
For a regular 740 GLE, prices start at around £500, this will get you a car that has covered over 200,000 miles, but still mechanically sound. Those after a saloon will need to gather closer to £4000 for a looked after example. A GL estate with just 70,000 miles on the clock and being sold with a full 12 month MoT requires around £5000.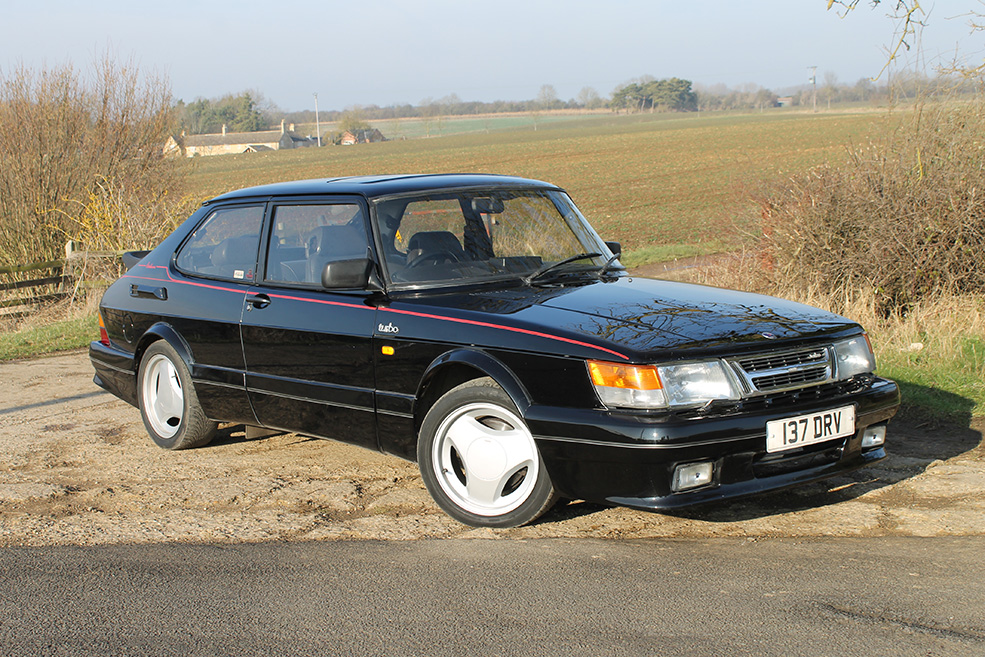 Saab 900 Turbo (1979-1998)
The Saab 900 was a clever facelift. In simple terms, the car was based heavily on the previous generation 99, meaning that a few tweaks to dimensions and an updated look created a new model altogether. With no new engine in development, the answer to Saab's questions was to turn to turbocharging.
Manufacturers such as Porsche and BMW had dabbled with turbocharging with the 911 and 2002 respectively, while the likes of Chevrolet and Oldsmobile had tried the decade previous to no avail. Saab had good experience in this field thanks to its Scania brand.
Somehow, straight from the off, the 900 Turbo was a hit and Saab had created a car that not only looked good, but went well too. It was a desirable performance car that was affordable for the masses. Throughout its lifespan, Saab continued to update it to remain competitive within an ever-changing technological period. As a result, later models
The early 900 Turbo saloons demand stronger money, with few examples found for under £11,000. The same cannot be said for the newer hatchback models, which are something of a bargain, with examples starting from £4000.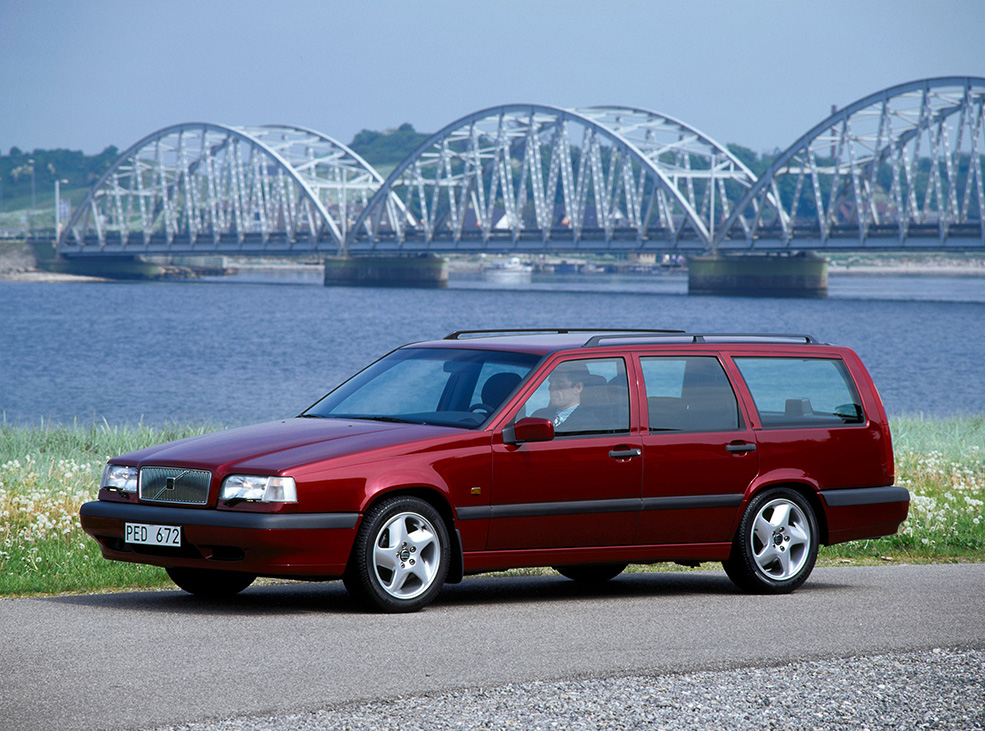 Volvo 850 (1991-1996)
Just two years after the 850 GLT four-door saloon was released, the five-door estate car was unveiled in 1993. The 850 estate was typically Volvo in its profile, with a vertical tailgate aimed at maximising interior space.
Of course the 850 estate was made famous in an unusual way by becoming a genuine contender in the British Touring Car Championship in 1994. It stands today as one of the most iconic race cars purely for its bonkers nature.
Back on the road, the 850 also became the first production car to offer side-impact airbags, which was introduced into the model in 1994.
Examples of the regular 2.5-litre petrol estate can be found for as little as £650 with an MoT, but the more desirable T5-R demands closer to £10,000 for a running example. Budget around £2000 and you'll get a well-looked after example with an MoT for trouble free ownership.