Porsche 993 911 (1994-1998)
The 993 has received a lot of positive press of late. With all modern 911 variants (bar three) becoming turbocharged, more and more buyers are turning to previous models whose flat-sixes haven't been hindered by the introduction of forced induction, with the 993 becoming the pick of the bunch as the last air-cooled 911. Arguably, it was the cherry-on-top car of the 911 life, with many agreeing that its unhindered drive was lost in the 996/7 and now 991 variants.
Today, prices have come to reflect this desire, with few hovering below the £40,000 mark, while it's later brother, the 996, can be had for under £10,000 if you shop around. That being said, Tiptronic models are considerably cheaper than manual options, with, ironically, the Turbo model sitting at the top of the tree at well over £100,000 for a low mileage example.
Price aggregator, The Market, suggests that prices have climbed consistently over the past four years by as much £20,000, with the average price across the model range sitting at around £70,000.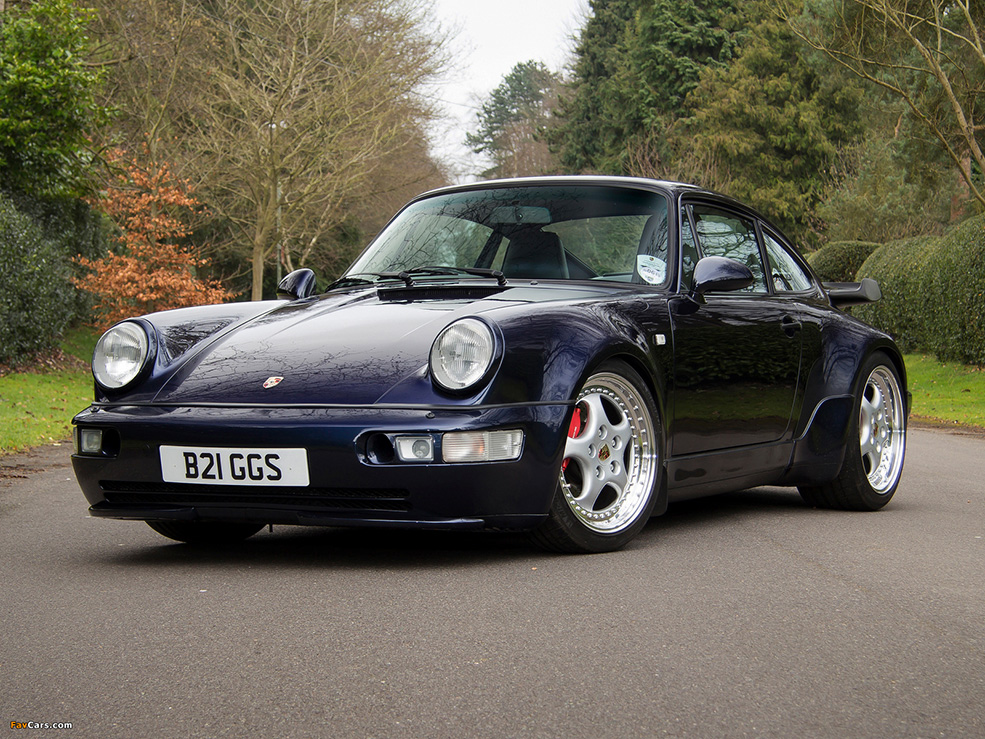 Porsche 964 Turbo (1989-1994)
Made famous for its notoriously difficult driving characteristics. Chris Harris described it as first giving huge levels on understeer, which quickly snapped to oversteer. The turbo lag was humungous, but when on full boost, and brave enough to drive the socks off it, it was one hell of a challenge.
That being said, the 964 Turbo has to be one of the most aggressive, yet beautifully styled Porsche's of all time? We think so. The huge rear arches play devil's advocate with the gigantic rear wing, helping to try and keep things planted at speed. Its looks were striking enough to secure a position at the heat of Will Smith's action-packed movie Bad Boys in 1996, despite not being on sale for two years.
If you want to secure a 964 Turbo today, you'll need deep pockets; £100,000 will get you an example that has been subject to substantial restoration including an engine rebuild. As you've most likely guessed, The Market suggests that over the last four years, 964 Turbo prices have doubled from around £40,000 on average, to over £80,000.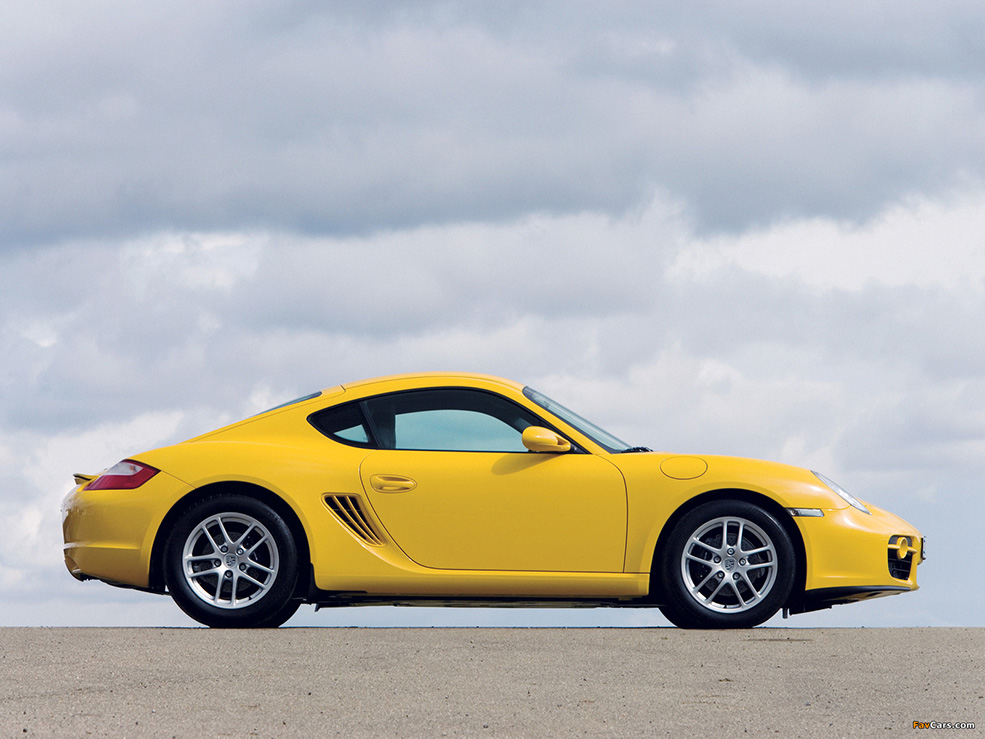 Porsche Cayman 987 (2005-2012)
This one is a wild card, purely because it's not old enough to be considered a classic yet, but bear with us. The first generation Cayman was simply a coupé variant of the Boxster, but the weight distribution was greatly improved, meaning that its handling characteristics and driving dynamics were greatly improved. In fact, reviewers of the day placed the Cayman in 911 territory; if the Cayman had more power, it would have been a 911 beater, which of course Porsche couldn't allow. In fact, rumour has it that the lack of a Limited Slip Differential was tactical as Porsche feared it would lap the Nurburgring quicker than its bigger brother. The mid-engine layout, rather than rear-engine, played into the hands of weight distribution.
Arriving in 2.7 and 3.4-litre format, power was substantial enough to dominate its sports car bracket. Suspension was revised over the Boxster for it to be more driver-focussed and weight was saved through a fixed roof. Handling is somewhat of a peach, no 350z, Audi TT or similarly powered sports cars could come close for performance, but with that came a jump in price.
Similarly, today prices have begun to climb ever-so-slightly, but we believe that this price will only continue to rise, so now might be the time to buy one. £12,000 to £15,000 will get you an early 2006 example in 2.7-litre format. For a 3.4-litre engine, in "S" form, expect to pay £15,000 upwards. Porsche did produce a top of the range model, the "R" which was an updated version of the "S", with a 3.4-litre engine. This was much more driver focussed, with less weight and more power. To buy one of these you'll need over £40,000. With prices beginning to bottom out, in 10 years' time this could be the classic Porsche to own.