A formidable collection of 6 of the most recognisable race and rally cars ever to skid sideways across gravel will be offered at Bonhams Grand Palais sale on 8 February.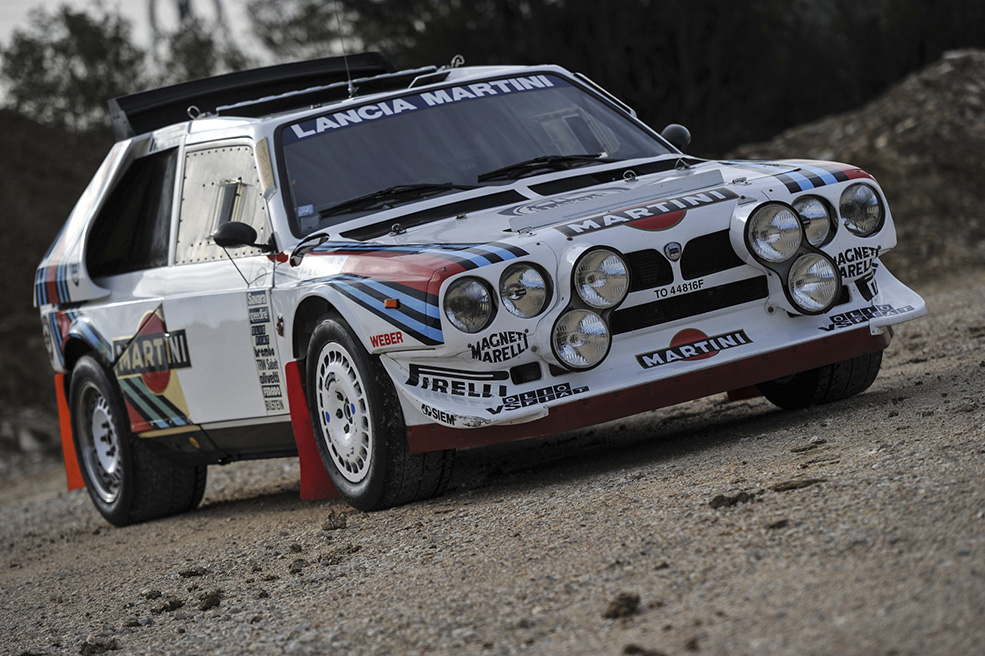 Leading the pack is a 100% original, genuine works example of one of the most successful rally cars of all time – the 1986 Lancia Delta S4 Group B Rally Car (€580,000-780,000). In use for a mere 13 months, the Lancia Delta S4 is one of the rarest of the Group B rally cars, and is believed to be one of only 3 'Muletto' (reconnaissance) cars ever built. There is doubt that the requisite 200 road going versions were ever completed, making this machine even rarer. Approximately 80 are thought to survive today, and only a handful of them works vehicles such as this example, which even retains its original seats marked with the names of Markku Alén and Ilkka Kivimäki. It is fully Abarth Classiche certified, un-restored and ready to be used again in anger – a rare example of one of the greatest ever rally cars.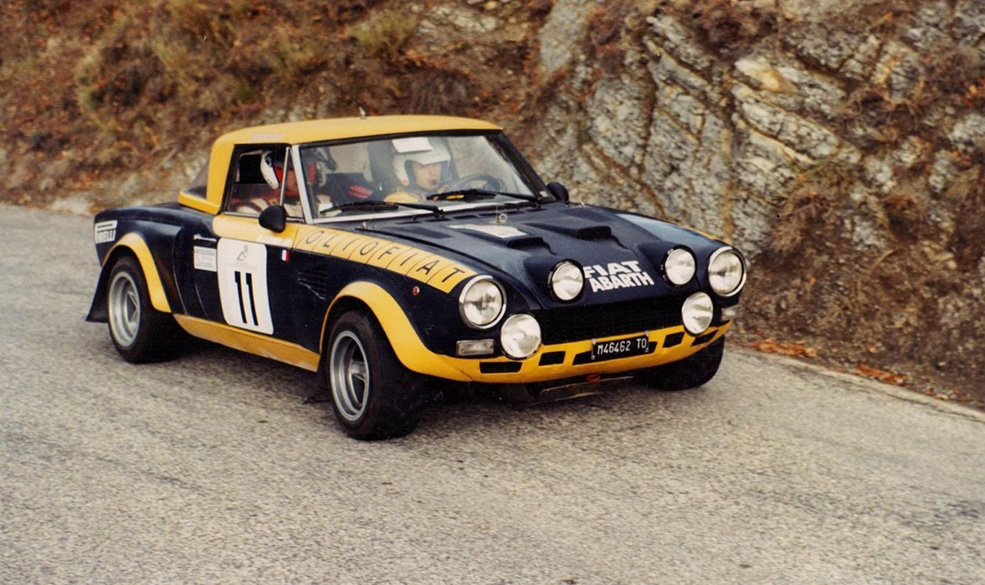 Similarly rare, but perhaps even louder than the Delta S4, is the ex-works, rare 16-valve injection 1975 FIAT 124 Abarth Rallye Group 4 Spider (€200,000-250,000). One of only seven Olio FIAT works cars, the vehicle has an impressive in-period competition history and is, according to Abarth, the best of the surviving Group 4 cars. The car is well-known on the circuit, having competed in both the Italian and European championships and finished 7th overall at the Quattro Regioni Rallye in 1977 in the capable hands of Cuniolo and Poletti.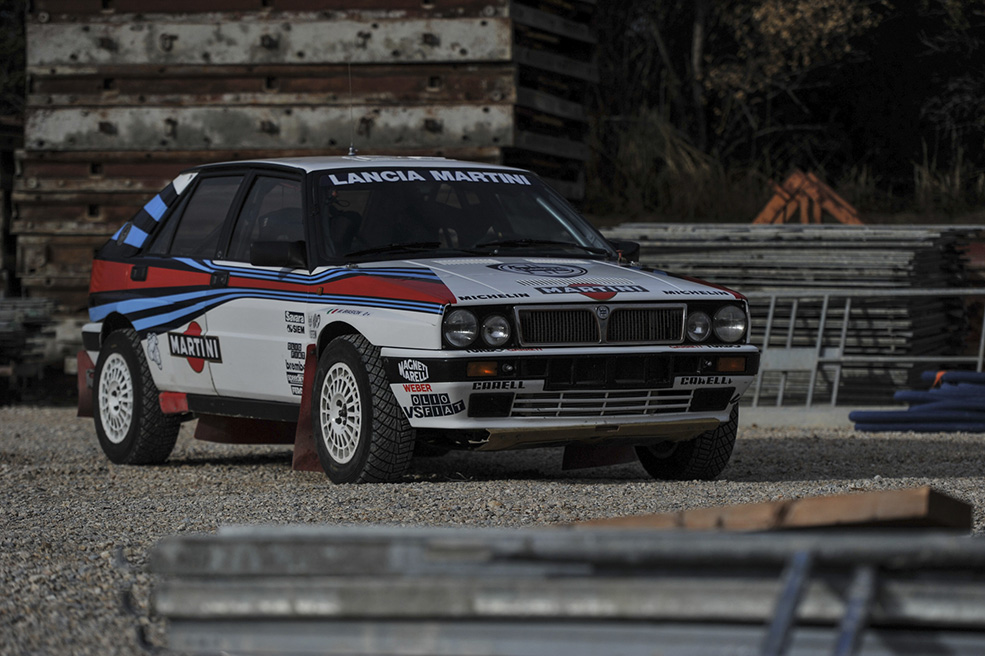 Another striking offering from Lancia is the 1988 Lancia Delta Integrale Group A 8V (€170,000-220,000), a highly original example of the 'Competition Clienti' Abarth version. It has enjoyed a lengthy rallying career in its native Italy as well as having competed in the Turkish Championship – as its numerous stickers prove –  and has always been maintained by an Abarth Classiche team who have preserved its fantastic original condition. Its Group A six-speed R70 transmission is in place, and has covered 0km since being rebuilt
A second FIAT 124 joins the impressive line-up, the 1973 FIAT 124 Abarth Rallye Spider with Hardtop (€70,000-90,000) which is one of only just over 1,000 actaully completed for Group 2 homologation. Never imported in to France, this is a seriously rare vehicle to be offered in Paris and is presented in entirely original condition.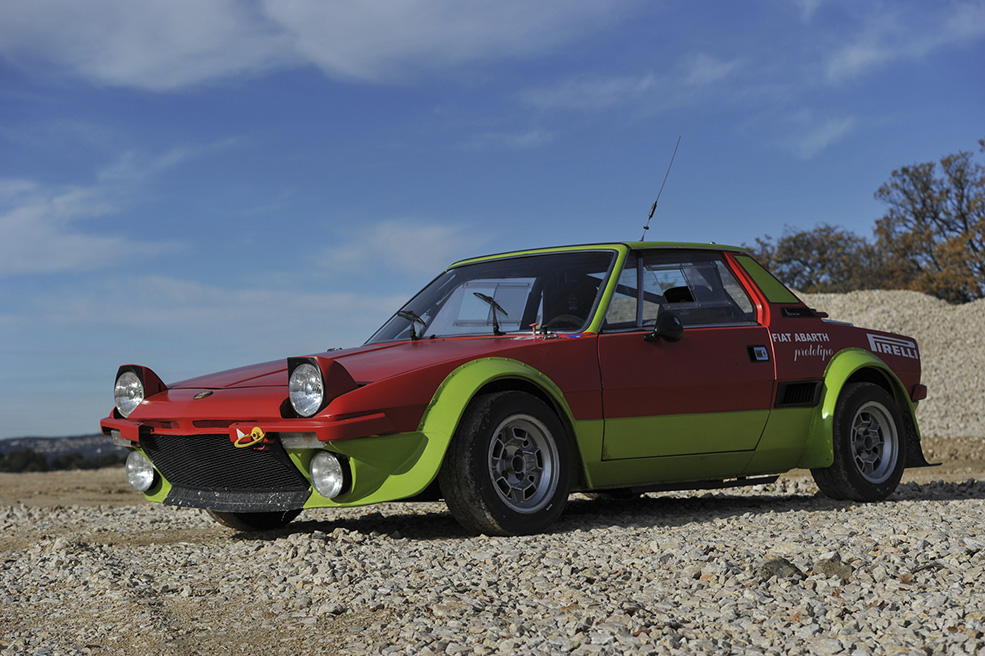 A final Italian example complete the set; a rare Group 4 rally car in the form of the 1974 FIAT X1/9 Group 4 Coupé (€30,000-40,000), the world's first truly successful mass-produced mid-engined sports car. Capable of up to 177km/h and always professionally maintained by the Abarth Classiche team, it is offered without reserve.
The final Italian offering is the seriously rare, limited-edition competition model 2011 Abarth 500 Assetto Corse Sports Saloon (€25,000-35,000 and no reserve). Number 9 of only 85 produced for the '500 Abarth Challenge Trophy,' it has never been raced and has thereby avoided and knocks and scrapes. It is the ideal track car for an experienced driver, (it cannot be road registered) looking forward to tearing around the asphalt and putting its 1.4-litre turbocharged 200bhp engine to the test.
For more info see Bonhams