SWVA's first Classic Vehicle Auction of 2019 took place on Friday January 25, with a very healthy crowd gathering at its Poole base. Of the 68 cars put under the hammer, an impressive 93 per cent found new owners.
With an eclectic mixture of projects, big lazy saloons, retro Japanese sports cars, performance icons and many more besides, there was something to suit all tastes, but this sale was notable for how well 'everyman' cars performed – the vehicles that were once regular street furniture, but are now increasingly rare. Cases in point included a low-mileage Austin Metro Mayfair, which carried an estimate of £500-£600 but soared to £1700 plus premium, or the 1967 Triumph 1300 that more than doubled its £1950 upper estimate to sell on the hammer for £4300. A very original and genuine 1969 MGB GT also did exceptionally well, reaching a hammer price of £8100 against a £5000 upper estimate.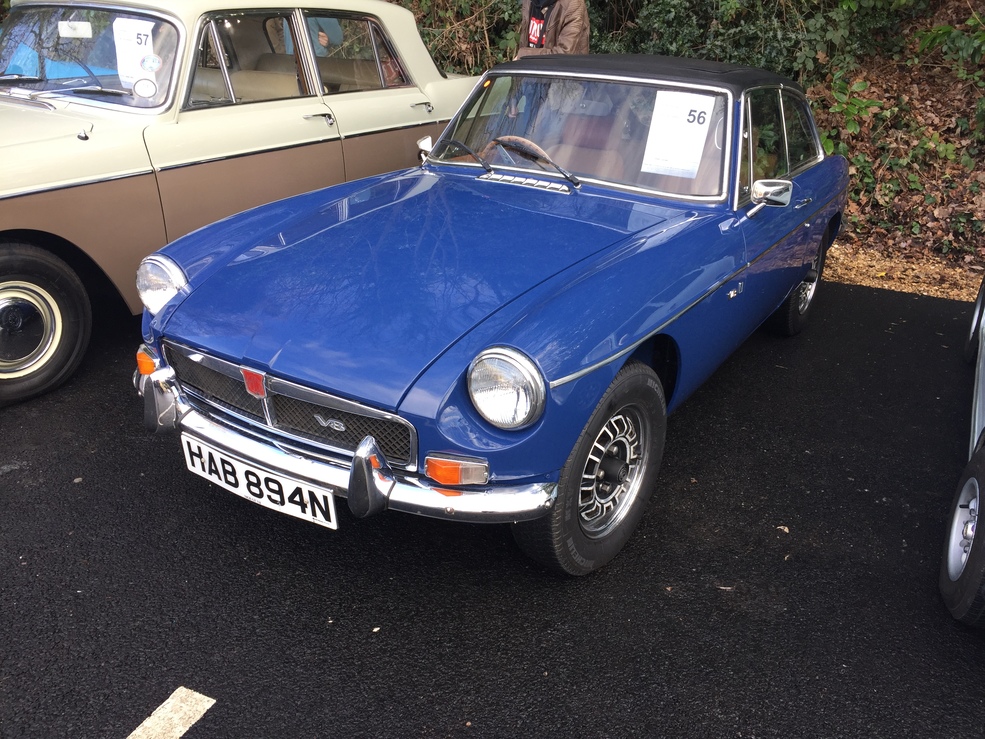 The more performance-orientated MGs performed well too, with an MGB V8 and an MGC GT both trumping their expected prices – the latter by almost £8000. Staying with British icons, a Mk3 Mini Cooper S rose past its £15,950-£16,950 prediction at £17,600, closely followed by a drawn out bidding war for an exceptional Mk1 Ford Escort Mexico. Described as probably the best on the market, it eventually reached £28,500 on the hammer against a guide price of £22,000-£23,000. As for hot hatches, that box was firmly ticked by a very original Renault 5 Turbo, which beat expectations to reach £7750 plus premium.
Adding a touch of luxury to proceedings was an Austin A110 Westminster that reached more than £4000 over its upper estimate at £13,200, while frenzied bidding saw a beautiful 1966 Jensen CV8 Mk3 with no reserve soar to £39,000 plus premium. Jaguars also performed well, with a stunning 1998 XKR convertible auto the pick of the bunch at £11,250 against an estimate of £8000-£8995. Cheaper open top cars could be had though, including an imported 1990 Toyota Celica at £1500 and Mk4 Escort 1.6i Cabriolet project at a mere £750.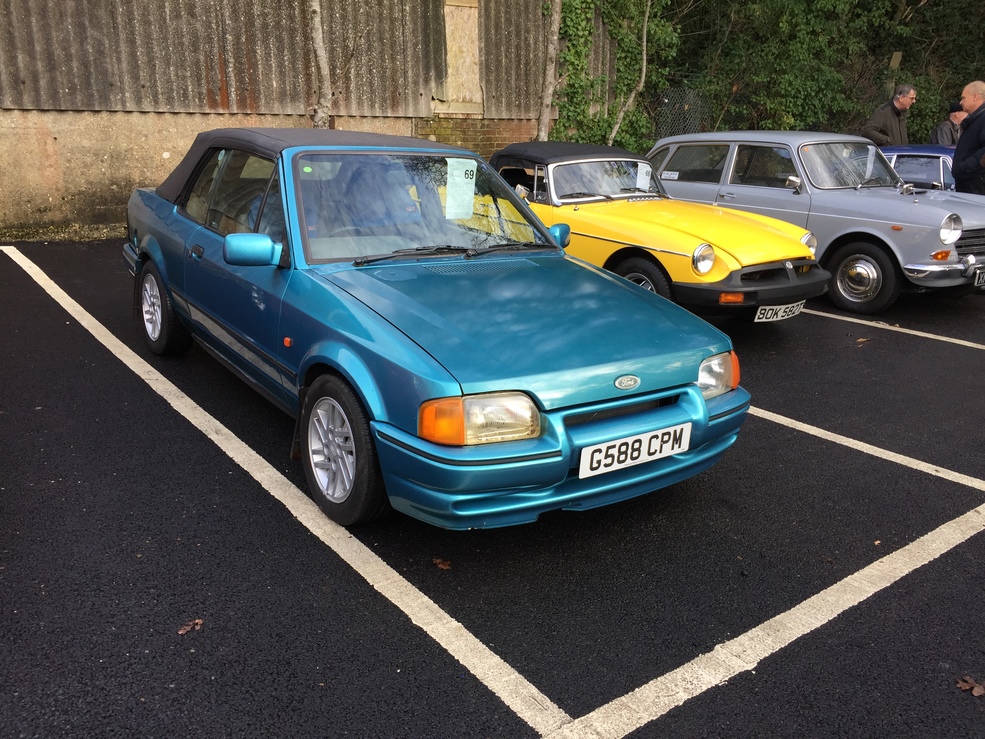 Indeed, there were several bargains to be had, such as a very tidy Renault 19 'Bergerac' at a hammer price of only £300 and a tidy Volvo 240 DL estate at £1100. News editor Jeff Ruggles would kick himself for missing a 1964 Austin Mini 'woody' Countryman with a 1275cc engine and great patina at a mere £5000, but the bargain of the day had to be a 1962 MG Midget. Clearly a restoration project but looking solid, it sold for a hammer price of just £1000.
With realistic reserve prices and a wide selection of cars, this south coast sale continues to impress. For the full list of results, visit www.swva.co.uk.