SWVA kicks of its 2018 auction year with a sale on January 26 in Poole.
There's already an abundance of cars up for auction at the time of writing, with many more expected to join the 35 cars listed.
There's an eclectic mix available for differing enthusiasts, from the stylish Japanese Nissan Figaro to an Italian imported air cooled Fiat 126.
The French are represented in the sale with pretty looking 2CV finished in Red and believed to be one of only three RHD AZL models left in existence.
The British corner is backed by a number of classic Jaguars including a Jaguar Sovereign.
Germany is also present with both a VW Golf Cabriolet up for sale and a well looked after Porsche 944 finished in white.
We've selected a few of our highlights below for you to gloss over.
For the full auction lot visit SWVA or call 01202 745466.
The above Figaro was originally imported from Tokyo in 2007 and is now for sale due to the owner moving abroad. It doesn't have a lot of history with the vehicle but mileage sits at just over 60,000 miles, which is good for a car built in 1991. There is no reserve with this sale so could be a good opportunity to bag a bargain.
It's another Japanese car but this looks stunning. This RX7 is the desirable turbo version and has a host of history with it including old tax discs, MoT certificates and invoices. Its most recent work includes a complete engine and clutch overhaul at 53,419 miles. The car has now covered 70,000 miles and has estimates between £2700 and £3300.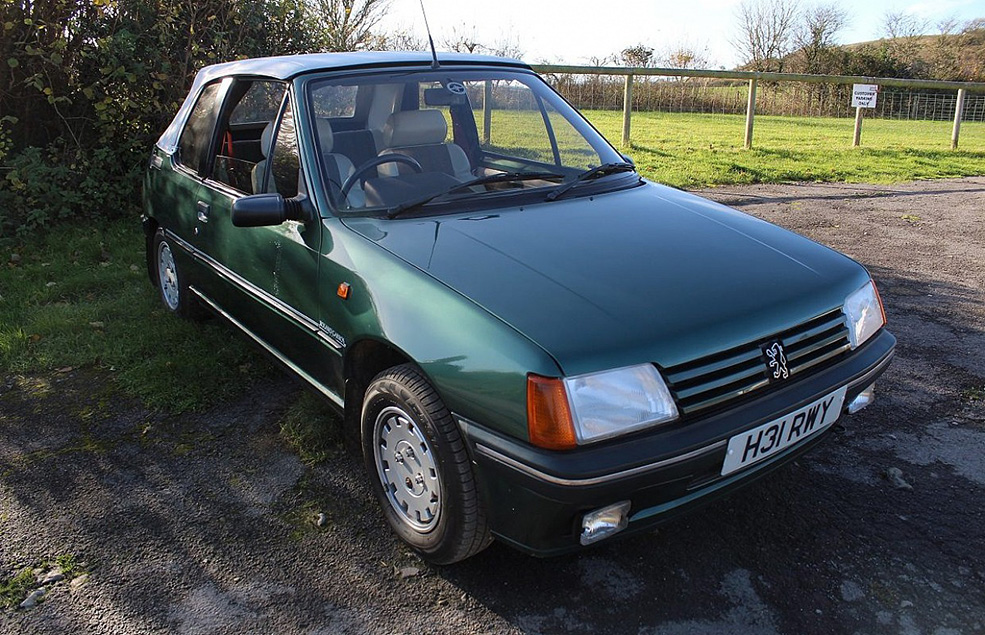 Diverting away from Japan, this Peugeot 205 is the Rolland Garos edition, the convertible version. It's said to have every invoice ever issued as well as 20 old MoT certificates and 19 service stamps. It appears to have been very well looked after and at between £3000 and £3750, it's not a bad price either.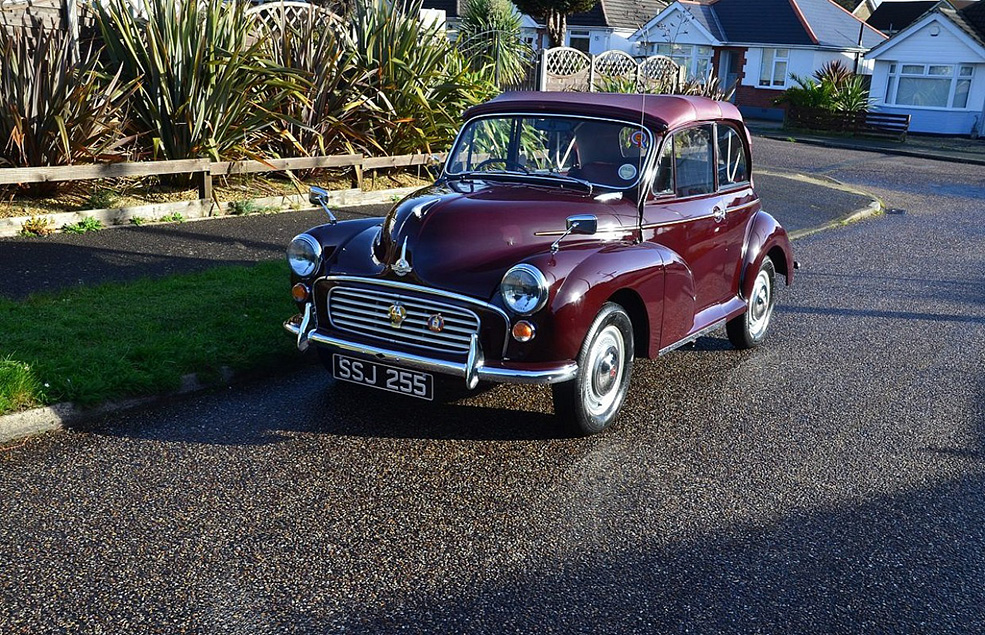 Fully rebuilt and restored, this Morris Minor is said to have all the invoices from its restoration by Charles Ware of Bristol. New upgrades include a hydraulic clutch, electronic ignition, brake servo, halogen headlights, rear seat belts and unleaded cylinder head conversion. Estimates are between £6900 and £7800.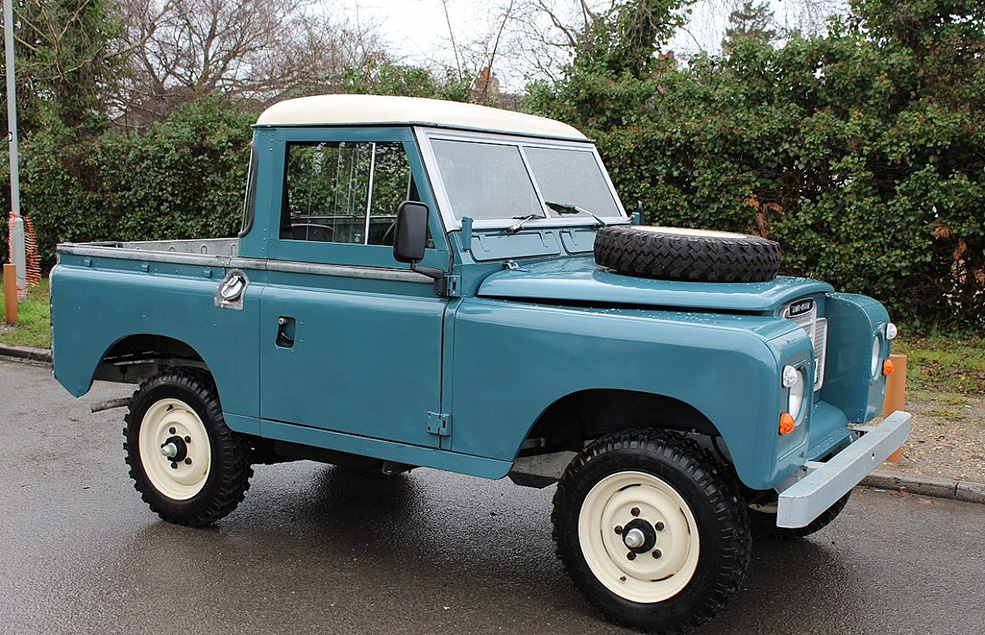 Already been fully restored, this 1976 Land Rover is in need of a new home as the owner has started a new project. Having covered 80,000 miles, estimates are between £5900 and £6500.