At the time of writing, the catalogue for SWVA's April sale extended to 80 lots (including nine motorcycles) which offered the intriguing variety we've come to expect from the South Coast auctioneers.
Restoration projects include a no-reserve 1957 Series 1 Land Rover said to be a runner but not started for five years, plus a small collection fresh from long-term storage which includes a Series 1 Jaguar XJ 4.2 and Mk2 3.8 manual, plus an 'E34' BMW 535i.
Also from long-term storage is the increasingly rare Mk1 Toyota MR2, with other modern classics including a Mk1 Golf 'CC' Cabriolet estimated at £1750-£2250 and a 1992 Audi 80 E sold with no reserve.
Higher up the scale we have a nicely presented 1994 Mercedes 300 G-Wagen estimated at £12,500-£13,500 which makes an intriguing alternative to overpriced Defenders, while a matching-numbers 1959 MGA Coupe is yours for £16,000-£17,000. More exotic is a magazine-featured six-cylinder Citroën Traction Avant 11BN estimated at £17,000-£18,000.
Meanwhile, prize for the most unusual lot is the Crayford-converted Mercedes 280CE 'St Tropez', one of 10 made and sold through the Derby Mercedes dealer in the late '70s. Estimated at £4500-£5000 it's an affordable prospect, but perhaps not as tempting as the Bentley Mulsanne Turbo RL offered at no reserve. Go on, be brave…
We've selected some highlights here but you'll find the full catalogue at www.swva.co.uk.
OUR CARS AT AUCTION
SWVA's April 26 sale also includes two cars fresh from the Classic Car Buyer project car fleet: our Triumph 2500TC estate and Series 3 Jaguar 4.2 Sovereign. The Triumph has received a bottom-end rebuild during our care and the Jaguar has gained a completely rebuilt engine making both cars great projects for a DIY-minded buyer.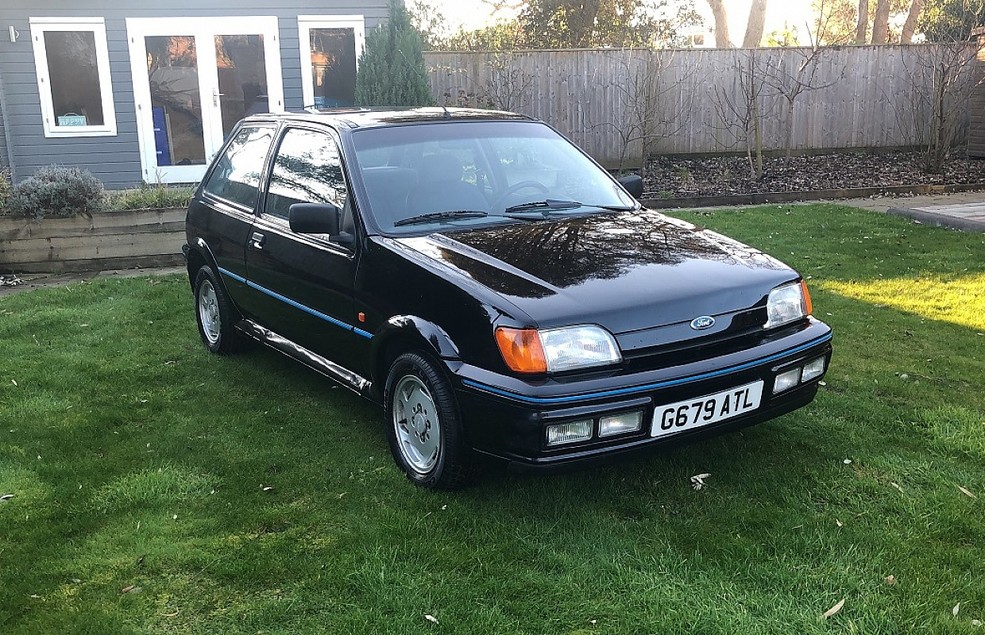 This Mk3 Fiesta XR2i is a left-hooker German import and offered at no reserve with just 65,000km showing.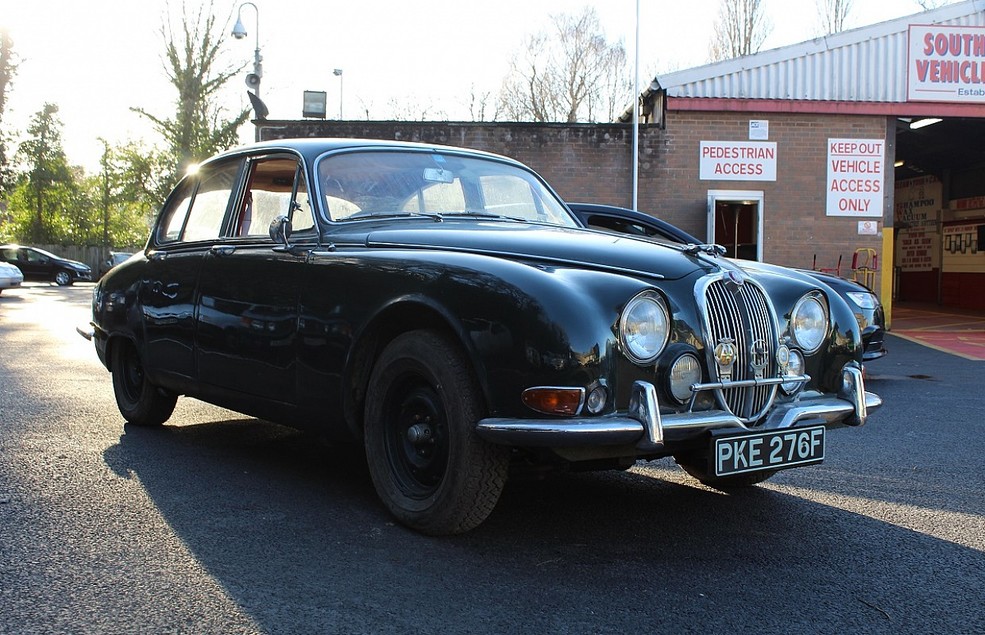 The Jaguar Mk2 is the sought-after 3.8 manual and sold at no reserve as a non-runner from 15 years' storage. The engine is reckoned to be free though and it looks solid enough.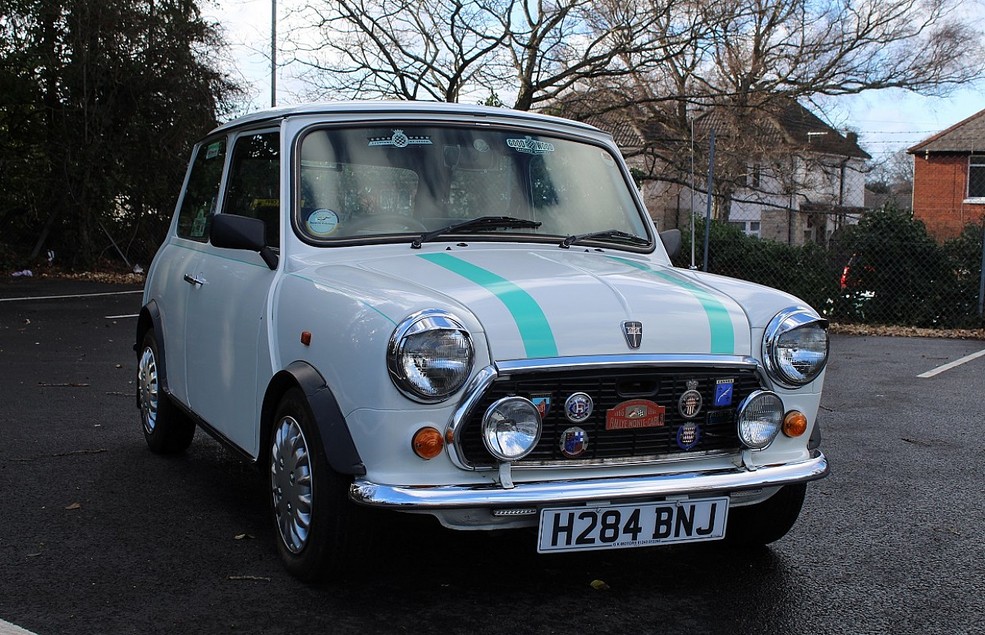 Automatic Minis make great city cars and this 1991 Mayfair boasts just 35,000 miles for an estimated £2900-£3500.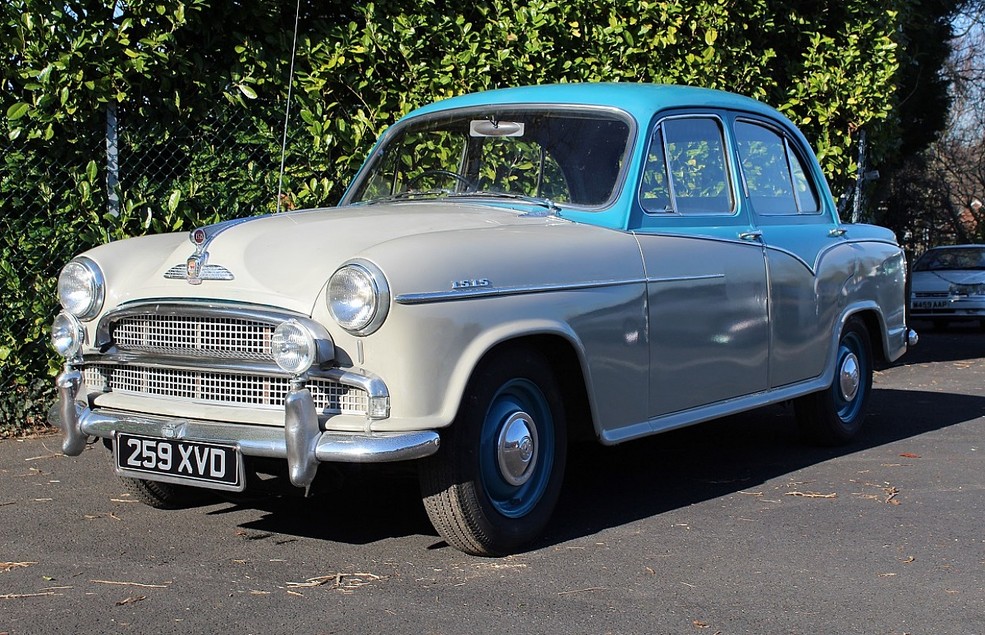 When did you last see a Morris Isis? Essentially a six-cylinder Oxford, this was a one-owner car until last year and is estimated at £1900-£2500.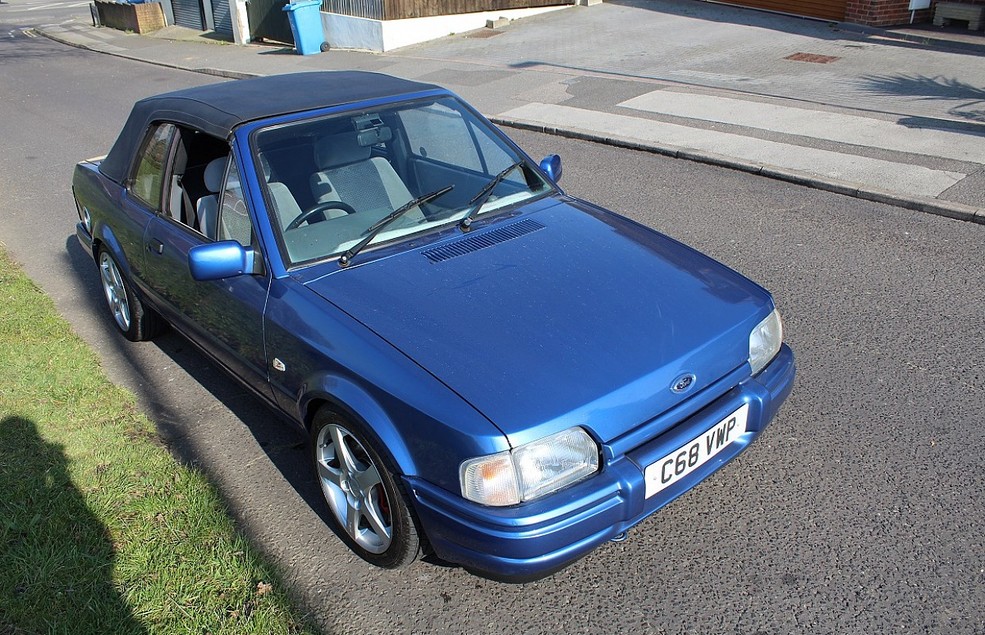 An affordable way into XR3i ownership, this Escort 1.6i Cabriolet would be easy to put back to standard at just £900-£1200.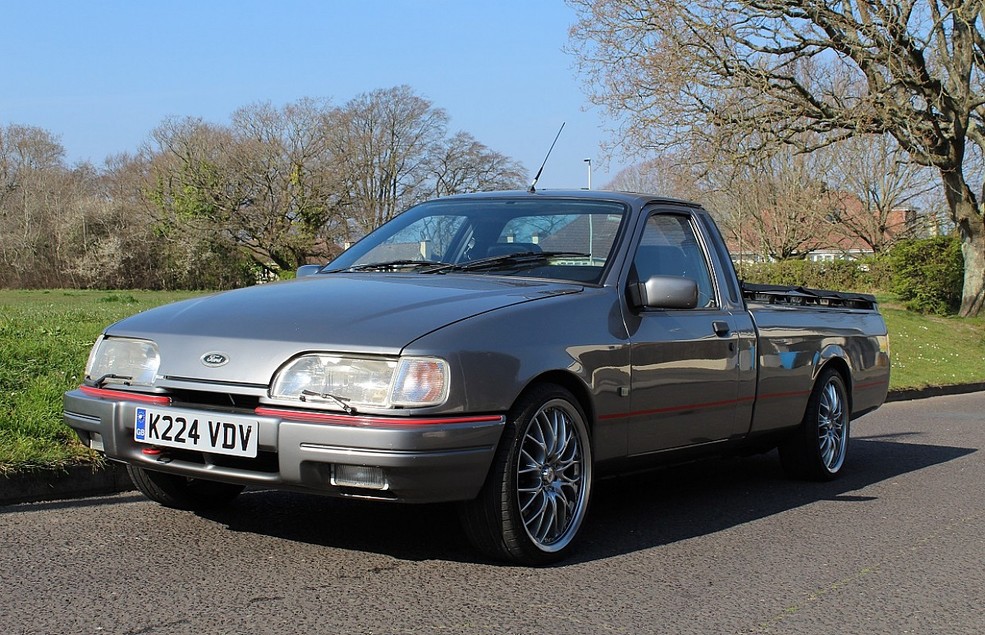 The Sierra-based Ford P100 pickup is a rare sight and this one has been fitted with the running gear and V6 engine from a Sierra 4×4. Yours for £4000-£4550.
Scimitars continue to represent great value and this restored 1980 GTC auto is estimated at £4900-£5900.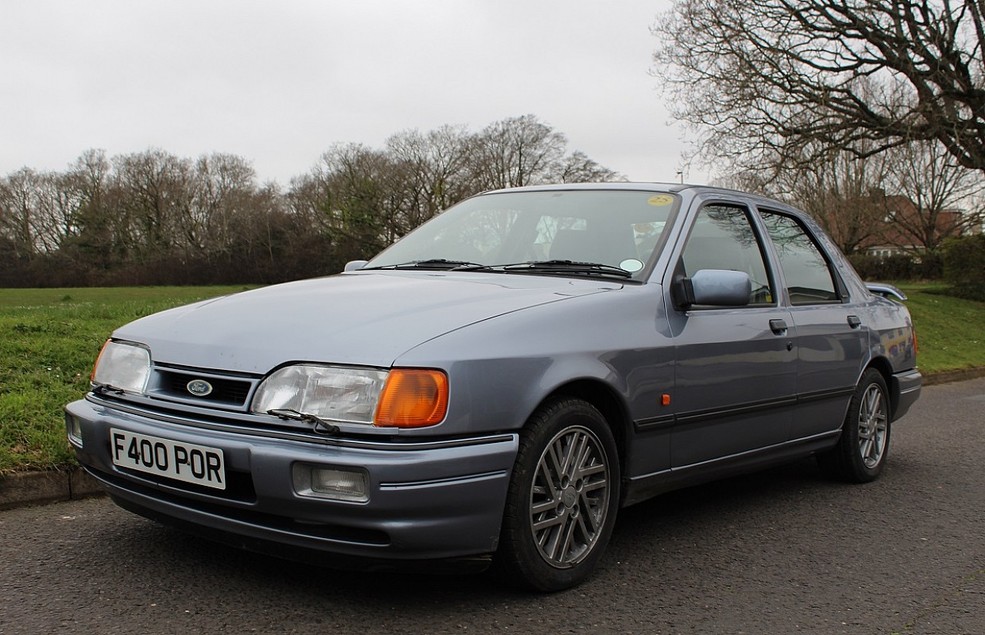 With three-door Sierra Cosworths selling for big money, the Sapphire is looking like a good bet, especially this recently recommissioned 54,000-mile example estimated at £7500-£8500.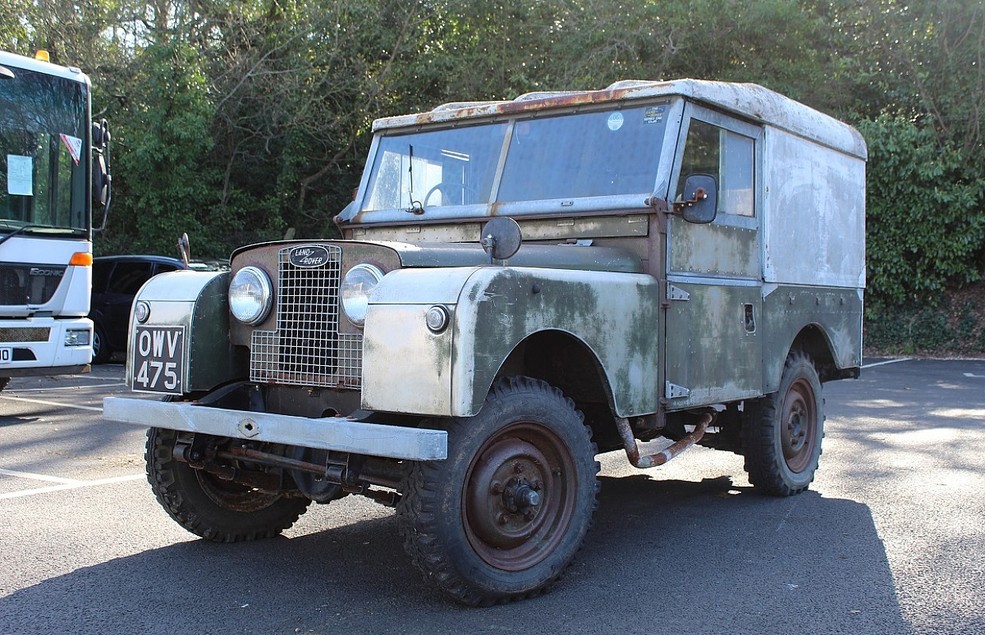 The Series 1 Land Rover is said to be a runner, but hasn't started for five years. Sold at no reserve, it could be an easy project.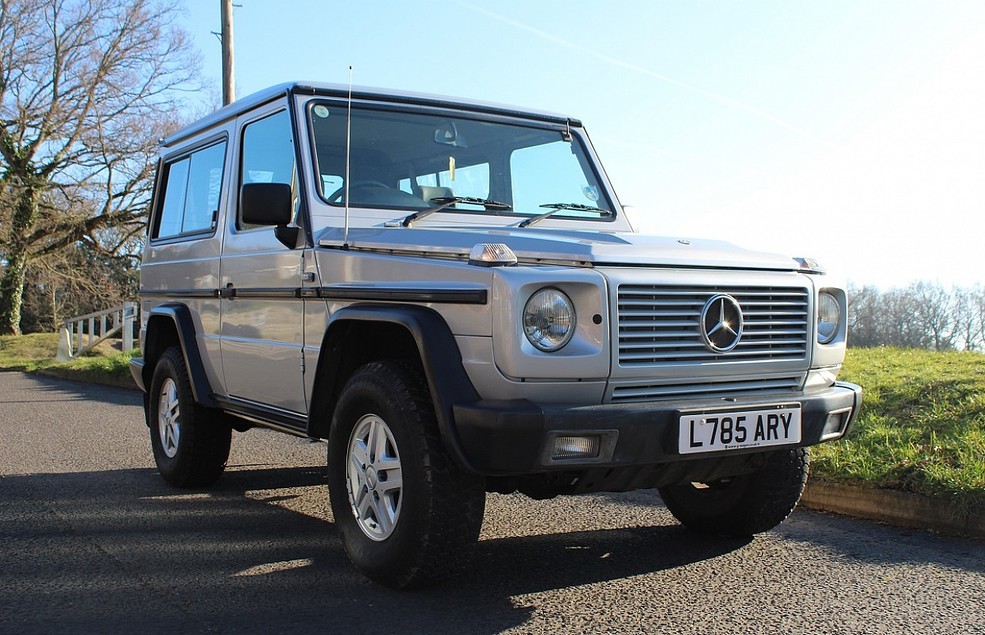 Mercedes G-Wagen sports a high spec and is said to be in unusually fine condition. With the 3-litre petrol straight-six, it's estimated at £12,500-£13,500.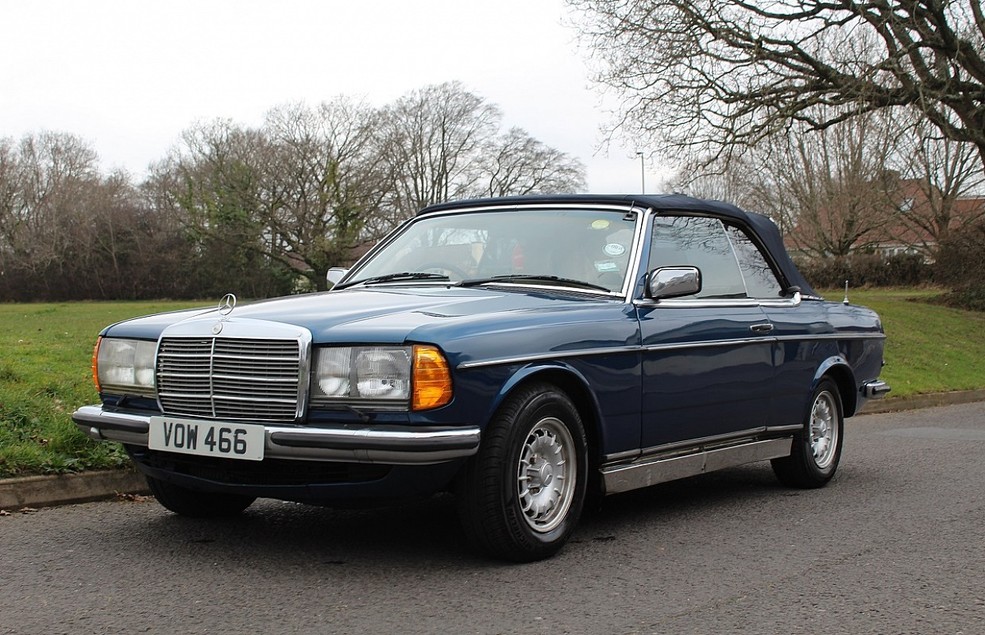 You won't see another of these anywhere soon: the St Tropez was a Crayford conversion of the 280CE to create effectively a four-seater SL. It's estimated at £4500-£5000.