PREVIEW: SWVA, KINSON POTTERY TRADING ESTATE, 61 RINGWOOD ROAD, PARKSTONE, POOLE, DORSET, BH14 0RG, APRIL 27
It's SWVA's second sale of 2018 on April 27 and the auction house is looking forward to offering a huge, exciting mix of cars for its regular buyers and of course the new intrigued classic car fans.
"An eclectic mix of cars (varying in price and age) that are driven through our auction hall, combined with a fantastic atmosphere as upwards of 700 classic car dealers, collectors and enthusiasts gather to watch our auction, all help make our auctions a fantastic day out for buyers and sellers of classic vehicles", said the auction house.
There were quite a number of entries that stood out to us, not least the 1924 Buick Tourer that made its way from Canada to the UK in the 1920s to become a chauffeur car, along with the intriguing "Austrian Donkey" Steyr Puch Haflinger-built in 1970. For more information on our highlights selected below, or the other lots available visit SWVA or call 01202 745466.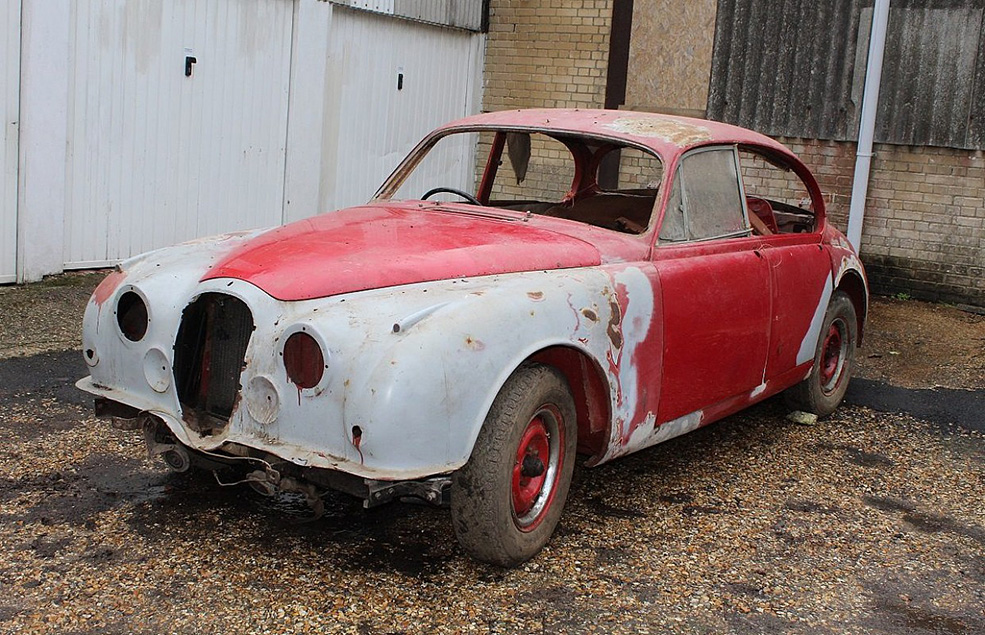 Having been parked in a shed for the last 10 years, this Daimler V8 250 has certainly seen better days. With no estimate there could be potential for someone to snap up a cheap project.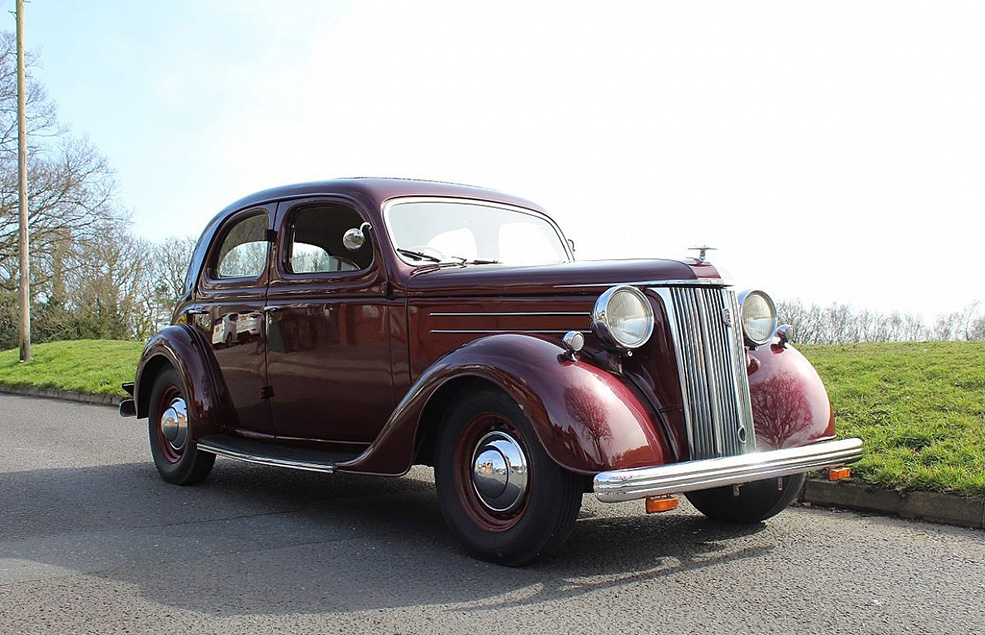 "Jesse" as her current owner has affectionately named her, this 1924 Buick Tourer is looking for a new home. It was imported from Canada to Torquay in the 1920s and used a chauffeur vehicle. It has been with the current owner's family for 60 years. It is estimated to sell for between £4500 and £5000.

Not something you've probably seen before or likely to see very often in your lifetime, the Steyr Puch Haflinger. This Austrian workhorse comes with a host of original parts to help with its authenticity. It has no reserve so those looking for something quirky to add to their collection need not look any further.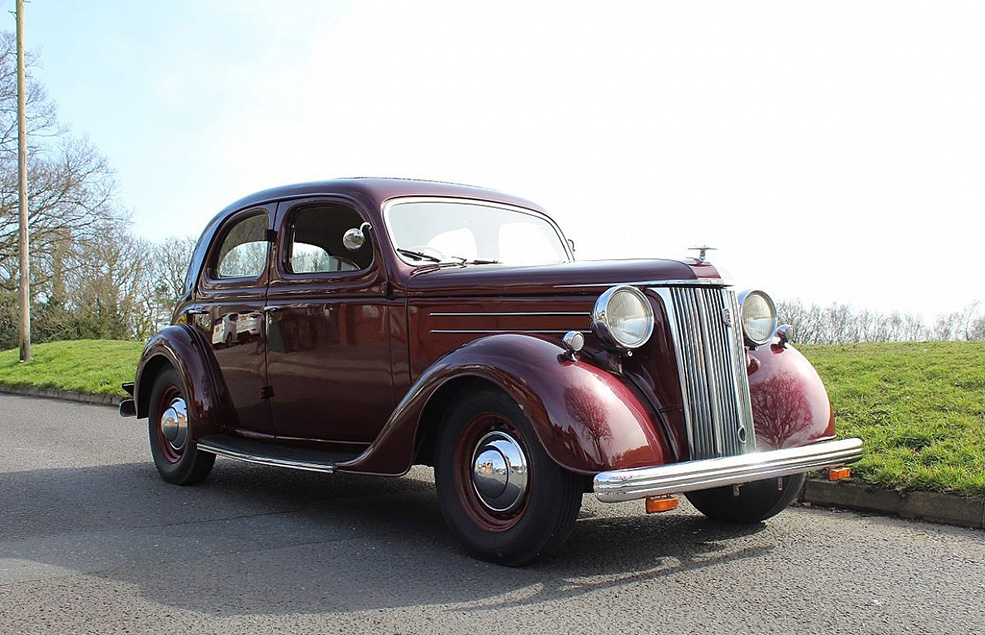 Registered in Poland when the current owner bought it in 2016 it has now been reregistered in the UK. It is estimated to fetch between £3900 and £4500.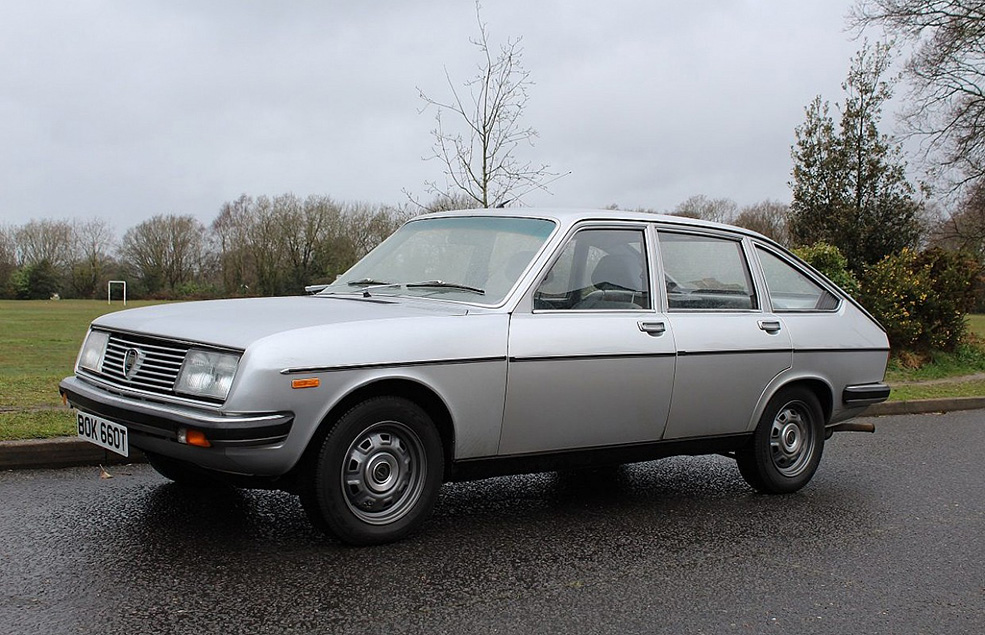 This top of the line Beta Berlina comes with a huge history file of receipts and MoTs. It is estimated between £2900 and £3500.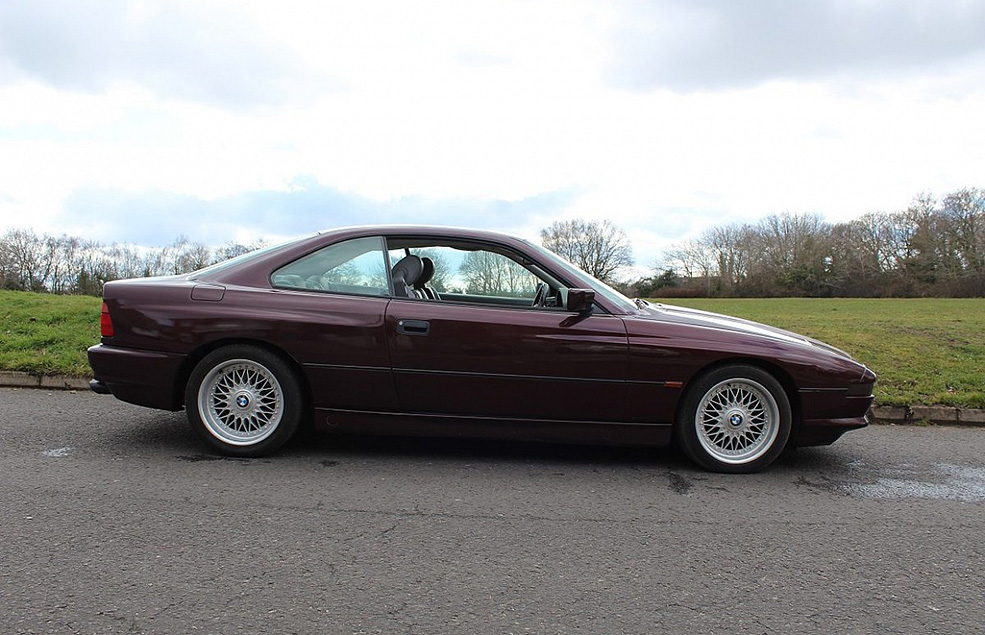 The flagship car of its day and featuring one of the best looking bodies in recent years, this 840CI in V8 form is estimated between £2200 and £2900.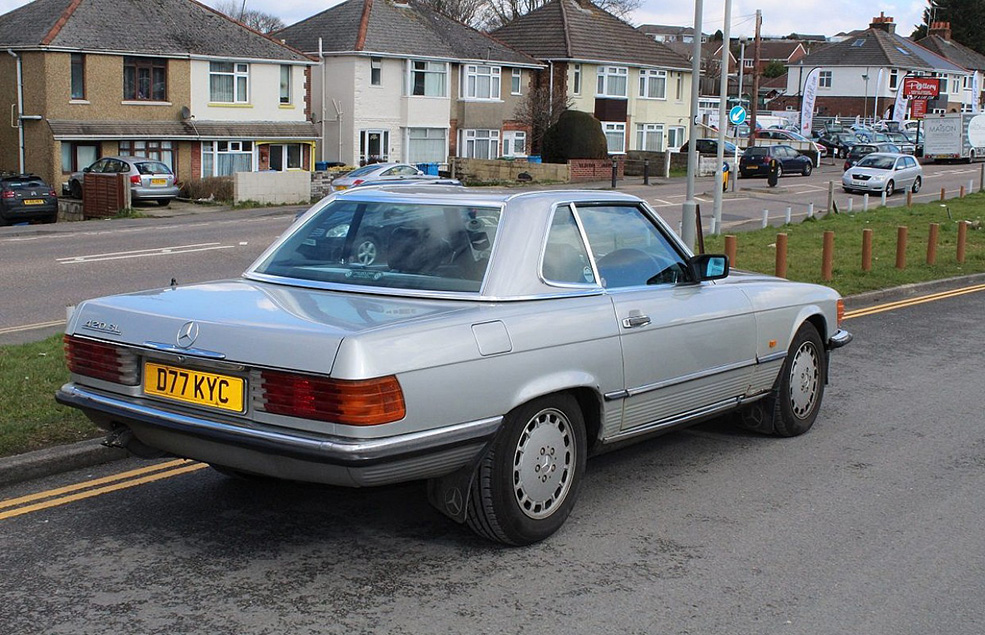 With over 100,000 miles on the clock this 420SL is by no means a spring chicken but its looking for a new owner to give some TLC. It comes with an MoT and is estimated to reach £2900 at auction.

The last time we saw a restoration opportunity on an E-Type Series I it blew the estimates out of the water and went on to sell for over £40,000. This one is estimated to reach between £25,000 and £30,000.