Richard Edmonds auctions tend to generate quite a bit of interest, and their latest event on March 9 was no exception. As previewed earlier in the month, there was plenty on offer to stoke the interest of collectors and enthusiasts alike. A range of modern and older classics were present, with some truly special examples gaining particular attention.
A 1971 Series IIA Land Rover exceeded expectations and sold for £500 over its highest estimate of £9000. Also proving that there is plenty of appetite for iconic British classics, a 1956 Morris Minor in lovely original, considerately restored condition sold for £4200, a touch above its estimate. An unusual couple of 125cc scaled micro-cars in the image of an XK120 and Willys Jeep obtained strong figures from interested bidders, and even a more modern Volkswagen Golf Mk3 convertible proved its worth in condition and history by selling for £1600.
The showing for pre-war cars was an impressive one, although the bidding enthusiasm wasn't perhaps quite as strong as for newer, less specialist and involved cars. Those who did bid or are in still-open negotiations for cars such as the 1924 Crossley 19.6 saloon, 1935 Austin 12/4 Hertford saloon, and especially rare Acton-built 1938 Renault Stella saloon will be rewarded with some truly special machinery. The 1928 Doge Victory Six, a right-hand drive car from New Zealand, representing an important historic moment for the marque didn't quite manage to sell at the auction but is surely bound to find an interested party soon. The pre-war Morris Minor, a 1932 two-seater sports model, didn't catch a bidder either. Those that did sell proved that the right buyers will still happily pay upwards of £10,000, and above £20,000 for the right car.
Also on sale were a pair of Morgans, one an early 1961 car (reputedly the seventh ever built) requiring repainting and reassembling that sold for £8000, and a 1991 Plus 4 in good running order that fetched £11,750. Another pair of sports cars, except with Porsche 928 & 944 badges, surprisingly didn't sell on March 9. A 1971 MGB roadster with a remarkably low 46,000 miles did sell for £7000, while another British performance name manifest as a 1989 Bentley Turbo R in reportedly very good condition sold for an astoundingly low £4000. A smattering of more modern classics also sold, an S-type within estimate for £1100 and a 2003 Mercedes-Benz SL500 for £6700.
Altogether a good showing for Richard Edmonds early 2019 auction, illustrating that there's still plenty to watch in the classic car marketplace and opportunities for cunning buyers.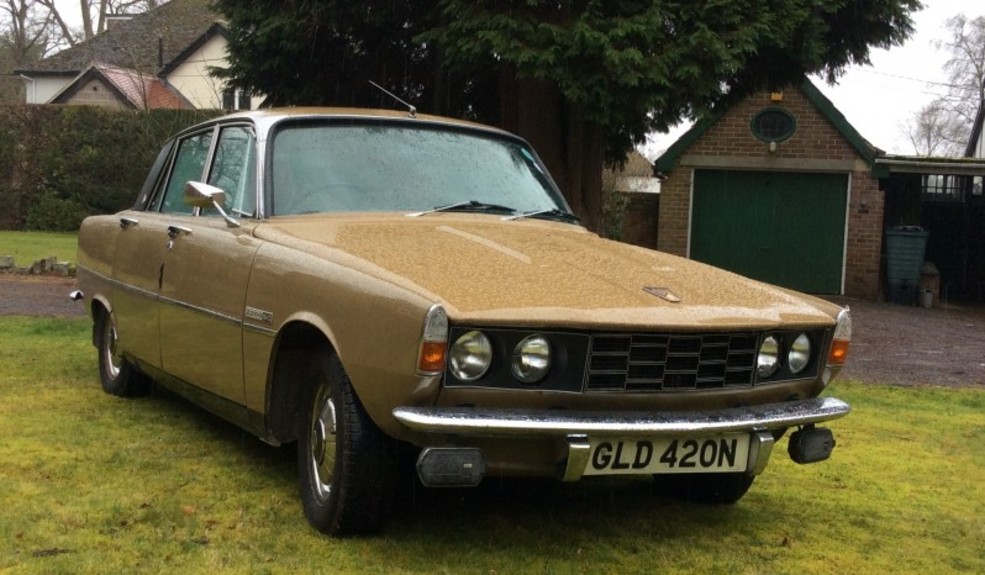 This 1974 Rover P6 has the 2200 4-cylinder single-carburettor engine, a replacement unit being fitted less than 5 years ago. Recent work and magazine associated provenance proved not to be enough to find a buyer. It was estimated within £5000-£6000.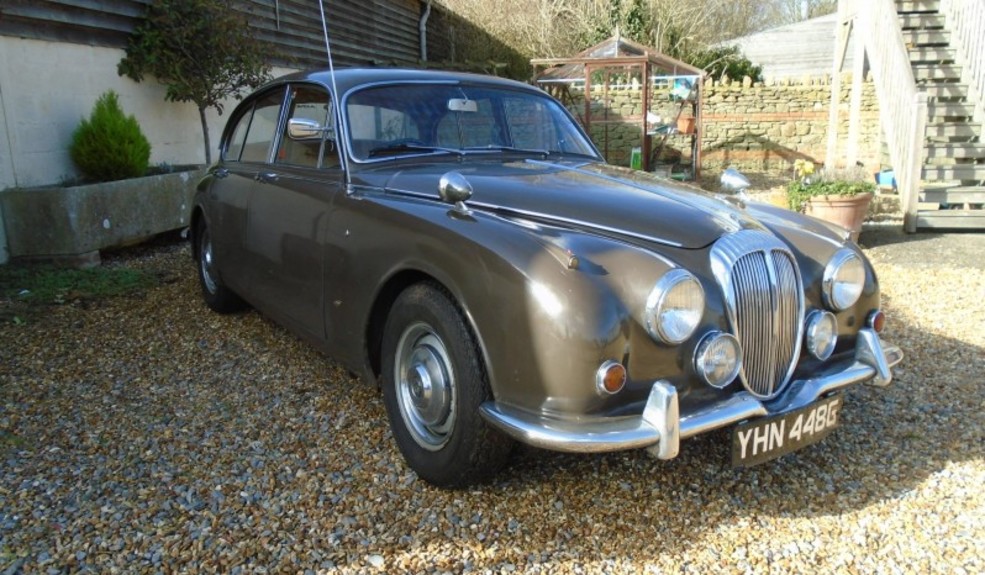 A Jaguar Mk2 with the Daimler treatment and its superb 2.5 V8 engine, these underappreciated cars continue to sit unnoticed at the low end of the romantic era of classic cars. This particular car, recently recommissioned after long-term storage, sold for only £5000.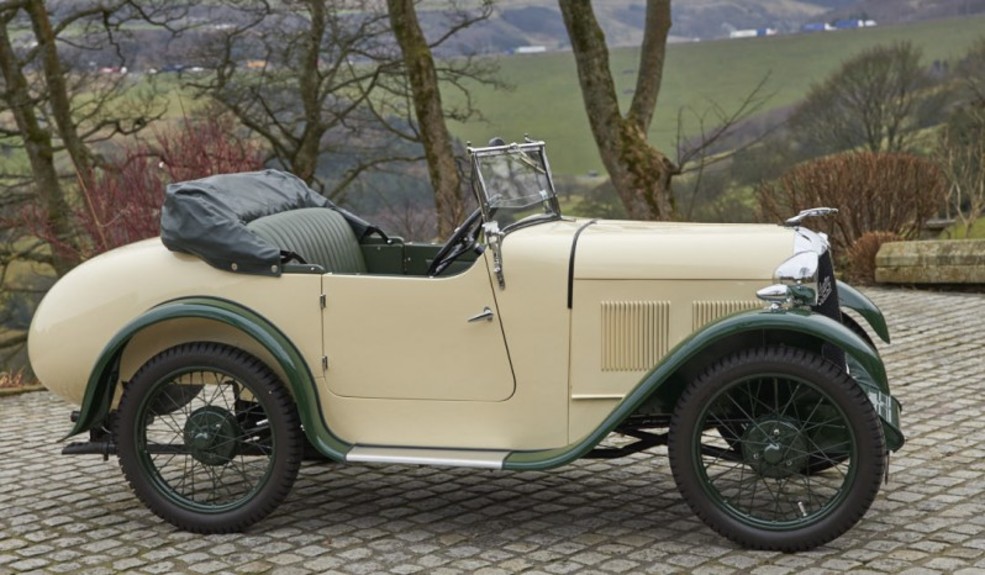 As much as the Swallow bodied Austin Sevens are loved by so many pre-war enthusiasts, this pristine example still seemed to be caught asking too much for too little. Even so, this gem sold for a very respectable £38,750.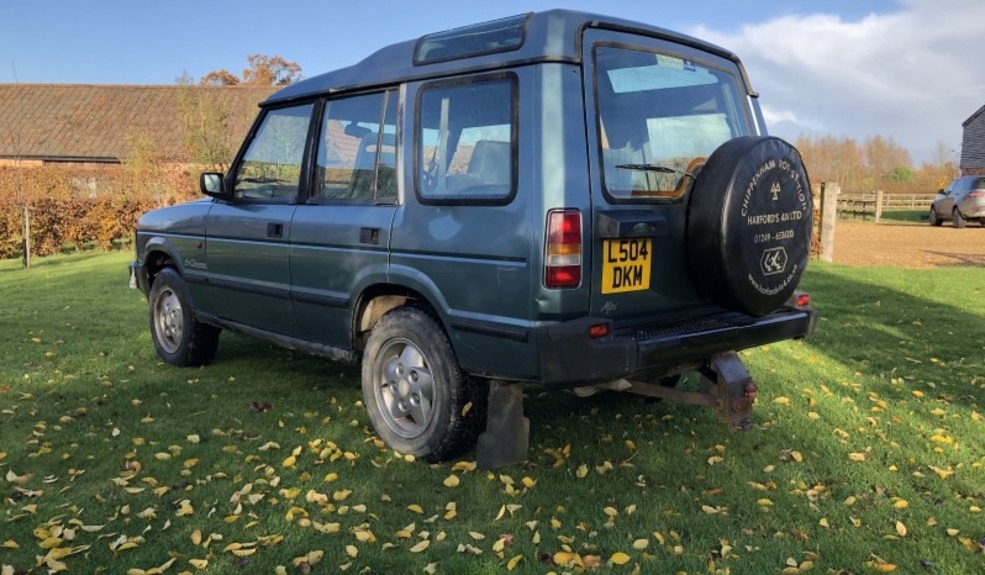 This rare 2.0-litre four-cylinder petrol-powered 1993 Land Rover Discovery wasn't so desirable when new but now can be sought after by discerning enthusiasts. Nonetheless, minor work being required for its MoT suppressed its value and it sold for £380.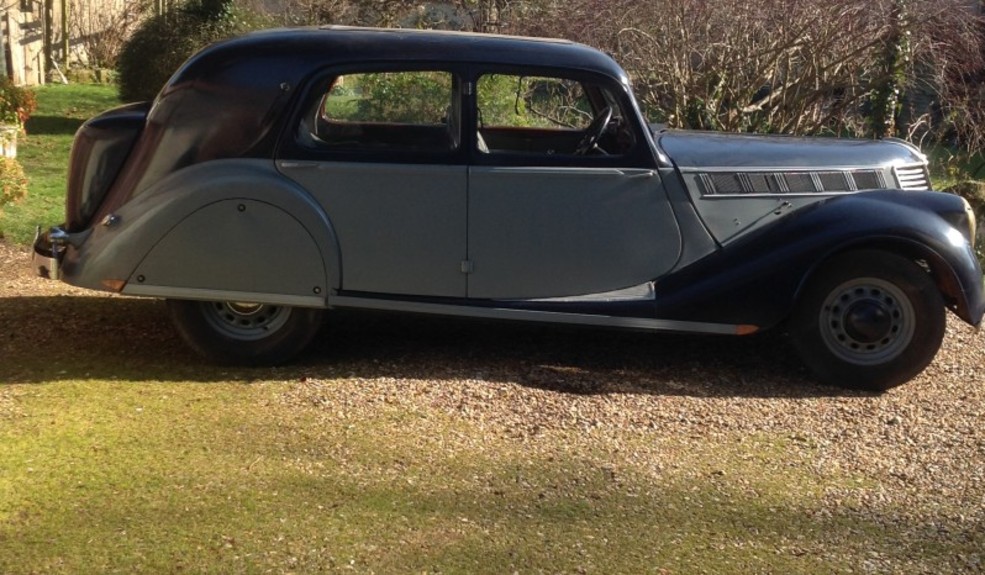 In a state of ongoing restoration, this curious 1938 Renault Stella was thought to have originally sold at the 1938 Motor Show and was built at the Acton factory in London. In good condition with a healthy engine, this car deserves more interest than it obtained on auction day. As yet unsold.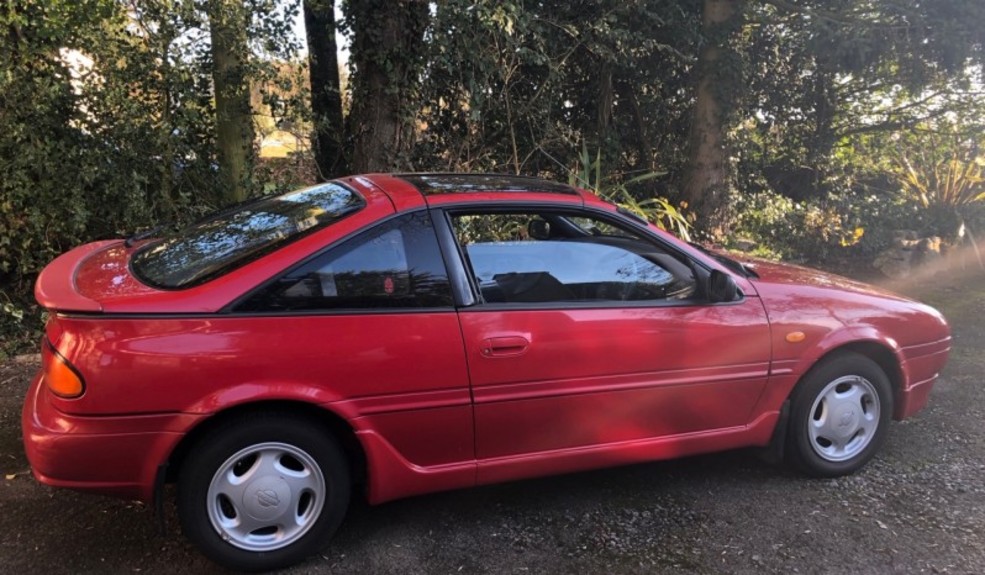 Perhaps a modern classic to be, the Nissan 100NX is a compact front-wheel-drive targa-topped coupe that has yet to command any significant money on the used market. This car sold for £600 and might now be back on the road having been SORN'd since 2014.
A highly significant point in Dodge's long history, this pre-Chrysler six-cylinder Victory offers some refinements and performance that were impressive for its time. Also in desirable right-hand drive. As yet unsold.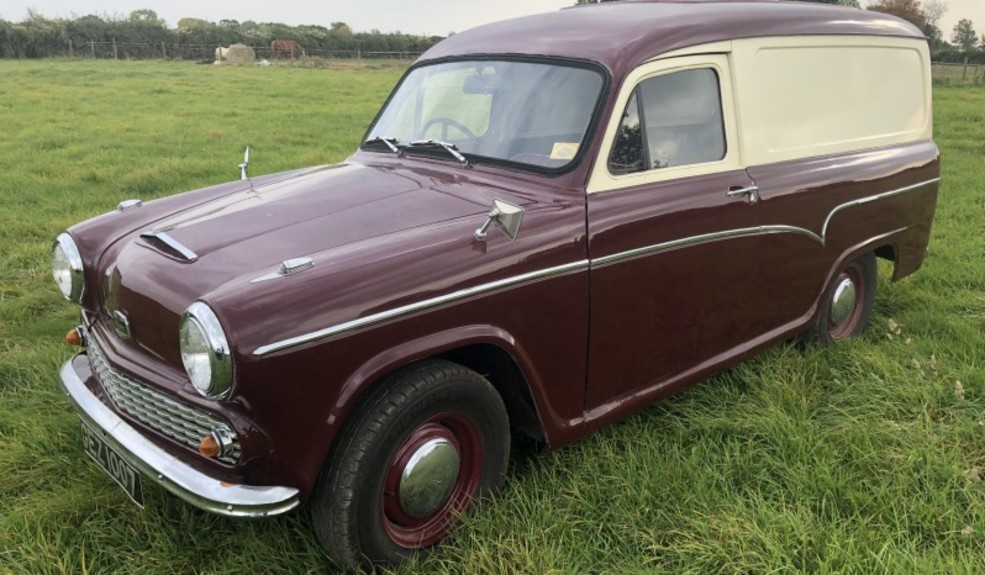 Someone was likely quite happy to drive away with this 1968 Austin A55/A60 derived van for a snip at £6750, quite some margin lower than its estimate. In good running order with recent work done, seems a good buy.