Owners of Renault-Alpine GTAs and A610s could stand to see their cars rise in value – thanks to a €35 million revival of the marque.
Last December, Alpine's historic home in Dieppe, France, began production of the new A110 sports car from same factory site established by company founder Jean Rédélé in 1969.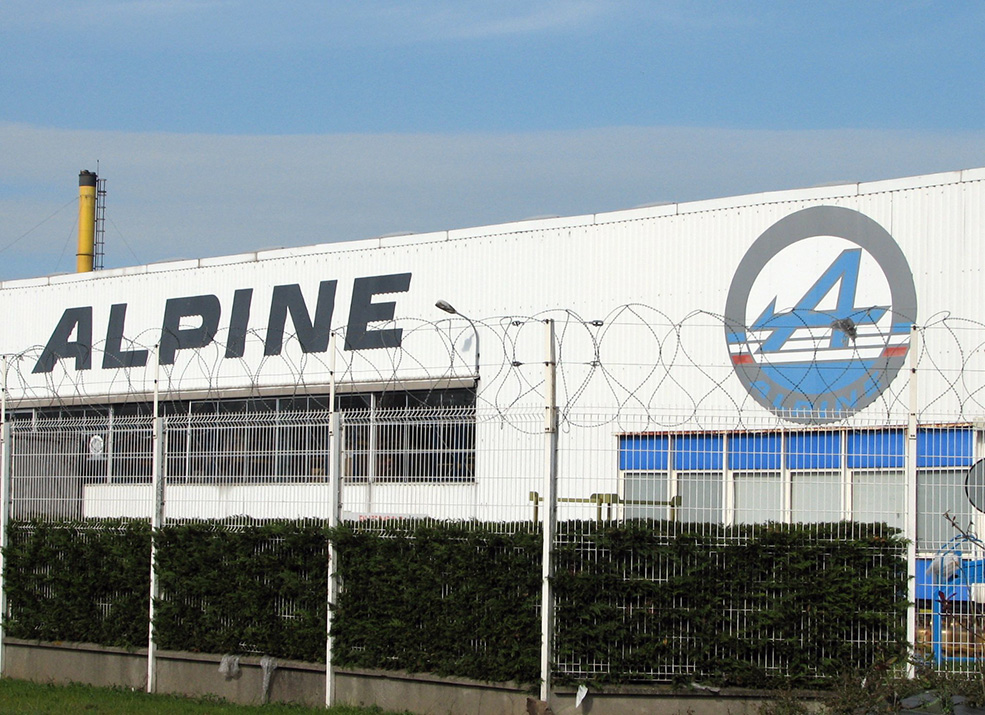 Inaugurated by Carlos Ghosn, Renault Chairman and CEO and France's Minister for Economy and Finance Bruno Le Maire on Thursday, December 14, the ceremony was not without significance.
"The revival of Alpine production in Dieppe, where the original [A110] Berlinette was made almost 50 years ago, presented us with a challenge, but we rose to it together, with backing from the state, the region, the local urban district, Groupe Renault and the Alliance. 151 people have been recruited and the factory has been refurbished. The excellence and French-style elegance that the brand stands for are more than just claims; today, in Dieppe they are an industrial reality," Ghosn declared.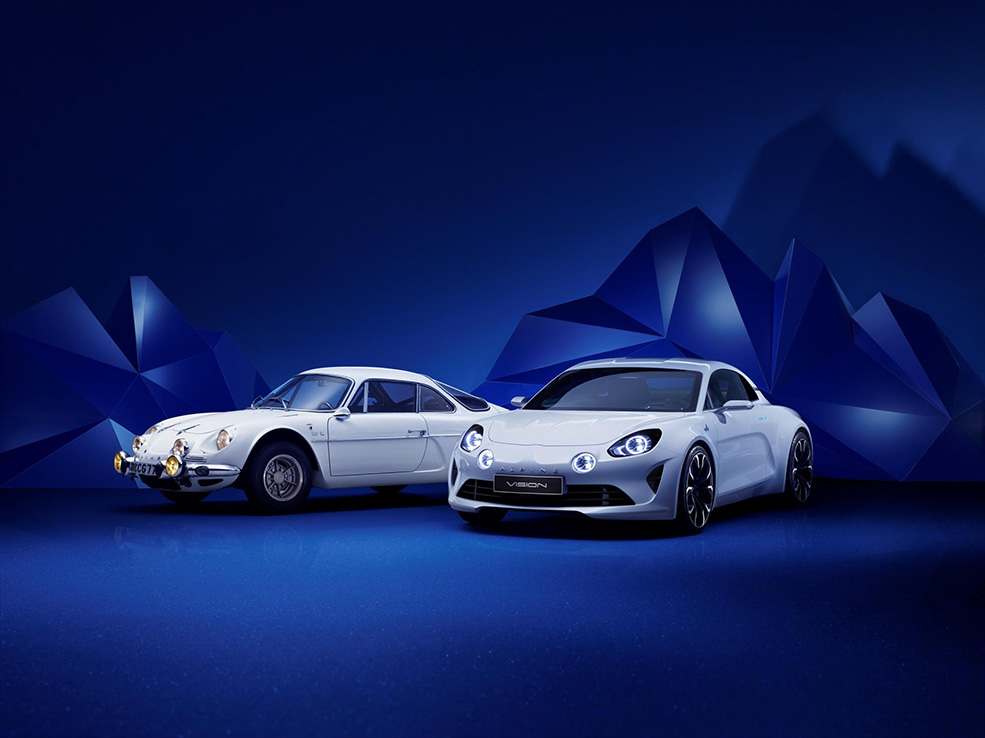 Values of original A110s, built between 1961 and 1977, are appropriately expensive; many were rallied, crashed and modified in period and even produced in Cold War Bulgaria as the Bulgaralpine.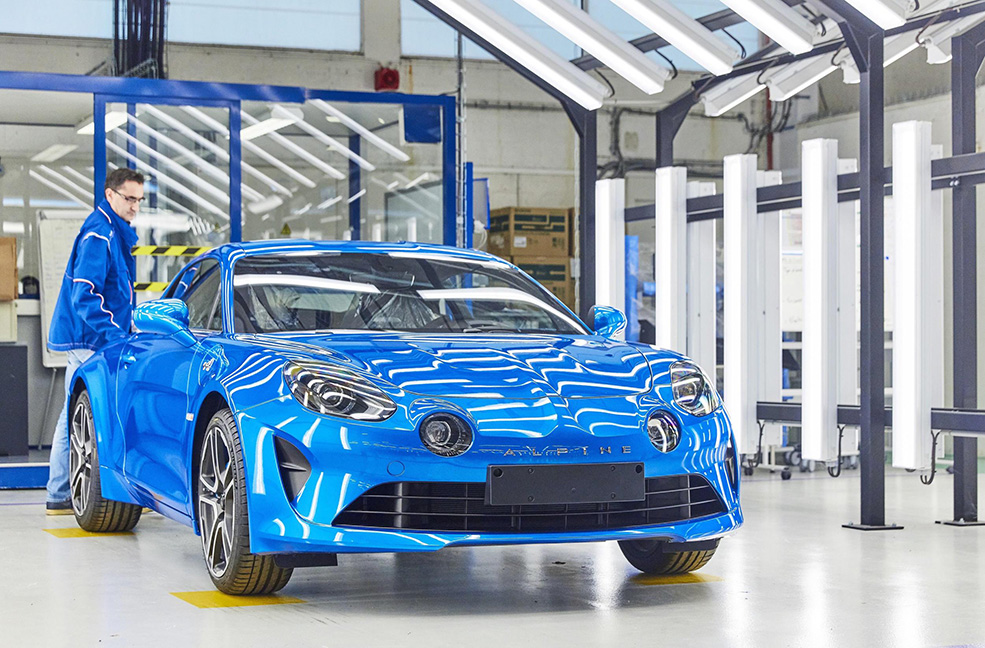 Its contemporary namesake has attracted much critical acclaim – praise that can't help but reflect well on earlier models, argued classic car TV presenter Paul Cowland.
Speaking to Classics World about his upcoming programme, Salvage Hunters: Classic Cars, Paul suggested that Alpine's Eighties output was, at present, undervalued:
"If I wanted an investment, I'd be going back and looking at Alpine's faster old cars – the GTA and A610. The former car is seriously cheap for the performance it offers and the latter is massively under-rated, especially when compared to a similarly aged Porsche. The same performance and no body rot! What's not to like?"