Morris Leslie holds its first next classic vehicle auction takes place at Errol Airfield near Perth on Saturday November 24, with 125 cars currently on the entry list. As usual there will be plenty of choice at this Scottish sale, which covers everything from pre-war cars to modern classics.  
Those looking to buy an MG will be particularly well catered for, with no less than nine examples offered including a curiously late-registered MGB roadster wearing a 1987 E-plate, plus an Austin-Healey Sprite Mk2. Land Rovers are well represented too, with 11 off-roaders in various guises set to appear in the sale.
Fords also feature heavily, with a whole range of blue ovals from cheap base models to three cars with Cosworth power – two Sierra Sapphires and a mental Mk1 Escort. The selection also includes a couple of Mk3 Capris and a couple of '80s Escorts in the form of 1988 RS Turbo and an earlier 1.6i Cabriolet.
How about a German classic? There will be plenty of choice here, with six Mercedes-Benz amongst the lots and no less than eight BMWs. There's even a Mk2 Gold Driver in a curious multi-coloured paint scheme, should you be so inclined…
We've selected some of our auction highlights below, but for a full catalogue, visit Morris Leslie at: www.morrisleslie.com/auctions/ or call 01821 642574.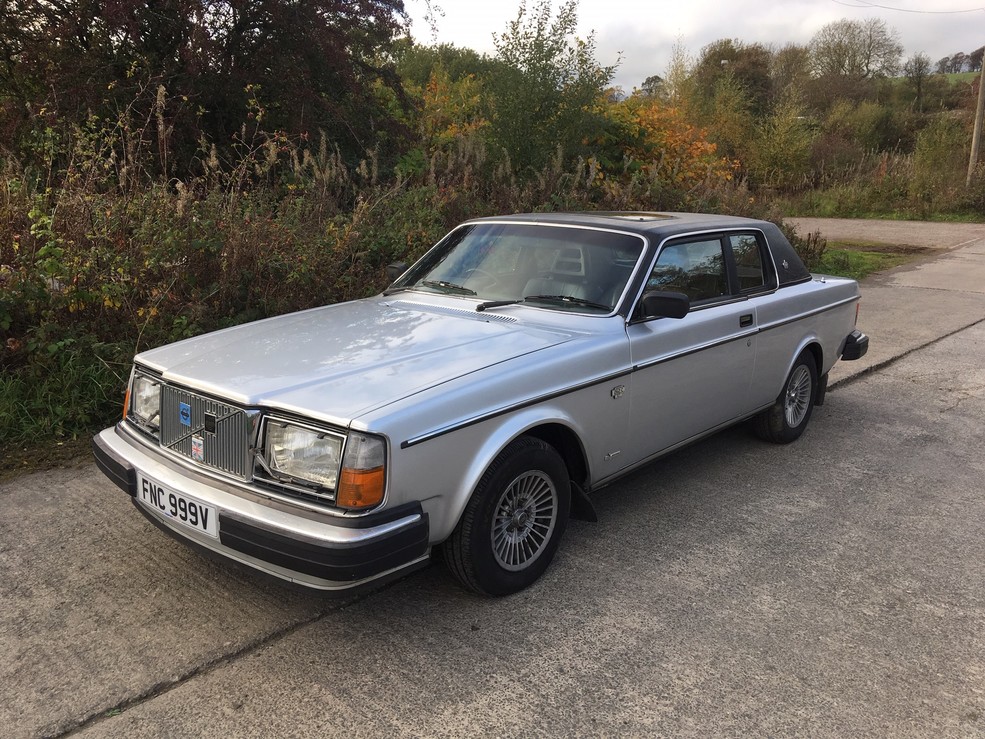 With its low roofline plonked on a regular saloon body, the Volvo 262C has always been something of a curiosity. This 1979 automatic example has an MoT test until September 2019, having been recommissioned by the vendor after 12 years in storage. It's estimated at £6500-£7500.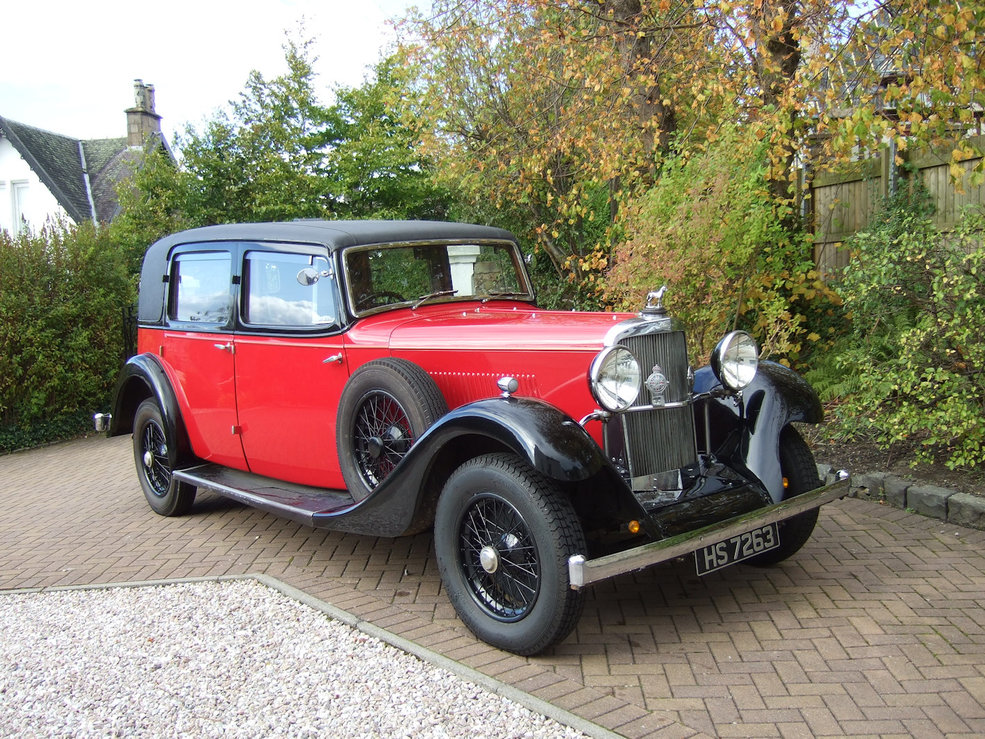 One of the oldest cars in the auction is this 1933 Sunbeam Twenty Five Limousine. This one is from the first year of production, when the model was launched as a range-topper for wealthy buyers. It's the only factory-built example to be fitted with a 'Governess' Four Light Limousine body rather than the usual Six Light type. A new buyer is expected to part with £20,000-£22,000 for it.
Bring on all the 'Fire up the Quattro' clichés. This 1986 right-hand-drive example of Audi's four-wheel-drive flagship is finished in Oceanic Blue with grey leather, and has been maintained regardless of cost during the vendor's ownership. It's been recorded as a total loss during its life, but its condition surely justifies a £17,000- £20,000 estimate.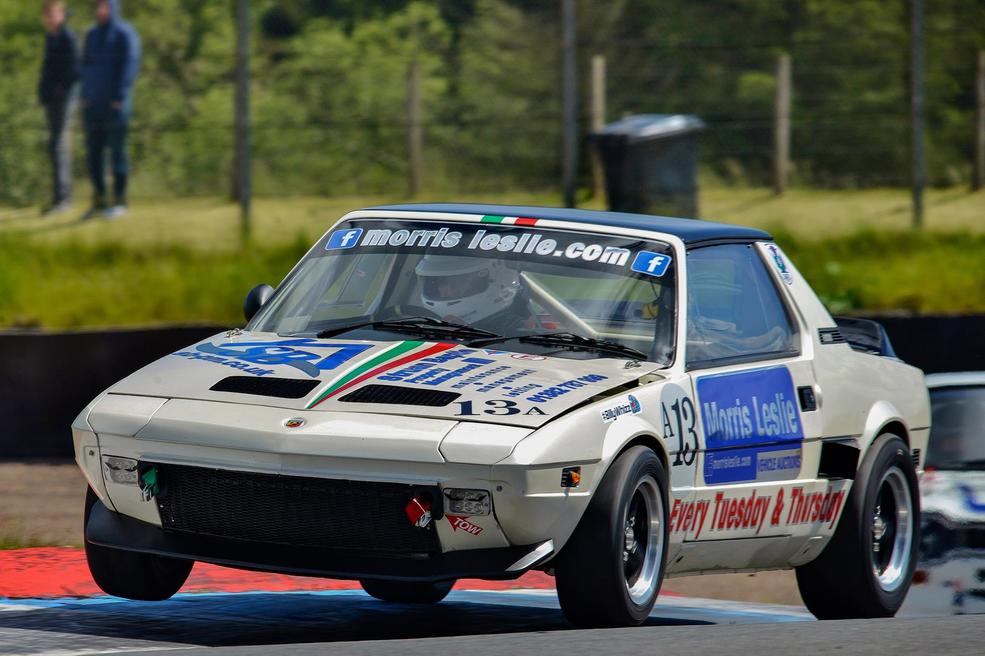 There are a couple Fiat X1/9s in this sale, but this is one is surely the stand-out. A 1979 example, it's been prepared for motorsport and boasts a power output of 164bhp from its twin Weber-fed 1500 engine. It was built from a seam-welded shell in 2016, with no expense spared during the process. Unbeaten in its class all season, the car is estimated at £22,000-£25,000.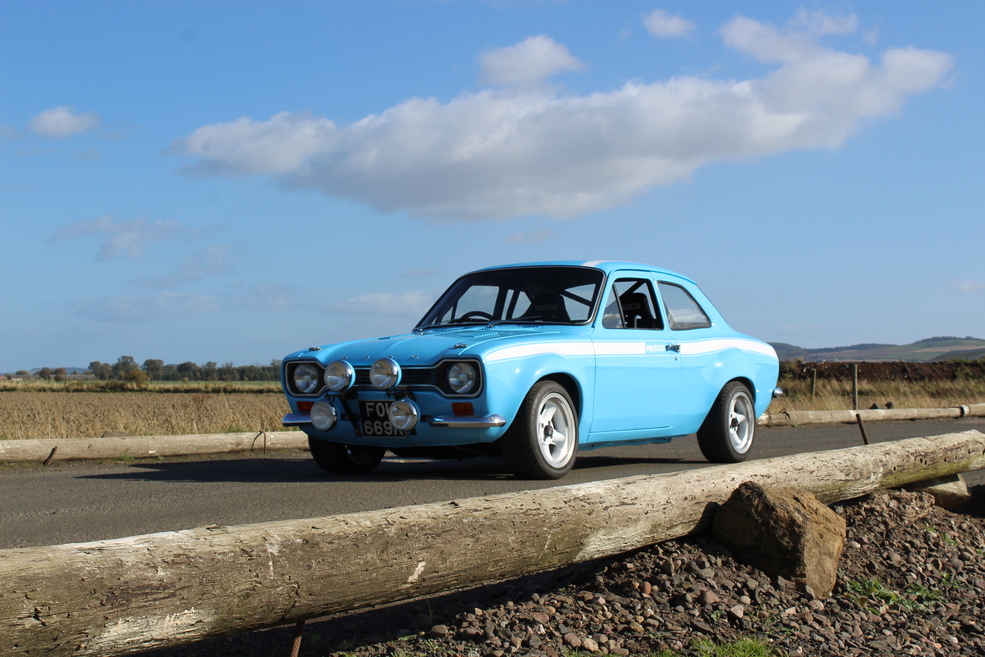 This Olympic Blue Escort Mexico replica is one of two Mk1s offered in the sale. This one began life as a 1972 1100 L, but has since been given a much sportier theme with bubble arches and – wait for it – a 330bhp Cosworth YB engine. The rest of the car has been upgraded to suit, including a full roll cage and Sparco seats. Not one for the feint hearted, it's predicted to reach £20,000-£25,000.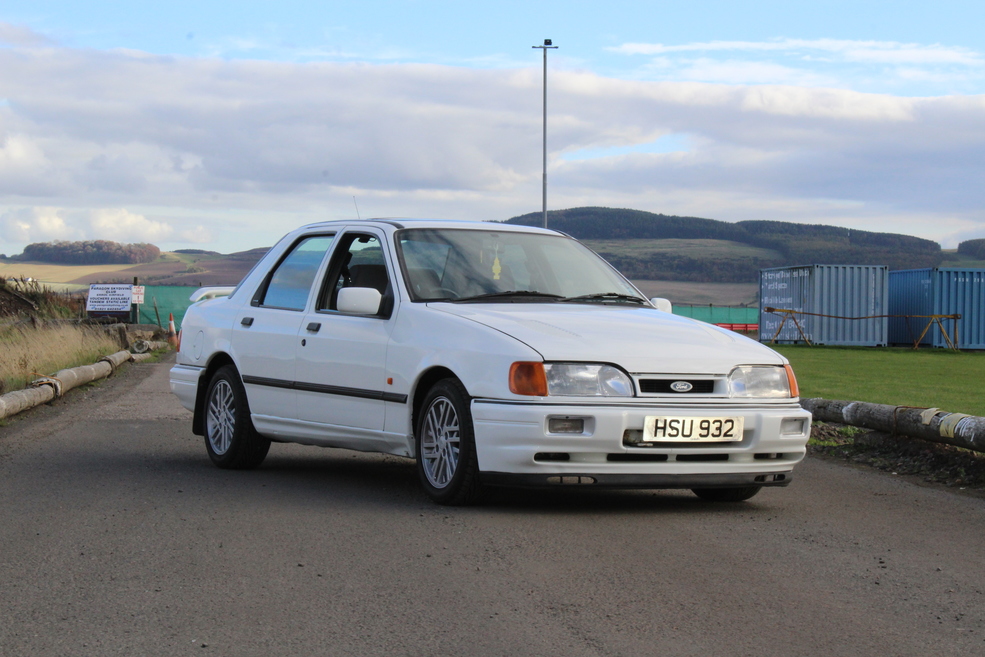 Continuing the hot Ford theme is this Sapphire RS Cosworth. It's one of a pair of two-wheel-drive examples supplied new as demonstration vehicles to tuning firm Brodie Brittain Racing, and was originally registered as 290KAB – the initials of company founder Ken Brittain. Modified to produce around 400bhp, it shows a genuine 36,791 miles and is expected to sell for £18,000-£22,000.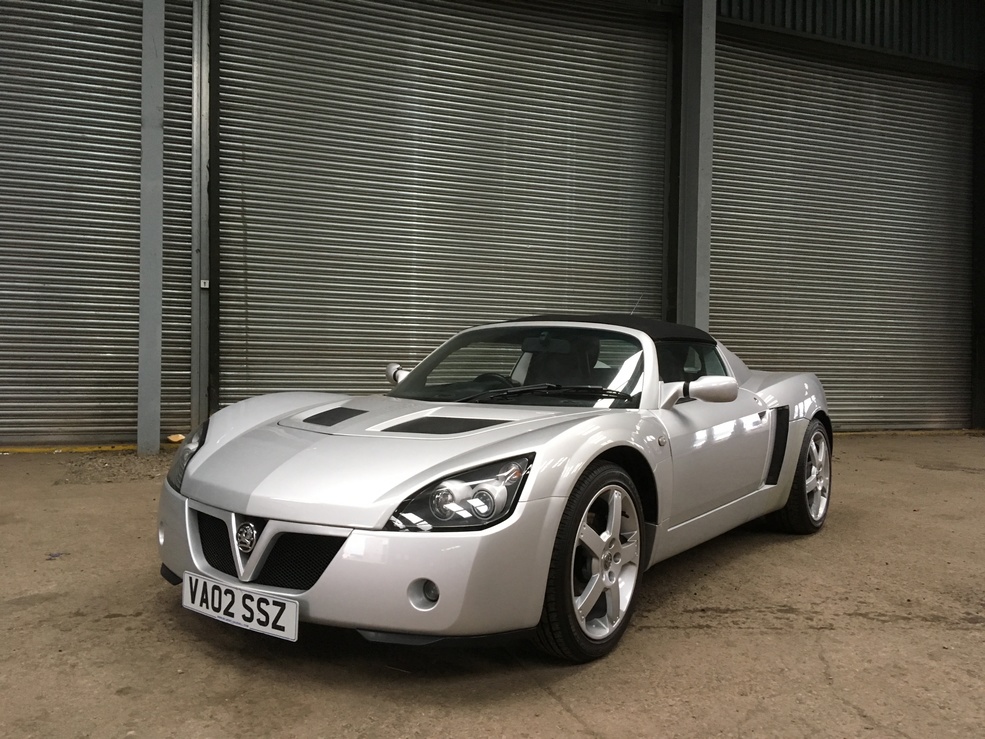 The Vauxhall VX220 holds much appeal as an unusual and more powerful alternative to the Lotus Elise it shares its chassis with. This one dates from 2002, and is fitted with the 2.2-litre naturally-aspirated engine. Estimated at £10,000-£13,000, it's had the same keeper for 14 years and has covered a mere 43,123 miles.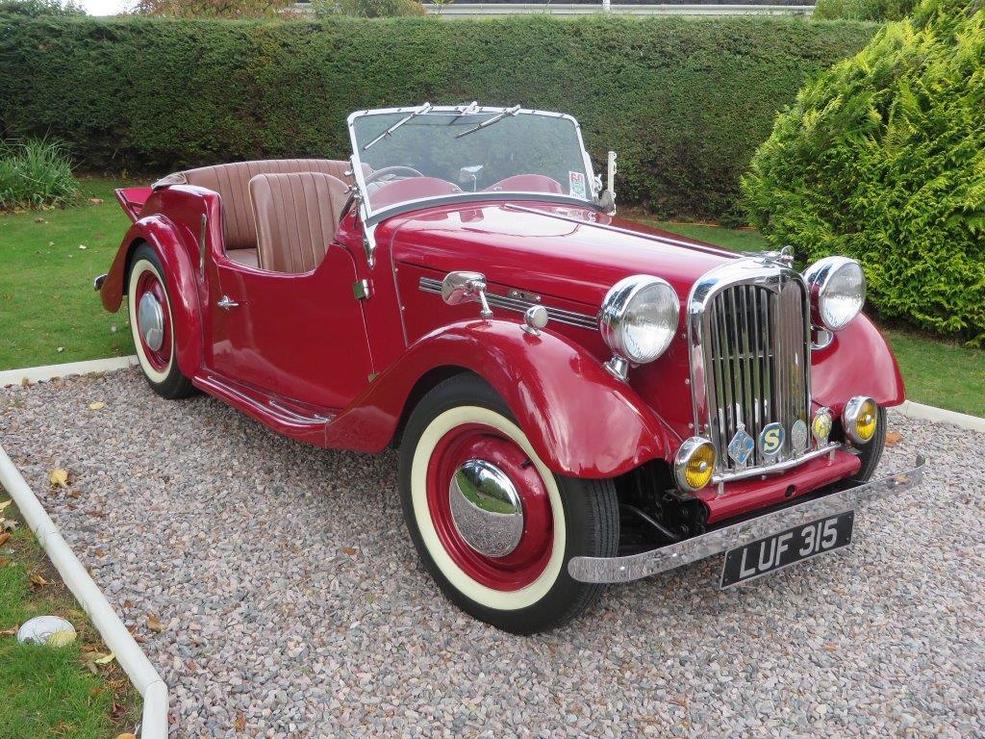 The Singer  Roadster 4AB was produced from 1950-1953, with this particular example dating from 1951.Originally white, it's been with the same owner for nine years, and despite only covering 1000 miles in that time, has received several awards at shows. It's estimated at £13,000-£15,000.