The Morris Leslie auction on February 23 will be presenting nearly 90 cars ranging from pre-war to modern classics. There's a fine showing of British machinery, a good few specialist Germans, and a handful of Japanese. The auction goes live in Kinross, Scotland from 11:00 until 15:00 on that Saturday February 23.
Those interested in BL bargains will be most interested in the 1980 MG BGT expected to sell between £2000-£3000, and 1971 Humber Sceptre estimated at a very reasonable £1500-£2000. While adorned by rubber bumpers, the MG does make a case for itself with overdrive and candy-stripe seat fabric, still imbued with some of the character of other British classics listed. These include an XJS HE estimated at £8000-£10,000, an 88-inch Series IIA at £18,000-£20,000, and a number of Range Rover Classics and P38s. Even more heritage top picks are trying to take over the surrounding pictures.
Plenty of modern classics abound too, with the £15,000-£20,000 estimate bracket covering a 190E 2.3-16, R33 Skyline GT-R, Bentley Continental GT, and even a couple of Sapphire Cosworths and Z3 M roadsters. Due with lower estimates there are a range of six-cylinder Mercedes-Benz R129 SL models, an E30 BMW 325i factory convertible with manual transmission, and two XK8 Jaguars.
Big saloons estimated at the lower end of the market are well covered by Jaguar, with an X300 XJ6, X308 XJ8, V6 S-Type, and a Daimler XJ40 3.6. A rare sight is a 1960 Vauxhall Velox with low mileage and in remarkable condition, due to sell for an estimated £6000-£8000. Limousine versions of a Rover 827i and Lincoln Town Car are also to be sold at auction, for estimates below £2000: certainly the longest of the lot.
Also featured is a 1992 Mercedes-Benz 300E 4matic estate that's just ticked over 200,000 miles. Estimated at £500-£1000, it does appear to be in good condition and has a well-chosen spec. It will be worth a look for those after one. An increasingly rare opportunity is a 1999 Honda Civic Aerodeck with the 1.8 VTEC engine, manual transmission and a year's MoT still only expected to command £1500-£2000 at auction. Despite the Honda's decals, a rare Passat W8 estate takes honours for performance and value at an estimated £3500-£4500.
While featuring a few attractive cars from the first half of our past century, this February's Morris Leslie auction is one full of modern classic listings of proper variety. Even if not a buyer, many of these cars are ones to keep a keen eye on for the future. If you are, there will be plenty opportunity to obtain something a bit special. For more information and a catalogue of listings, visit www.morrisleslie.com/auctions.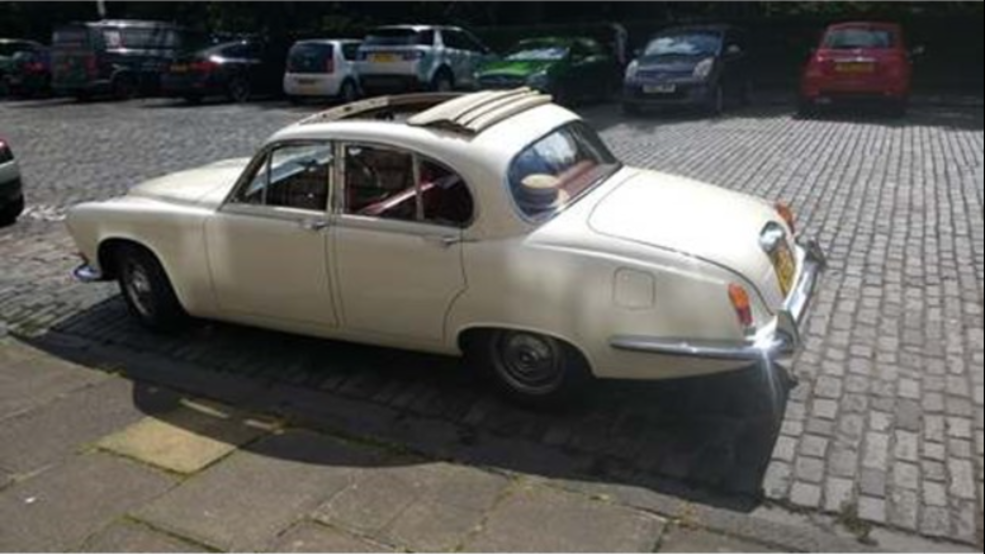 This Daimler Sovereign 4.2 is that rare combination of good condition and particular spec. Subject to a restoration 20 years ago and kept well since, it features a Webasto roof, manual w/overdrive gearbox and red leather.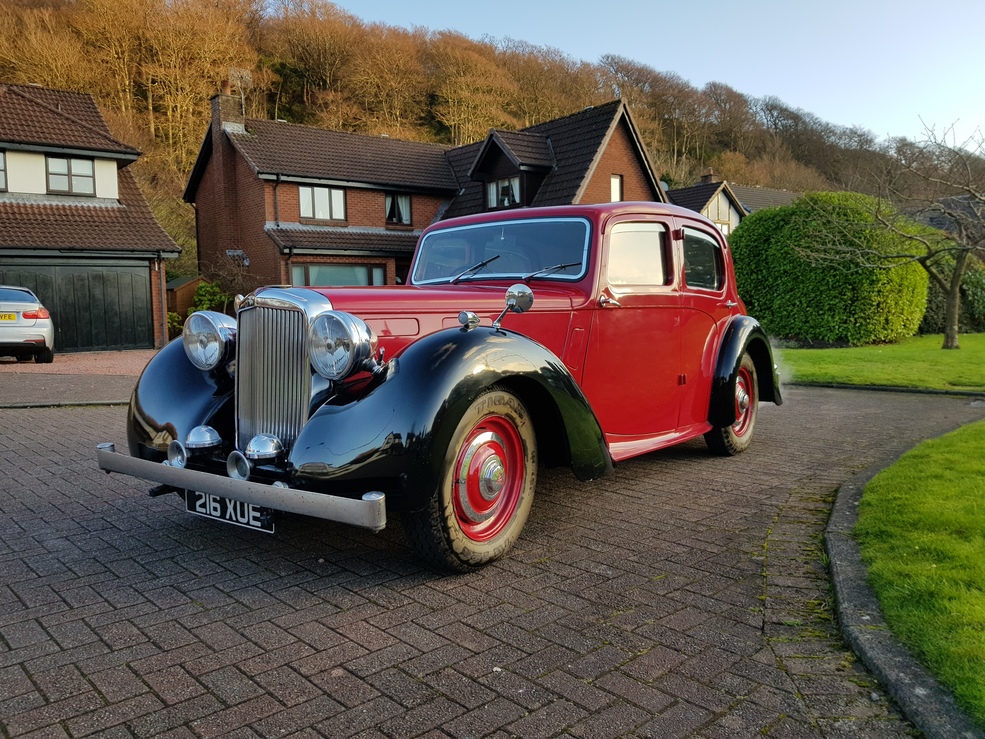 A champion of regular use is this 1949 Alvis Fourteen, kept in good order throughout its 70 year life. With ash frame work completed recently, this is a fantastic opportunity to own the Alvis post-war sports saloon, estimated at £6000-£8000.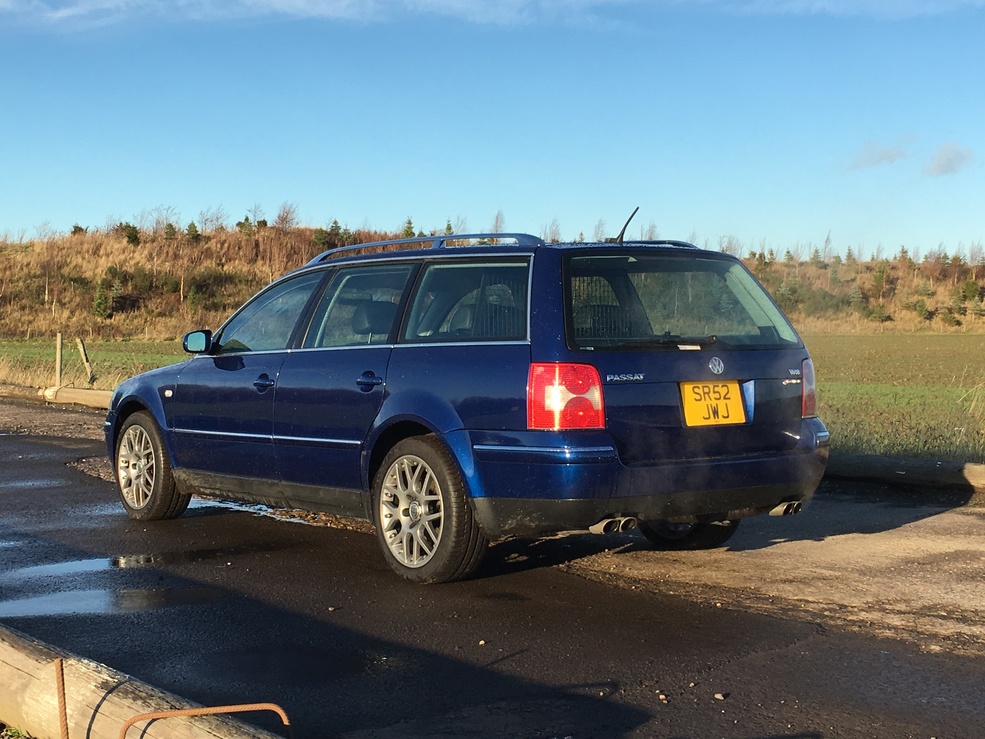 This is one especially stormy Passat. An imported example of the rare W8 4-Motion and with the estate body. It looks good in the right areas and represents great left-field / performance value, estimated around £4000.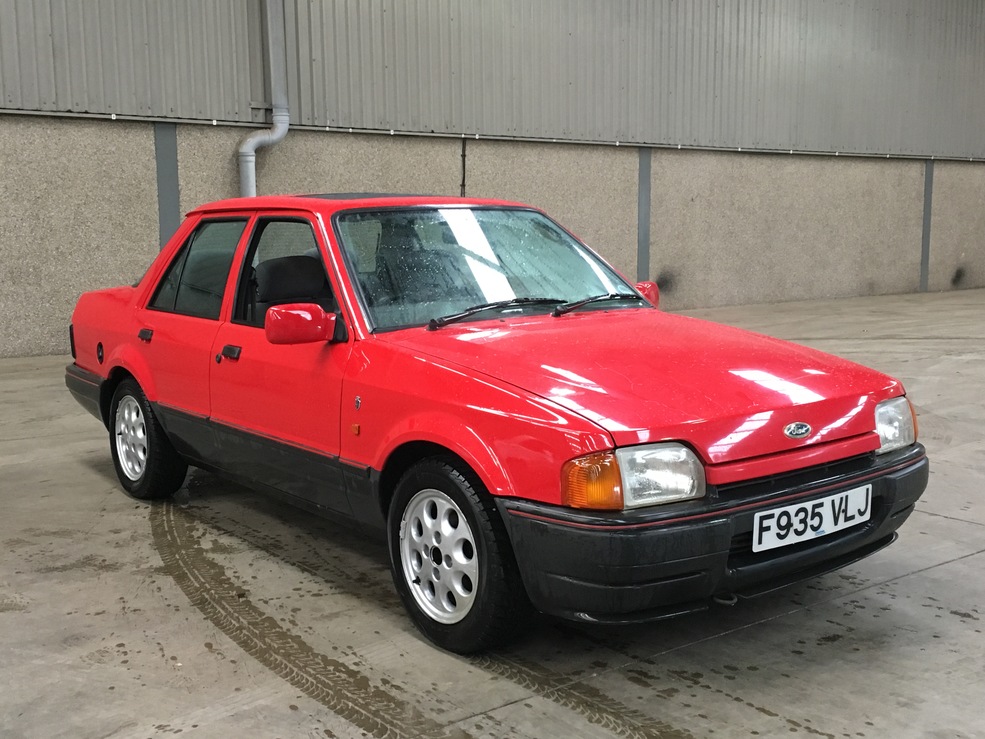 Good opportunity for a Ford enthusiast to become the fourth in a line of committed owners since new of this low mileage Orion Ghia. In radiant red and fitted with multi-function computer. Estimated at £4000-£4500.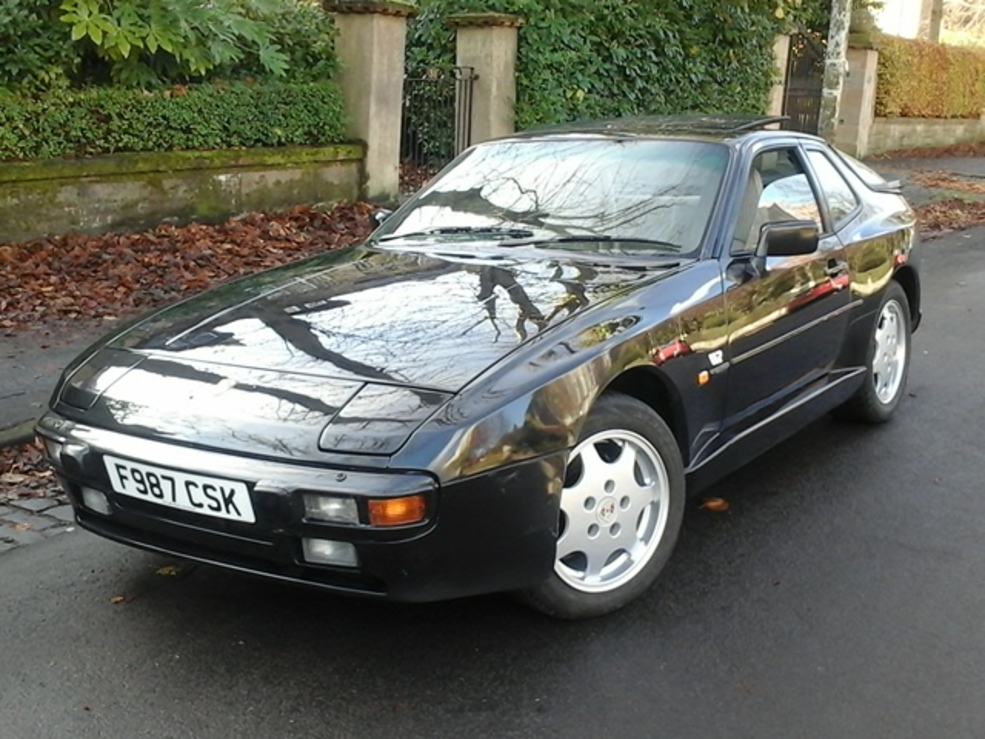 Lots of work done on this appreciating transaxle Porsche, in choice S spec, representing the ideal formula of being used, maintained, and good value. Highly sensible route into 944 ownership with estimate between £5500 and £7000.
A great deal of luxury is available here for an estimate of £20,000-22,000. This 1933 Sunbeam Twenty-Five Limousine is a factory-unique four-light body with two folding seats behind a glass division.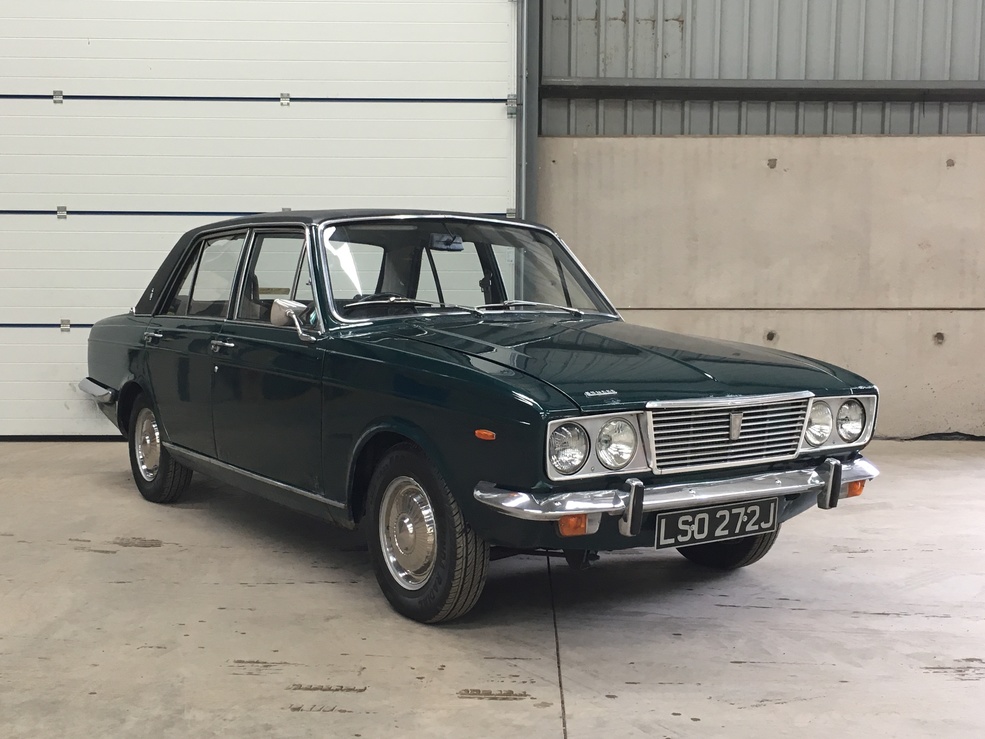 Estimated between £1500-£2000 this 1971 Humber Sceptre 1725 proves that classic British motoring needn't necessarily come at a cost. In charming green with black vinyl interior.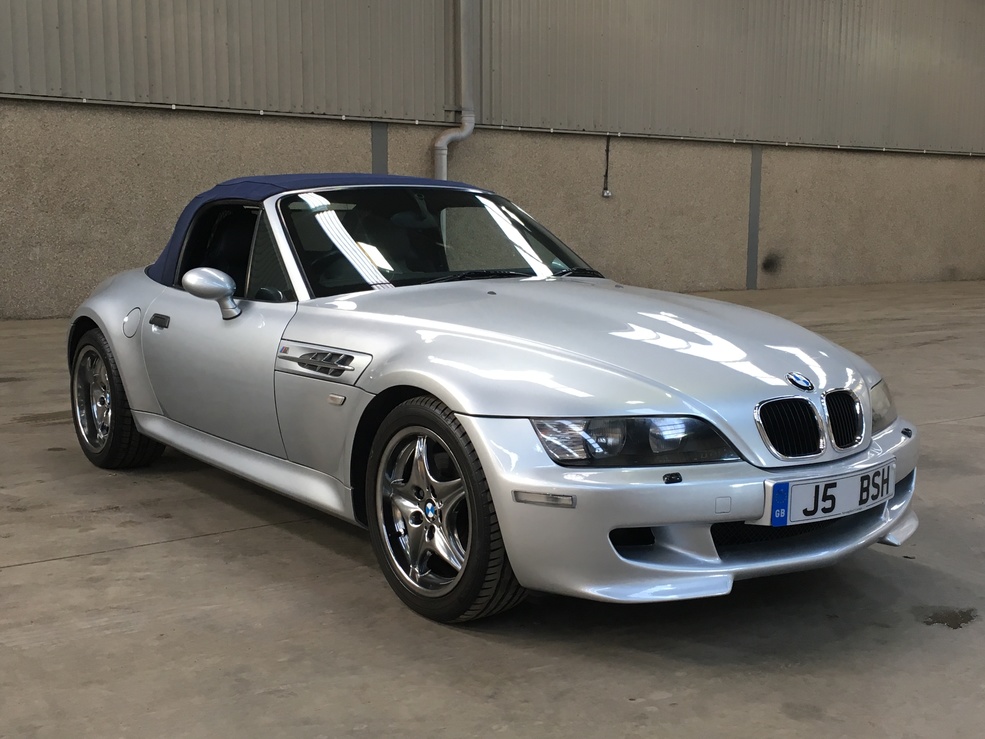 This M roadster is estimated between £16,000-£18,000 and shows the way values are going for BMW's ultimate Z3. This one has been meticulously maintained and has the stamps, invoices to prove it.