Morris Leslie Auctions kicks off its 2018 with a bang with its first sale set to take place on February 17 in Perth, Scotland.
The team hold a dedicated classic car auction quarterly, meaning that there are always a strong number of cars on sale at each auction. Morris Leslie expects the growth in the market to continue into 2018 with attendance levels regularly exceeding 1500 people on the day and around 200 classic entries secured. There's an exciting mix of cars on sale from Rovers to Mercedes AMGs, with something for every budget. As many of the cars hold MoTs, the cars are (in theory) ready to drive away.
Speaking with Morris Leslie's classic auction manager Keith Murray he remains positive about the market and in particular the growth in a younger audience. "We are very aware of a healthy growth in younger enthusiasts who target cars from all eras (particularly modern classics), which we consider both encouraging and vital as these are the people who will keep the classic car scene going for years to come. In conclusion, we are keenly anticipating the challenges of the coming year along with the growth we have steadily achieved over previous years."
For more information on the cars for sale, please visit Morris Leslie or call 01821 642574.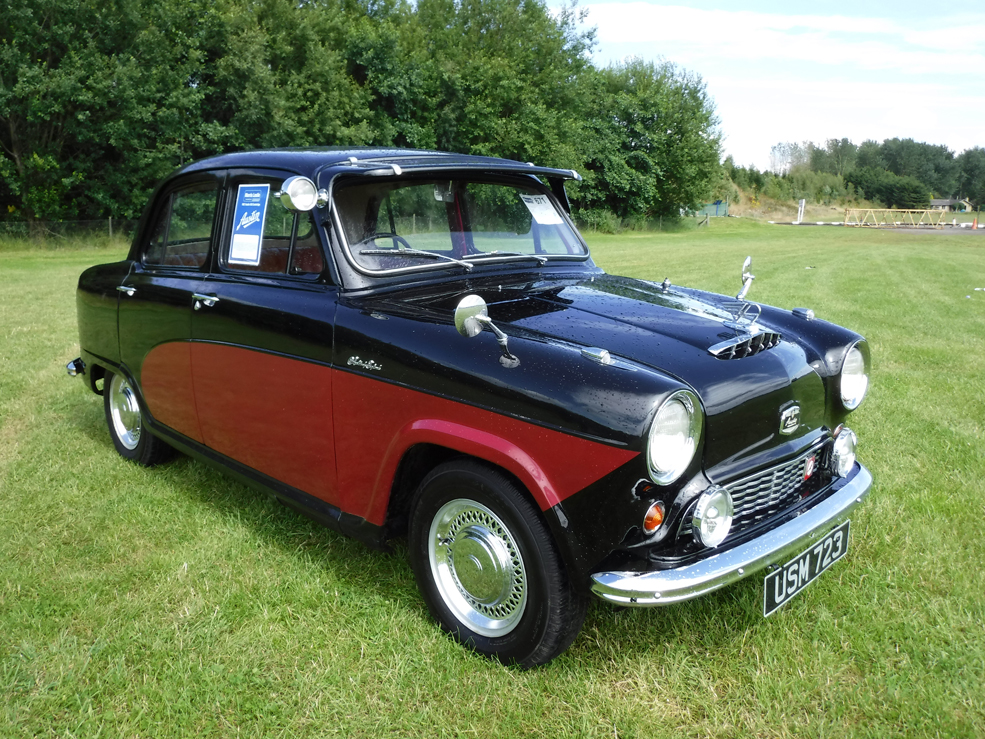 Austin A50 Cambridge – This late A50 Cambridge was registered in March of 1957 and has since covered 39,046 miles (not checked). It's estimated to fetch between £5000 and £6000.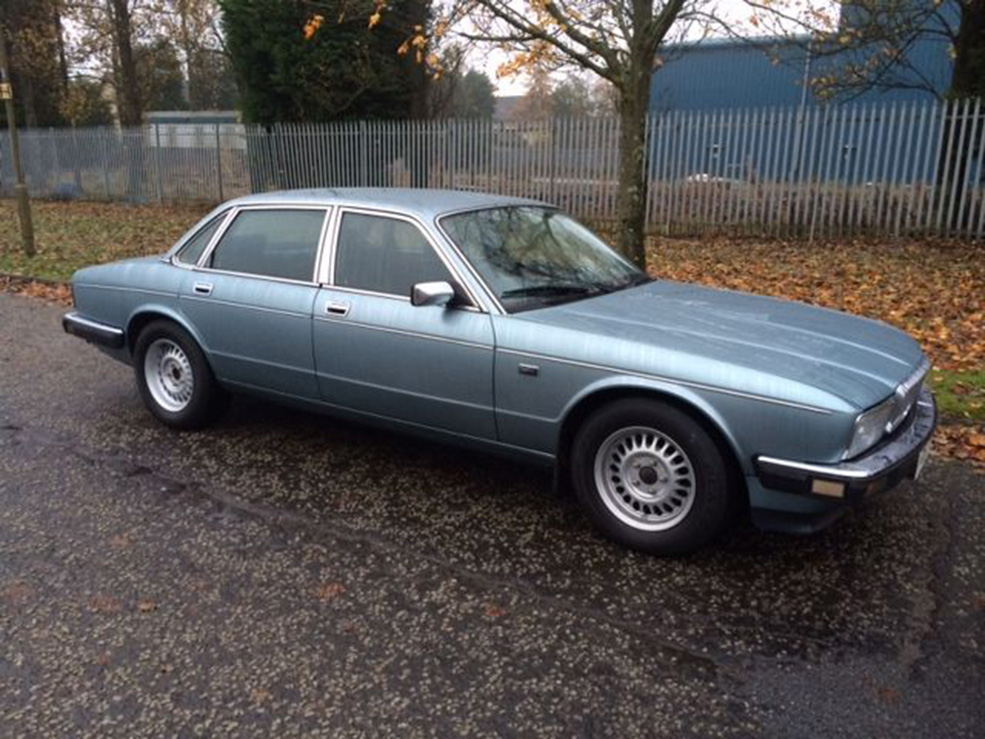 Daimler 3.6-litre Auto – This Daimler 3.6 Auto has covered 19,605 (not checked) and still going strong. Estimates are between £2000 and £2500.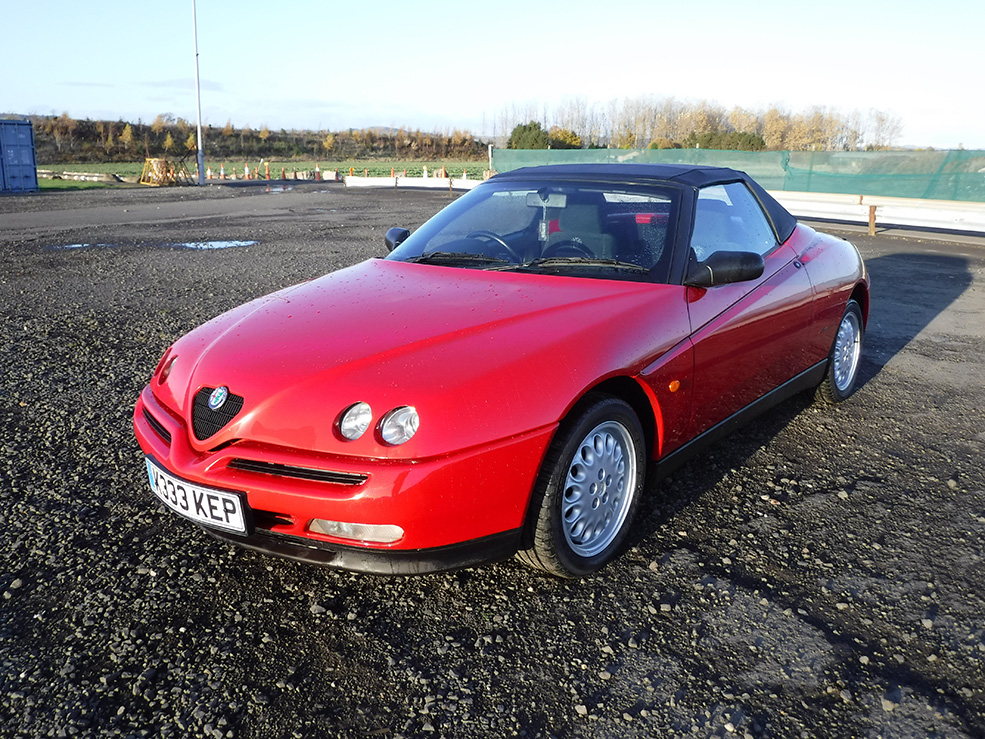 Alfa Romeo Spider T Spark – Built in 1998, this Alfa Spider T Spark is a great entry into Alfa ownership. With an MoT until September 2018, it'll be relatively headache free until at least then. Estimates are between £750 and £1000.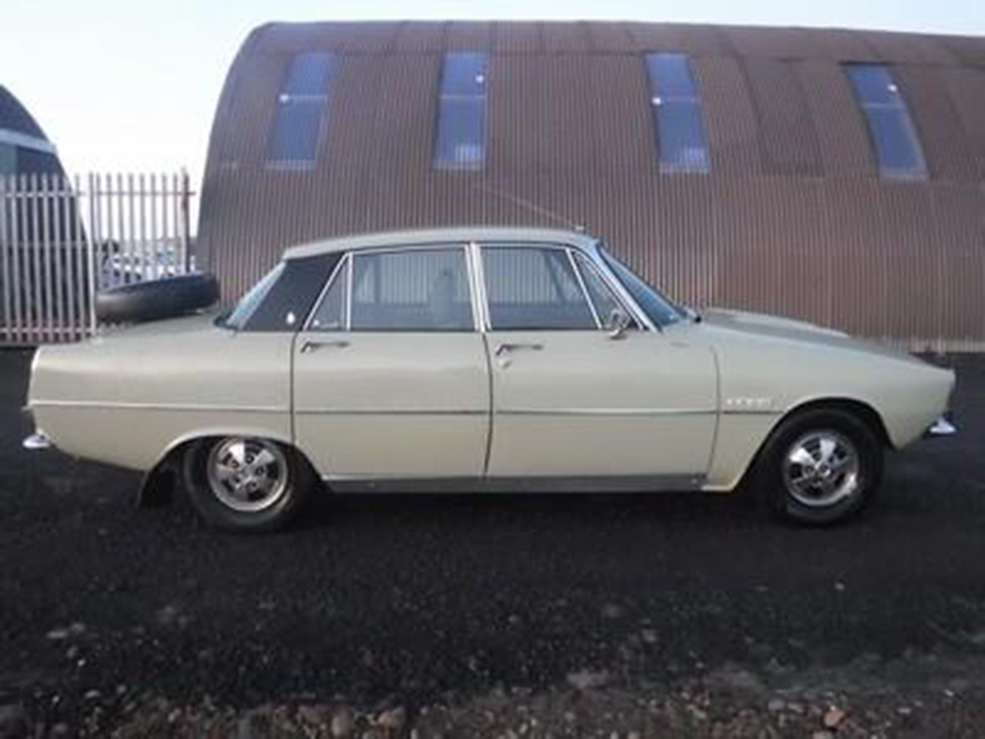 Rover 3500 – This LPG-converted Rover 3500 is an interesting lot. It's covered a respectable 51,000 miles with a healthy amount of paperwork from its years. With an MoT certificate until November 2018, its estimate is between £2000 and £2500.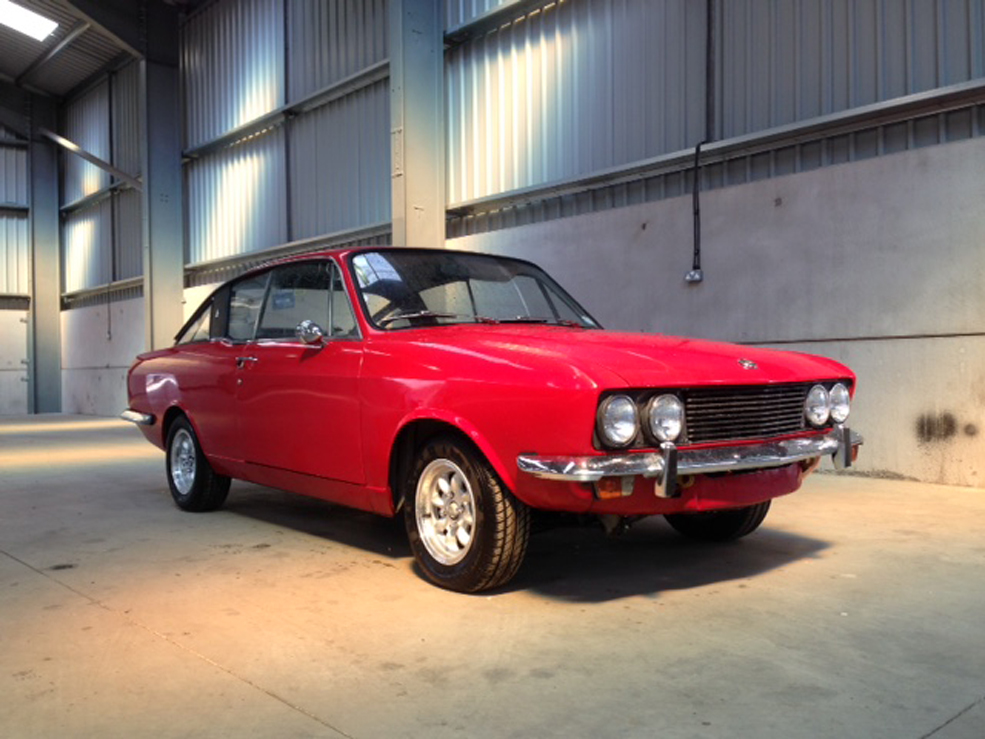 Sunbeam Rapier Fastback – This 44,000 mile (not checked) Sunbeam Rapier Fastback appears to be in great condition. With MoT until August 2018, it wants for nothing. Estimates are between £5000 and £6000.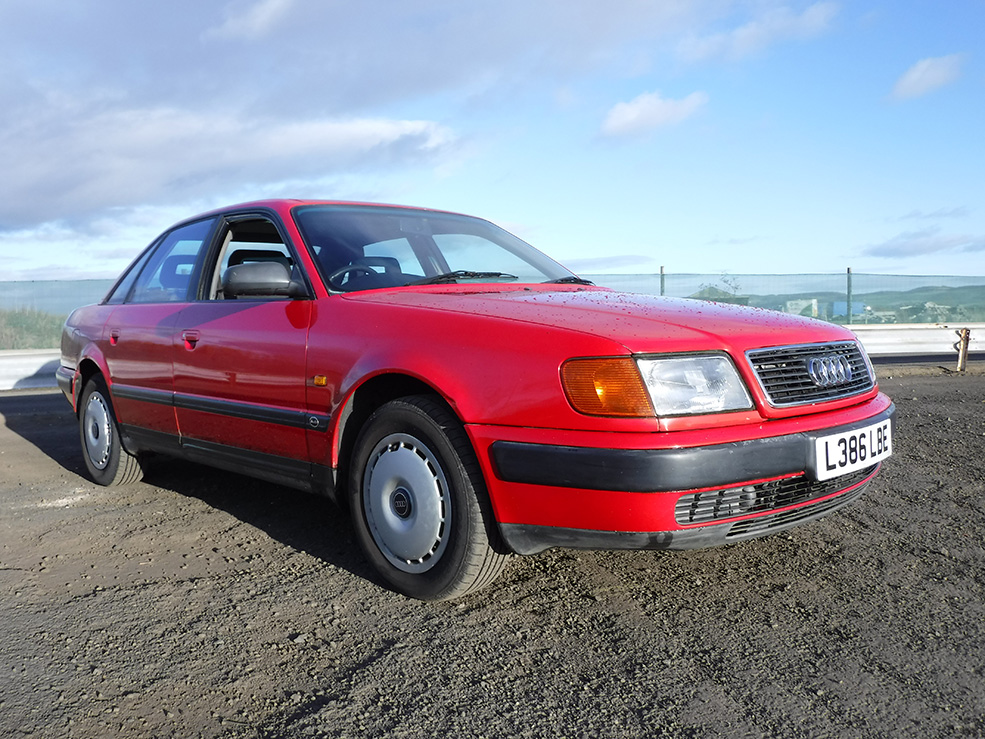 Audi 100 E – This Audi 100E presents itself as a bit of a cheap runabout. Estimated between £500 and £1000, this 100,000 mile example is MoT'd until June 2018. It reportedly passed its first UK MoT in 2017, having been imported from the Isle of Man, with no work needing to be carried out.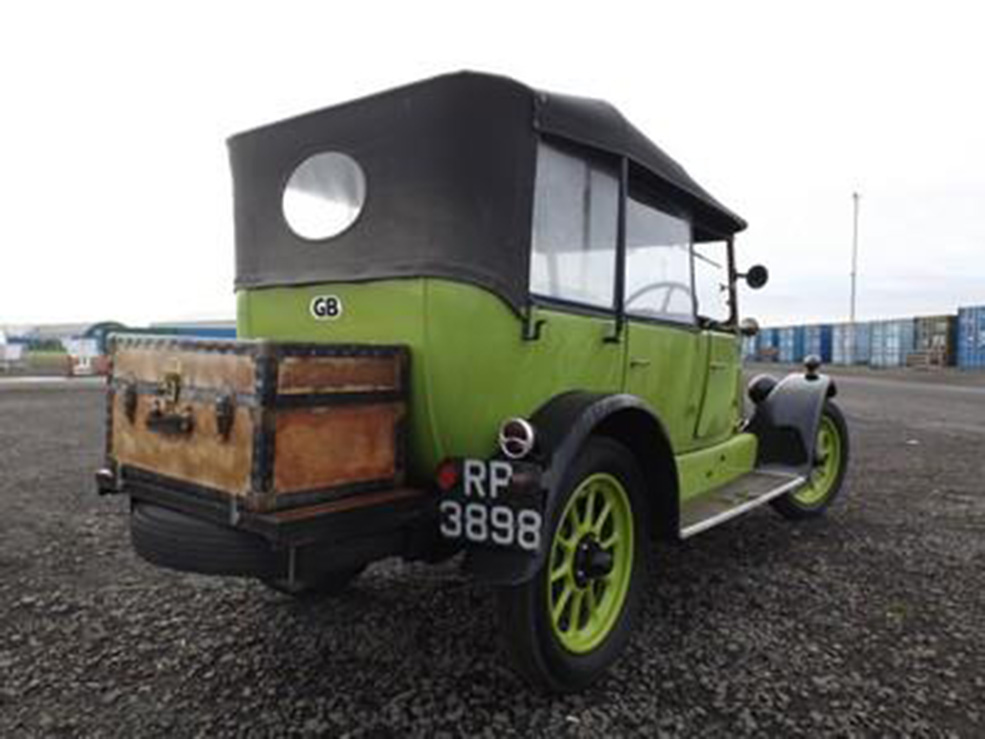 Swift P Type – Produced between 1926 and 1931, the P Type featured a 1.2-litre four cylinder side valve engine. This 1927 model has covered a lot of ground in its history, having undertaken a grand tour of Europe through to Russia, Denmark and Sweden, before coming home. It's estimated to fetch between £7000 and £8000.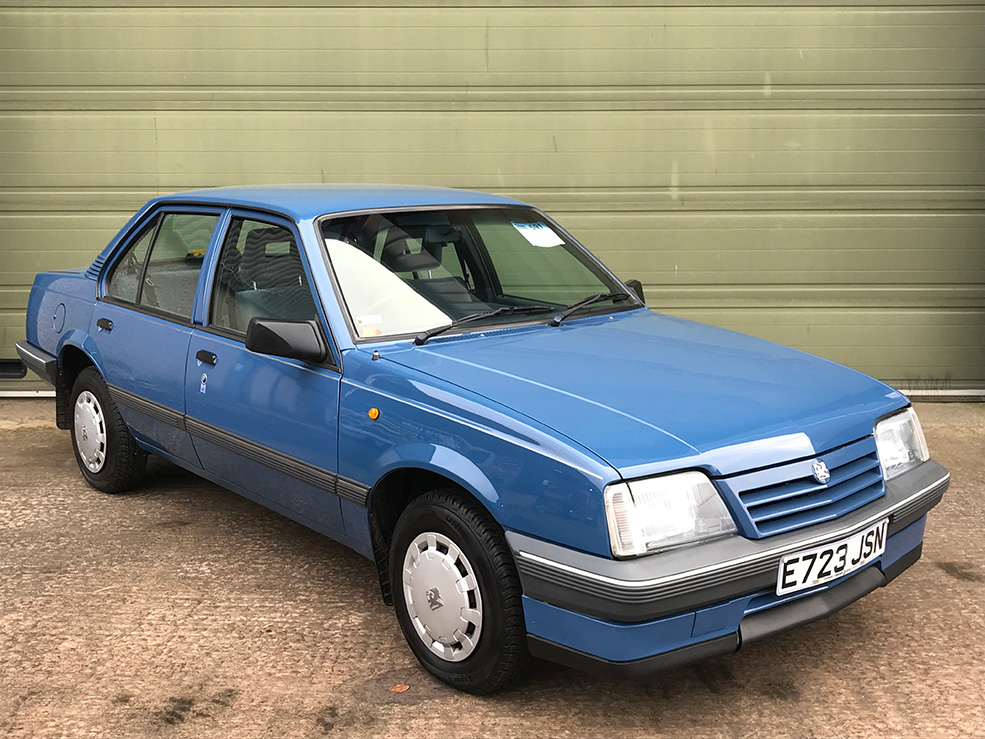 Vauxhall Cavalier L – This Cavalier L has recorded just 26,083 miles since new. With just two recorded owners since new, one of which for the first 20 years of its life, it's estimated to gather between £2000 and £2500.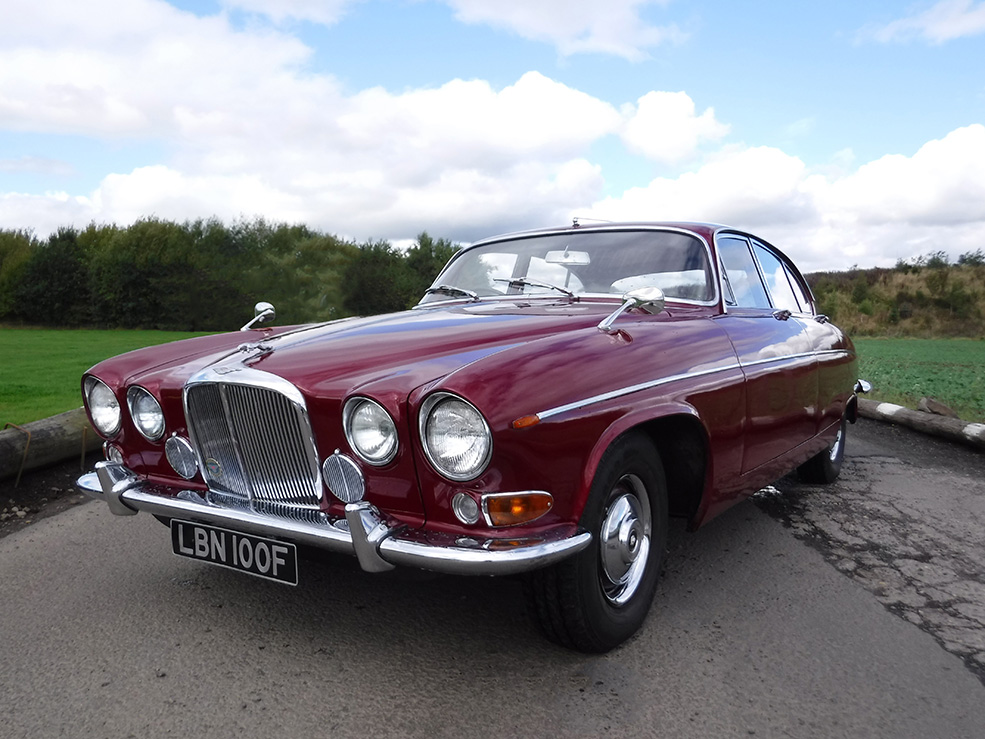 Jaguar 420 G – Presented in Opalescent Maroon, this Jaguar 420 G is provided with a Jaguar Heritage certificate, the DVLA keeper records, a number of previous MoT certificates, operating handbook and benefits from a current MOT certificate until September 2018. Estimates are between £16,000 and £18,000.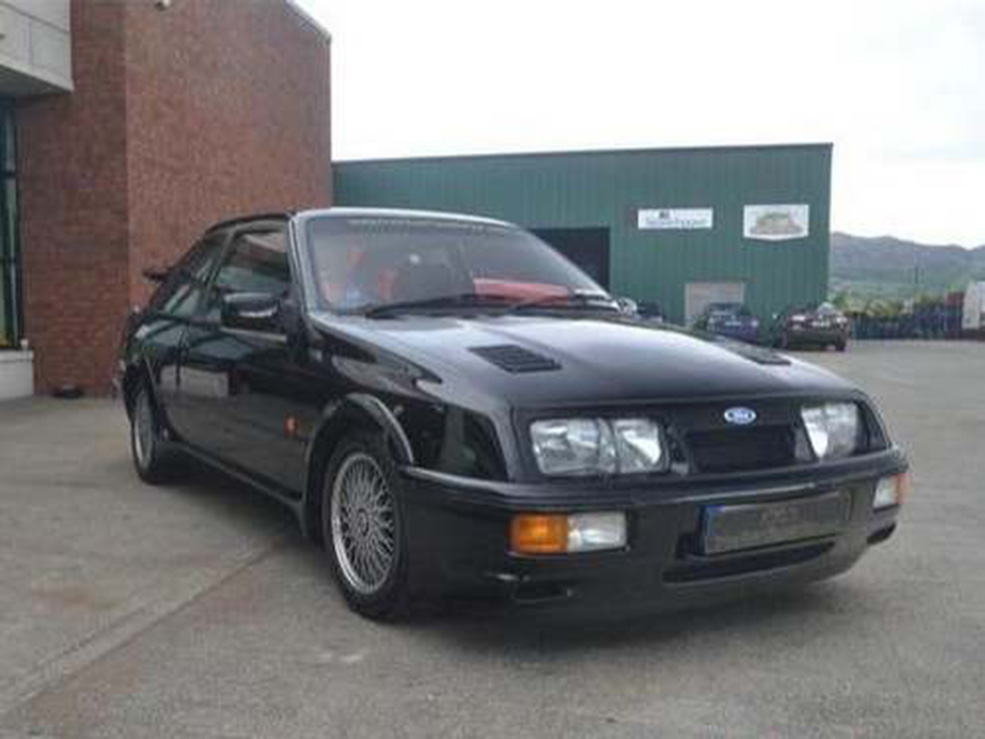 Ford Sierra RS Cosworth – The money exchanged for Sierra RS Cosworths of late has been astronomical, no two ways about it. This unrestored, unmodified example is up for a more reasonable £38,000-£40,000, but it's still strong money.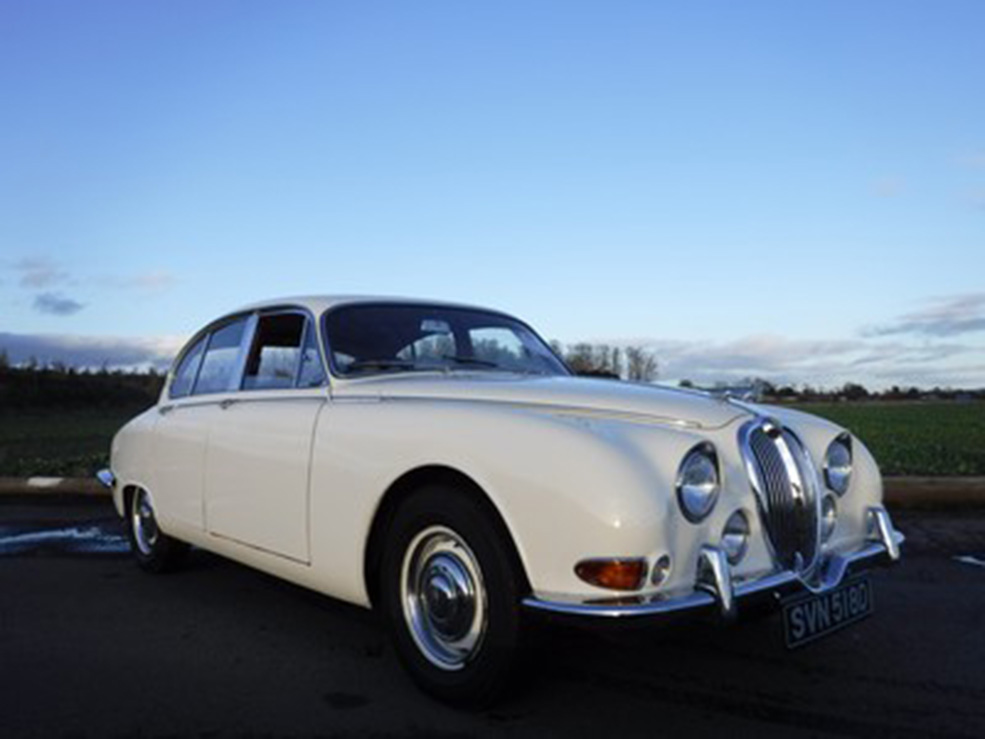 Jaguar S-Type 3.8 – This Jaguar S-Type 3.8 appears to be in great condition. Accompanying the car is a Jaguar Trust Heritage Certificate, authenticating its status, as well as a healthy amount of paperwork. It's estimated to fetch between £8000 and £10,000.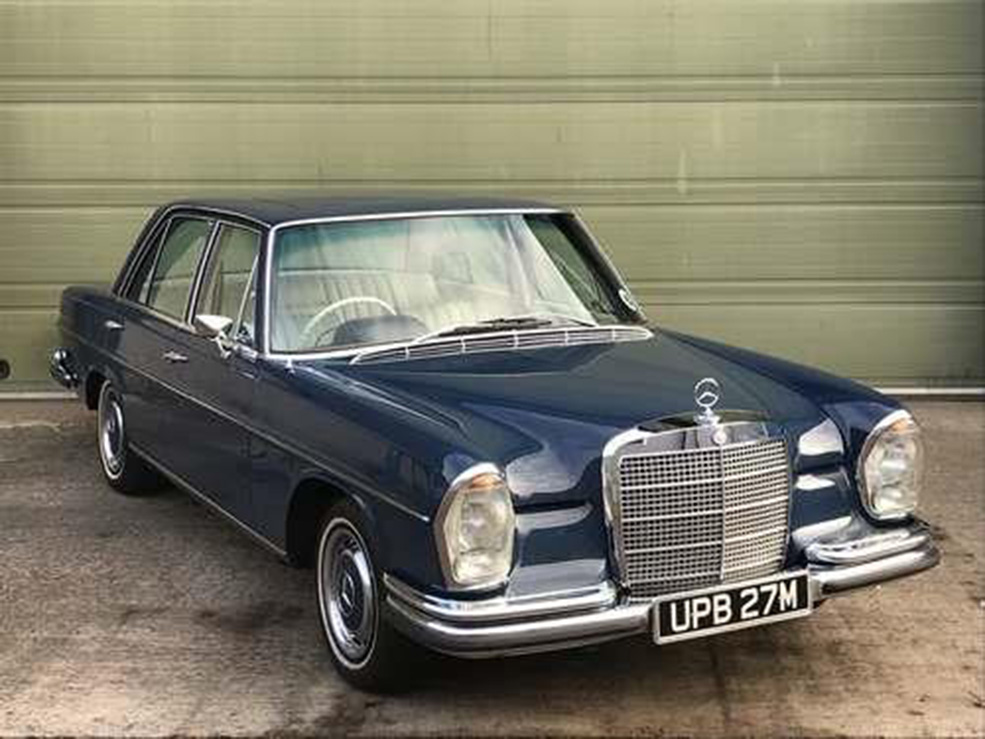 Mercedes 280 SE – We like the Mercedes 280 SE, it's a stunning looking car. This 280 has had just three owners in its lifetime and comes with a host of service invoices, MoTs and general receipts. It's estimated to go for between £16,000 and £18,000.