MORRIS LESLIE AUCTION PREVIEW – PERTH, NOVEMBER 25TH
As ever, the next sale from Scottish auctioneers Morris Leslie has pretty much every niche covered for enthusiasts of every genre and era. Totalling 136 lots at the time of going to press, cars in the sale run from the 1950s right up to the 2000s.
As you might expect given the location, there's a good choice of Land Rovers on offer including Series 1, 2 and 2a, plus a brace of the coil-sprung 110s which are Defenders in all but name – but much more affordable. The Series 1 is particularly tempting, being a 1954 petrol-engined example. Although needing restoration and with an upright exhaust stack poking out of the nearside front wing, it's a sound-looking truck cab model and at £5000-£6000 looks like a really affordable way to get into the early Land Rover scene.
Mini fans have a choice of two '79 models at £2000-£3000, with fans of older Morris-badged products no doubt tempted by a 1968 Minor pickup (an original RHD export model estimated at £5000-£6000) and a split-screen 1951 saloon guided at £2000-£3000.
Jaguars are well represented with examples of S-Type, XJ-S and XJ, with our personal highlight the magnificence of the 420G, this being a 1968 example estimated at £18,000-£20,000. Meanwhile, an 82,000-mile XKR wields a tempting 400 bhp for an estimated £5000-£6000.
Other tempting rarities include a pair of Rover 800s (a rare 820 coupe and 827 saloon) a Ford Orion and Mk2 Granada, an NSU Ro80 and even a Renault 6TL. As we said, there's pretty much every niche covered there, with a Bentley Turbo R, Silver Cloud and Arnage to satisfy the deeper pockets.
Here's a selection of a few of our favourites that will be going under the gavel: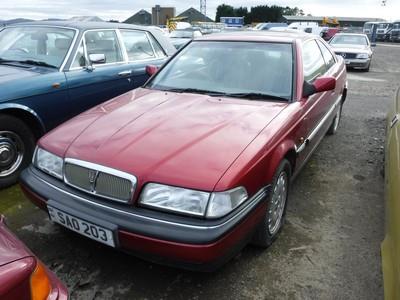 Rare 820 coupe is estimated at £2000 with just 55,000 miles.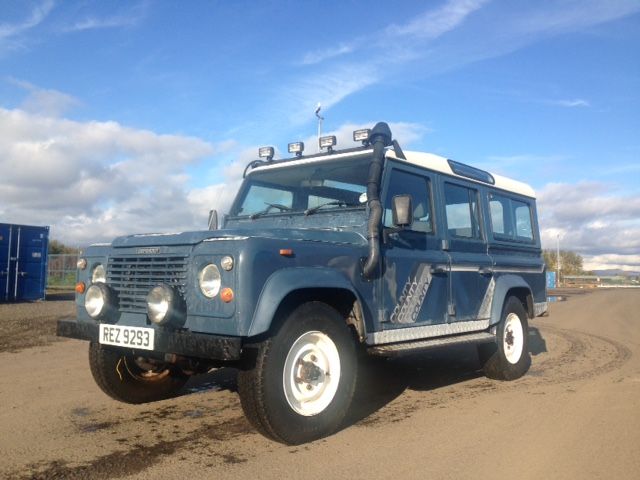 Affordable Defender? An estimated £5000 for this 1990 110 station wagon.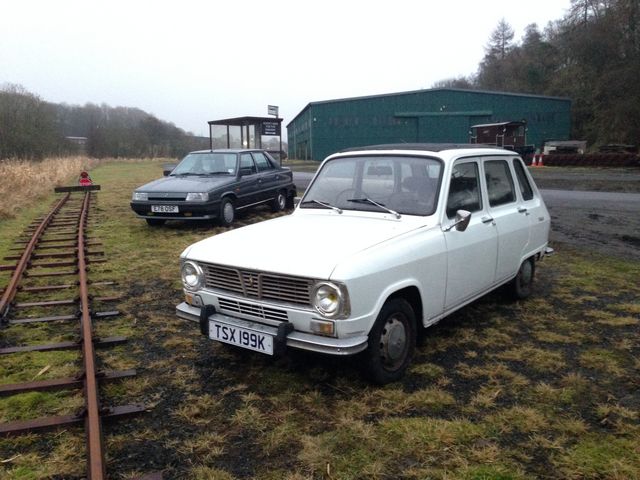 The 1972 Renault 6 is an early right-hand drive model. Guided at £2000-£2500 its brake and clutch issues may be easily sorted.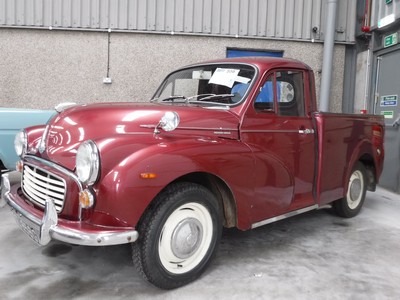 Minor Pickup is an older restoration originally supplied as an RHD export model. Estimated at £5000-£6000.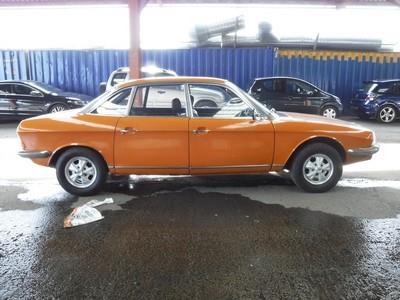 NSU Ro80 retains its original rotary powerplant but is estimated at £1500-£2500 as a non-runner.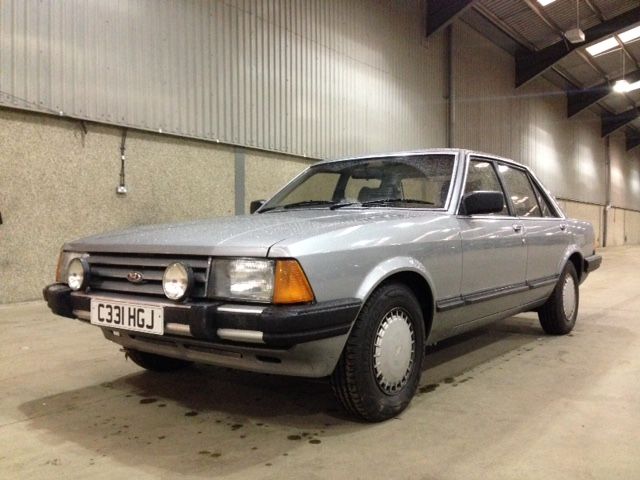 Mk2 Granada is a 2.3 V6 showing just 74,000 miles. Guide price is £2000-£3000.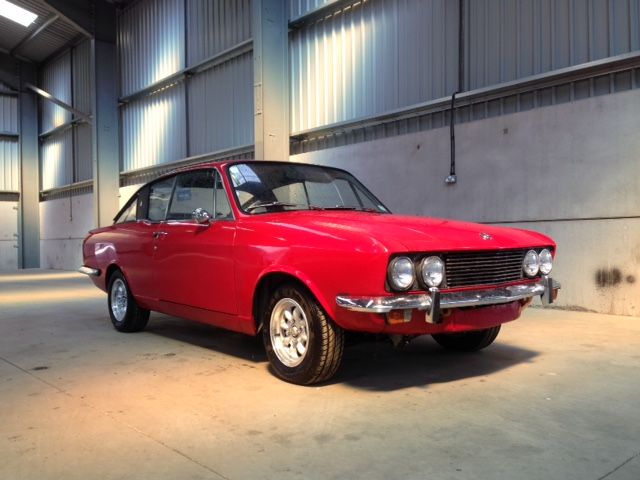 Sunbeam Rapier is a great way to be different, yours for £5000-£6000.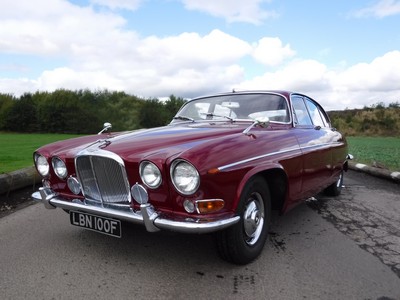 The 420G incarnation of the MkX is reckoned to fetch £18,000-£20,000.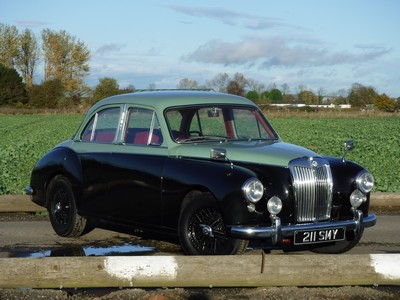 Fully restored 1958 Magnette is a 1958 Varitone model, estimated at £15,000-£17,000.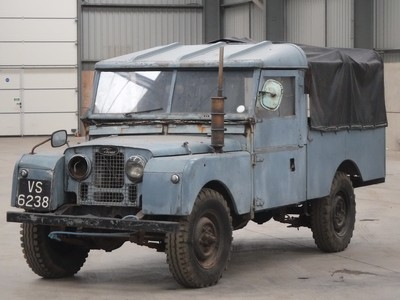 Now here's a tempting way into Series 1 ownership: 1954 Landy is a restoration project but estimated at just £5000-£6000.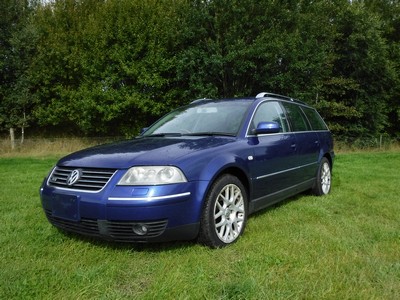 A modern classic, but the sale's real rarity: a Passat 4Motion estate powered by the VW Group's mighty W8 powerplant as found in the Bentley Continental GT. A real talking point for £4000-£5000 and quite the Q-car.