PREVIEW: MORRIS LESLIE, ERROL AIRFIELD, ERROL, PERTHSHIRE, PH2 7TB, APRIL 28
"The Auction that spans the decades" is how Morris Leslie has described its upcoming auction on April 28. With cars on sale from the 1920s spanning right up to the 21st century, it isn't wrong. With such an array of cars on sale, we're interested to see how a number of marques perform in the Scottish auction.
Morris Leslie has mentioned a few of its star lots including a "unique and beautifully restored" 1923 Amilcar C4 Skiff, which has been finished in brown, aluminium and mahogany coachwork with leather interior (pictured below). This Amilcar C4 will turn heads wherever you drive, but will also provide thrills on Scotland's most famous driving route, the North Coast 500. They're expecting the Amilcar to reach between £25,000 and £30,000.
As always, Ford is well represented with a number of cars on sale from the '60s and '70s. Highlights include a gold-coloured 1969 Ford Capri 1600 GT XL, expected to fetch in the region of £12,000 and a Daytona Yellow 1975 Ford Grenada 3.0, which is now UK-registered after being imported from South Africa in 2017. It is estimated to reach £10,000. Both are pictured below.
Morris Leslie expects around 150-200 lots, by the time the auction goes ahead, making for a busy auction room. For more information on the cars up for auction, visit Morris Leslie or call 01831 642574.

Estimated to fetch between £25,000 and £30,000, the Amilcar C4 Skiff one of Morris Leslie's highlights of the show.

Said to be in good condition, another of the auction house's highlights is this Ford Capri 1600, estimated to fetch £12,000.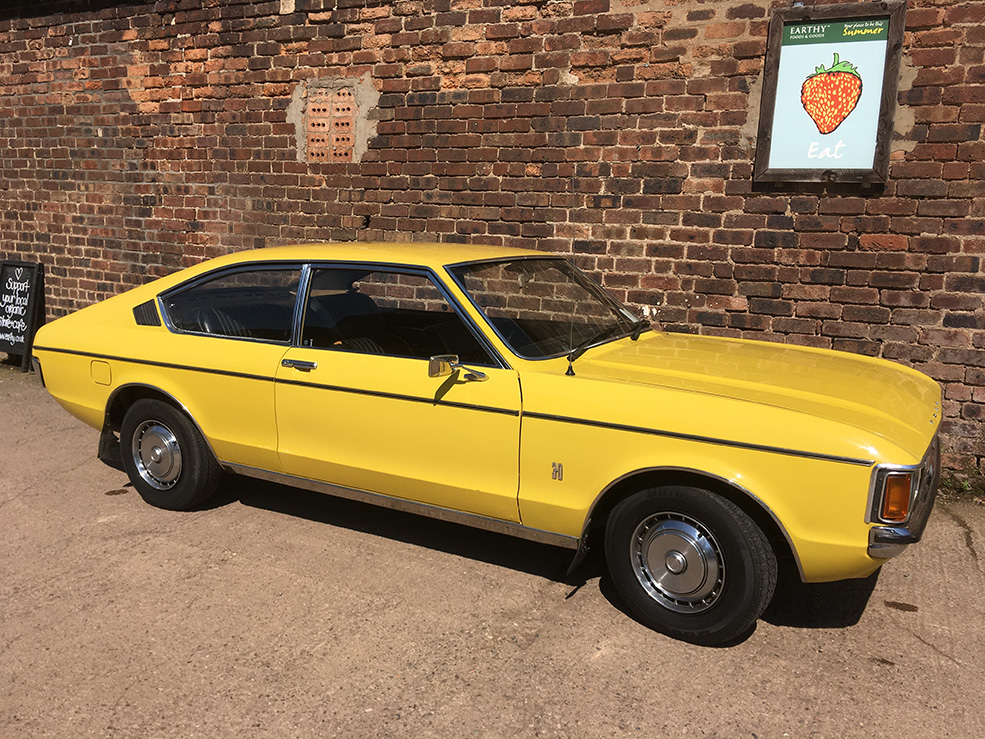 Recently imported from South Africa and now fully UK-registered, this Grenada is expected to reach £10,000 at auction.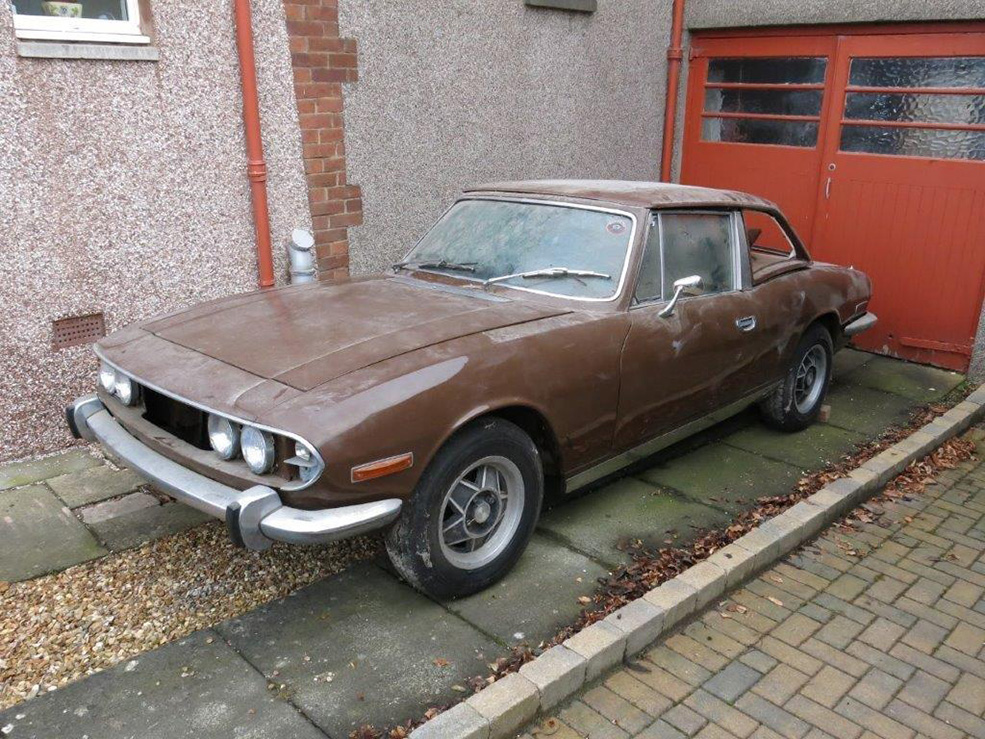 This Stag is in dire need of some TLC by the looks of things. Registered as a non-runner, it is expected to reach between £1000 and £1500. It could prove to be a neat buy for a restorer.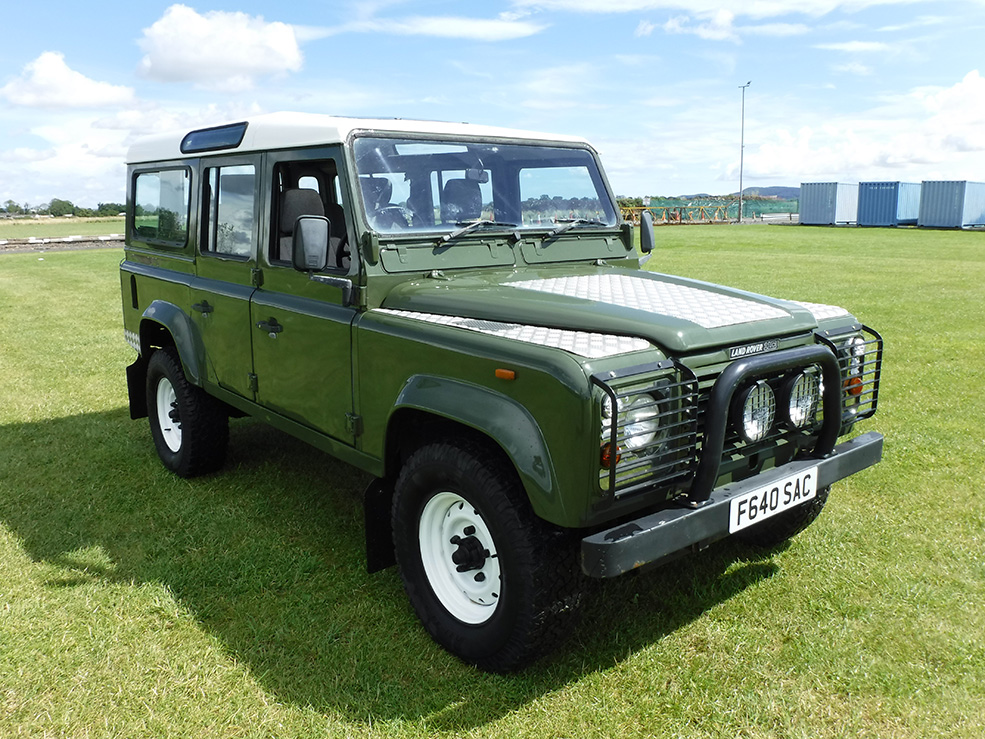 With an MoT until February 2019, this Land Rover 110 is ready to drive off from the auction for between £12,000 and £13,000.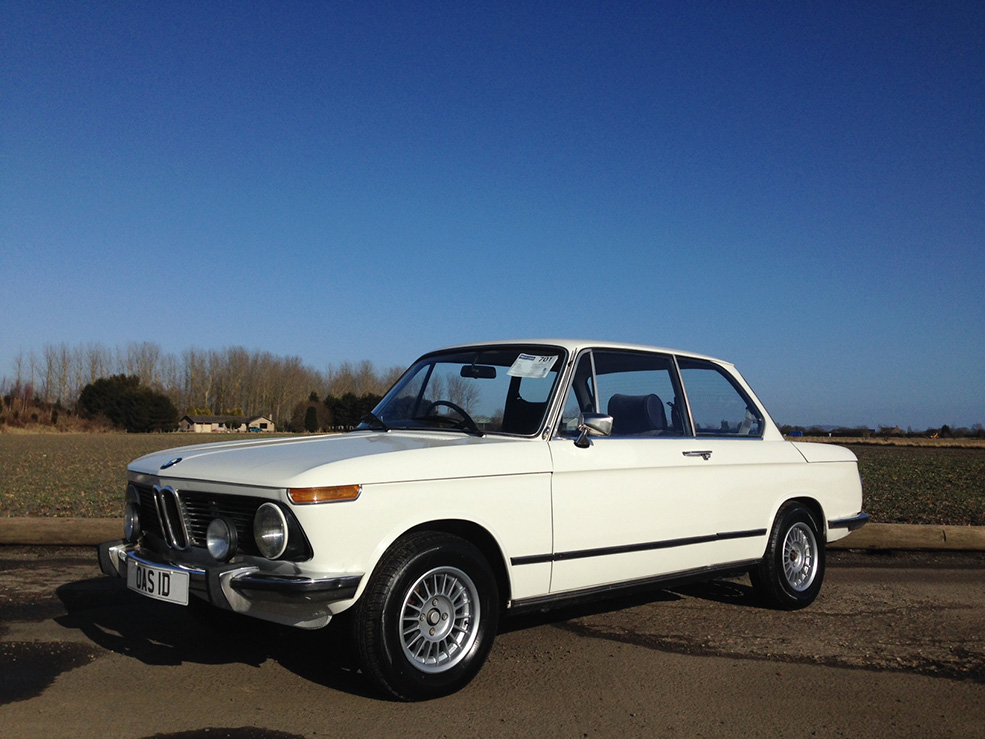 Another with an MoT until February 2019 and said to come with good history is this BMW 1502, which is estimated to fetch between £6000 and £7000.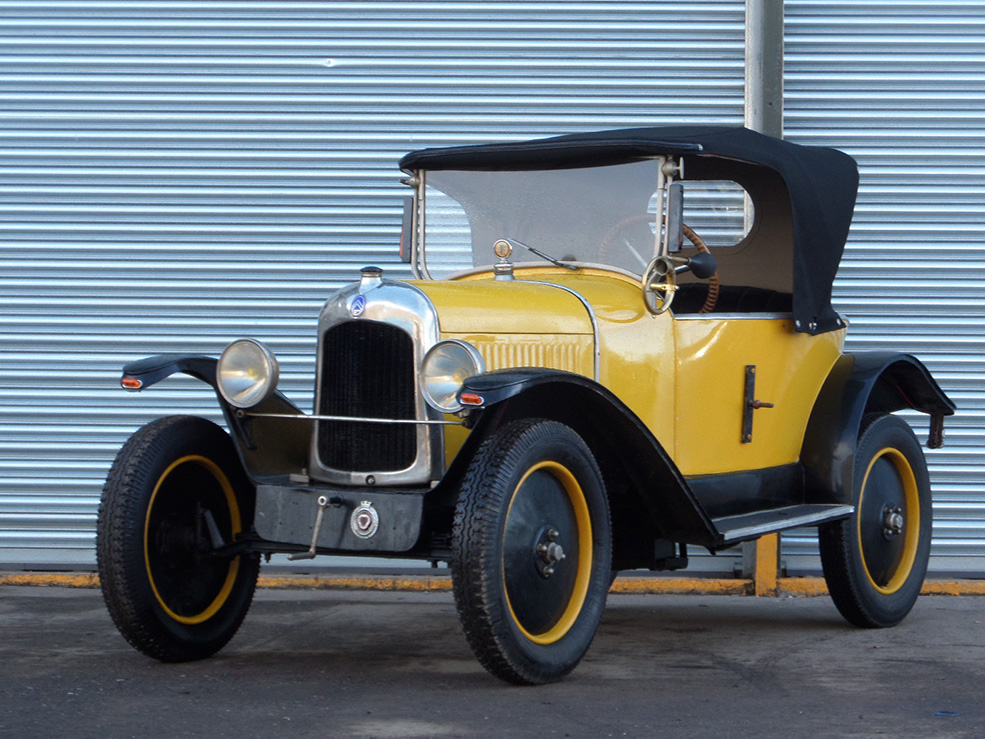 Produced between 1922 and 1926, 81,000 Citroen Type Cs were sold but not many are still around today. This example was built in 1923 and is expected to sell for between £4000 and £5000.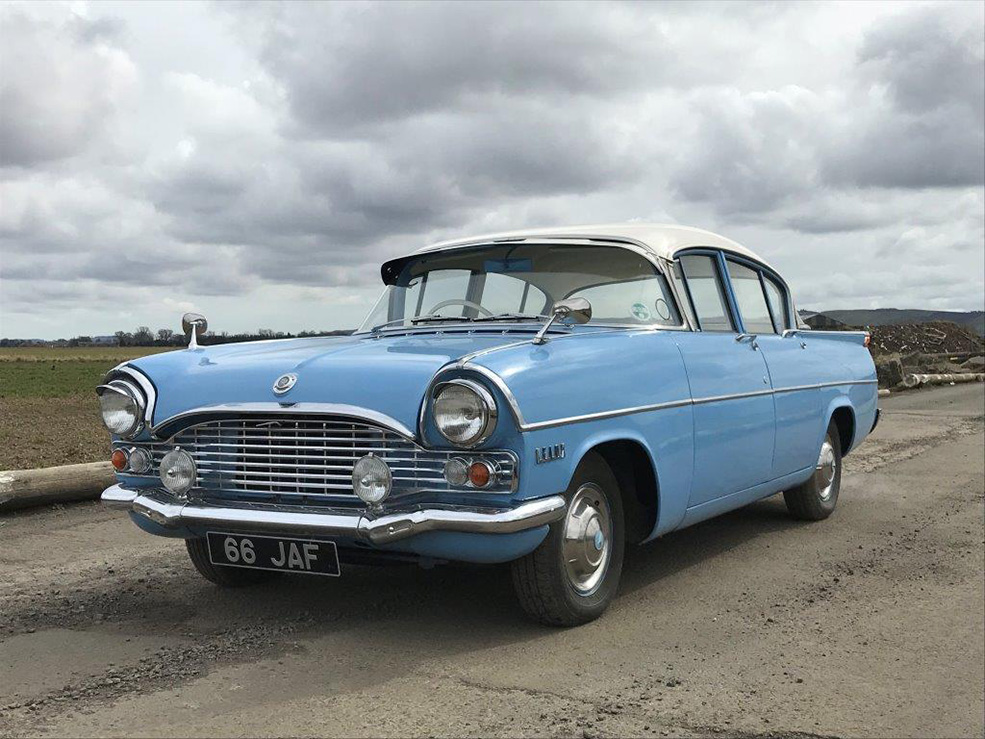 Having been owned by the same person for the last 24 years, it's time this Velox found a new home. It's estimated to sell for between £8000 and £10000.