MATHEWSONS CLASSIC CAR AUCTIONS, PICKERING, DECEMBER 9TH 2017
"As usual, December's sale was very well attended with great results achieved," reports Sarah from Mathewsons. "2017 has been an encouraging year for us, with Spring and December sales being the most successful. We look forward to having nine auctions again in 2018 – and strongly believe that the classic car movement is a safe place to invest."
From the long entry list in this sale, the lot attracting the most interest was a 1962 VW Beetle showing just 12,500 miles which attracted more bidders than any other entry this year.
Close behind was a 1968 Lotus Elan SE, a particularly straight example with unusually detailed history which was taken home by a phone bidder for £28,160.
Another VW also generated much interest, not a car this time but the rare double-cab pickup version of the 'T25' Transporter which sold for £8829.
The next sale date for Mathewsons will be February 10, once again at their premises in Thornton-Le-Dale.
Elan SE had a massive history file going right back to build and delivery paperwork and sold for £28,160.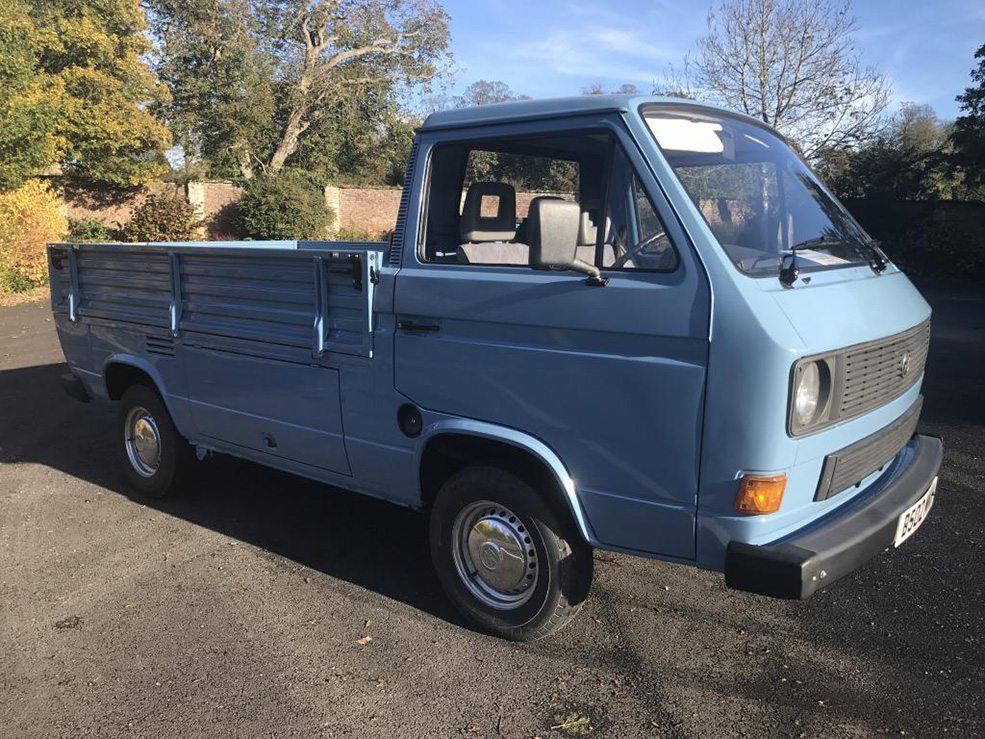 The third-generation 'T25' VW Transporter is rare in pick-up form, especially in original RHD, which explains the £8829 generated by this very straight 1987 example.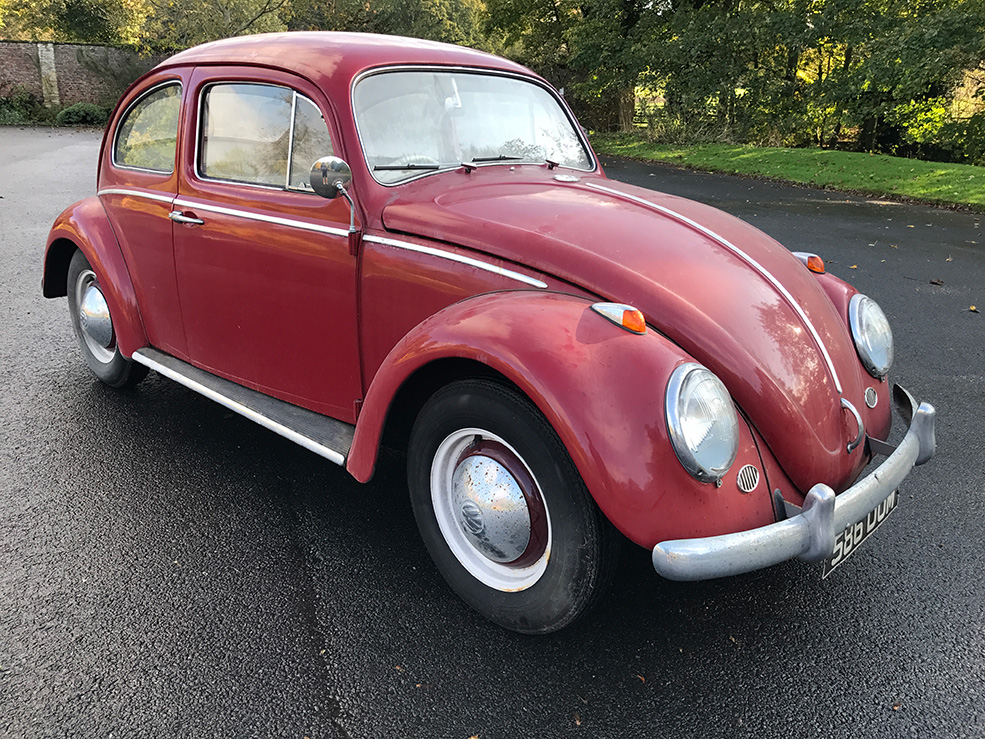 Despite slightly timeworn paintwork, it's reckoned that this 1962 1200 Beetle's sub-20,000 mileage was genuine. Let's hope the new owner who paid £8393 keeps it standard.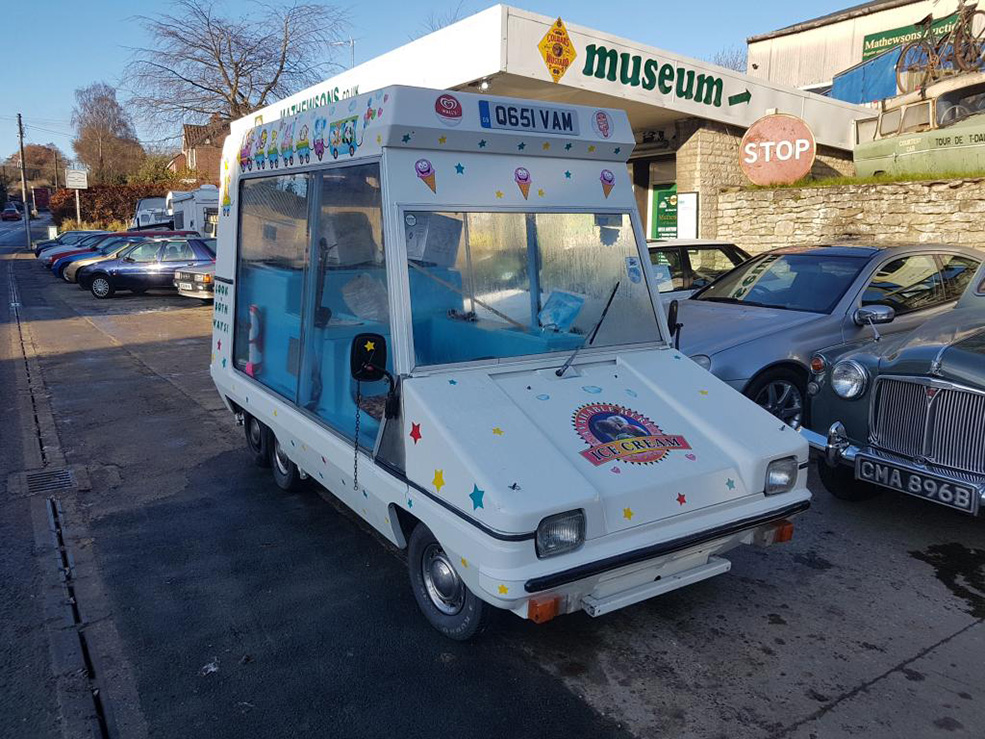 Curious Mini-based six-wheeled Vendavan ice cream van was ready for work and achieved a strong result at £4142.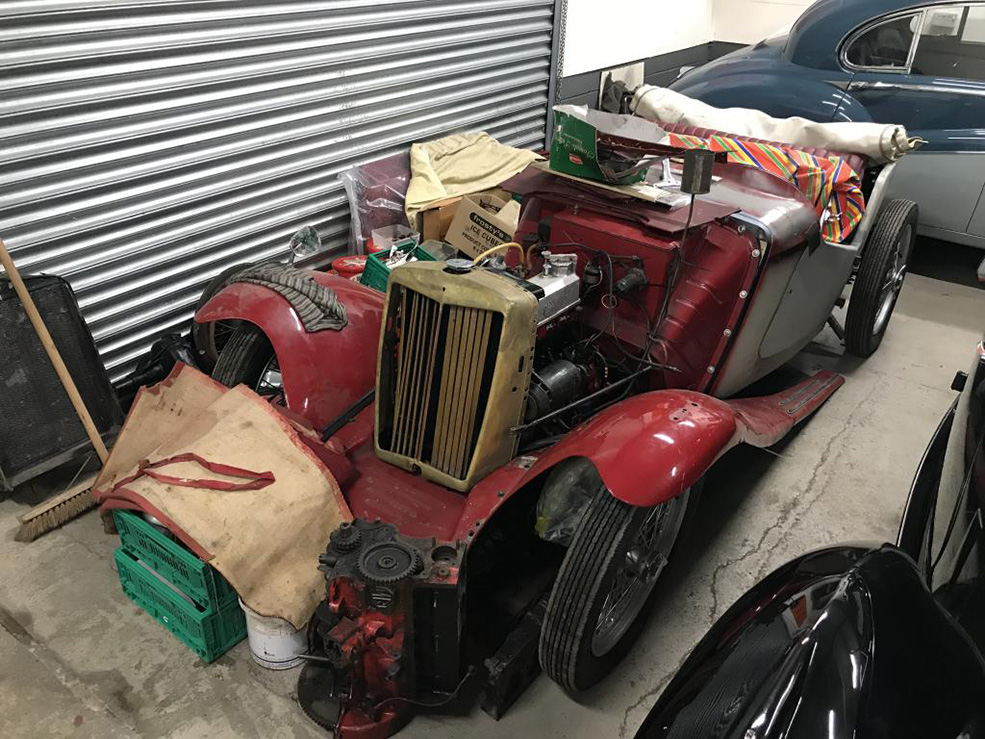 Restoration project MG TC looked to be near-complete with much work already done and made £10,355.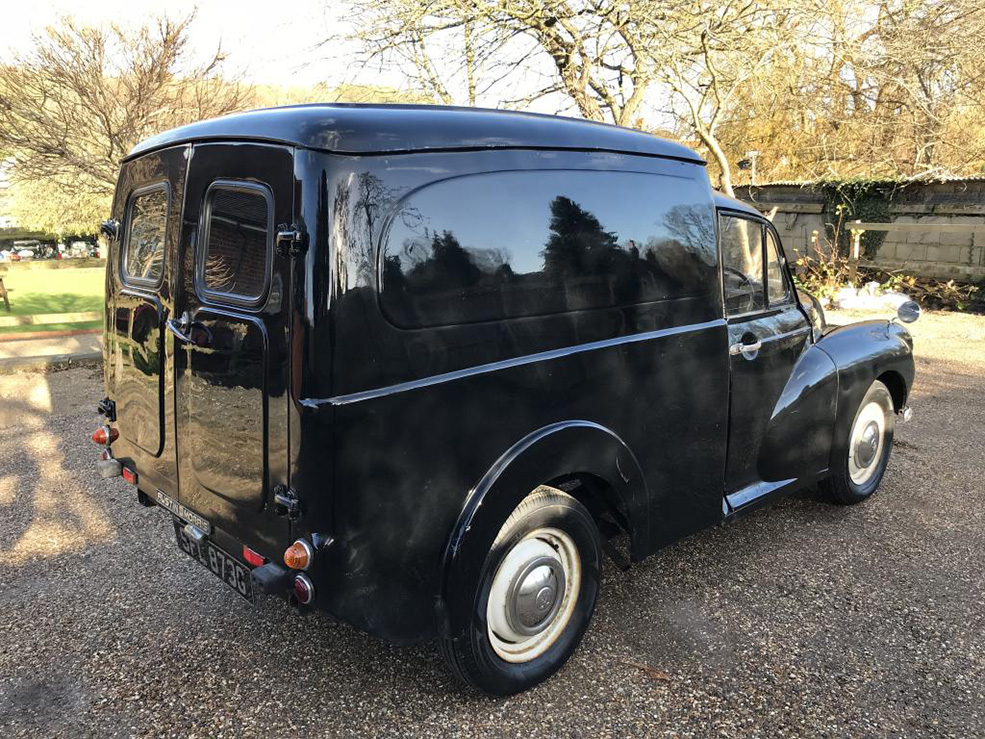 Showing the strong values of classic commercials, this 1968 Morris van beat its estimate to sell for £5777.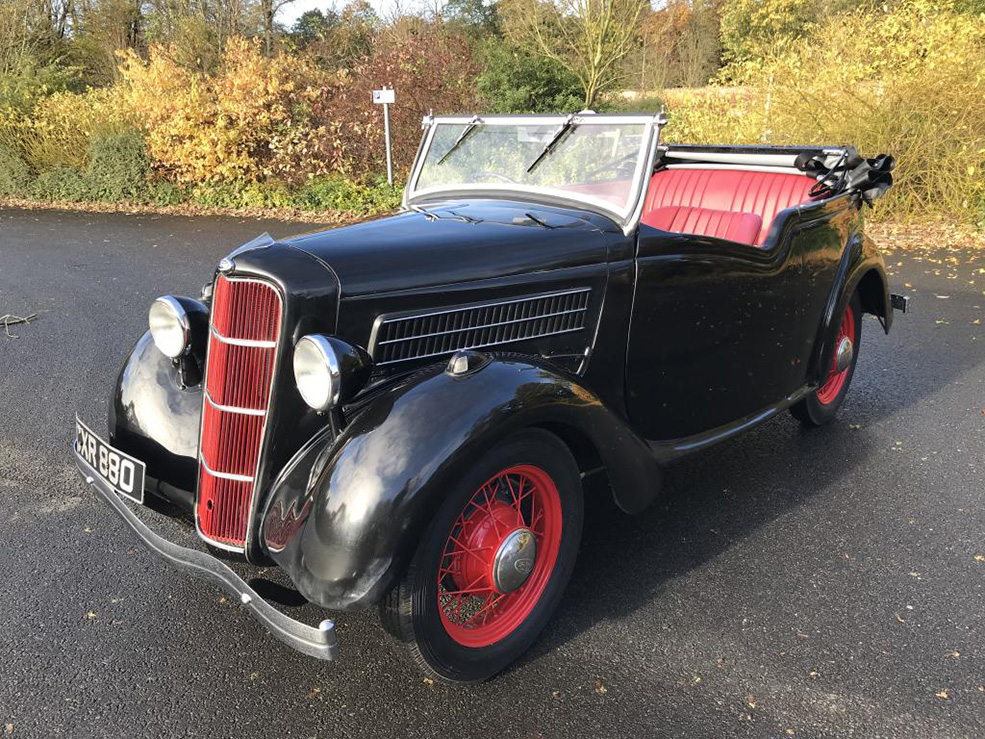 Another lot to beat its estimate was this comprehensively restored 1936 Ford CX Tourer which sold for £7412.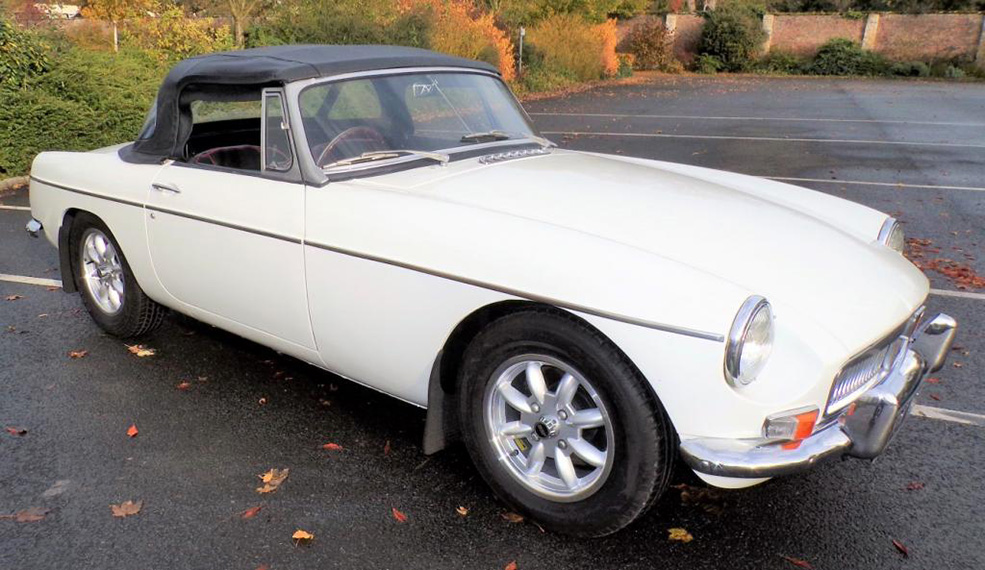 A well-cared-for 1969 MGB Roadster made good money at £10,137.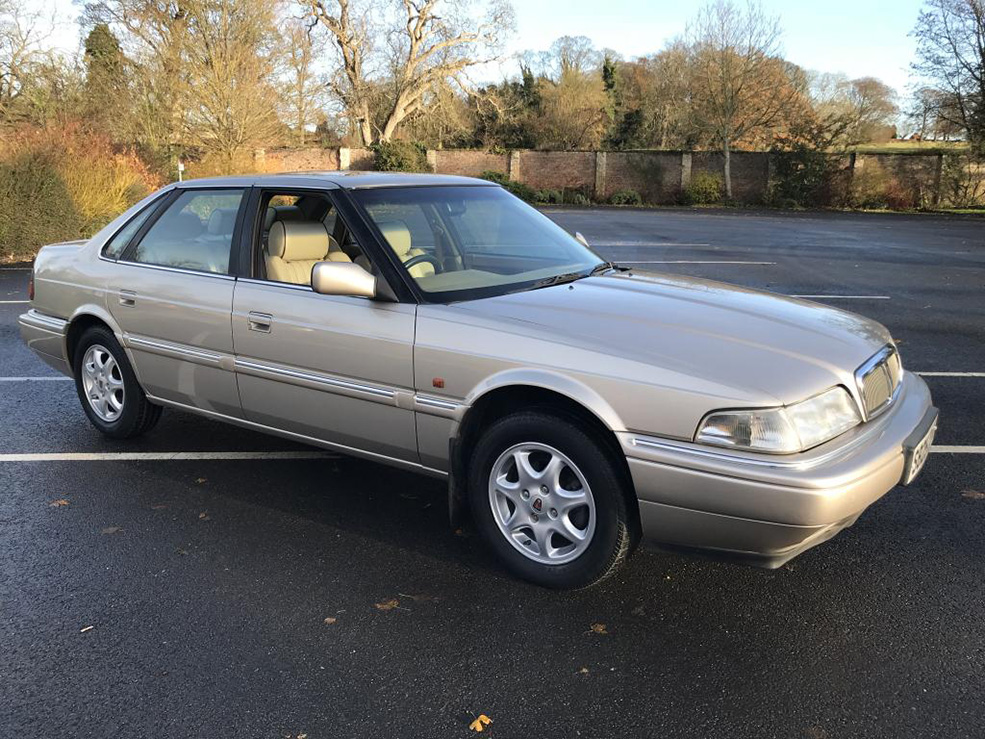 The Rover 800 is an endangered species these days and this was the range-topping Sterling with Honda V6. A nice alternative to an XJ40 for your £1780.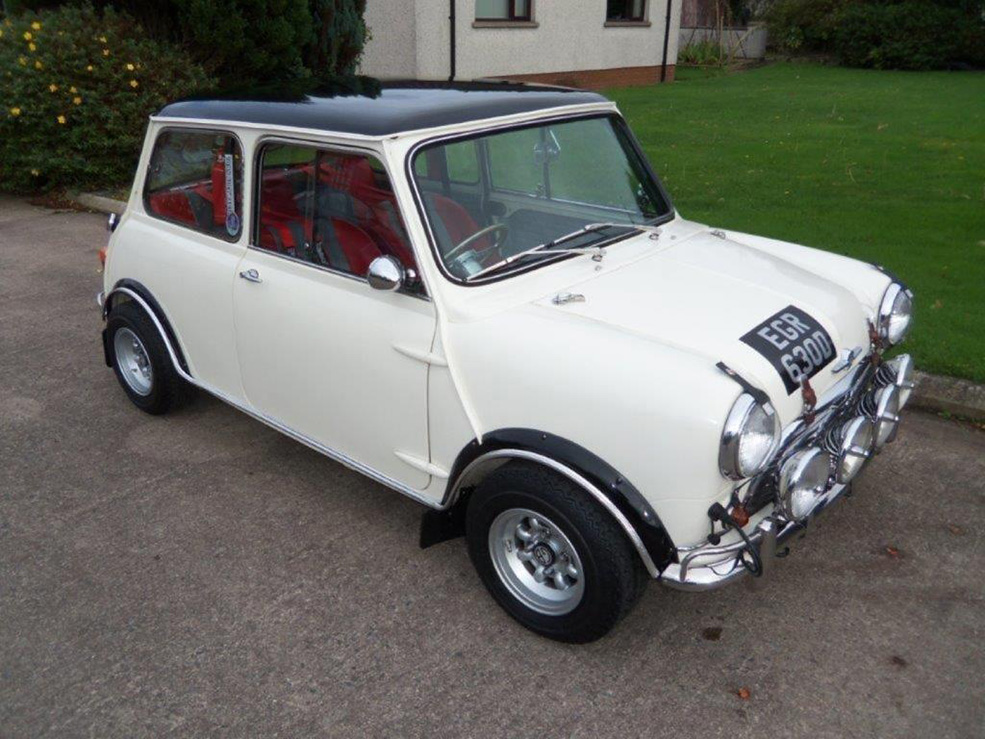 The 1966 Cooper was estimated at £16,000 but made £18,748.