REVIEW: HISTORICS SPRING CLASSIC, ASCOT RACE COURSE, MARCH 3rd.
The Ascot sale on March 3 was Historics' second sale of 2018. We covered a preview on the sale recently and were excited to see how a number of the cars we'd identified sold during the auction.
Despite it being the coldest beginning to March since records began, Historics' headline 'Spring' sale at Ascot Racecourse on Saturday March 3 demonstrated how the classic car contingent are made of sterner stuff, with over 1100 people in attendance.
More than 155 classics were offered during the sale, with 104 cars sold, returning a £3.09m gross yield and a robust 67% sale rate. The team, nonetheless, were happy with the results saying: "With such exceptionally poor weather conditions, this was a fine achievement by Historics and again underlines the auction company's stature and consistency of sale."
We've selected some of the highlights from the sale, below, but for a full breakdown of results, visit Historics. All values stated below included the buyer's commission.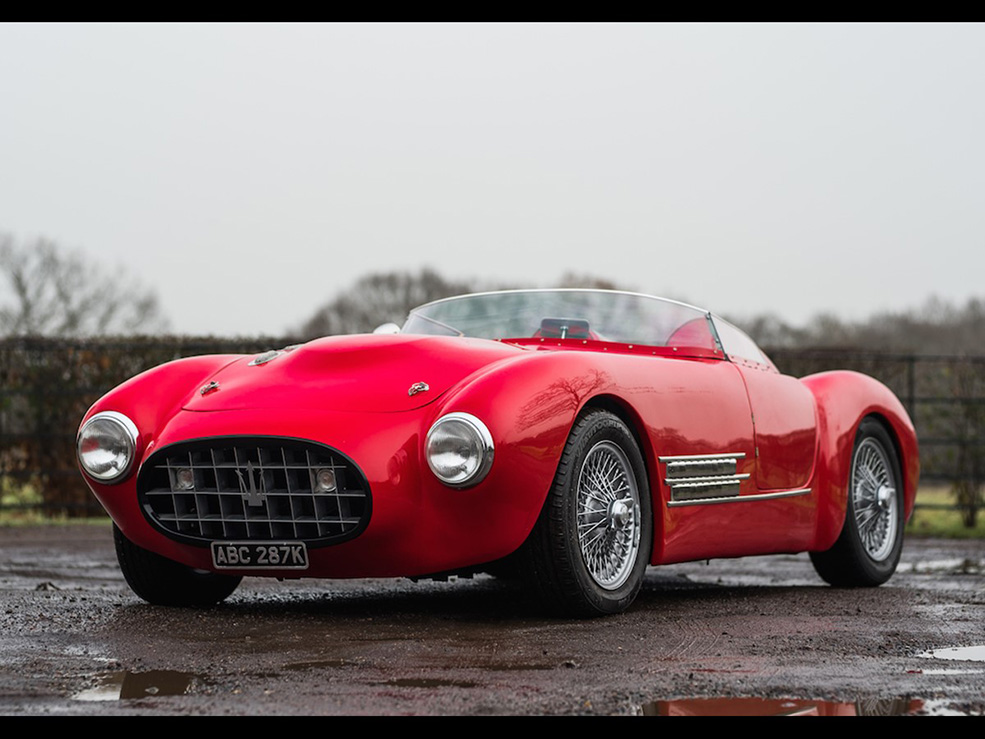 Most intriguing was the 1971 Triumph Miglia Speedster, a creation that was very much attainable and also oozing class. Its estimate was between £10,000 and £12,000, but sold for a staggering £17,546.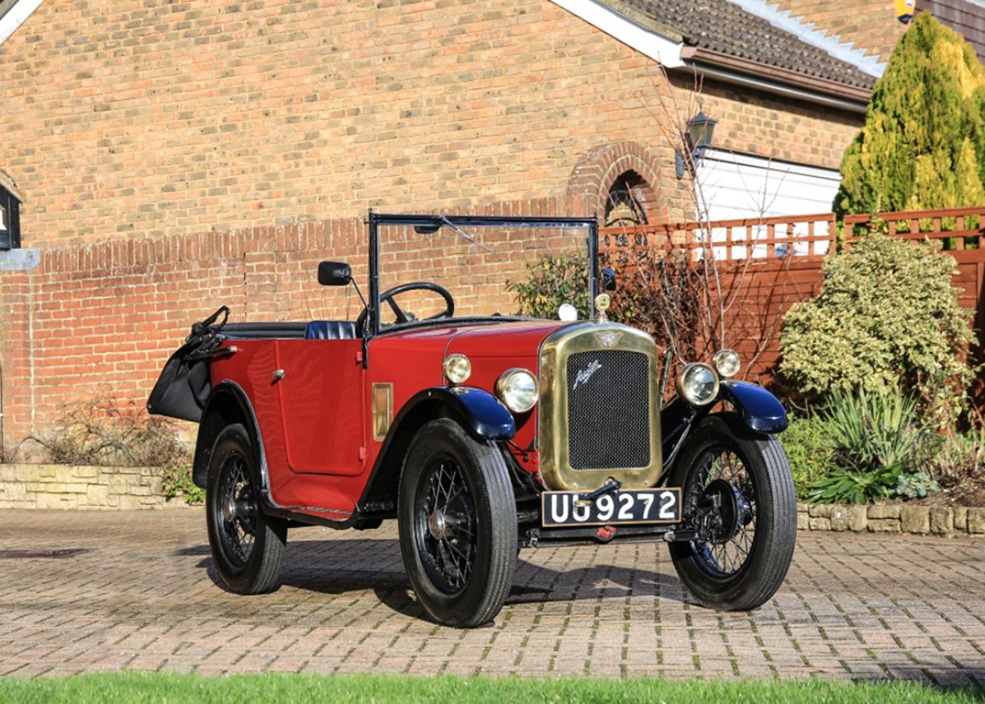 Another car that sold remarkably well, selling for roughly 15% over its upper estimate was this Austin 7 AD Tourer that went for an eventual £17,360.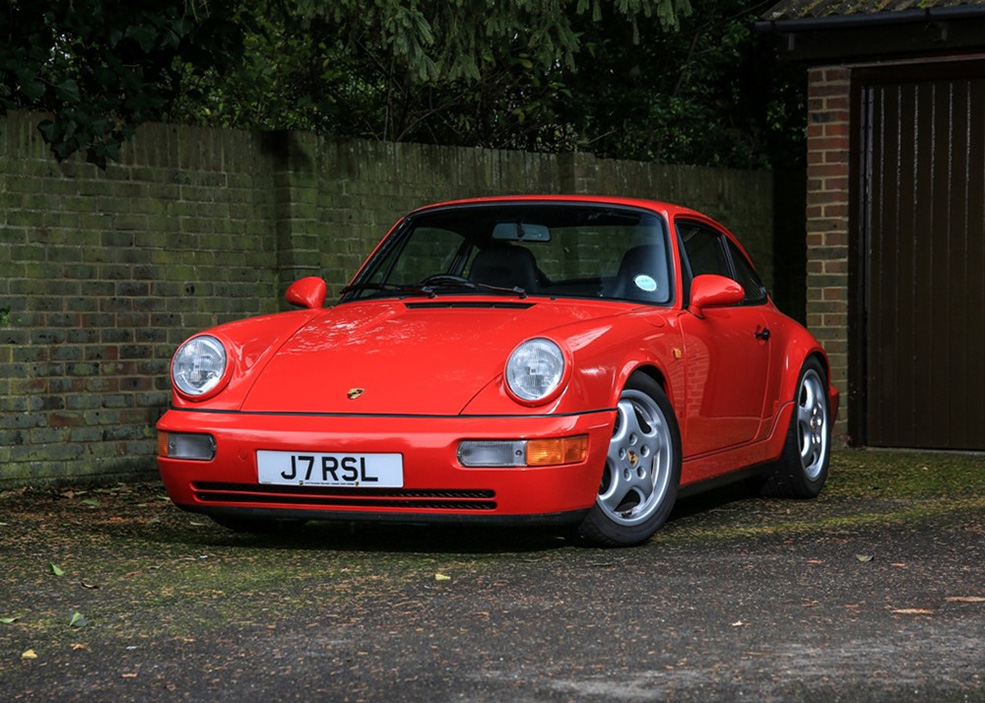 One of the most expensive cars of the sale was this Porsche 964 RS. With an estimate of between £220,000 and £250,000, it was always going to sell well, but just how well was the question. It was swept away for a staggering £280,000 on the day, £30,000 above its upper estimate.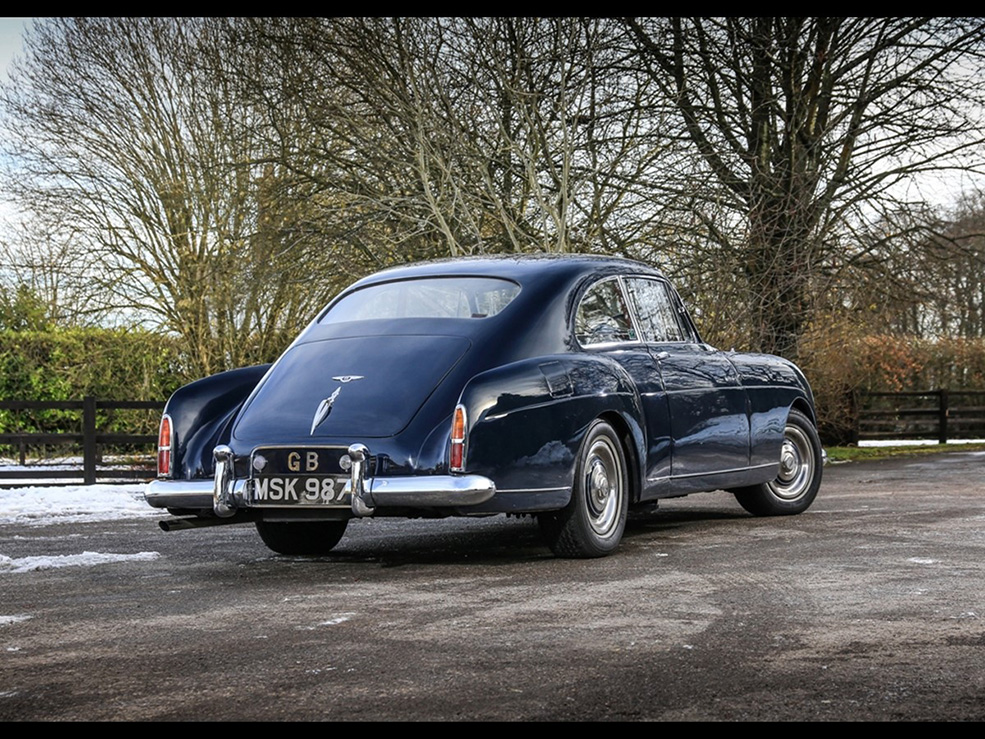 Another car that sold successfully was this 1956 Bentley S1 Continental Fastback. Estimated to fetch between £275,000 and £310,000, it sold for a middle-of-the-ground £291,200.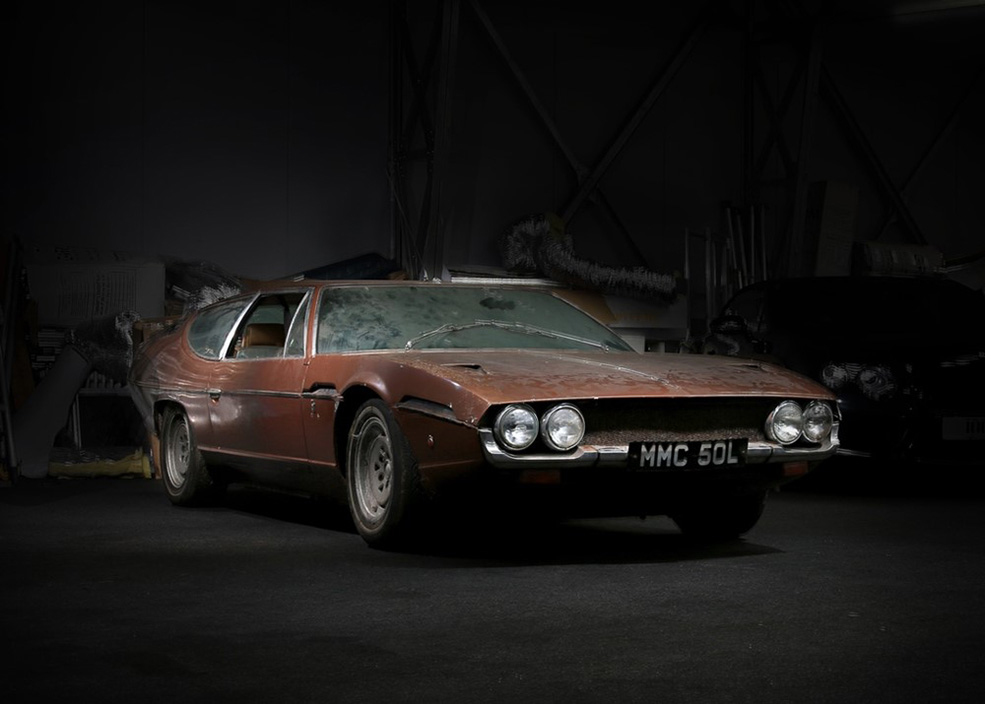 Whoever was going to buy this was taking on a big project. This Lamborghini Espada hasn't moved since 1972 where it was dry-stored due to a flat battery. The estimates were between £45,000 and £60,000 and sold for an eventual £56,000. Do bear in mind that a restored example can fetch upwards of £200,000.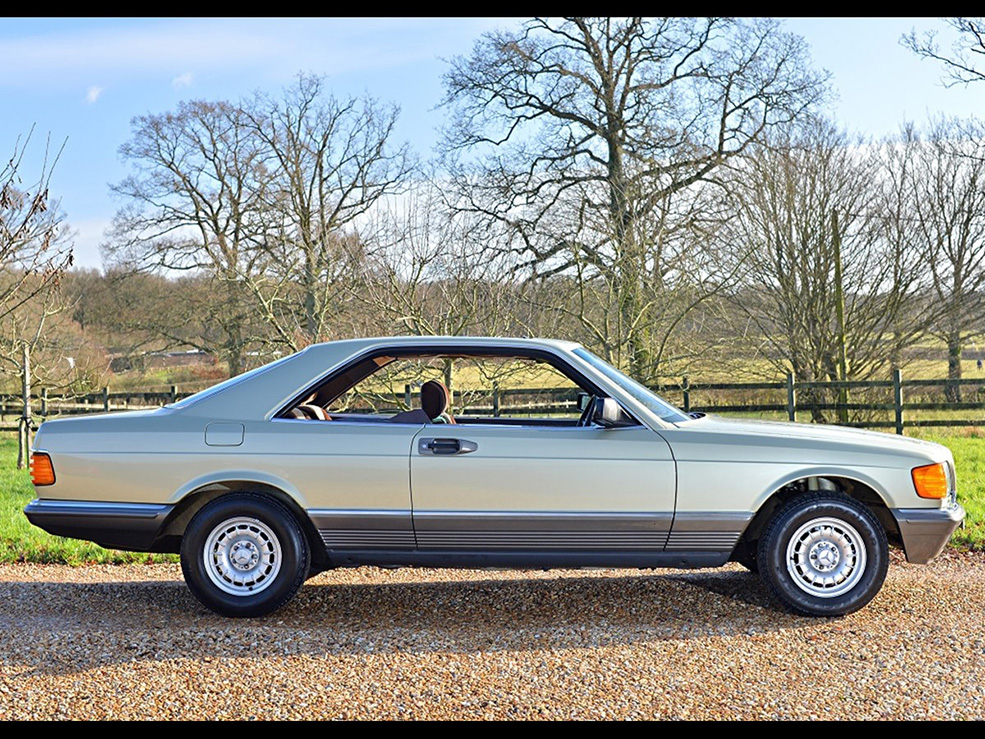 This example, having covered just 24,000 miles, is one of the more expensive ways into classic Merc ownership. We're not surprised by its £21,840 sale price, though, as it represented a great unmolested example.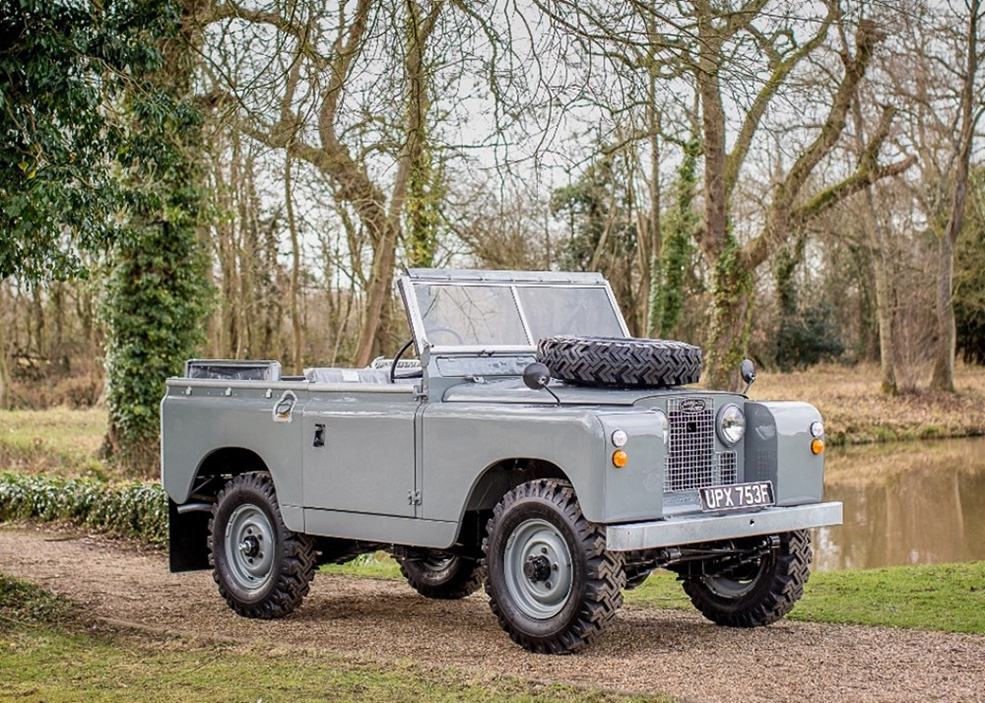 Land Rover prices differ significantly, which explains this Series II A's fairly large estimate gap of between £19,000 and £25,000; it eventually sold for £26,880.
Selling £6000 over its upper £18,000 estimate was a huge achievement for this 21,000-mile MG TD from 1953.