Although it doesn't take place until Saturday May 18, Historics' next sale at Mercedes-Benz World already has an impressive 102 entries. As we've come to expect from Historics, they'll be plenty of variety amongst the consignments at the Weybridge venue, with everything from no-reserve lots to prized exotica.
The headliner for the sale has to be a matching-numbers 1960 Aston Martin DB4 Series II in iconic metallic green with red leather, which is expected to fetch £380,000 -£410,000. Elsewhere, a 2.4-litre 1972 911 S is one of 11 Porsches in the sale, and is also expected to break the six-figure barrier at an estimated £140,000-£160,000.
British icons feature heavily, too. Along with seven Jaguars, there's a chrome-bumper MGB GT V8, a couple of TVR Cerbera coupes and a pair of Mk1 Mini Cooper S's – one a beautiful Surf Blue 1071cc example, the other a 1275cc restoration project. These are joined by a 1979 Mini 1000 Automatic with just 2667 miles recorded – a real survivor that's sure to generate interest.
With summer on the way, it's appropriate that so many of the Brits on offer are open-topped. Entries include a 1935 Singer Nine Le Mans 'Speed', an Austin-Healey 100/4, a later Healey 3000, a TR3 and a couple of TR6s, plus an MG TD, MG TF and a lovely black 1960 MGA. For those that prefer a suave Italian on the other hand, there are no fewer than three Alfa-Romeo Spiders on offer (two of them early round-tail Duettos), plus a 1960 Giulietta Spider.
Continuing the summer theme with an added dose of fun, there's a 1980 Citroën Méhari, along with a 1970 Fiat Gamine Vignale Convertible, based on the contemporary 500. There's even a Talbot Camper Express, sold with no reserve.
Fittingly for the location, Mercedes-Benz is the best-represented marque in the sale, with 15 examples included so far. These include a 190E Cosworth, 500 SLs (in both R107 and R129 form), a couple of Pagodas and a rare SLR McLaren Roadster. Bavarian rivals, meanwhile, come in the shape of a BMW Z3M coupe and an E36 M3.
With several prewar cars, big American pick-ups and other Stateside icons included too, the sale should have something for all tastes. We've selected our highlights below, but for a full catalogue visit www.historics.co.uk.
This 1959 Lotus Elite was a Le Mans entrant in the hands of the characterful Flight Lieutenant James Richard Stoop (or Dickie as he was known), but a road accident meant it was withdrawn. A new body and chassis unit was duly purchased and the car eventually put back on the road, but it is now stripped for restoration with a rebuilt engine. Such provenance is estimated to cost a new keeper £45,000-£55,000.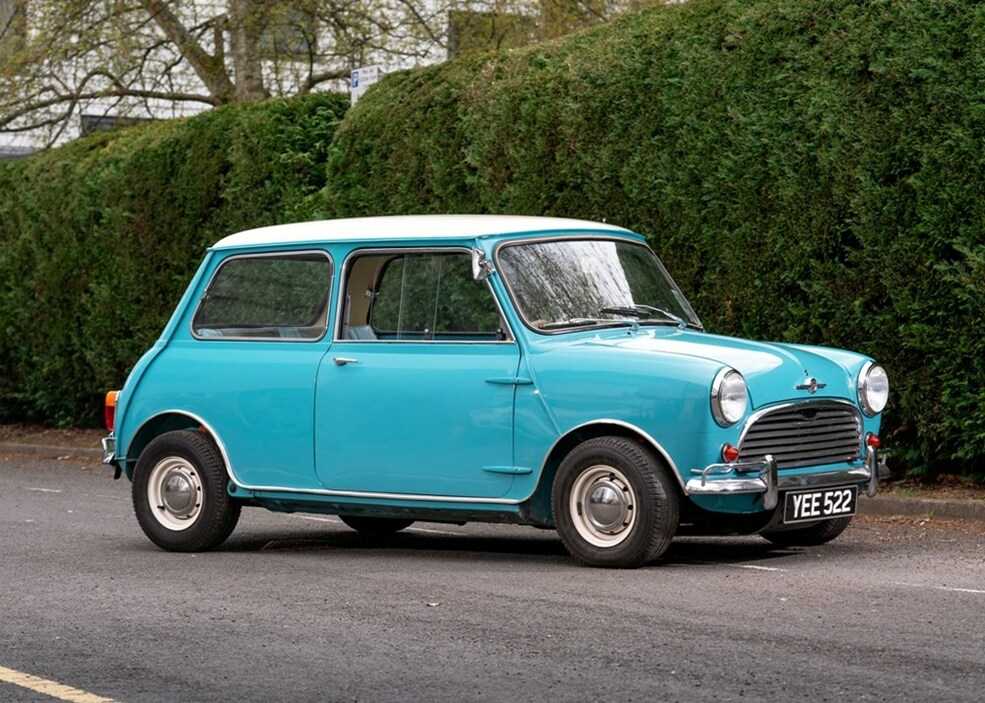 At least three Minis are to be included in the sale, including a tiny-miles 1000 automatic, a Cooper 1275 S restoration project and this rare Morris Cooper 1071 S. Resplendent in Surf Blue, it's described as exemplary, having covered under 1000 miles since it was fully restored between 2003 and 2006. It's estimated at £38,000-£43,000.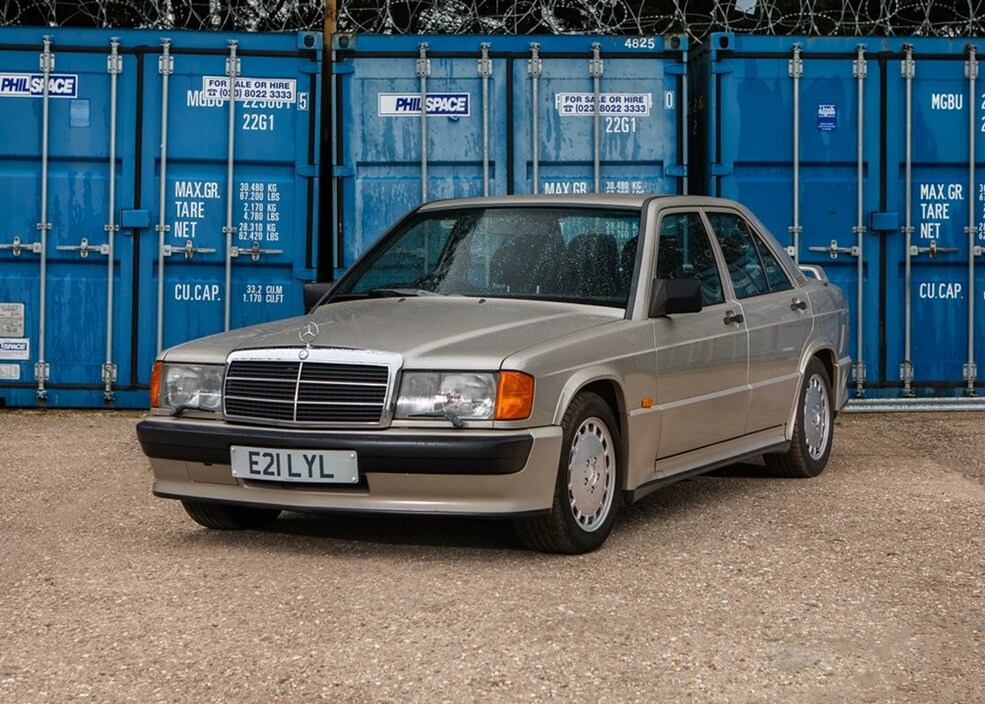 No fewer than 15 Mercedes-Benz are due to go under the hammer, including this 1988 190E Cosworth. It's had only four owners – the first being King Hussein of Jordan – and has been garaged most of its life. It also benefits from an unusually high amount of factory options. Showing 102,000 miles, it's estimated at £12,000-£16,000.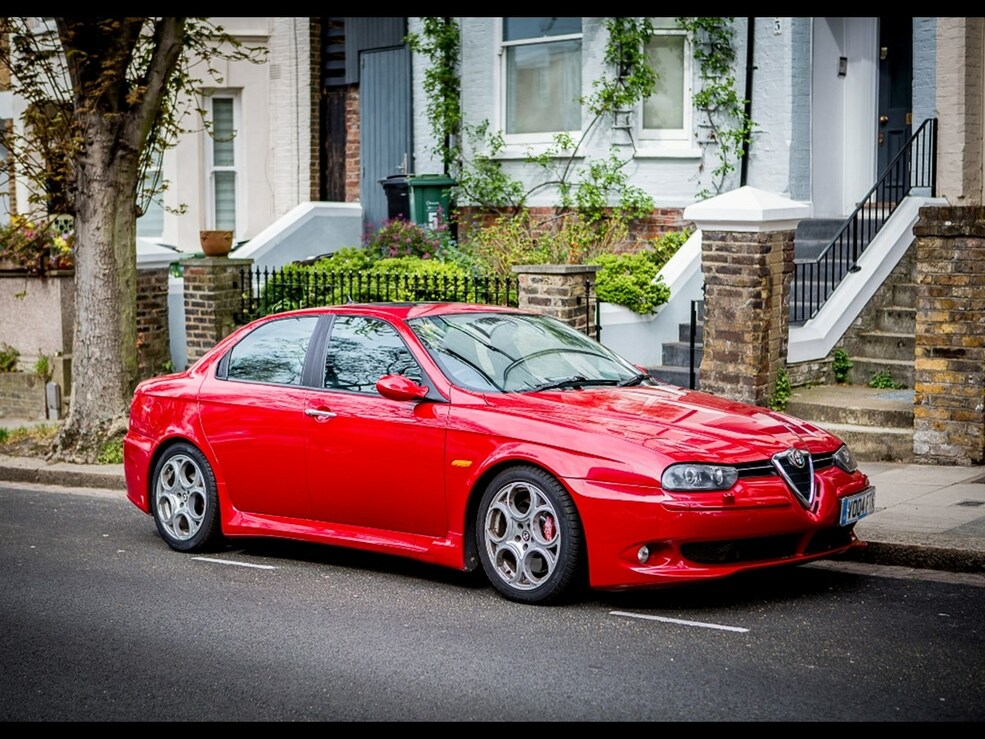 Joining three Spiders and two 1960s Giuliettas in the auction, this 2004 Alfa Romeo 156 GTA is one of the sale's newer cars. The GTA was hand-assembled on a separate production line to the standard 156 models and continues to be highly sought-after by collectors. This one is believed to be one of only five Selepeed UK examples remaining, and despite covering 189,000 miles, it's been fastidiously maintained. The guide price is £7000-£9000.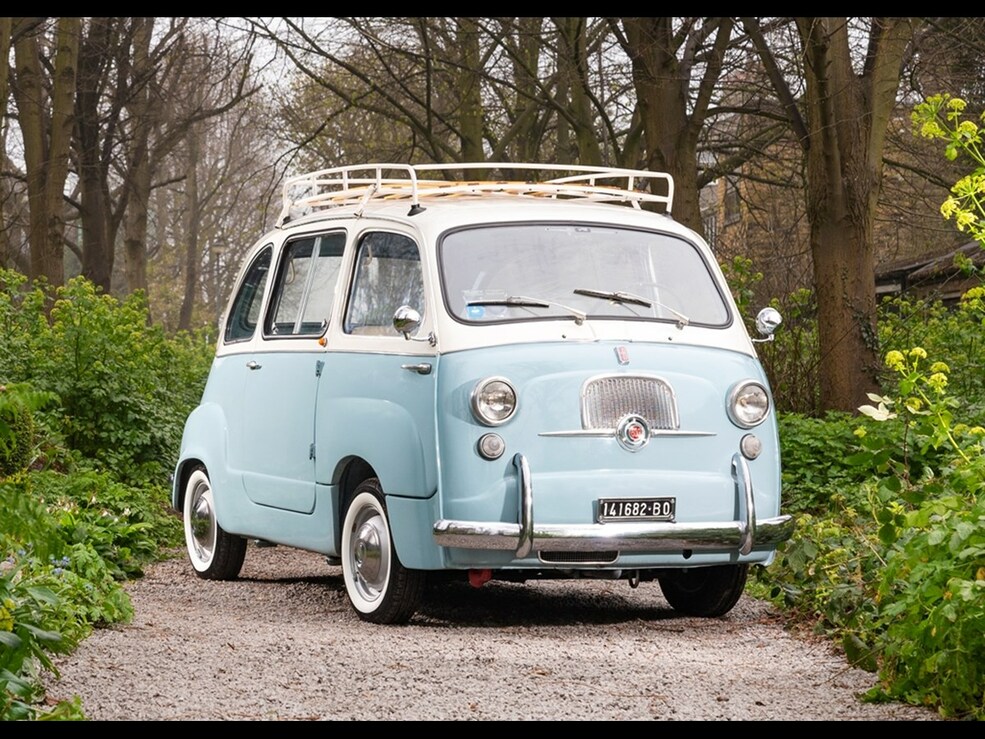 The four Fiats currently entered include the oldest car in the auction, a 1927 Fiat 503 12 H.P. But the one that really catches our eye is this charming and very quirky 1961 600D Multipla. It's spent most of its life in Bologna, and was restored in 2016. Fitted with an uprated engine at the same time, it's estimated at £22,000-£30,000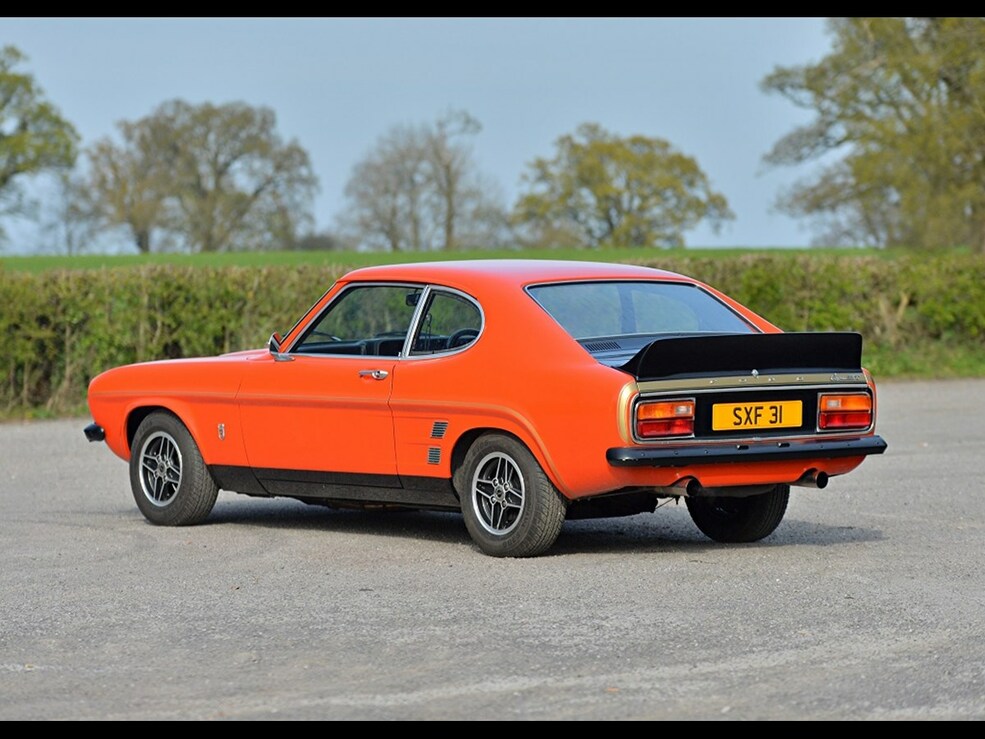 Ford's legendary RS badge features on three of the consignments; a 1988 Ford Sierra Sapphire RS Cosworth, a Mk1 Escort RS1600 and this stunning Capri RS3100. Well known to the RS Owners' Club for several decades, it was fully restored in 2000/2001 and has since been fitted with various upgrades to ensure reliability. Looking great in Sebring Red with a black interior, it's estimated at £44,000-£49,000.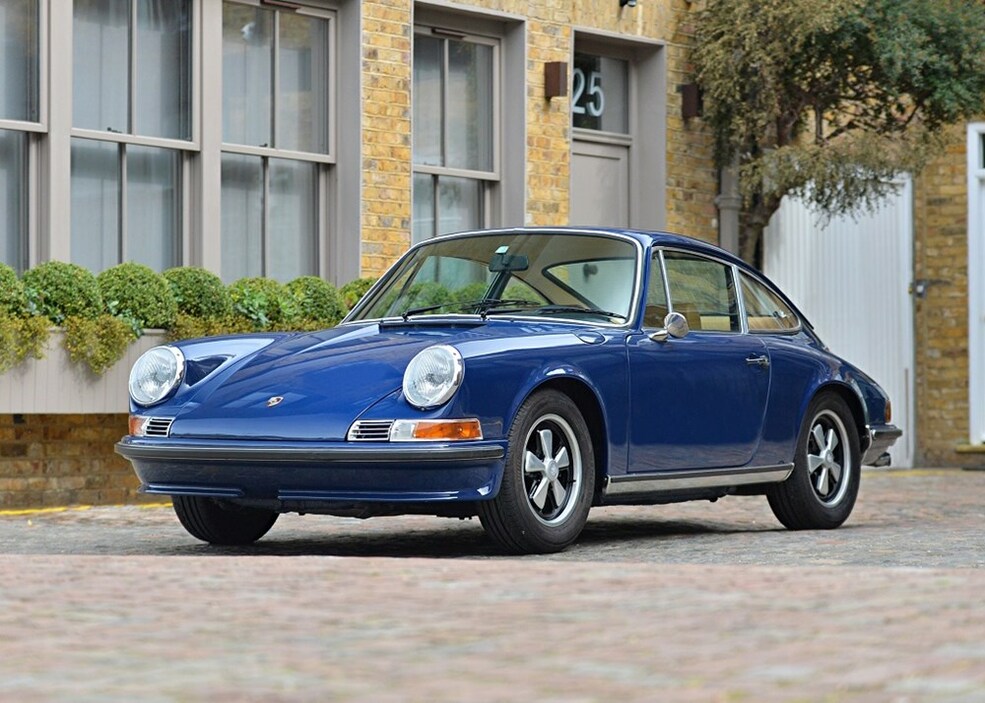 This 2.4-litre 1972 911 S is predicted to be the most expensive Porsche in the sale, at an estimated £140,000-£160,000. The 1972 cars like this are often regarded as the best-handing 911s of the period due to the short-lived positioning of the oil tank near the middle of the car for optimum weight distribution. This left-hand-drive example spent its life in Italy until 2015, and received an engine rebuild last year.