The Historics December 2020 sale saw the outfit score its best sale rate of the year as it held its season finale at Ascot Racecourse on December 12.
In common with all 2020 Historics auctions, it was once again a live, open-to-the-public affair, with a full-to-capacity, socially distanced auction hall supported by record online bidding. In all, 450 visitors attended the three pre-sale viewing days, with 750 present on auction day.
An impressive 192 varied classics were offered, of which 159 sold – a sale rate of 83 per cent and achieving a gross revenue of £4.67m. Although 118 sold in-hall and to phone bidders, 74 went to online bidders – a rate of 43 per cent that further demonstrates how the classic auction world has opened up to those logging on from afar.
The headliner was a 1957 Bentley SI converted to a drophead in the HJ Mulliner style by Racing Green Engineering, which sold for £198,000. Offering a massive contrast was a full-size fibreglass model of the 2003 Le Mans-winning Bentley Speed 8, which achieved £126,480 despite having no mechanicals! Also up in six-figure territory was a semi-lightweight 1965 Jaguar E-Type Series 1 at £134,400, plus a 1961 flat-floor Series 1 roadster at £117,500 and a later 1965 car at £112,000. In all, there were 31 Jaguars offered.
There was a strong Mercedes turn-out too, accounting for 29 entries. The star lot was a 1967 250 SL Pagoda that smashed its £44,000- £54,000 estimate to reach £71,680, while a 250 SL project went for £7200 over its upper estimate at £25,200. Meanwhile, an Australian imported 1968 300SEL that was estimated at £3500-£5500 sold for an incredible £22,640.
Elsewhere, hot hatches were well represented by a Mk1 Ford Fiesta XR2 and a Peugeot 205 GTi, with both beating their top estimates. Perhaps even more remarkable was a 1996 Ford Escort RS2000 4WD, which sold for £13,552, indicating that the time for the later hot Escorts might finally be here.
With a host of traditional British classics also going under the hammer and a very healthy quota of sub-£10,000 entries finding new homes, there was plenty to keep the big crowds interested. We've included some of the highlights below, but for the full list of results from the Historics December 2020 sale, visit www.historics.co.uk.
This 1983 Ford Fiesta XR2 had covered a mere 72,000 miles and had previously been owned by a film and television car hire company. Estimated at £11,000-£15,000, it sold for £16,753.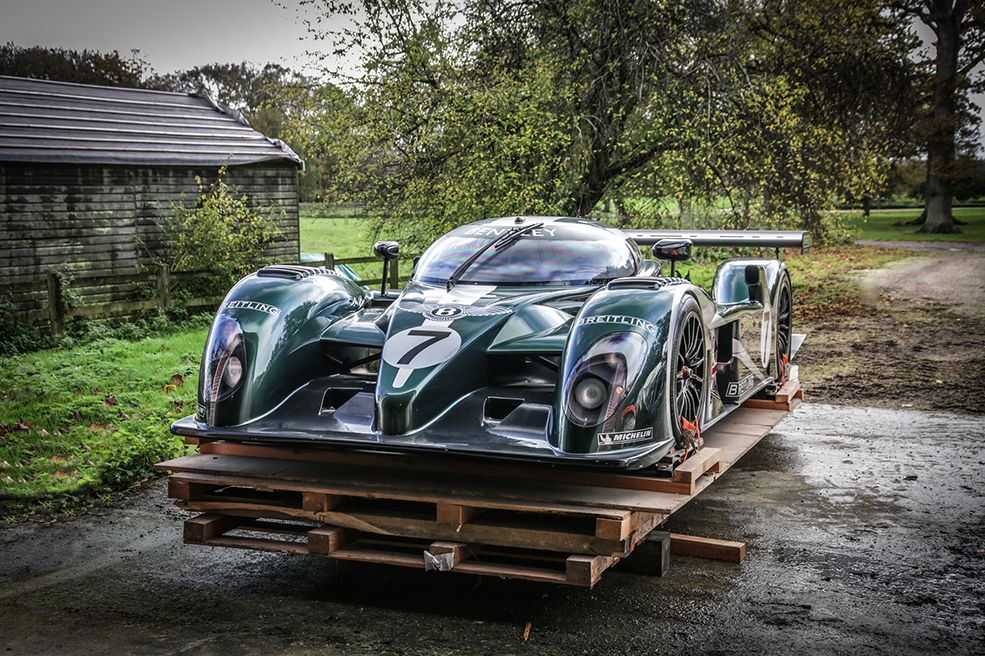 Despite having no mechanicals, this full-size GRP replica of the 2003 Le Mans-winning Team Bentley Speed 8 was pretty convincing. In pristine condition, it was offered with no reserve and sold for £126,480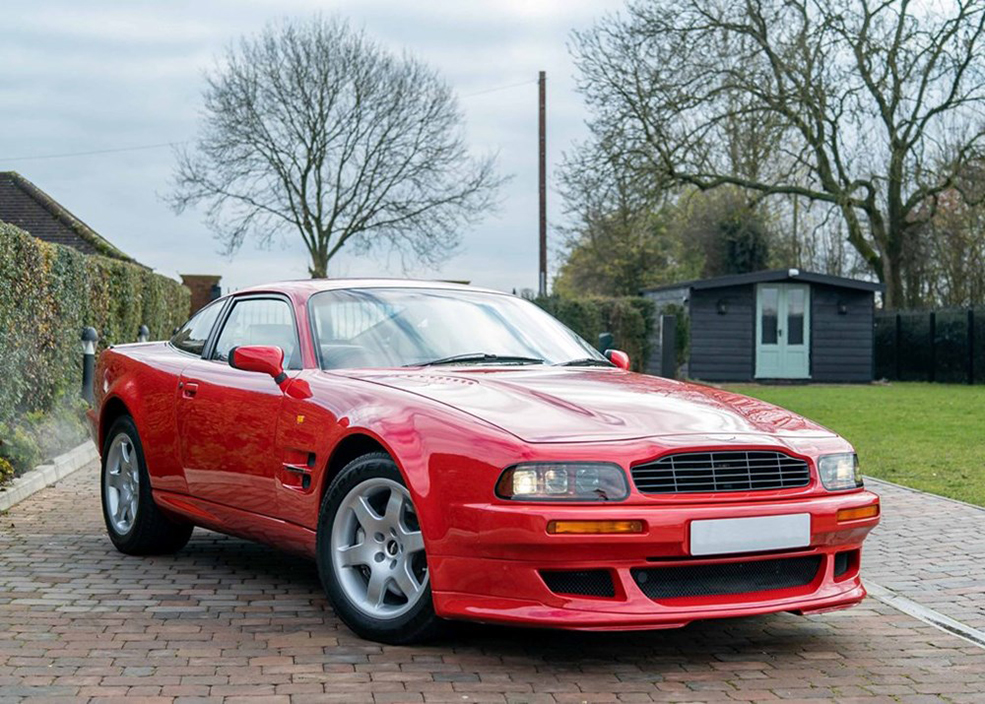 Showing just 14,700 miles, this 1994 Aston Martin Vantage V550 Coupe was a stunning example, and a quick one too, courtesy of a 550bhp 5340cc V8 with twin superchargers. It sold for an impressive £130,000.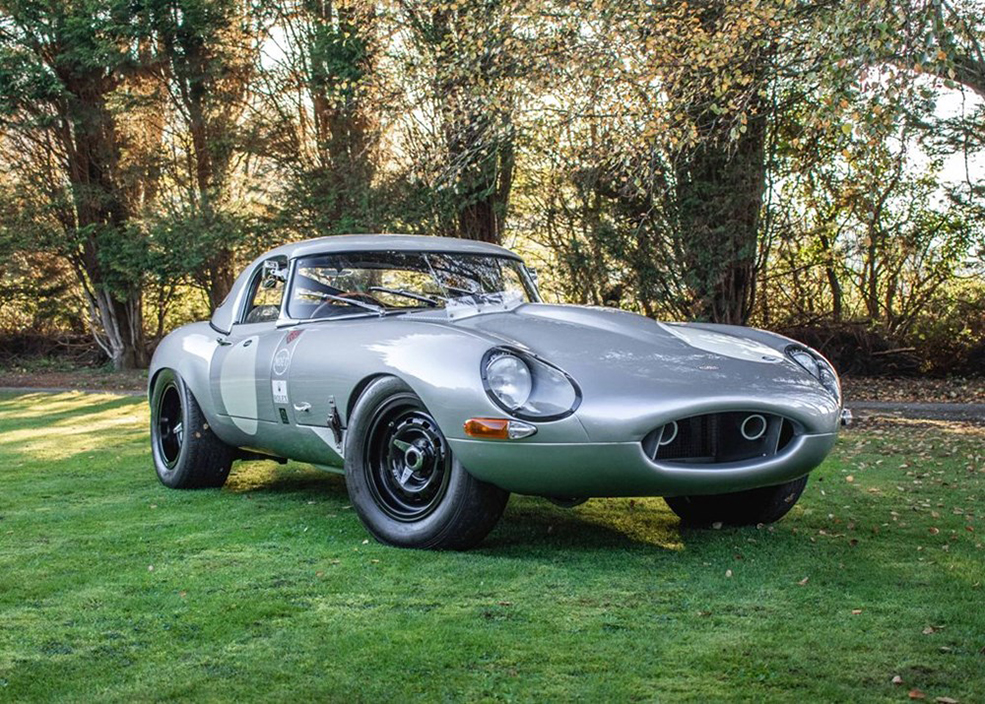 This 1965 Jaguar E-Type Series 1 was said to be number six of 10 examples built by Zealia Engineering in tribute to the original factory lightweight cars. A previous Best in Class concours winner, it sold at the top end of its estimate for £134,400.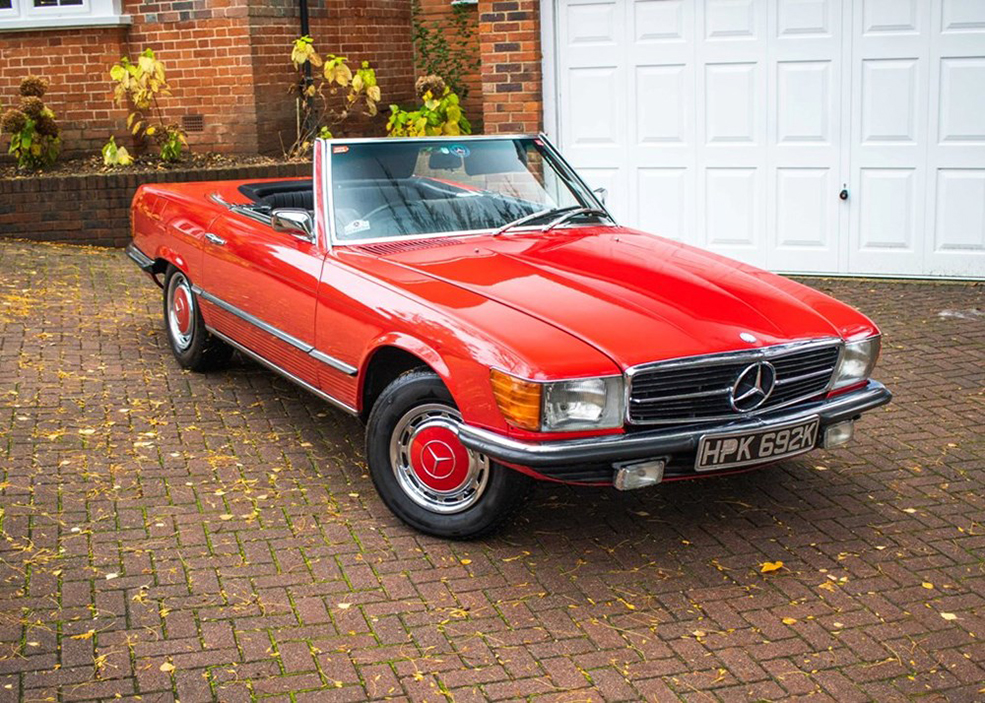 This very early 1971 Mercedes 350 SL Roadster from 1971 was believed to be the sixth UK-supplied R107. Presented in brilliant Signal Red, it surpassed its £15,000-£19,000 estimate to sell for £21,840.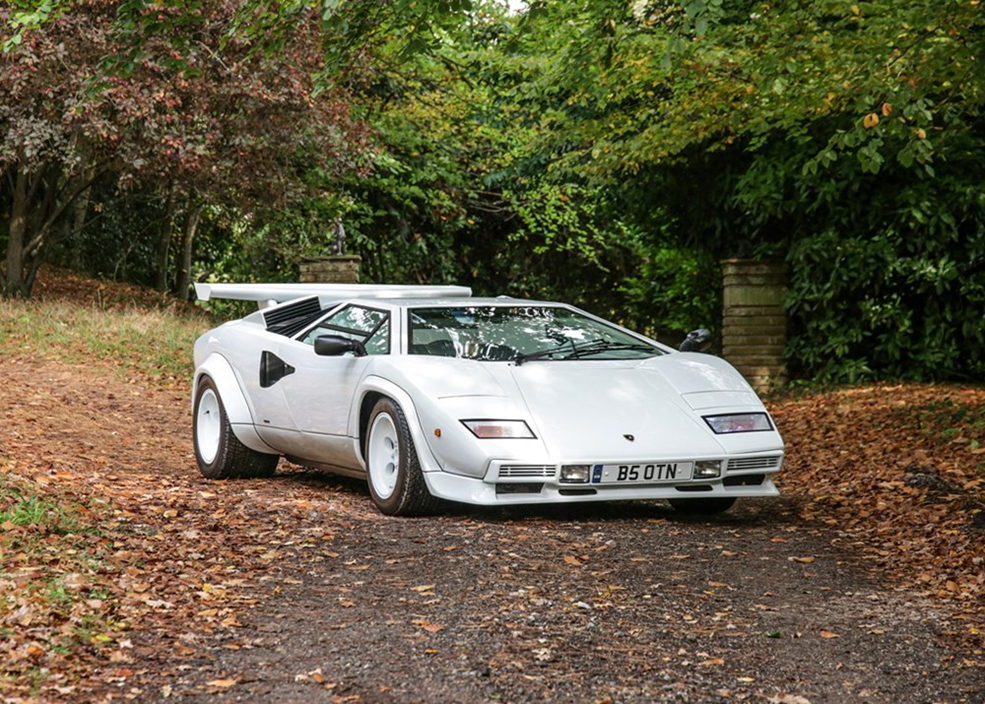 It looked just like the real thing, but this Lamborghini Countach was actually a Mirage Mk1 replica powered by a naturally aspirated Rover 3.5-litre V8 engine coupled to a Renault 30 five-speed gearbox. That didn't put buyers off though – at £71,680, it was more than £17,000 over its upper estimate.
Maserati Meraks are rare enough, but this unrestored 2136-mile example from 1975 represented a truly unique opportunity. It sold for £60,480.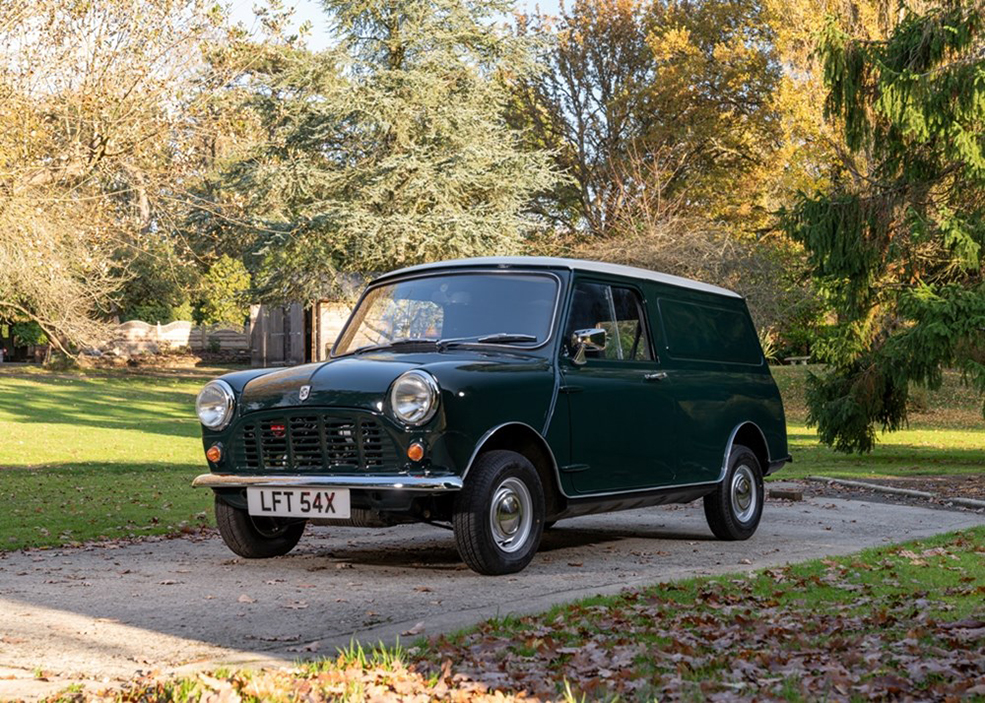 This Brooklands Green 1981 Minivan had covered just 100 miles since a full rebuild. A later car with the 998cc engine, it surpassed its £10,500-£12,500 prediction to sell for £14,000.
This 1965 MG 1100 was a real time warp, having covered just 26,540 miles. Never restored and offered without reserve, it sold for £10,080.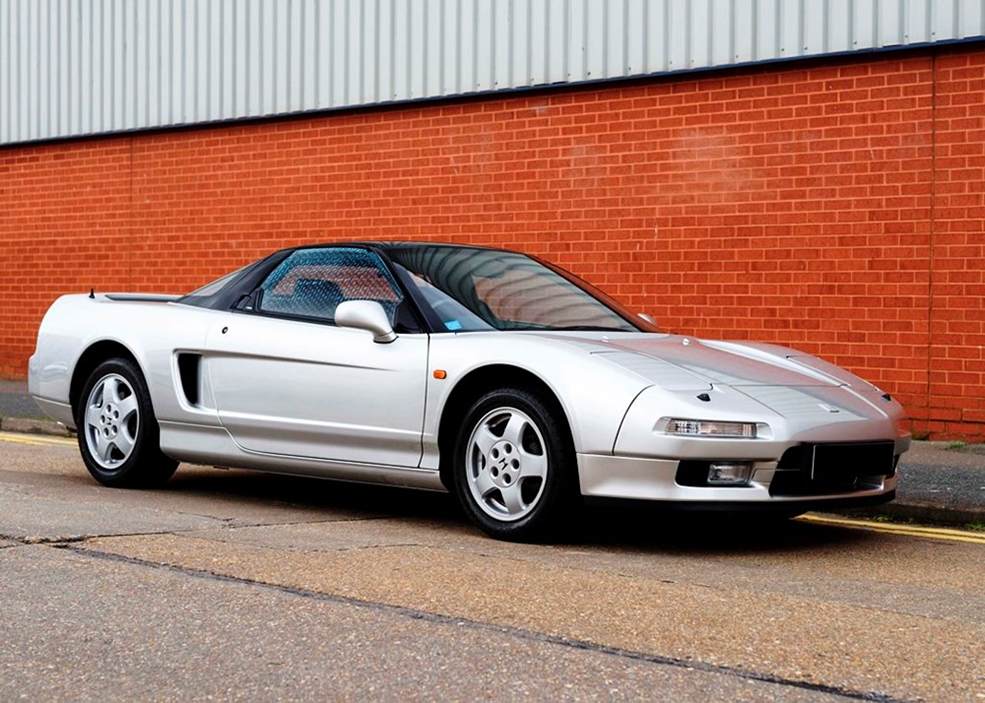 One of a healthy number of more modern entries was this 1991 Honda NSX. Part of the Patrick Motor Museum collection until 2001, it had covered a mere 5673 miles and sold just over its upper estimate for £56,600.