H&H AUCTIONS PREVIEW, IMPERIAL WAR MUSEUM, DUXFORD, CB22 4QR, MARCH 21st.
As spring whisks away the terrible weather we've had of late, H&H Auctions hopes that punters will be a plenty as it commences its first auction of 2018 on March 21. It's certainly a busy sale for the calendar opener with 150 lots up for sale at the time of writing.
As usual, the weird and the wonderful are joined by the regular work horses and an abundance of cars that we know well, and love. There appears to be something for everyone in this sale, mixing unique American muscle, Italian kerb appeal and brilliant British engineering with a hint of French chicness.
Prices range extensively with a number of great examples coming in at a reasonable budget but, of course, a number of examples are showing strong estimates for those with bigger shoestrings. Being held at the picturesque and historically significant Duxford Imperial War Museum, it's set to be a great day out for classic car enthusiasts.
We've selected a few cars we've noticed looking through the catalogue, but for more information on any of the cars and the rest of the auction catalogue, visit H&H  or call 01925 210035.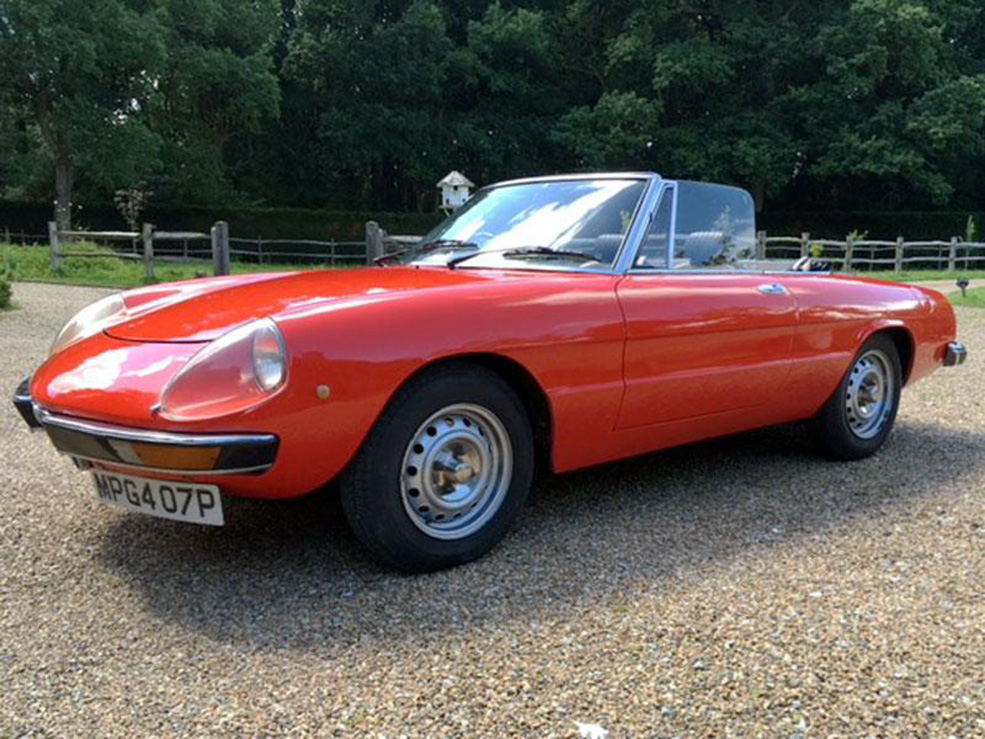 This particular 1976 Alfa Romeo 2000 Spider Veloce has an interesting history with its current owner originally selling the car new whilst working at Bell & Colvill. He bought the car back in 2000 before it was resprayed. Having covered just 52,000 miles from new, it's estimated to fetch between £10,000 and £15,000.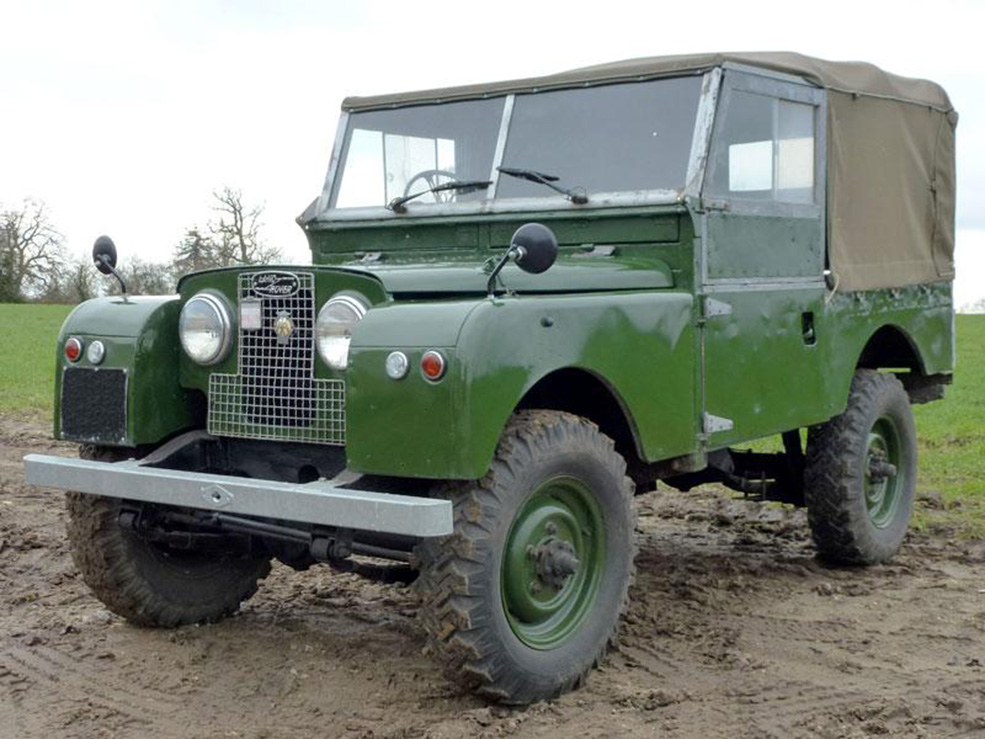 This 1957 Land Rover 88 is a short wheelbase example that's been subject to on-going light restoration and as a result is described as being in good condition all round. With an MoT until March 2019, it's estimated to fetch between £9000 and £11,000.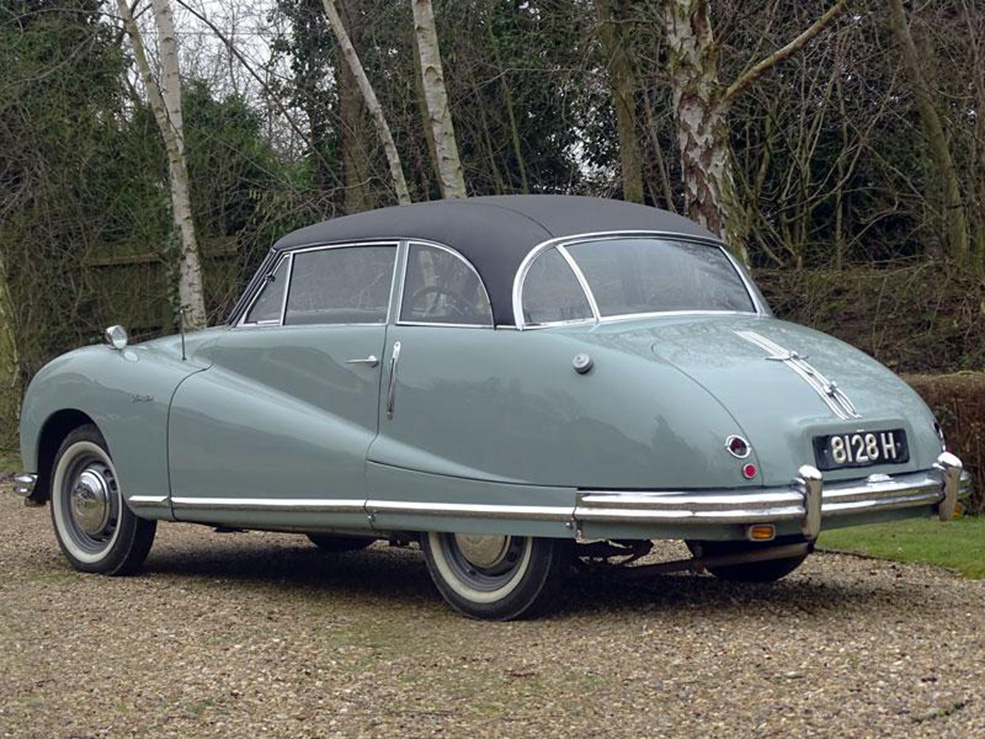 Delivered new in 1953 to a Doctor Howard Samson of London, this 1953 Austin A90 Atlantic received a bare metal respray in 2013 and has been in the current ownership since that time. Used as a course pace car at the Goodwood Revival in 2016, the Austin benefits from a stainless steel exhaust, new tyres and a recent brake overhaul. It's estimated to fetch between £18,000 and £22,000.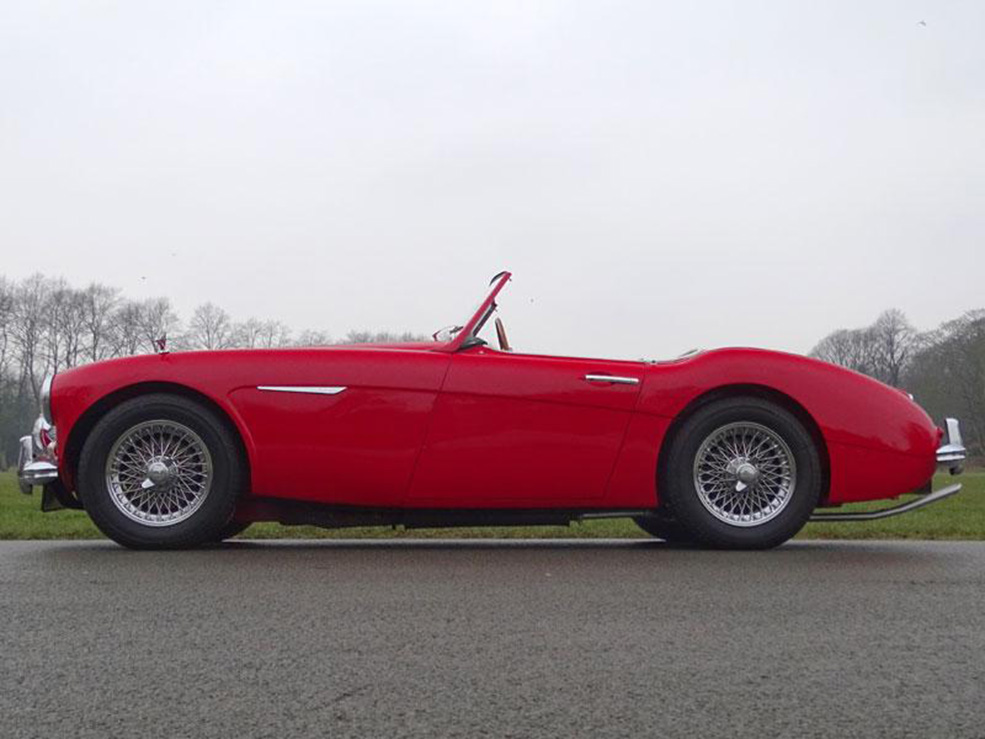 According to its accompanying British Motor Industry Heritage Trust Certificate, this particular 1959 Austin-Healey 3000 Mk1 was built to left-hand drive specification on June 29-30, 1959. It has now been UK-road registered and is expected to fetch between £50,000 and £60,000.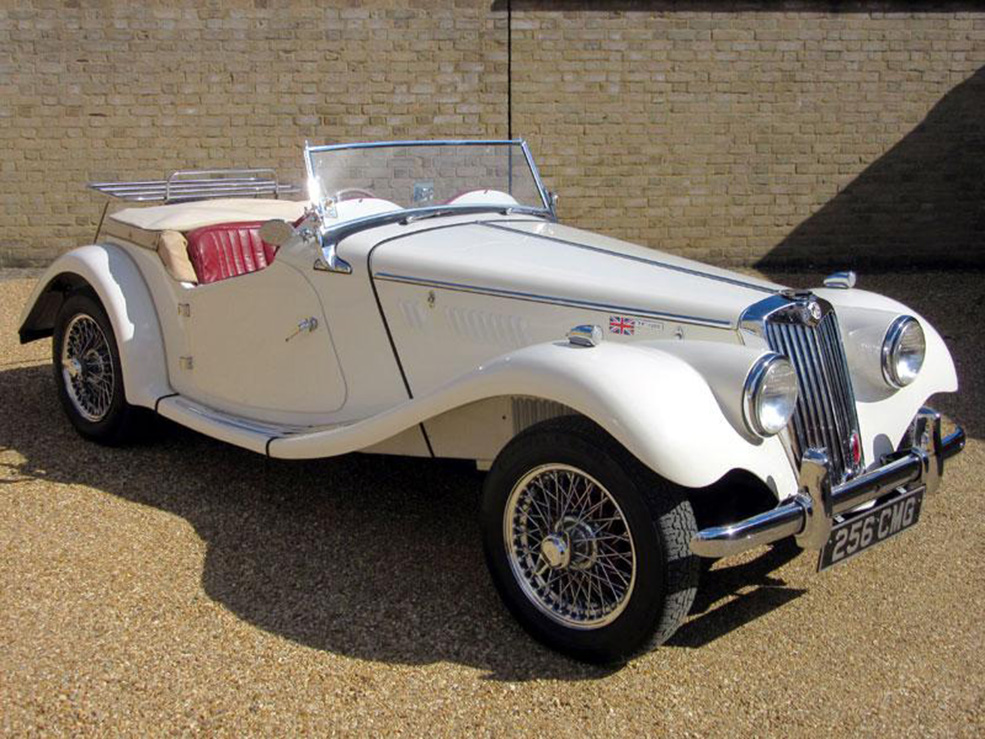 Coming with a whole host of receipts and past service receipts, this 1955 MG TF 1500 presents itself as an attractive buy as Spring starts to settle in. Its estimate is between £30,000 and £35,000.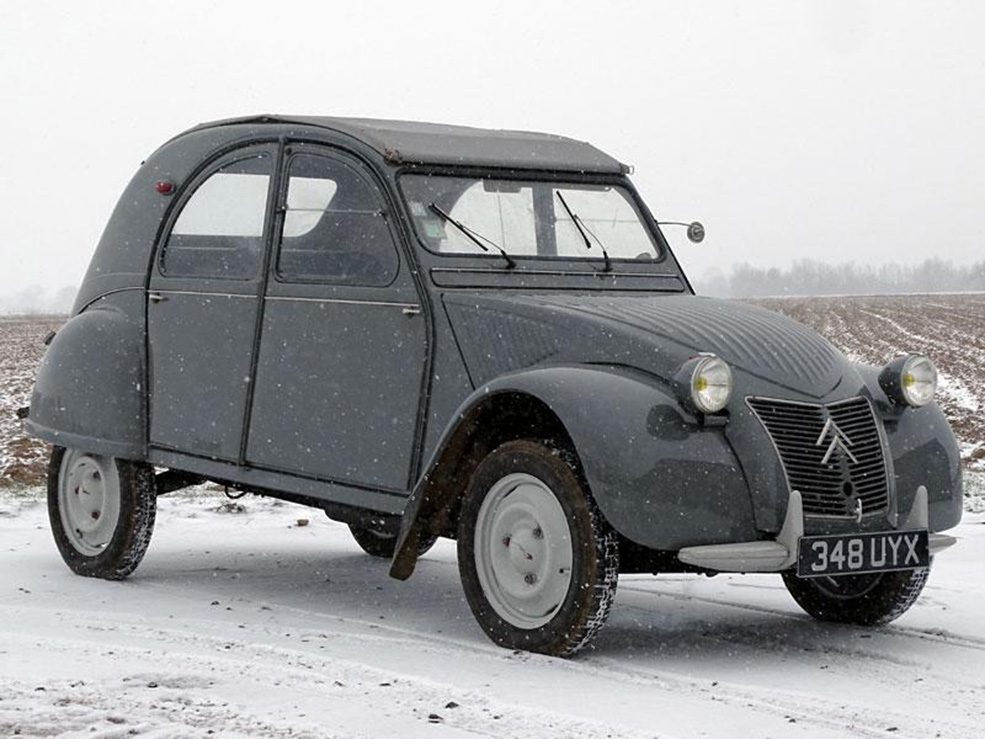 We all know the story of the Citroén 2CV. This particular 1959 example was imported into the UK last year and has been subject to a thorough restoration and is considered to be in very good condition. Its estimate sits between £12,000 and £14,000.

Fans of Japanese performance cars will know this car very well. Thought to be one of just 250 genuine UK turbo models, this car is equipped with the desired 2JZ twin-turbo engine featuring 320bhp. Having covered 138,439 miles, it's estimated to fetch between £10,000 and £12,000.

This one's a bit different. This 1980 Chevrolet Corvette C3 Turbo was a limited edition car built by Zora Arkus Duntov following his tenure with GM and American Custom Industries of Ohio. The idea was to a build a wider, meaner, better-handling car powered by a 350ci V8 engine force fed by a Martin turbocharger adding 70bhp. This is believed to be one of just 86 examples produced. It arrived in the UK in 2014 and, displaying just 20,526 miles on the clock, is expected to reach between £18,000 and £22,000.