REVIEW: H&H AUCTIONS, EPSOM, SURREY, JUNE 5TH
It was a difficult sale for the team at H&H this June 5 as it struggled to shift some of the high value, rare vehicles that featured during the auction. Despite this, it was the usual suspects that continued to do well in the classic car marketplace with Jaguar E-Types doing particularly well, both obtaining more than £80,000 during the sale.
In truth, H&H's Classic and Motorsport Hall of Fame sale didn't quite capture the imagination of buyers on the day. Despite this, the condition and rare nature of these cars will ensure that they continue to gain popularity and we're confident in saying that they will sell during another auction.
Rare Costin-Nathans appeared in the hall, a manufacture name not heard of since the '60s, with two available to purchase, both managed to find new homes with a Costin Prototype (pictured below) selling for £4725 and a number of GT fibreglass body moulds selling for just £525.
Also intriguing was the ever-popular BMW 840ci; we're seeing a number of these go through the auction halls of late and could be a reaction to the inbound 2019 BMW 8-series. This particular model built in 1996 managed to sell for a reasonable £14,906.25.
We've selected some of our highlights below, but for a full list of sale results, visit H&H or call 01925 210305. All prices include the buyer's premium.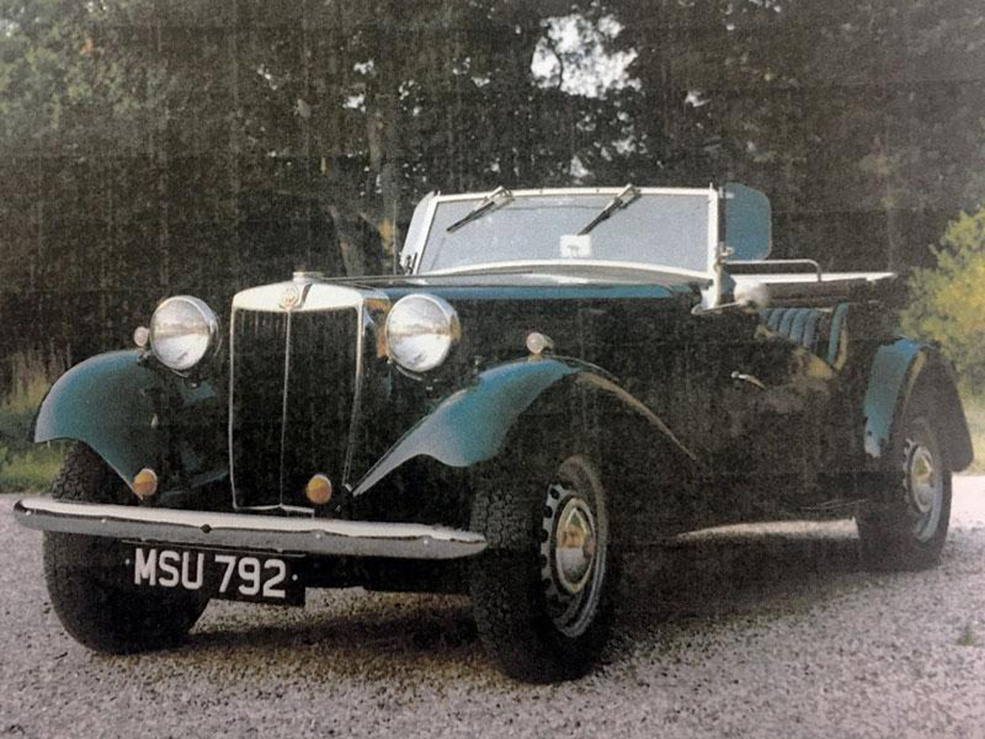 While this 1952 MG TD needed some recommissioning, it didn't stop potential buyers bidding away before it sold for an eventual £14,062.50 – some £4000 above its upper estimate.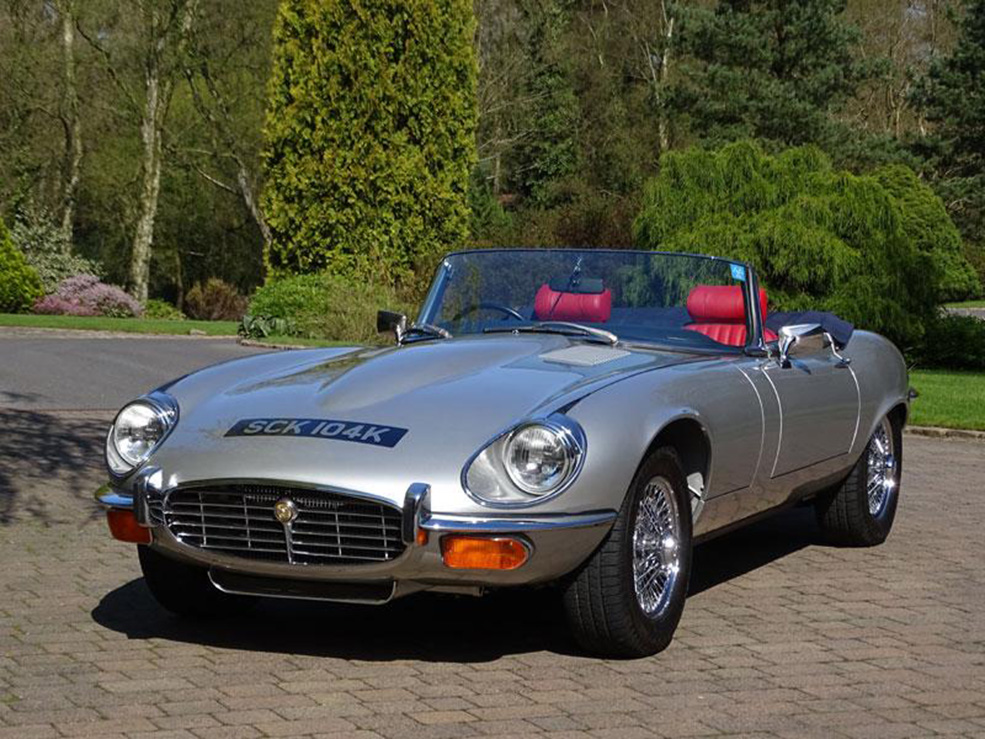 As always, the Jaguar E-Type gathered strong place in the auction hall as this 1972 V12 roadster went on to sell for £81,562.50.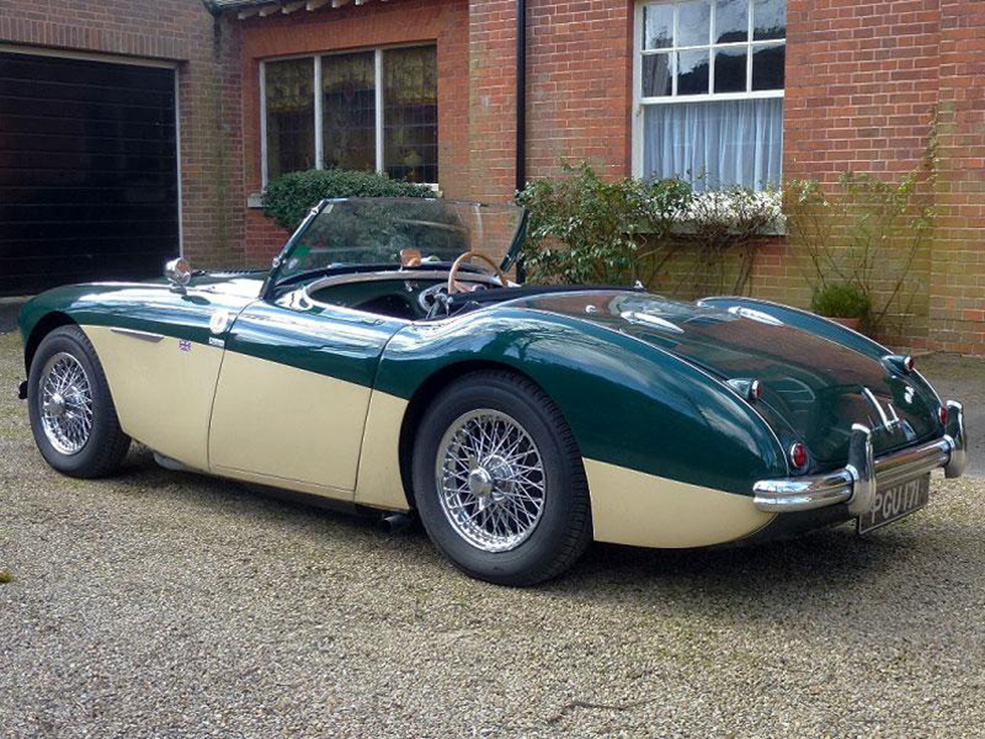 This 1955 Austin-Healey 100 was converted to M specification in 1988. Having lived abroad in Italy, it has been in the UK since 2015. It went on to sell for a staggering £48,375 – some £6000 above its upper estimate.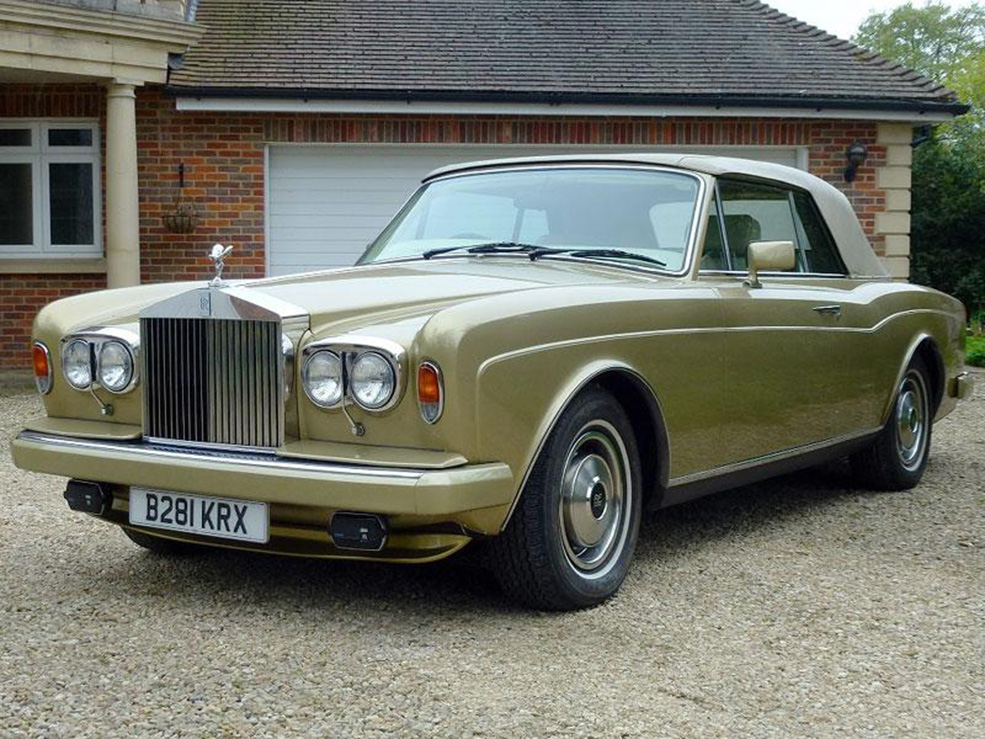 With just 38,000 miles on the clock from new and only two previous keepers, this 1985 Rolls-Royce Corniche Convertible was hot-property in the auction hall as it sold for £52,312.50.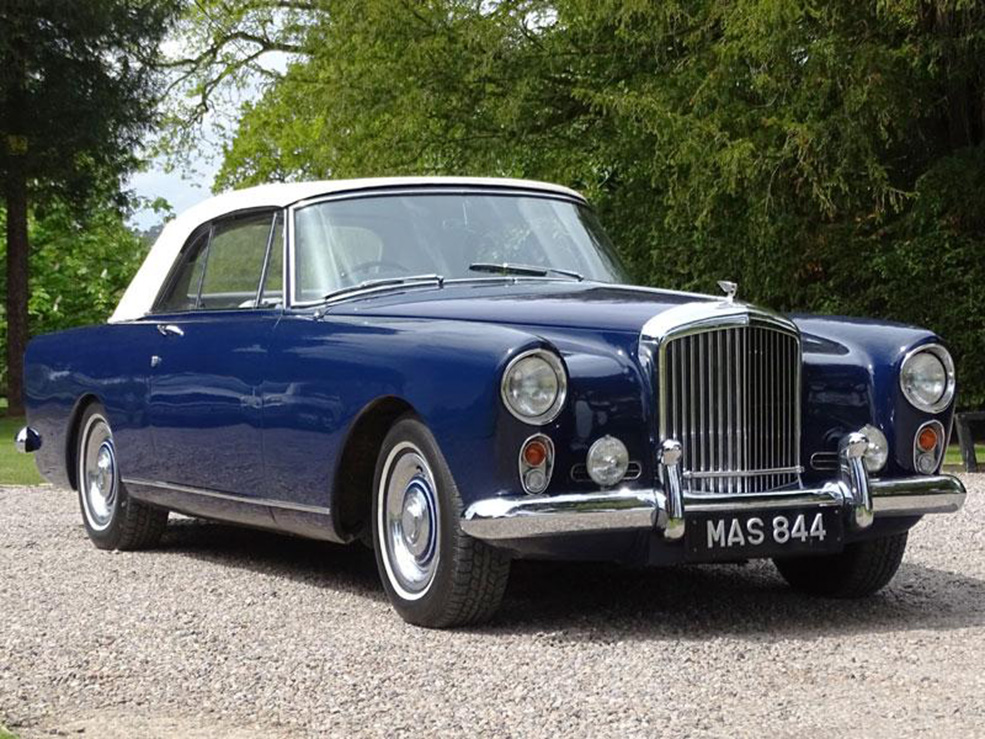 Breathtakingly beautiful would be an apt way of describing this 1960 Bentley S2 Continental. Auction attendees thought so too as it sold for £9000 above its upper estimate at £109,125.

Affectionately known as "The Dustbin" or "The Mule" by Costin enthusiasts, this Costin Prototype features a spaceframe, aluminium body and rear-mounted A-series engine. It sold for £4725.