REVIEW: H&H AUCTIONS, JULY 19
The team at H&H can rest assured knowing that their most recent sale on July 19 was a successful one. Not only did the majority of cars sell, but so many of which sold drastically over estimate, with a number of surprise lots obtaining strong amounts of money.
The most obvious of which is the 1965 Mercedes-Benz 300 SE Coupe pictured below. Clearly in need of a thorough restoration, its £4000-£5000 estimate was quickly swept aside before selling for £13,612.50. It is thought that the high price paid for this example is justified as this is just one of 270 RHD examples ever made. It was also sold with the understanding that it had been in the same possession since the 1970s, and sat inside a garage since 1981.
Another good seller was the 1967 Morris Mini Minor Super De-Luxe, also pictured below. It has lived in the same domestic garage since its registration in 1967, having covered only 36,000 miles in its lifetime. It sold for almost double its upper estimate at £15,187.50.
We've selected some of our highlights below, but for a full breakdown of the sale, visit H&H or call 01925 210035.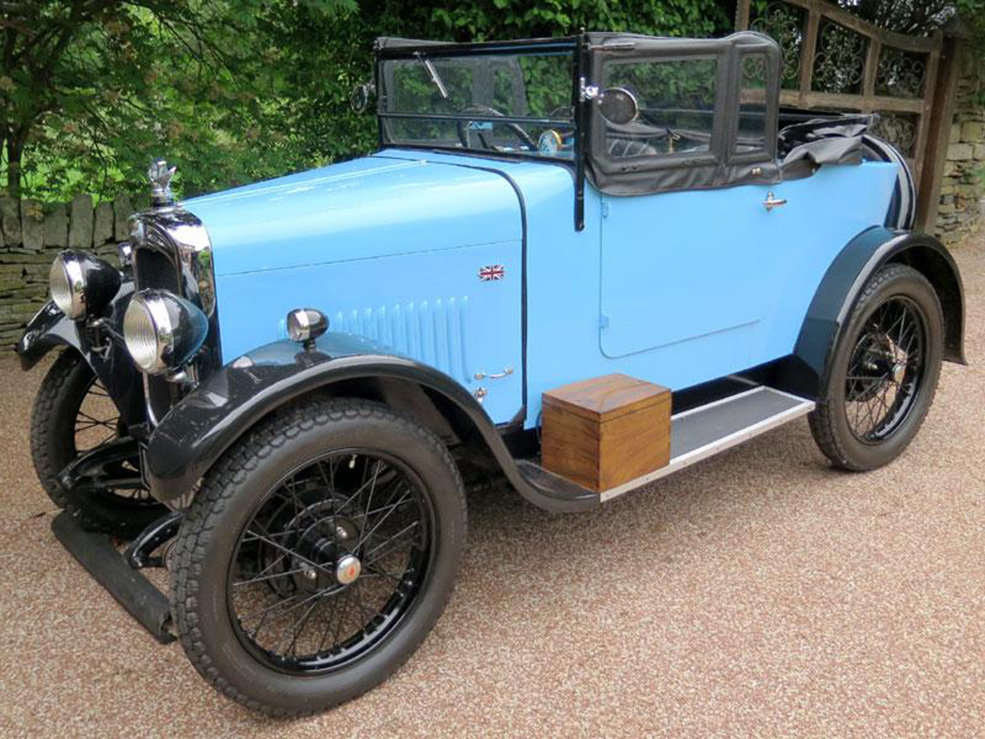 1929 Triumph Super Seven Tourer – Fitted with a new four-speed gearbox, this 1929 Triumph Super Seven Tourer sold for above its estimate at £11,812.50.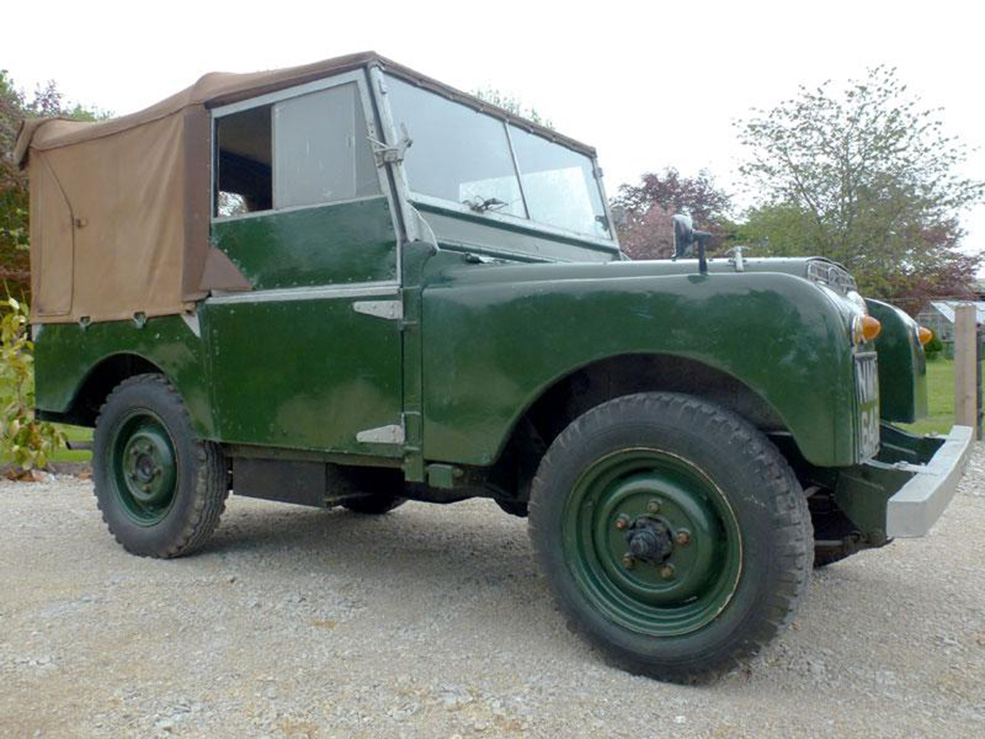 With just two previous owners before auction and one of those being from new until 2010, this 1951 Land Rover 80 was popular in the auction hall selling for £13,050.
Pleasing on the eye was this well looked after 1966 Austin-Healey Sprite. It sold for £6300.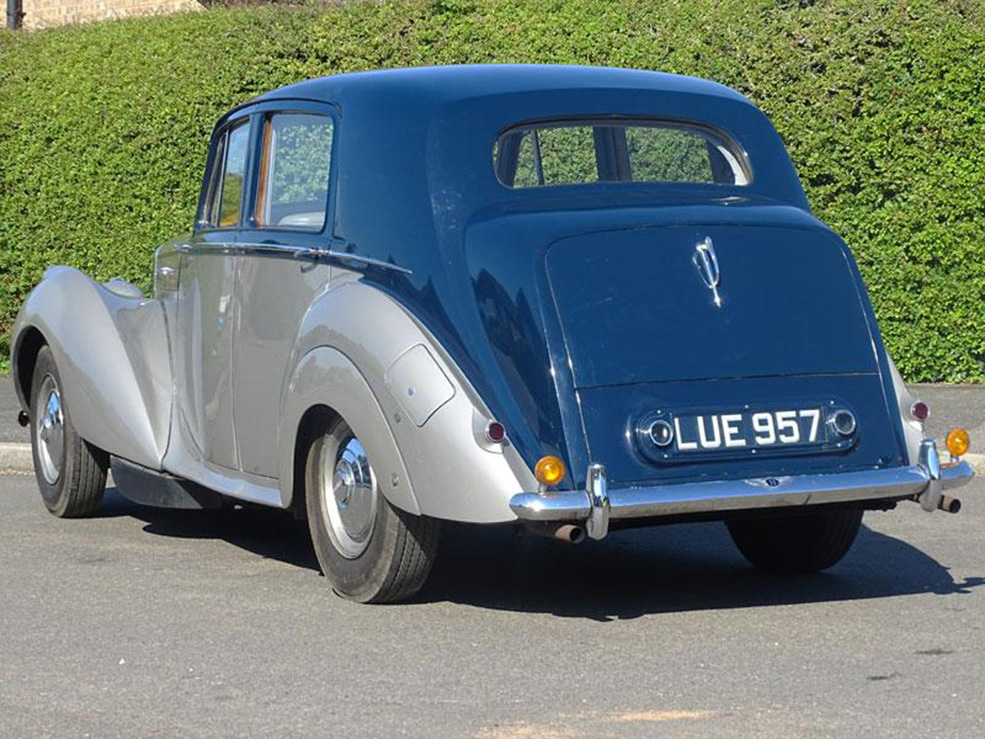 Despite having over 110,000 miles on the clock, the history file was enough to persuade its new owner to part with £22,162.50 for the keys.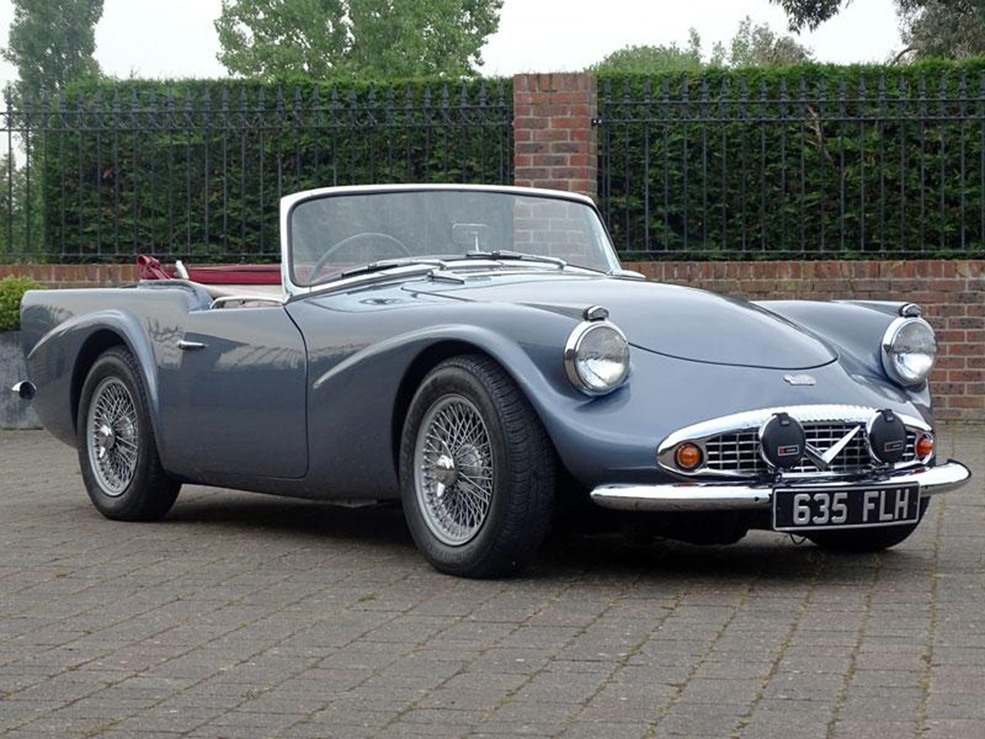 Arguably one of the prettiest cars on sale was this 1963 Daimler SP250 Dart. It had also recently been treated to new wiring, a new fuel tank, new clutch, restored bodywork and a cooling system upgrade. It went on to sell for £40,500.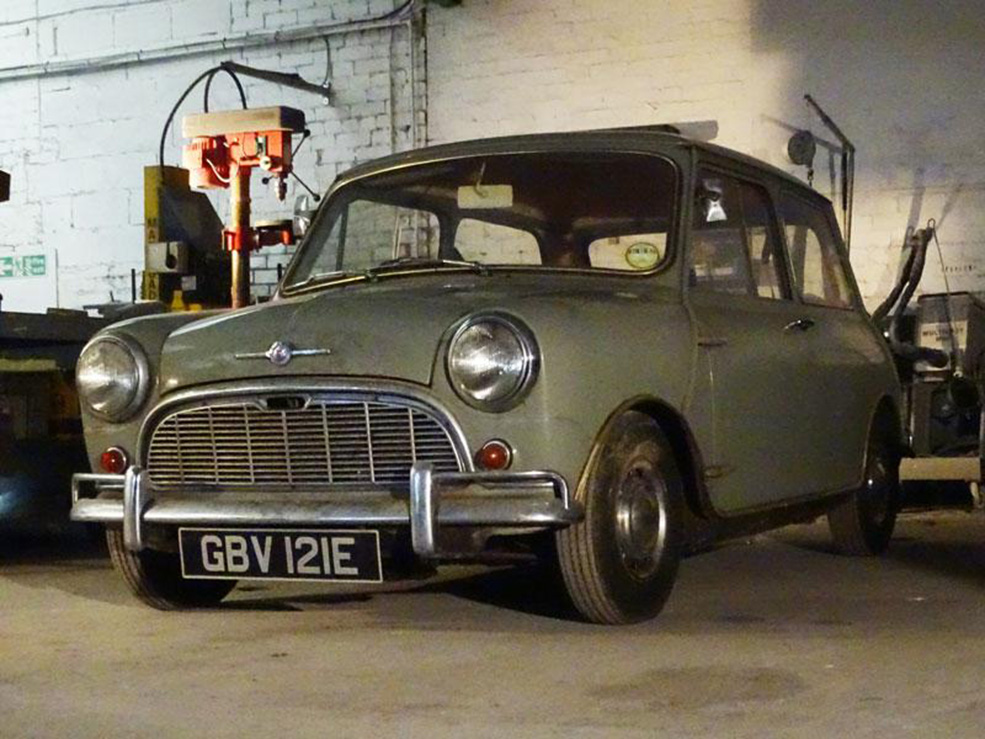 Original, unrestored and featuring just 36,000 miles on the clock was enough information for the new owner to pay £15,187.50 for this 1967 Morris Mini Minor Super De-Luxe.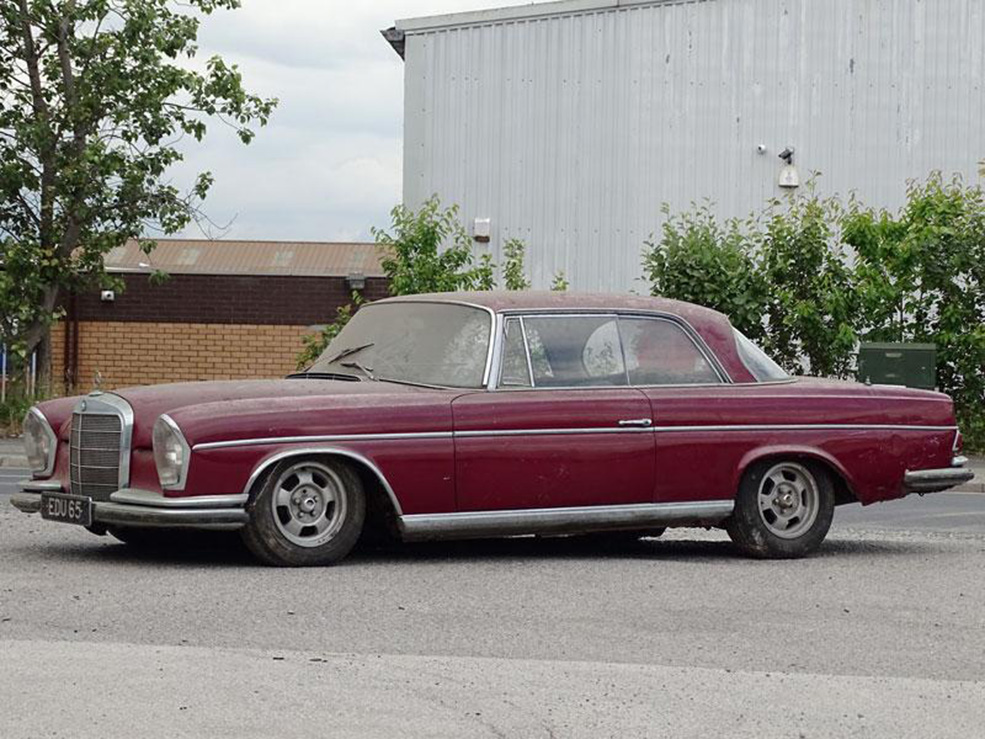 Clearly in need of restoration was this 1965 Mercedes-Benz 300SE Coupe. Thankfully the new owner saw past this and recognised the value in the one of just 270 RHD examples built. It sold for £13,612.50.
Despite having had a £120,000(!) restoration, this 1963 Rover P4 95 sold for just £16,987.50, which in fact is very strong money for a P4.