REVIEW: H&H, BUXTON, APRIL 25TH
It was an exciting sale at H&H during its latest turnout on April 25. There was plenty of action throughout, with all of the lots receiving internet bid in the last few minutes to sweep up a number of cars including a 1967 Sunbeam Imp Sport and desirable 2002 Mercedes-Benz Sl55 AMG Kompressor.
It was the true classics that did well, though, with a 1959 Ford Anglia 100E being a particular favourite sparking a fierce bidding war between a couple in the room and some others online. A 1954 Morgan Plus 4 also sparked huge interest from the room, with at least three bidders going hammer and toe for it where it eventually sold for £22,000.
A 2003 MG TF sold very well at £2900, while a Mercedes 190E gathered some momentum to sell for a good £2500. It was the Vauxhall Carlton that stunned most as it sold for well above its upper estimate of £4500 at £6150.
We've selected some of our highlights below, but for a full breakdown of results, visit H&H or call 01925 210035. Prices below do not include the buyer's premium.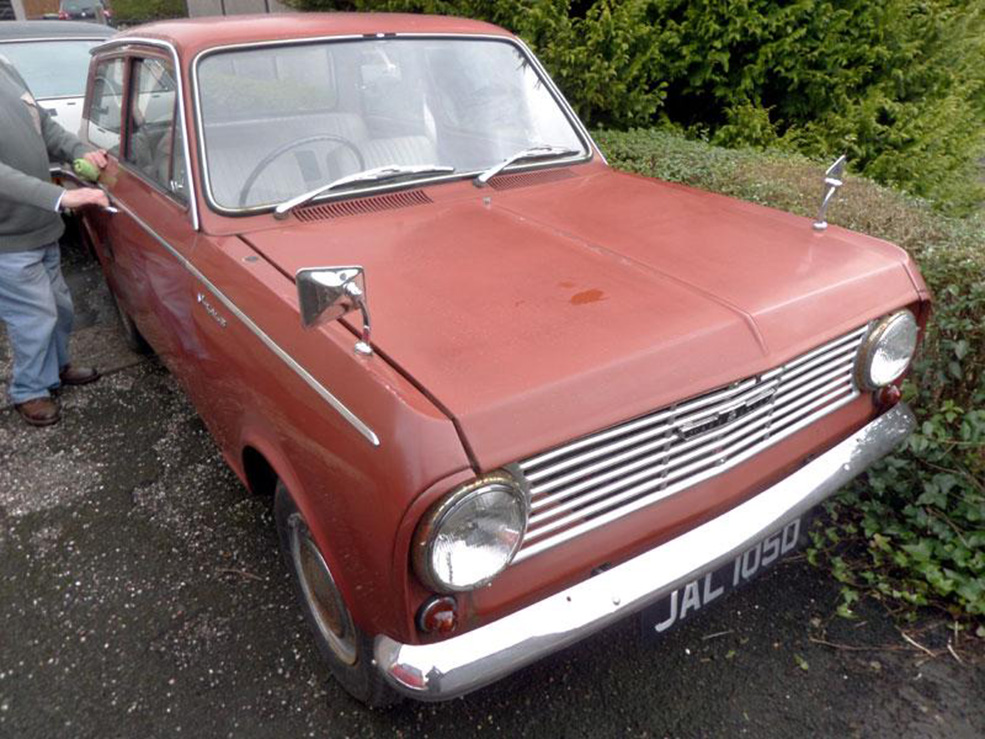 With no reserve, this 1966 Vauxhall Viva HA 90 Deluxe could have gone one of two ways. It needs some work to bring it back to life but at £750, it wasn't a bad buy for the new owner.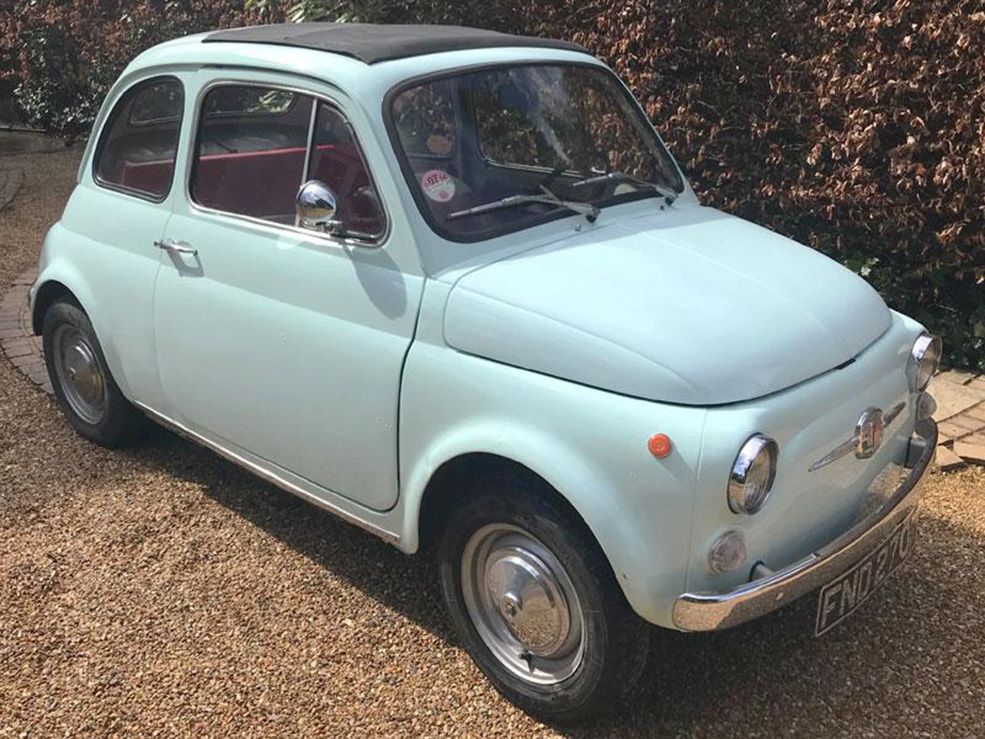 This little Fiat 500 F sparked quite the bidding war in the auction hall before eventually selling for £6200.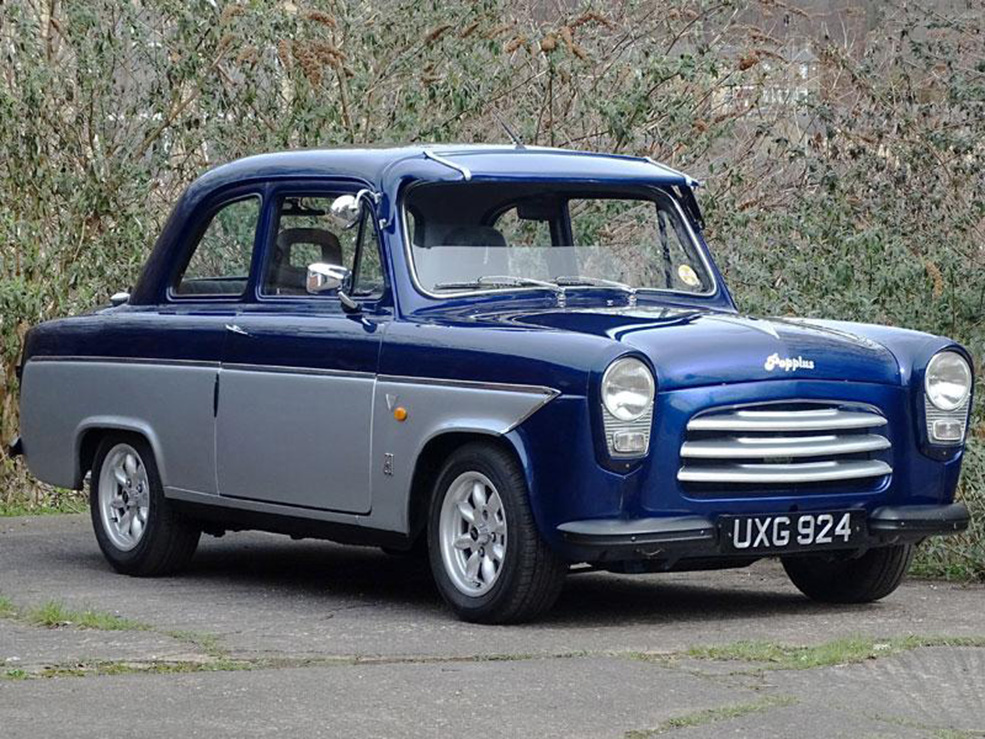 Another that proved hugely popular both in the auction room and online was this Ford Anglia 100E 'Popplus' built in 1959. It's previously featured in our sister title Classic Ford Magazine, which helped it go on to eventually sell for £8700.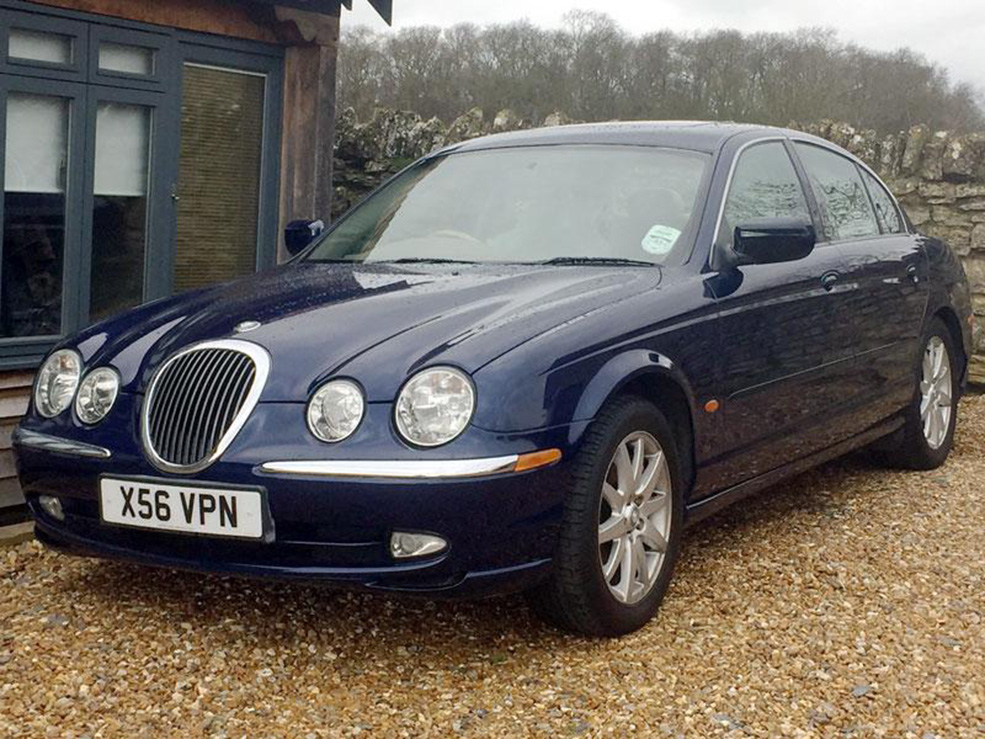 Now this was a bargain. This Jaguar S-Type in 4.0-litre sold for £1800.
This Bedford HA 110 Van built in 1979 eclipsed its £8000 upper estimate by going on to sell for £8450.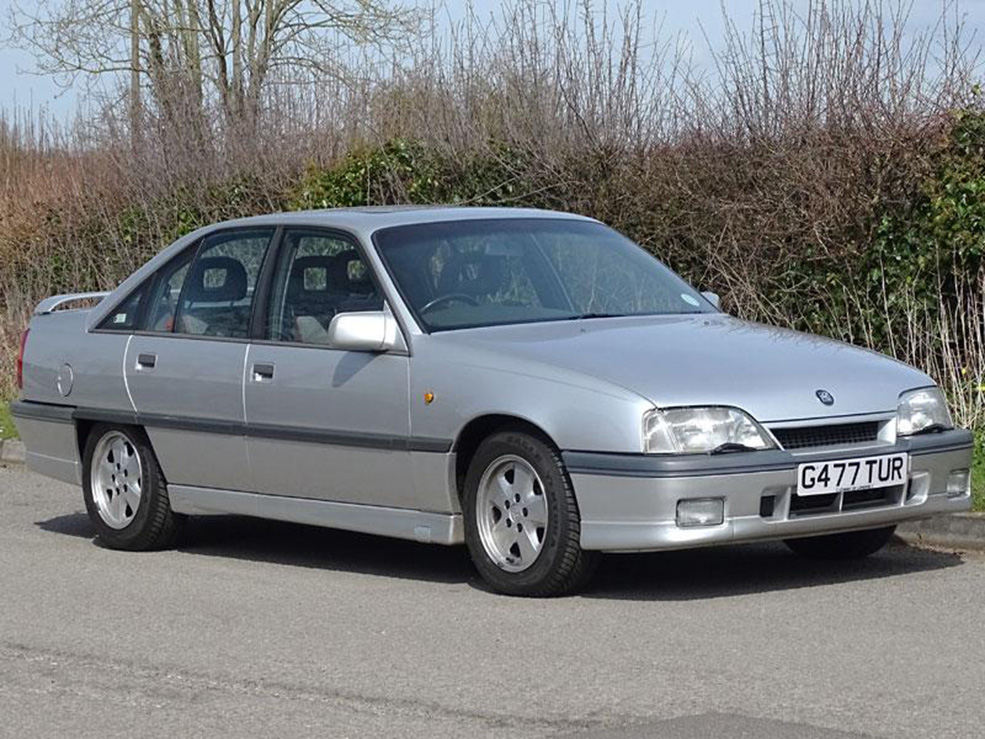 One of the more popular cars in the auction was this 1989 Vauxhall Carlton GSi 3000 which obliterated its upper estimate of £4500 by selling for £6150.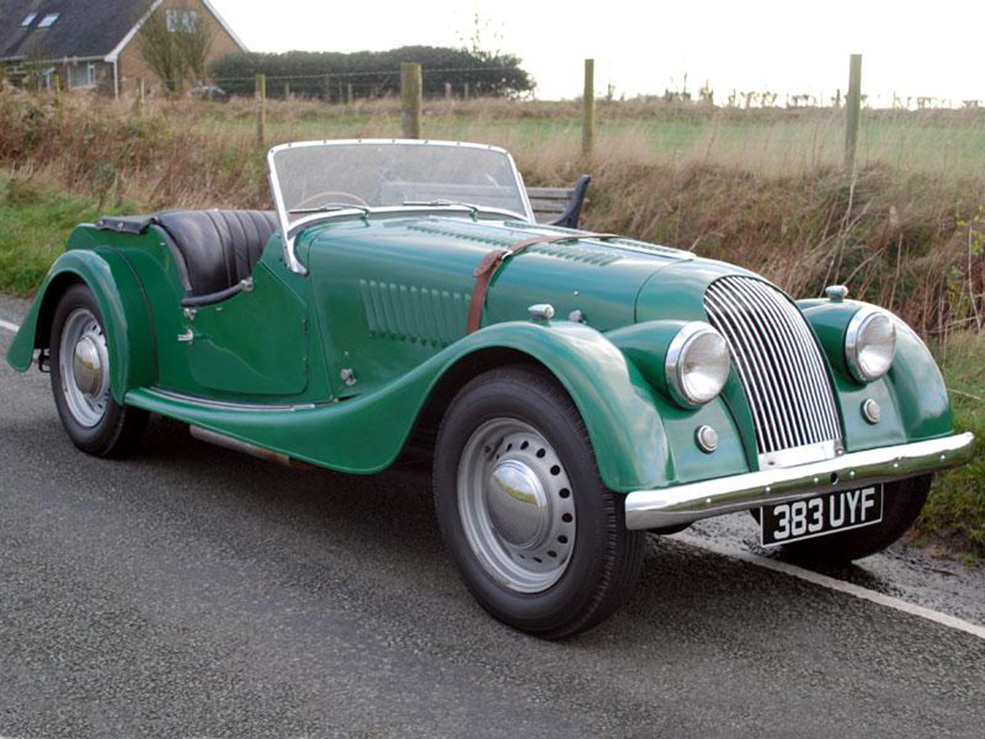 £22,000 took home this 1956 Morgan Plus 4.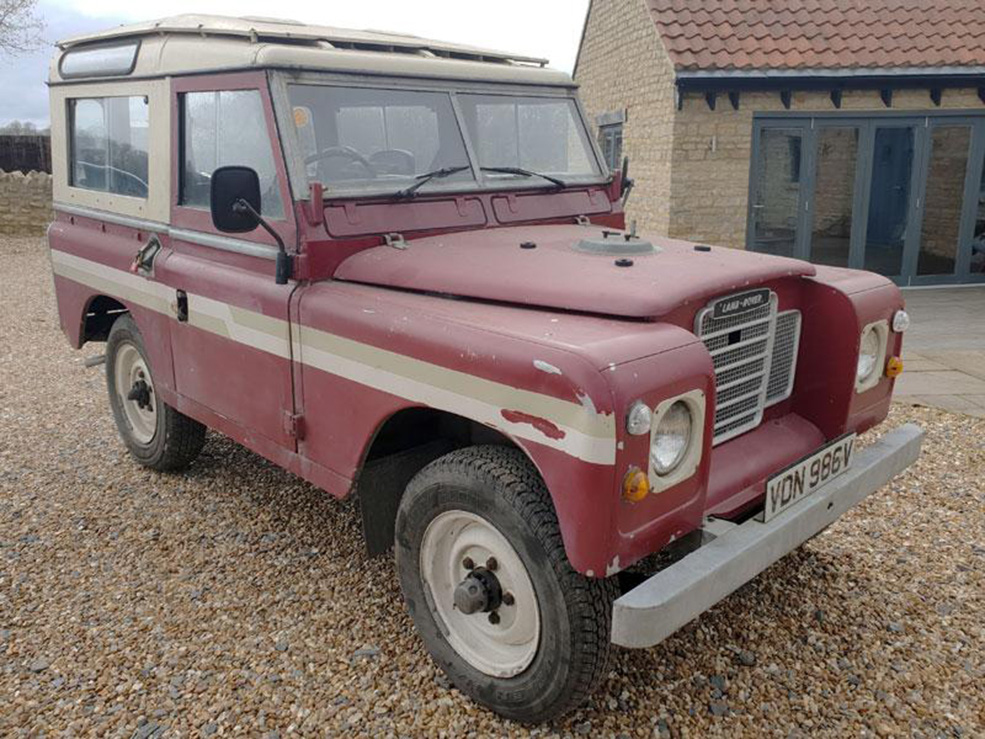 It may be in need of some work, but this '79 Land Rover 88 Series III was snapped up for £4000.