Cos you're worth it! Fast Ford heaven coming to the Practical Classics Classic Car & Restoration Show Sale 2018…
The next Classic Car Auctions (CCA) sale at the NEC will see twenty-one Fast Fords, ranging from Escorts to Capris to Fiestas to Sierras, go under the hammer.
Highlights at the CCA Practical Classics Classic Car & Restoration Show Sale include a pair of highly collectible and exemplary 1987 Sierra RS Cosworths. A completely original 3-door example reading just 26,000 miles and a freshly restored 'Concours condition' are among the finest examples ever consigned by the auction house, estimated at £45,000 to £50,000 and £45,000 to £55,000 respectively.
Four other Sierras in the sale include a restored 1988 Sierra Sapphire RS Cosworth reading just 36,000 miles and estimated at £25,000 to £30,000, and a 1991 Sierra Sapphire Cosworth fresh from a five year restoration, guided at £15,000 to £18,000.
Capri fans won't be disappointed either with five stunning models on offer. Two 1987 280 Brooklands are available, one being a carefully maintained example estimated at £16,000 to £20,000, and the other a Turbo Technics to be offered at £22,000 to £26,000. Three Injection Specials complete the Capri line-up.
Meanwhile, Escort lovers will have six examples to choose from spanning ten years in age, ranging from a seriously quick and extensively restored 1979 Escort RS2000 Custom estimated at £24,000 to £28,000, through to a 1989 RS Turbo II that has covered just over 4,000 miles in 11 years, estimated at £16,000 to £18,000.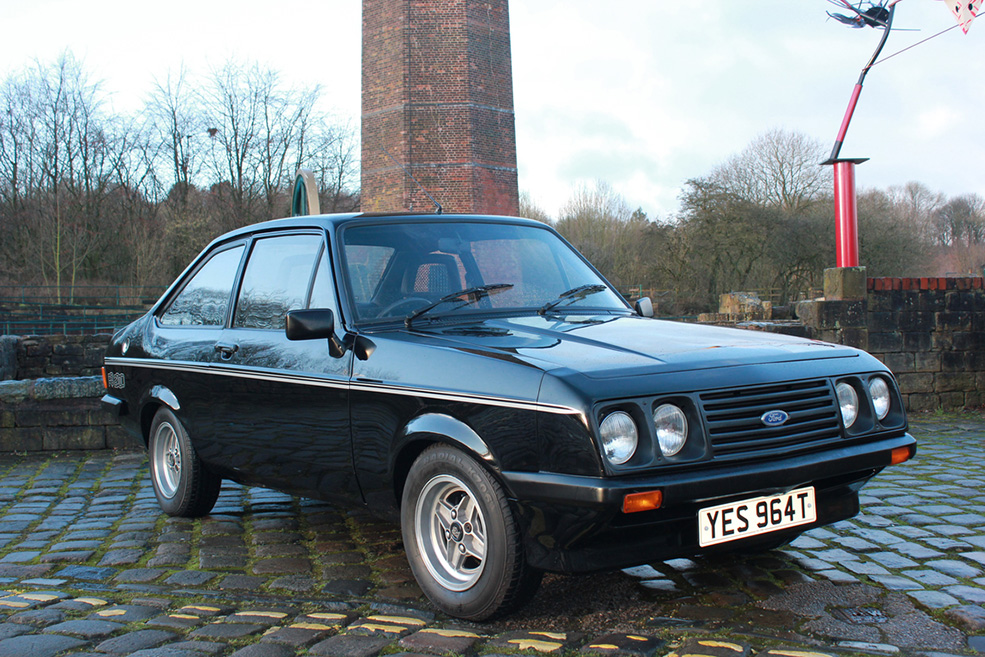 Another prime example is a rare and desirable, matching-numbers 1980 MK2 RS2000 Custom, estimated at £22,000 to £26,000, presented in iconic Cordoba Beige and supplied with original handbooks and service book showing six stamps.
Those looking to take their first steps towards owning an entry-level, classic Fast Ford also have plenty to choose from, including a 1984 Fiesta XR2 with an estimate of £6,000 to £8,000, and a late production 1980 Escort MKII 1600 Sport estimated at £8,000 to £12,000, to name but a few.
In total, over 160 'everyman' classics will be offered in the two-day sale near Birmingham, not least an original and unmodified 1983 Fiesta XR2 MK1 for sale from a private collection with just three former owners, estimated at between £12,000 and £16,000.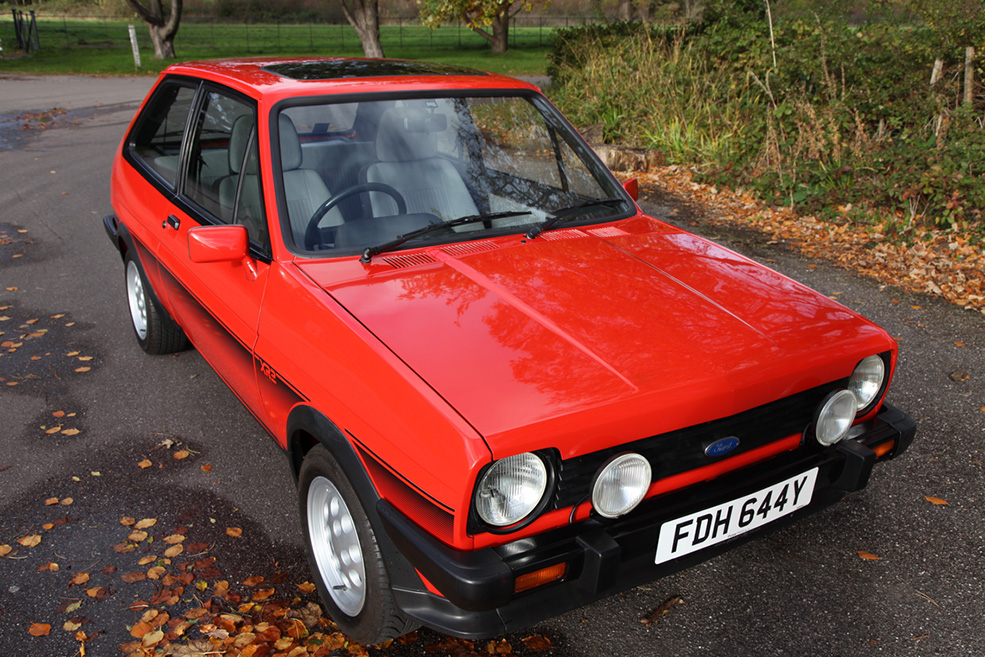 Gary Dunne, sales manager, Classic Car Auctions, said: "I'd love to mention all of the fantastic Fast Fords on offer at our next sale but there's simply too many!
"Indeed, demand for Fast Fords was one of the big success stories last year and I've no doubt this will continue with our first sale of 2018.
"With such a large collection on offer, I would urge fans of the classic blue oval to make a beeline to our sale on the 24th and 25th March at the NEC."
For more information about the CCA Practical Classics Classic Car & Restoration Show Sale