With EAMA's October 6 Classic and Retro sale fast approaching, some interesting lots have been added to the catalogue.
It's not often you see a Daimler DS420 anywhere these days, but two examples have now been consigned to the sale, one a 1974 model and the other a 1976 example. With both estimated at £1500-£2000, it's a tempting opportunity to acquire one of these traditional XK-powered limousines.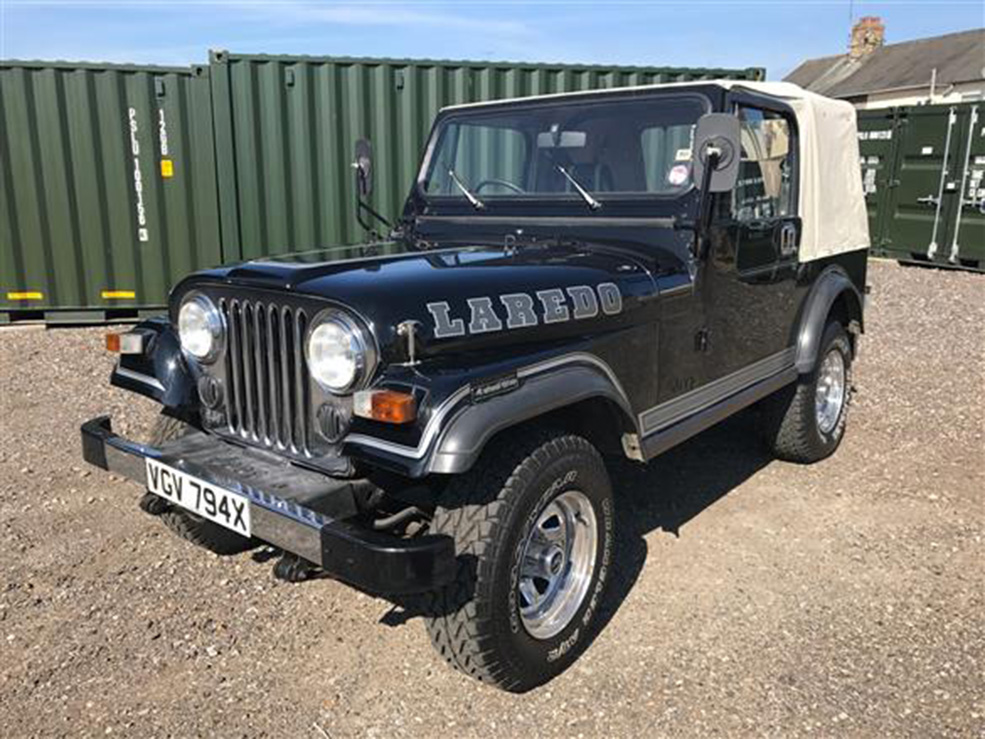 Elsewhere, £9000 to £12,000 buys you a nice-looking 1970 Morris Traveller, while one for the Mini fans is a Q-plated Midas and at the other extreme the 1982-registered Jeep CJ7 Laredo. Sadly it's not the V8 model but the 4.2-litre straight six still gives these unlikely performance.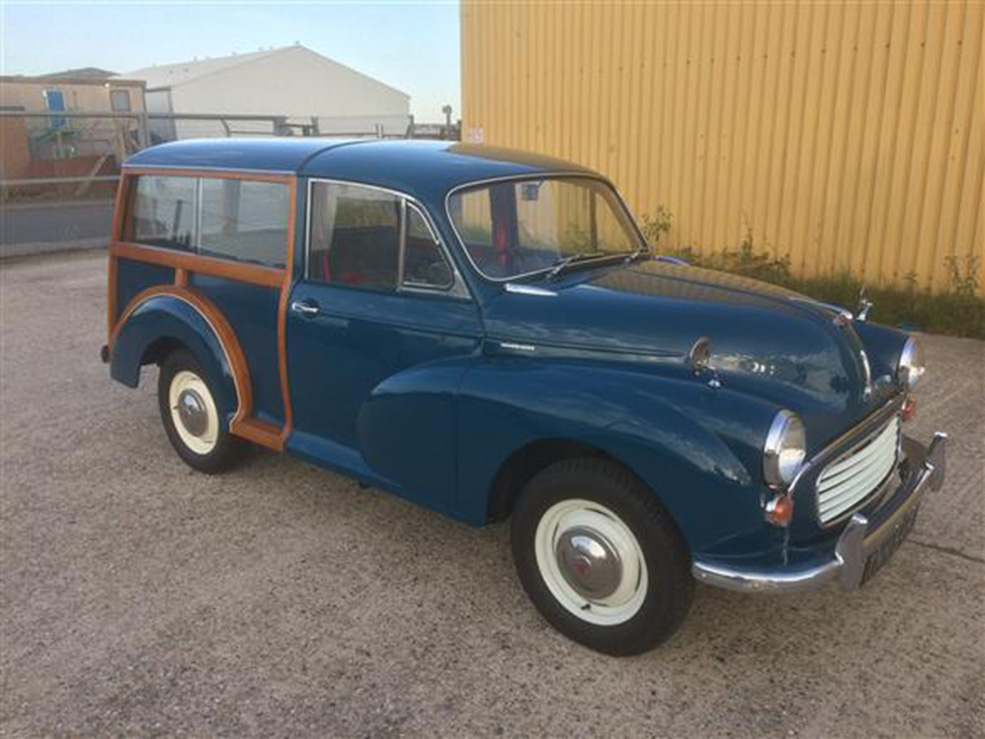 One for the brave is the 996-model Porsche 911. A 2002 Carrera 2 showing 20,000 miles, it's a non-runner and estimated at £9000 to £12,000.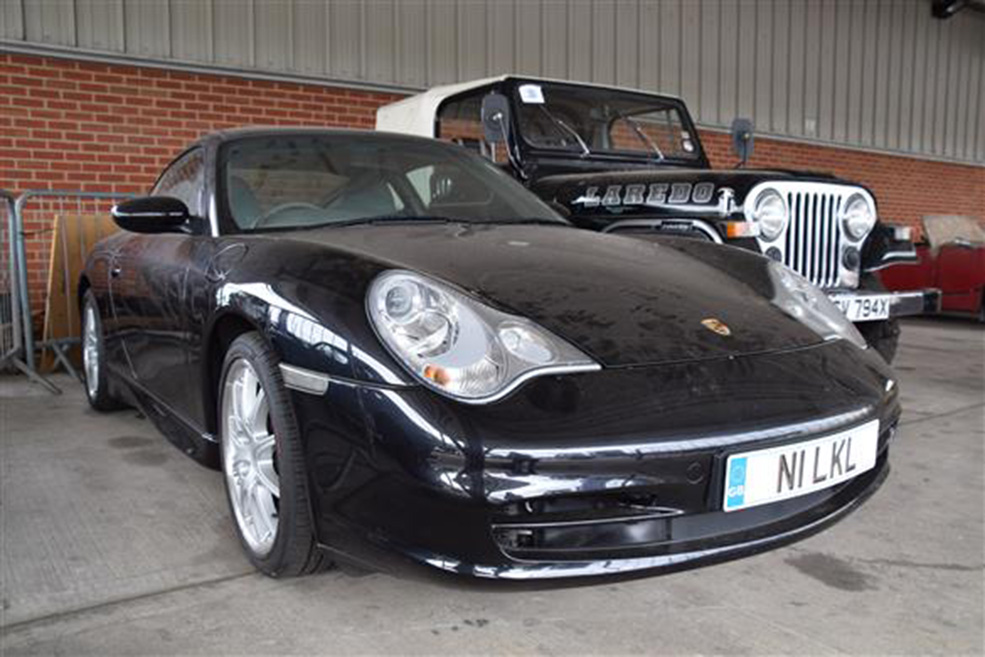 More details at see EAMA