REVIEW: DVCA, SHERBORNE, SEPTEMBER 13.
It was DVCA's penultimate sale of the year on September 13 with the team reporting a successful day of selling. As seems to be the growing trend, it was the affordable cars that made more of an impact during the sale, with the slightly more expensive cars struggling to gain the momentum at times.
It was pleasing to see some of the rarer cars come through the auction and managing to find new homes with the likes of a 1962 Buick Electra 225 being bought for a reasonable £7700. The Buick had spent most of its life in California before being imported into the UK in 1995 but since then had reportedly barely been used, making it an ideal buy for its new owner.
There were a number of bikes on sale with DVCA and while we wouldn't usually cover this on these pages, a few are worthy of mention, not least the 1969 BSA A65 Lightning Rocket Café Racer special. Featuring the 658cc engine, it underwent a full rebuild in 2015 and comes complete with the MoT certificate to prove its roadworthiness. The new owner managed to secure the collectable bike for £9350.
We've selected some of the cars that caught our eye below, but for a full breakdown of results, visit DVCA or call 01963 363353.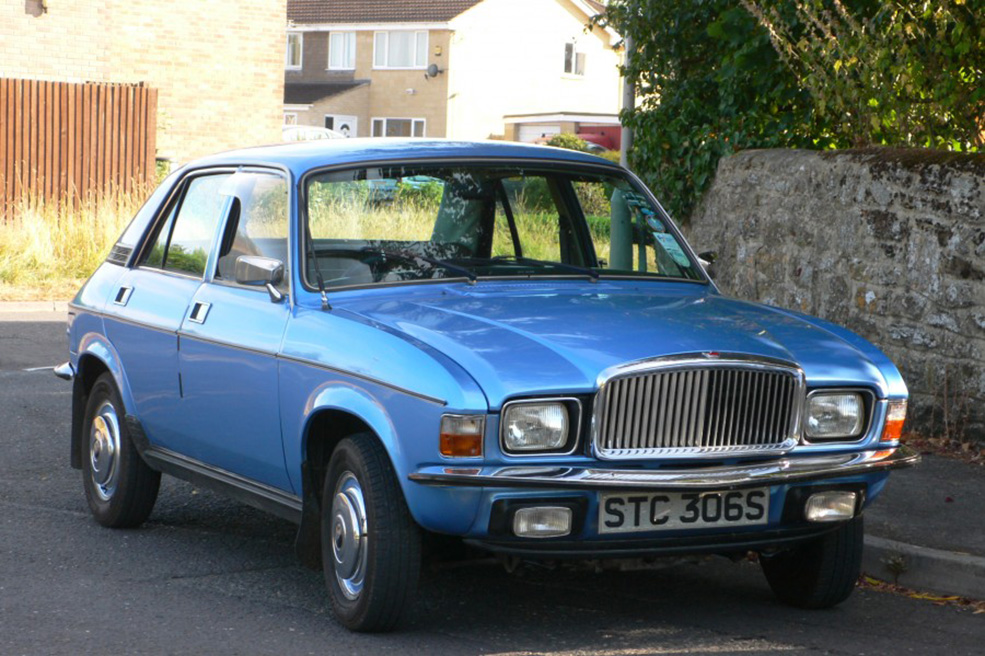 With an MoT until January 2019, this 1978 Austin Allegro Vanden Plas Princess had covered just 54,000 miles in its lifetime. It benefited from a respray in 2015 which helped it secure a reasonable £3660.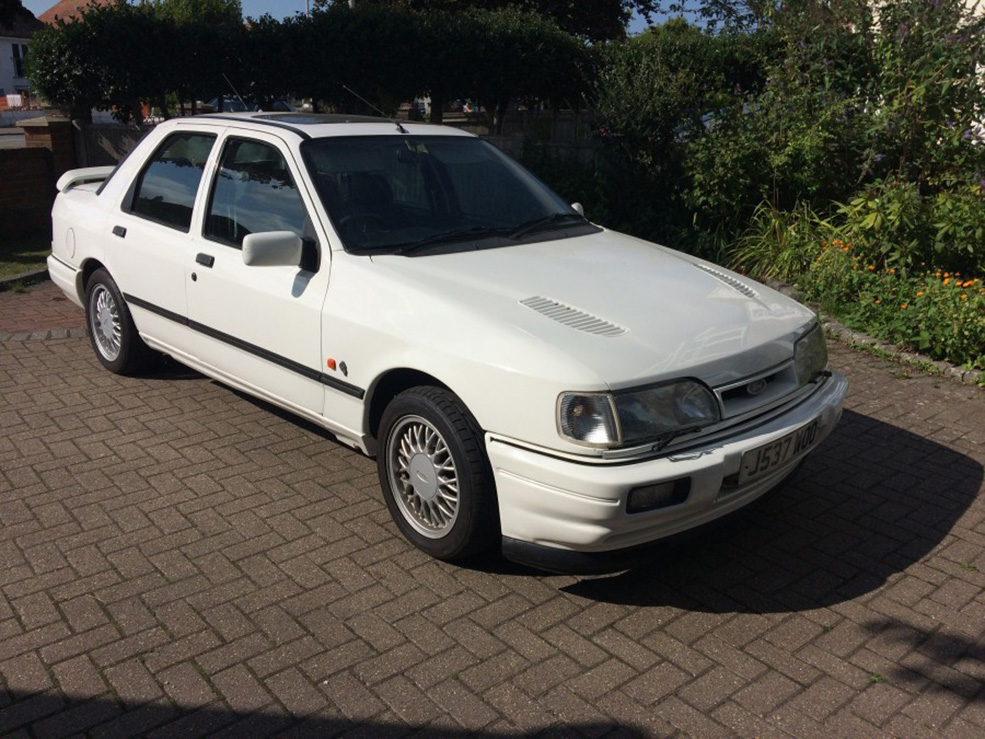 It's pleasing to see a classic Ford with the Cosworth treatment selling for a reasonable amount of money. This 1991 Sierra Cosworth 4×4 has been treated to regular maintenance despite having covered only 82,000 miles in its life. It sold for a sensible £12,650.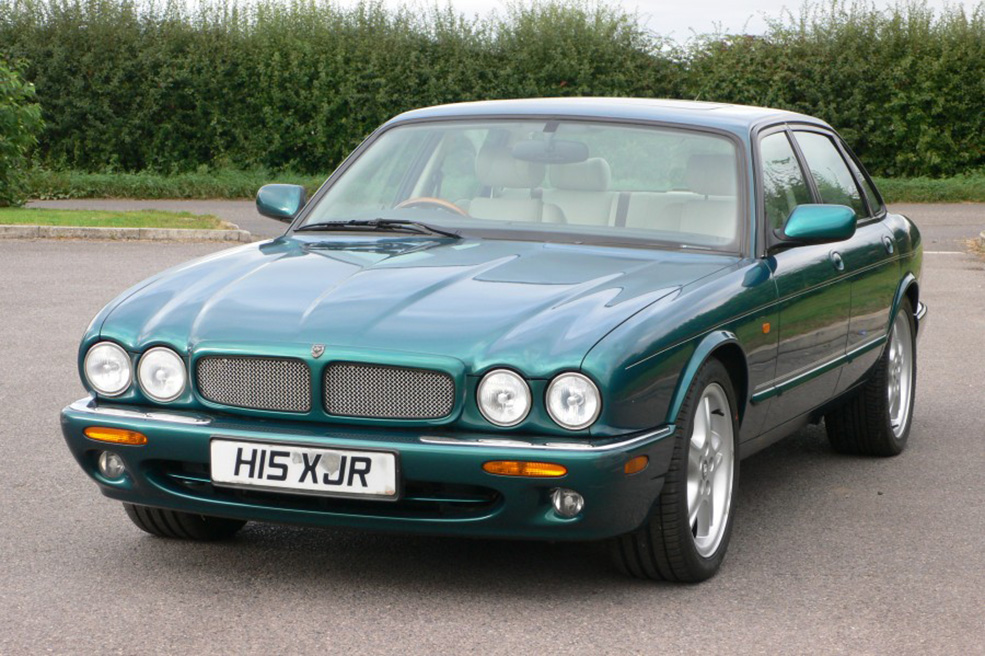 We're fans of fast Jaguars here at CW so it's no surprise we've selected another here. V8 power, five seats, brilliant comfort and just 40,000 miles on the clock, it sold for an affordable £5280.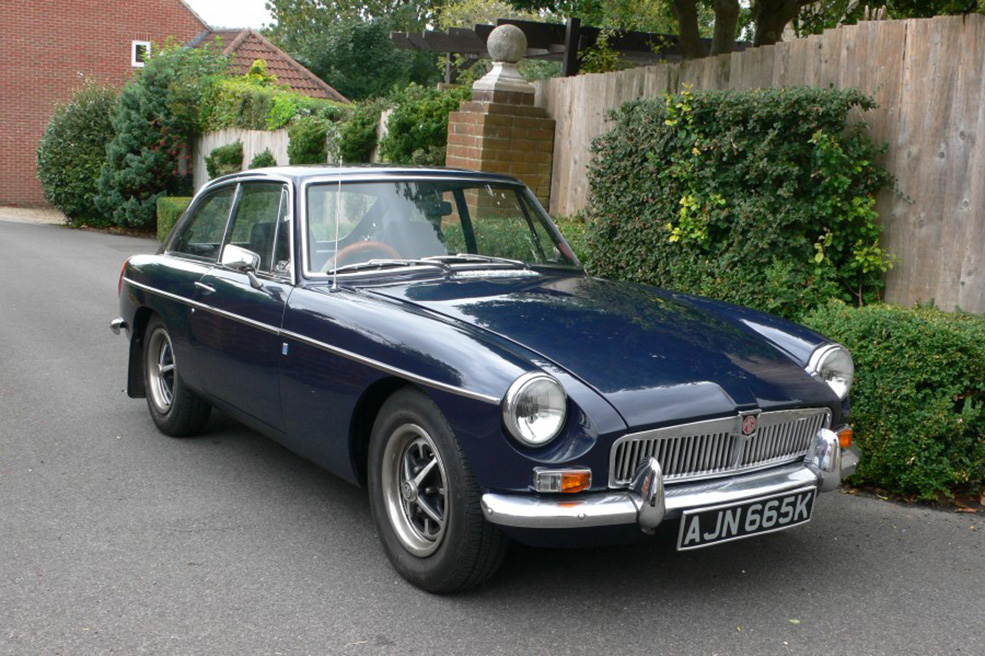 It's not often that we'd list a 1971 GT with an auto box here, but that's because they aren't all that common and we're fonder of the manual gearbox. That being said, this one sold for an affordable £5060, giving us something to think about.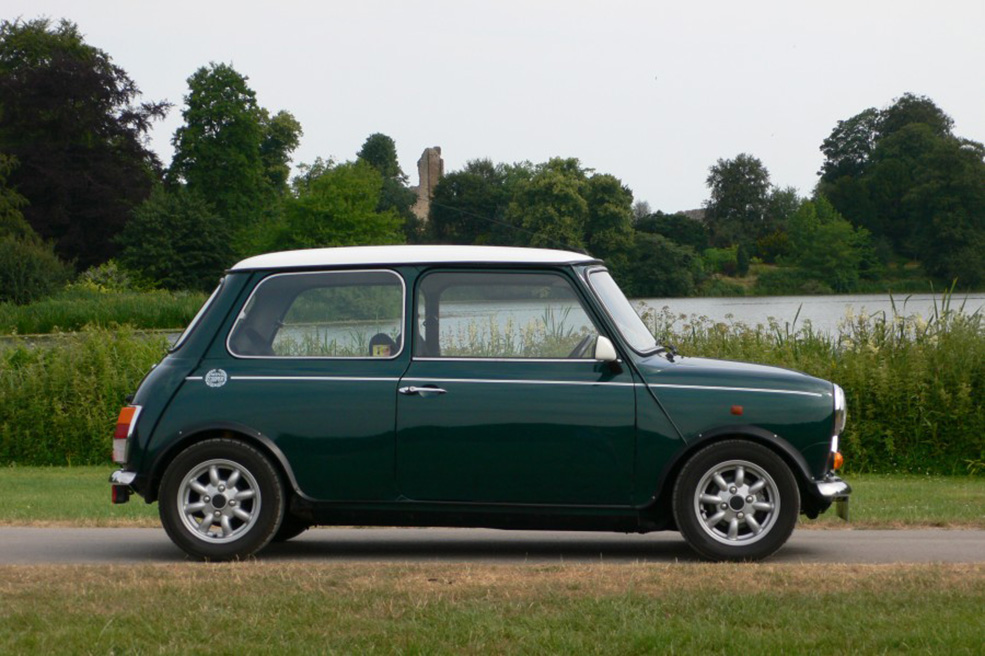 It's not unusual to see a classic Mini in an auction review but we were intrigued by this restored 1990 Rover example, which had covered 58,000 miles. It sold for a remarkable £12,650.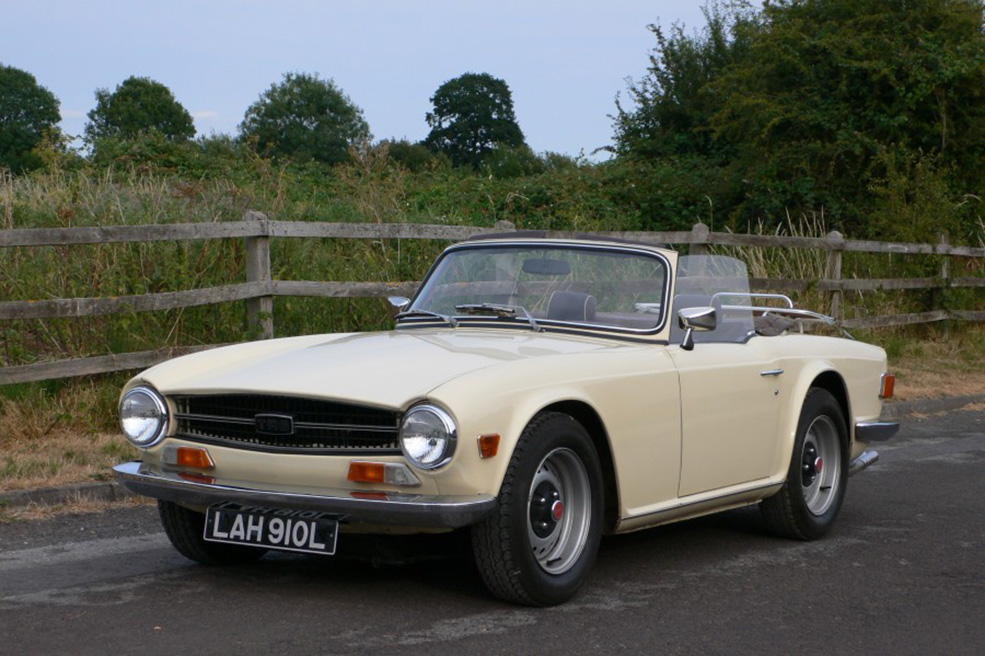 TR prices are on the rise and it's no surprise that this 1973 TR6 which benefits from a recent restoration fetched £15,400.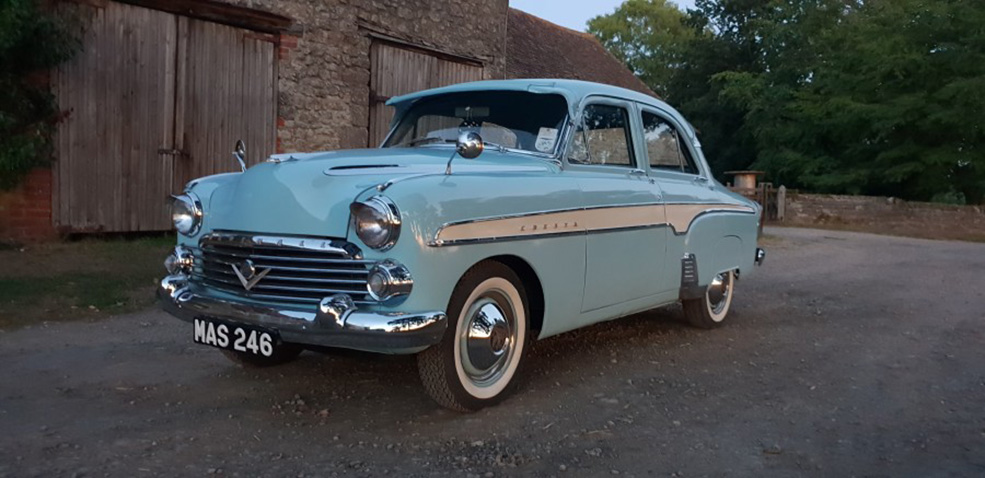 Manufactured in 1957, this Vauxhall Cresta is something of a looker. It's covered just 48,000 milesand sold for £8800.