PREVIEW: DT MATHEWSONS, ROXBY GARAGE, PICKING ROAD, THORNTON LE-DALE, PICKERING, NORTH YORKSHIRE, YO18 7LH, APRIL 21
It is set to be another packed auction room come April 21 when DT Mathewsons opens its doors for the third time in 2018. With more than 100 lots already secured at the time of writing up and the auction house encouraging more entries until the sale, there is plenty of opportunity for every enthusiast to buy something they've always wanted.
Below, we've chosen a few highlights that we've found trawling through the catalogue, while DT Mathewsons has selected three of its own star lots but for more information regarding the cars below or any others in the sale, visit Mathewsons or call 01751 474455.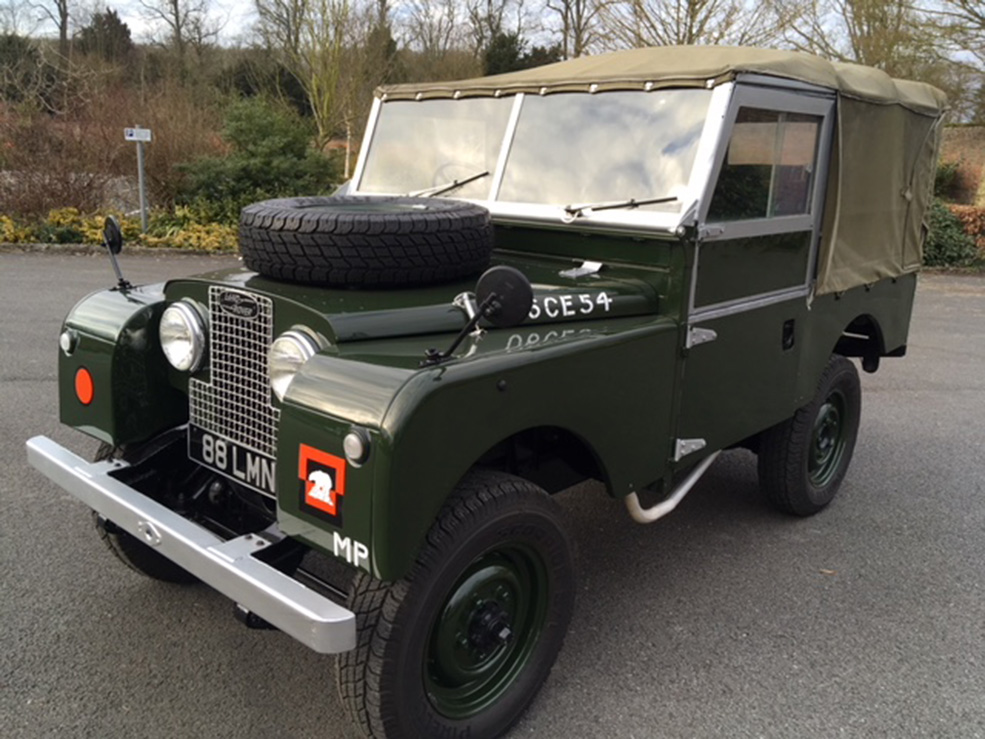 This Land Rover was one of just 655 to be ordered by the British Army and has undergone a full restoration bringing it up to new vehicle scratch according to Mathewsons. It goes into the auction with a "submit best bid" status.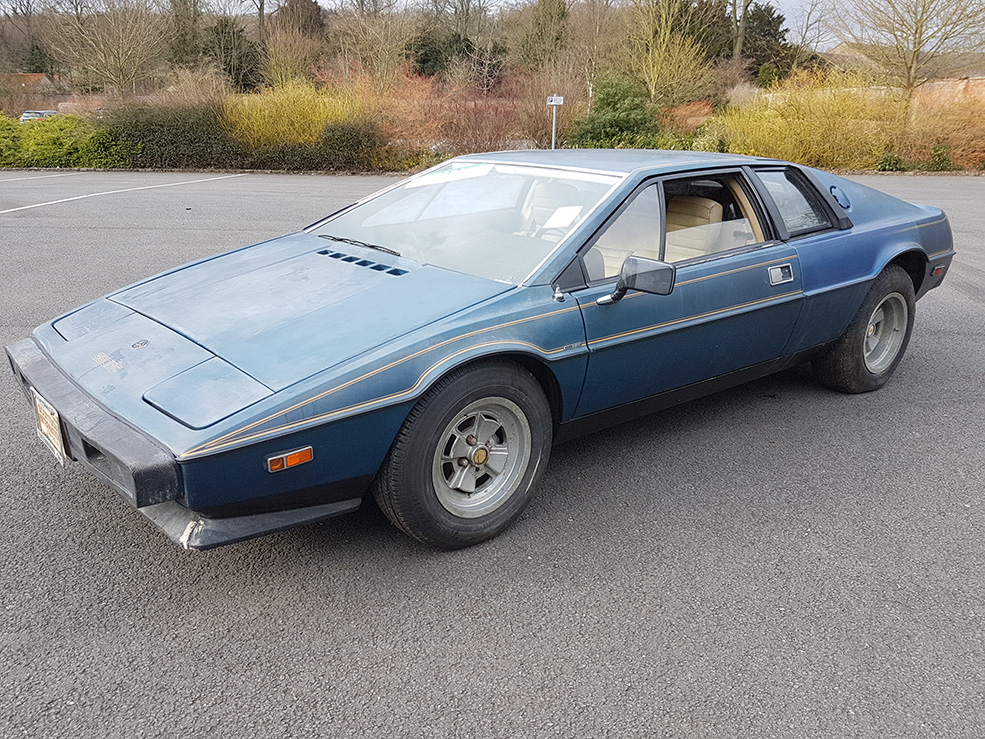 Imagine this – you open up the garage doors to a new property and there lies a Lotus Esprit from 1979? OK, that may not have been the exact case here, but it is a LHD Esprit barn find. It is estimated to fetch £10,000 and isn't short of some major work…

Arriving from California in 2017 but being treated to a full respray upon arrival, this '65 Mustang is the king of cool. It's yours for £15,000 to £16,000.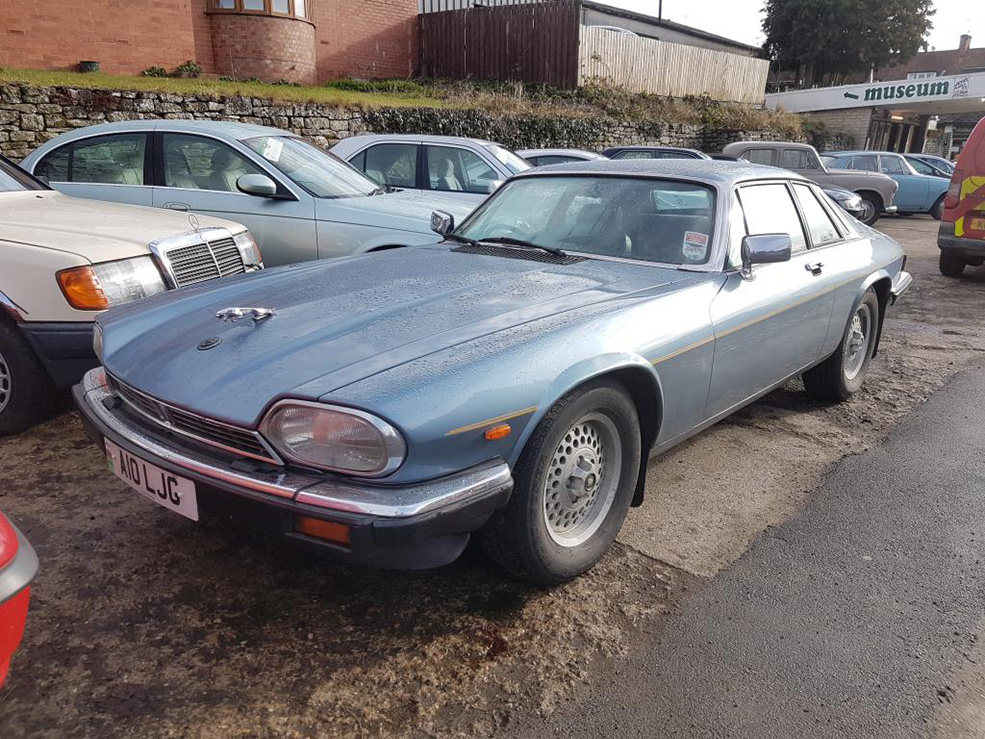 A receipt from November 2017 and an MoT with no advisories suggest that this Jaguar is in great working order. It is estimated between £4000 and 5000.

With an MoT until July and no obvious rust marks visible, this Mk1 could be a great buy at between £1000 and £1250.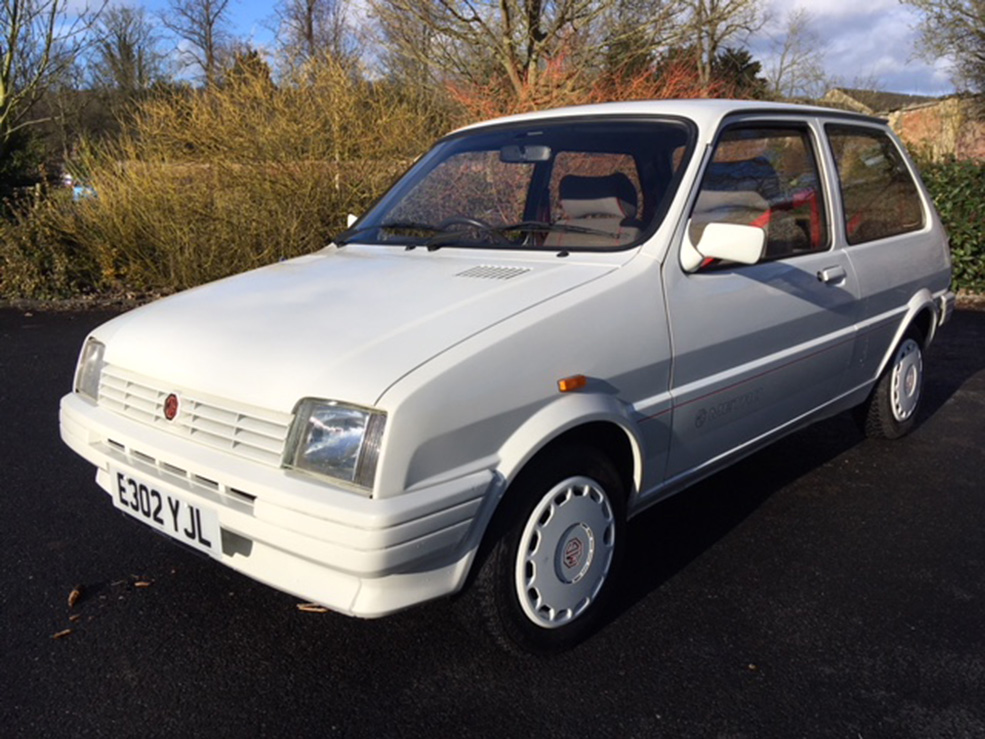 Finished in white and showing just 35,000 miles on the clock – a figure thought to be correct – this MG Metro Mathewsons assures the drive is great. It is estimated between £5000 and £5500.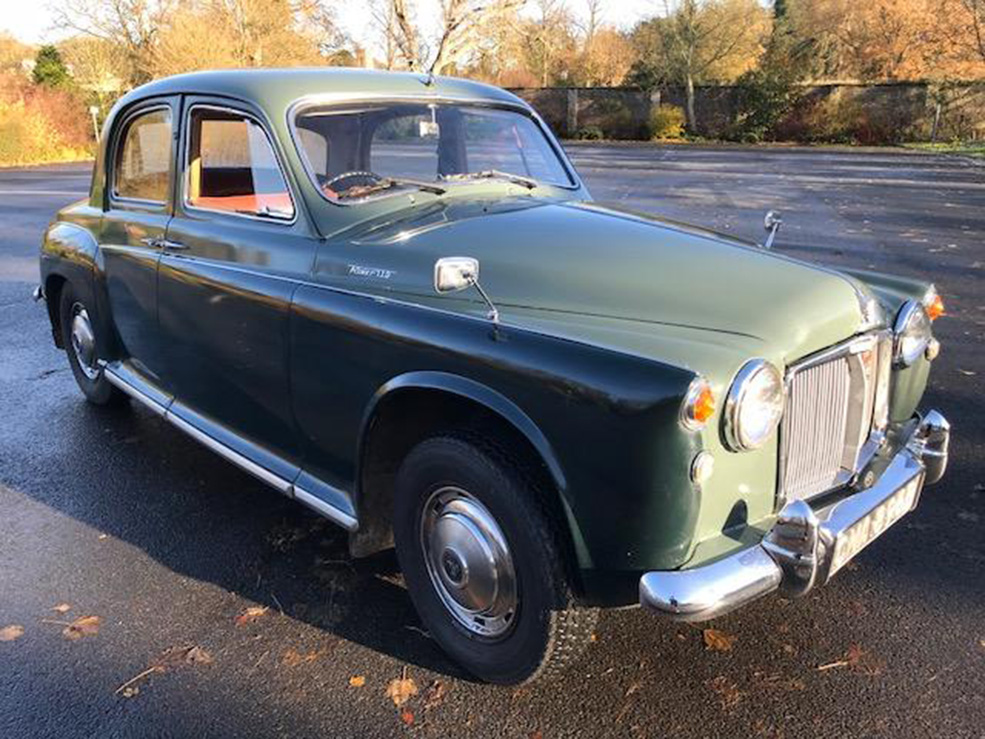 With a strong history file proving it's been looked after over the years, this top model Rover P4 110 is estimated between £6000 and £7000.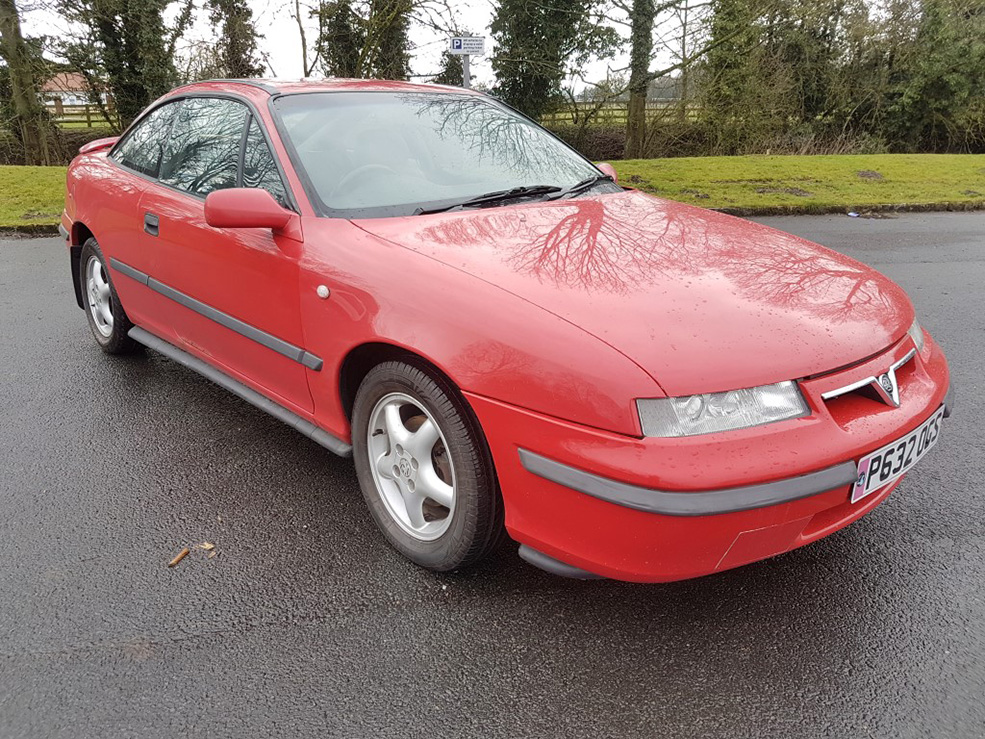 Fancy a fairly cheap runabout? This Calibra 16v Coupe is MoT'd until Feb 2019 and comes with a filled service book. It is estimated between £1500 and £2000.