REVIEW: MATHEWSONS, JUNE 30.
The team at Mathewsons worked extremely hard in difficult conditions to make sure its most recent sale went swimmingly, with temperatures soaring and a jam-packed auction hall.
In fact, 309 lots of memorabilia was quickly following by over 170 cars, trucks and motorcycles through a day that started at 10am and went through to 17:30; something the team celebrated as a new record.
Serious buyers packed the halls as other members of the public chose to relax on the lawns outside taking in the sunshine. The good news for CCB readers was that it was the classics that proved best on the day, while modern classics were proving difficult to re-home. "Our mainstay sellers were, as usual, MGB's, some achieving surprising amounts and others easily meeting their reserve.
It wasn't just cars doing well either, as the team reported: "Small commercials did well, a Morris 1000 Van sold at £8600, an Austin A35 Van went for £7250, a 1929 Citroen Truck at £6000 and a Ford Anglia 105E Van went for £7500 – all plus fees."
While some examples did struggle to sell in the heat, Mathewsons summed up the day by saying: "Nothing much changes, in that proper cars make proper money, sub-standard examples don't sell!"
We've selected some highlights below, but for a full breakdown of results, visit Mathewsons or call 01751 474455.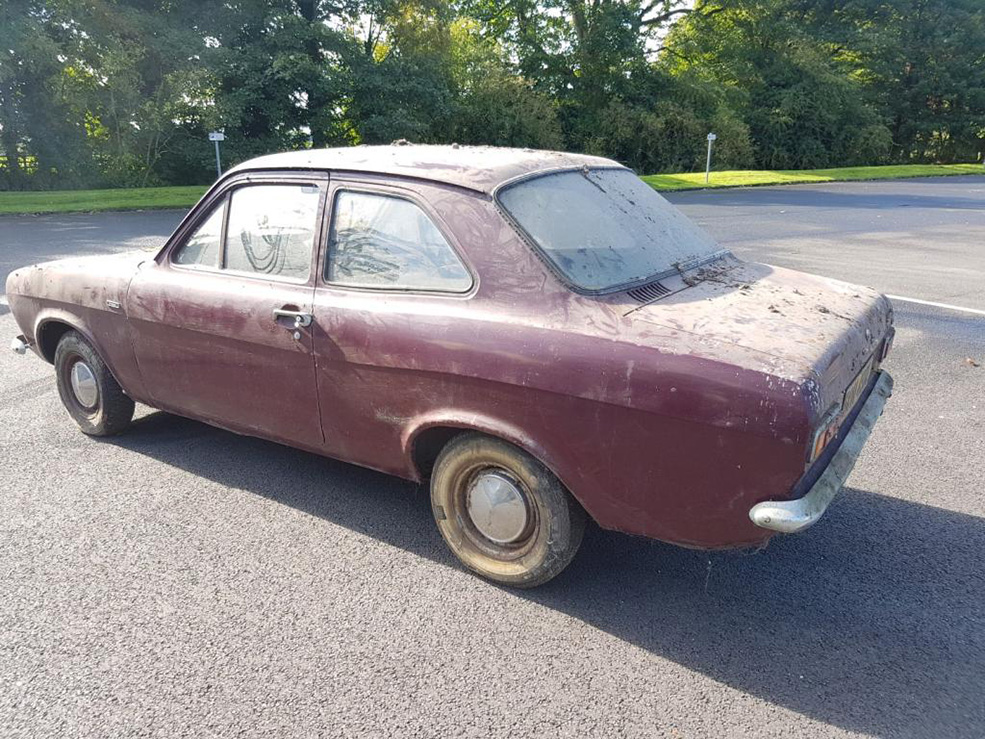 1973 MK1 Ford Escort – Stored for 33 years due to unfortunate circumstances for the owner, this 1973 Mk1 Ford Escort was in dire need of attention. Its new owner picked it up for £7418.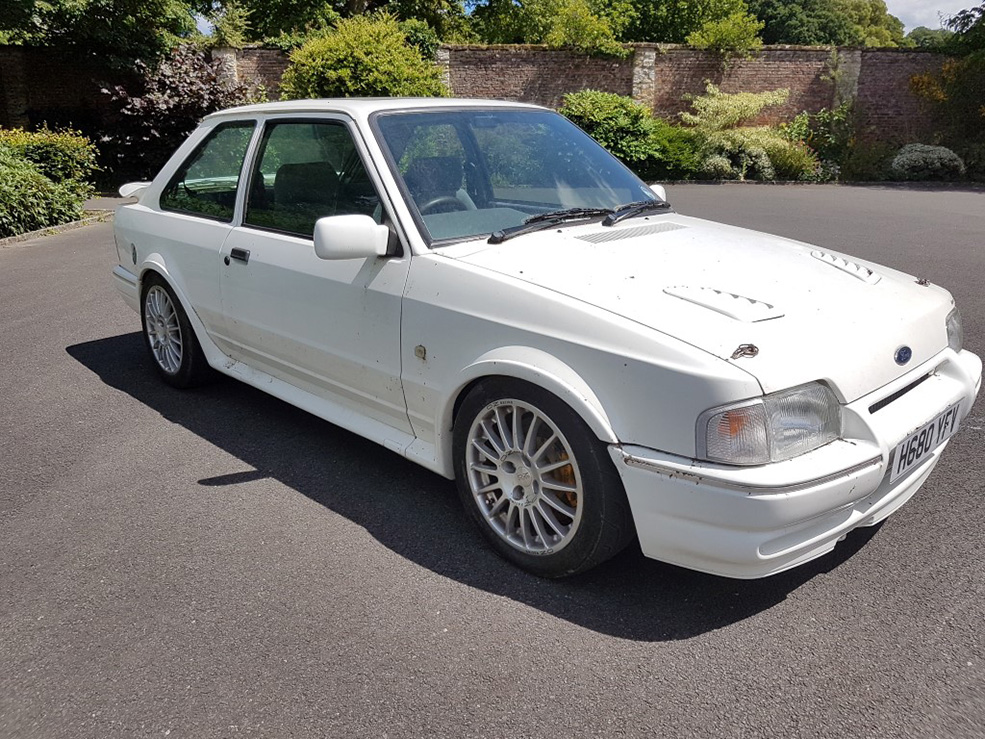 1990 Ford Escort RS Turbo – With a huge history file of invoices and previous MoTs, this insurance "cat" marked vehicle didn't put off the new owner who bought it for an over-upper-estimate £11,019.
2002 Jaguar XJ8 – Having covered just 72,900 miles, this pleasing 2002 Jaguar XJ8 will provide its new owner with utter comfort and performance. It sold for just £1550.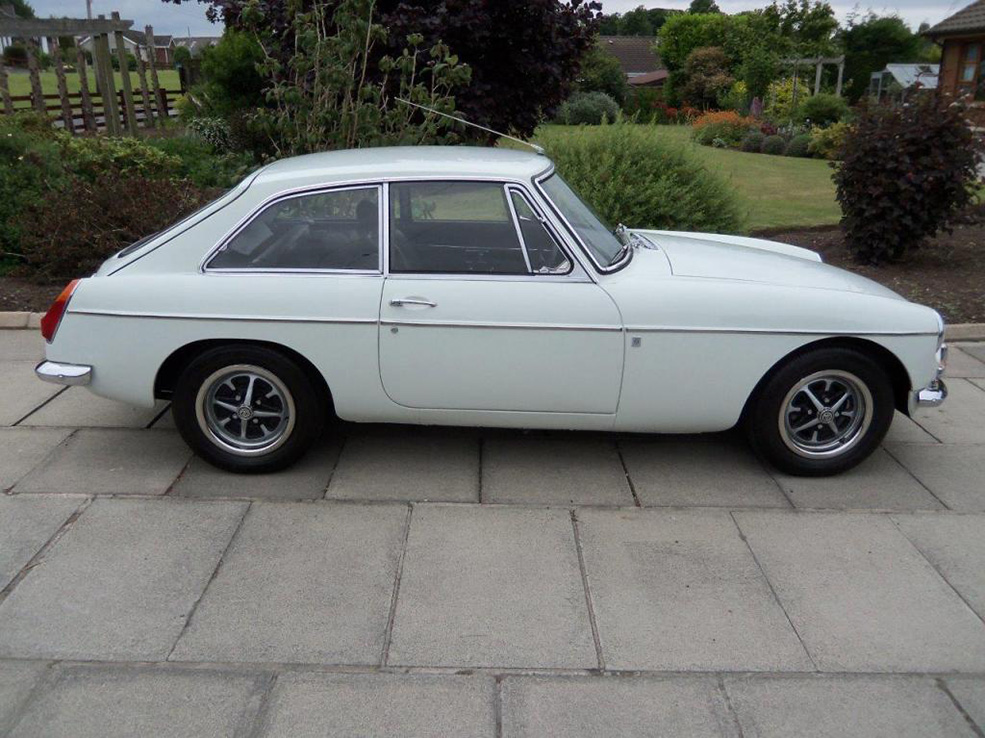 1970 MG BGT – With just two previous owners and only 50,900 miles on the clock, this 1970 MG BGT sold for over its £5750 upper estimate at £6450.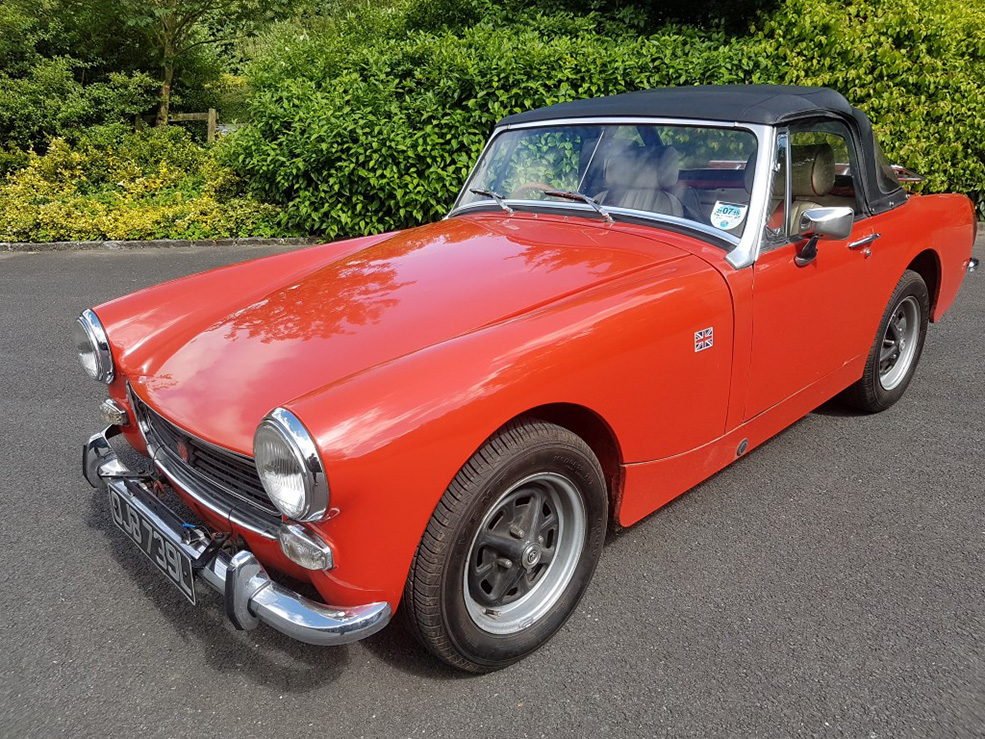 1973 MG Midget – After spending time with an MG Midget recently, we're rather jealous that this one went for just £4462.
1963 Rover 95 – Four previous keepers and a big history file saw this Rover P5 climb above its estimate and sell for £5590.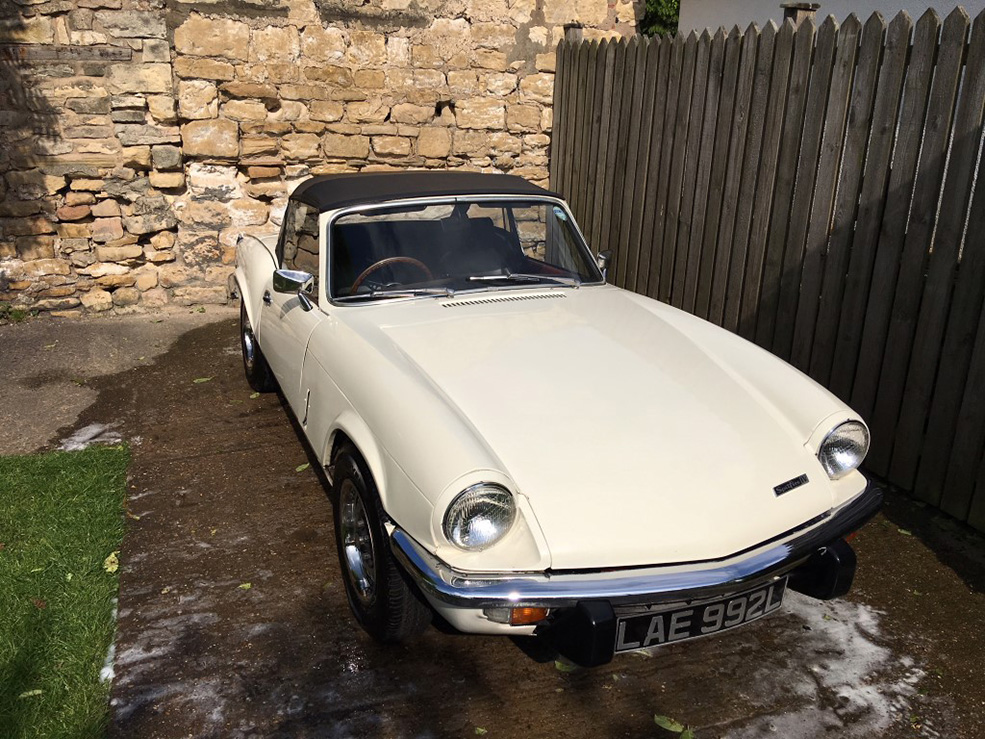 1972 Triumph Spitfire MK IV – With MoTs dating back to 1989 and a history file of invoices, this 1972 Triumph Spitfire MK IV sold for just over £1000 over its estimate of £5250, going for £5590.