REVIEW: DT MATHEWSON, PICKERING, MAY 26
It was another successful sale for Mathewsons on May 26, with a big catalogue of varied lots and a high sale rate.
There was something for all tastes and pockets, from a TR6 restoration project which looked like an easy one to get finished for summer, to modern classics like the £2507 Porsche Boxster and even a 1970 Volvo F88 recovery wagon.
Here we pick just a small selection from the sale and there's a similarly varied collection of lots for the next auction to be held on June 30.
More details at DT Mathewsons or on 01751 474455.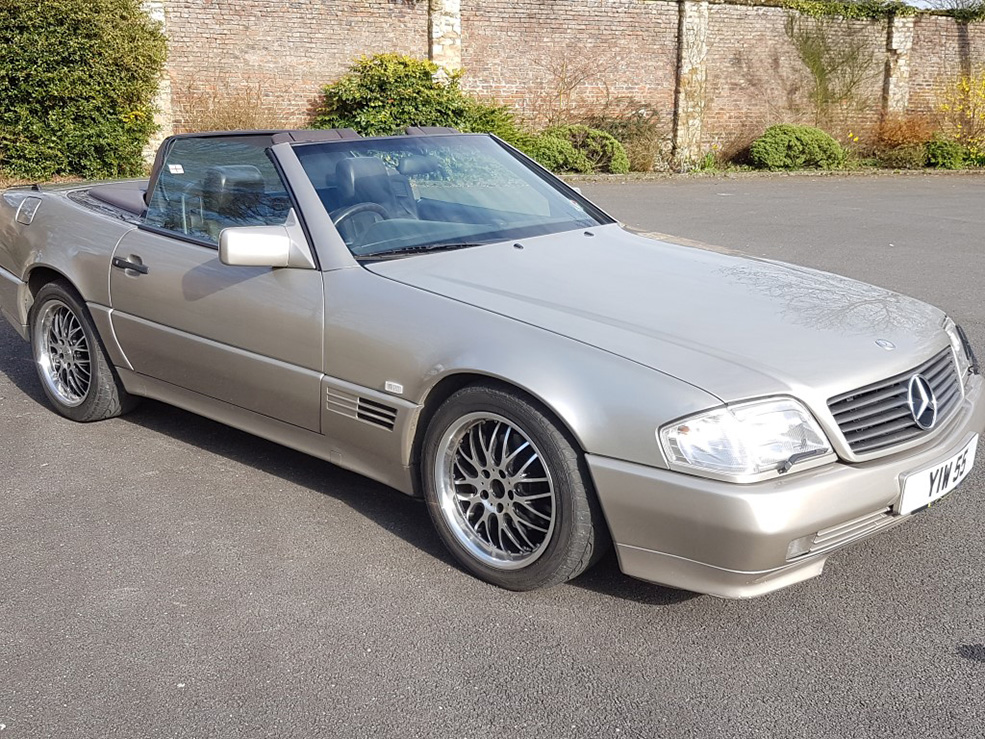 Forget the 126,000 mileage – the R129 SL is a Mercedes of the old school and this is delivery mileage for one of these. This V8-powered 500SL was a symphony of brown inside and metallic gold outside and sold for £3815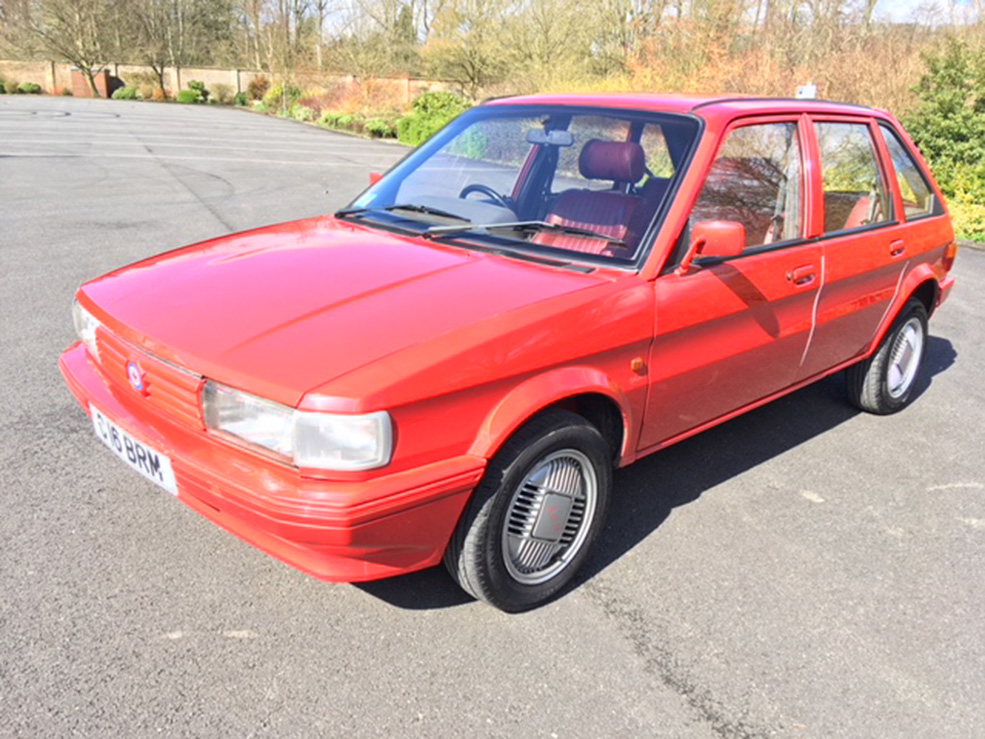 Find another of these: the 1989 Maestro L came with an intriguing 'red leatherette' interior, MG alloys and a boot full of bits. It sold for £1330.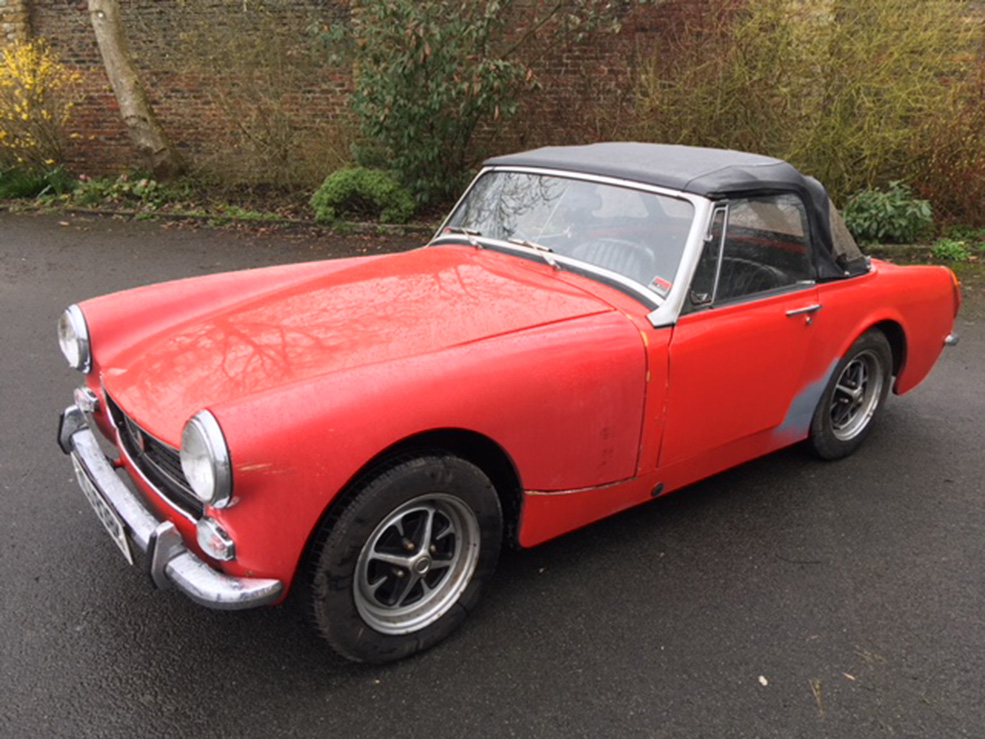 Being a 1972 model, this Midget was the sought-after 'round wheelarch' model and although needing some work looked like an easy project and good value at £1930.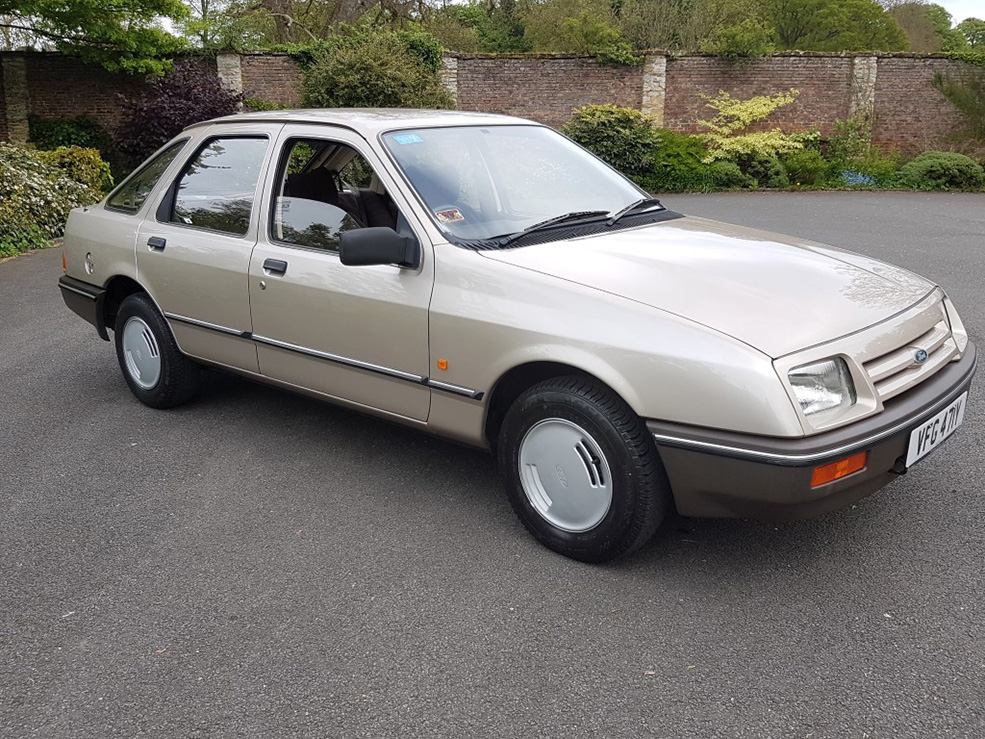 Showing how the values of classic fast Fords have dragged the other models with them, this 1983 Sierra GL came with history dating back to new and just three owners behind it, selling for £2997.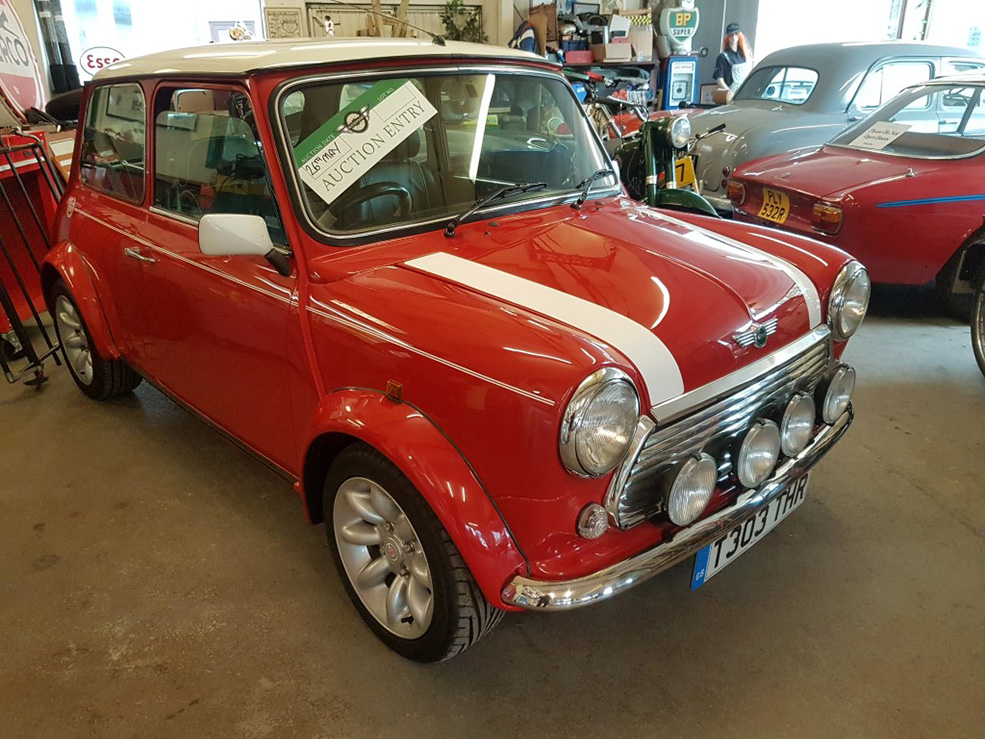 One of the last of the classic Minis, this 1999 Rover Cooper came with the Sports Pack wheels and beat its estimate handsomely to sell for £10,355.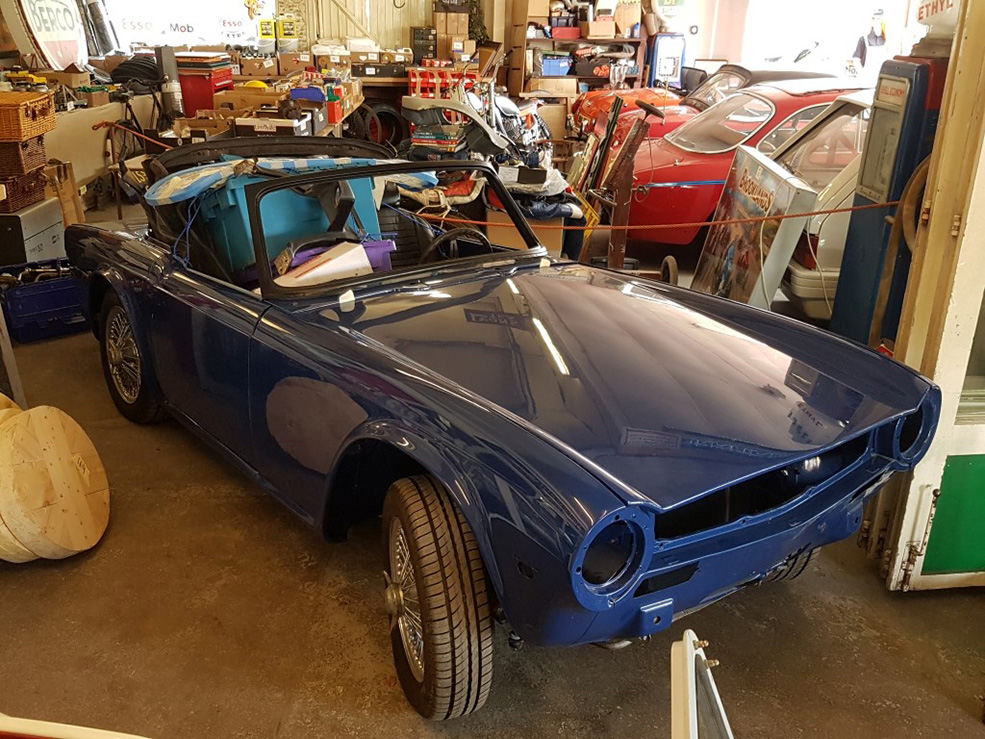 Proving that it's still possible to get into the TR6 for sensible money, this restoration project didn't look to be too far from completion and sold for £6540.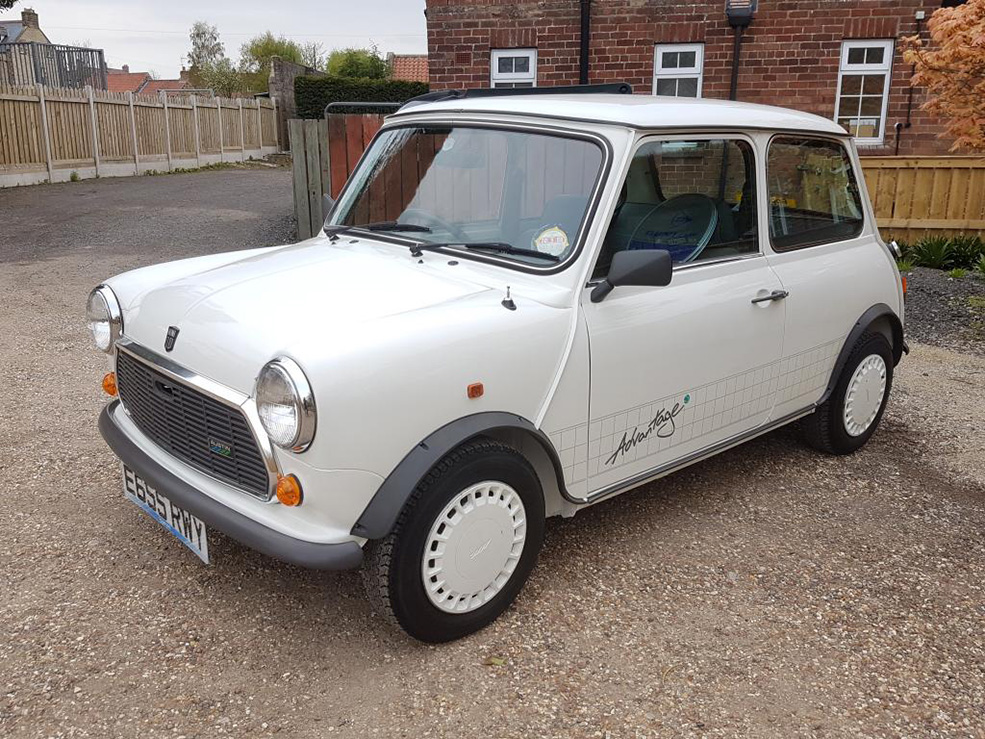 Virtually as new with only 5000 miles, this 1987 Mini Advantage came complete with the original tennis racket and history from new. Estimated at £8000-£10,000, it sold for £11,118.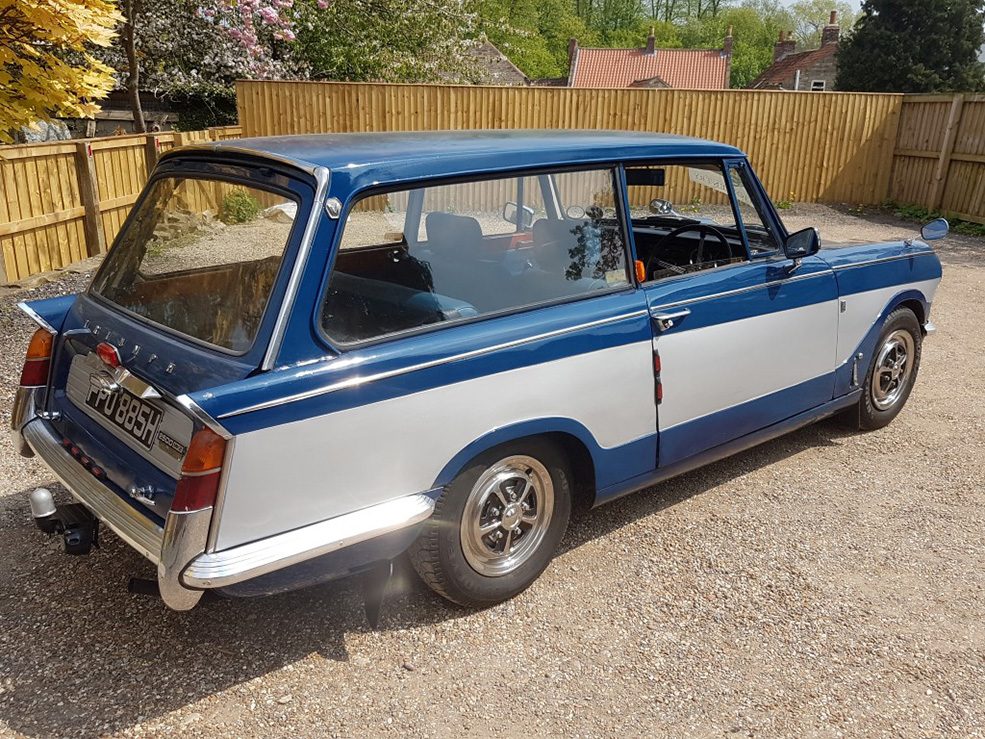 1969 Triumph Vitesse Estate
A rare vehicle which generated massive interest on the day, this 1969 Vitesse estate is thought to have been built up originally from a Herald 13/60 but easily beats its £2000-£3000 estimate to sell for £4687. It makes you wonder why Triumph never produced it as a factory model.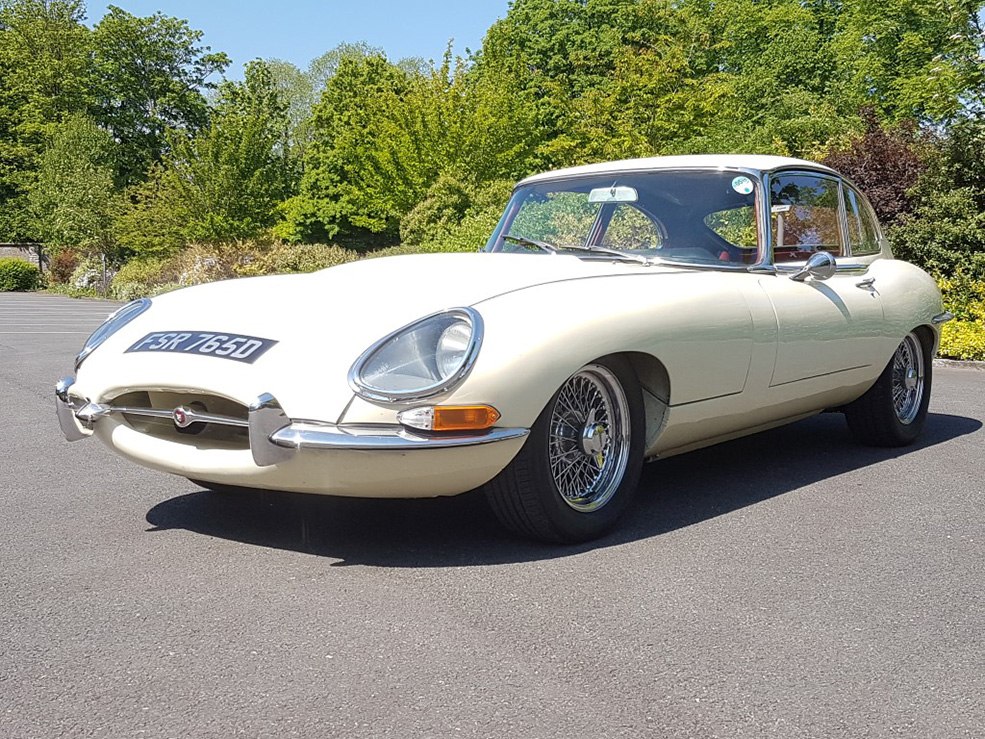 The £47,240 sale price for this 1966 Series 1 E-Type was a pleasing result for the vendor who Mathewsons described as being "very much in the real world" and who had placed a realistic reserve. The car was described as being smart and usable, with the sale price allowing scope for further improvement.