REVIEW: CLASSIC CAR AUCTIONS, LEAMINGTON, JUNE 2
Classic Car Auctions is now recovering from its huge sale which proved successful on June 2. A high number of cars from its near-180 car auction found new homes with an over 70% sale rate. There was no real trend as to what did sell and didn't, with a number of clean examples not finding new homes at reasonable prices.
One of the rarer cars on sale was a 1995 AC Brooklands Ace, which was one of the last production cars made under AC ownership, with only 48 being built in total. 26,000 miles were showing on the clock of the 5.0-litre V8 Ace. It took £25,300 to take it off the hands of the owner who had owned it for just one year.
A 1988 Audi Quattro Turbo 10v was another car to sell well at CCA. Given it had been with the owner for 19 years; MoTs, service receipts and invoices date back to 1991 providing a strong history file. It had covered just 43,500 miles in its lifetime forcing the price to sky rocket to £38,500.
We've selected some of our highlights below, but for a full breakdown of results, visit CCA or call 01926 640888.

One of the most recognisable Lancias ever built has to be the Integrale. This 8V example from 1988 had covered some 74,000 miles but its condition was described as excellent. It went on to sell for £17,050.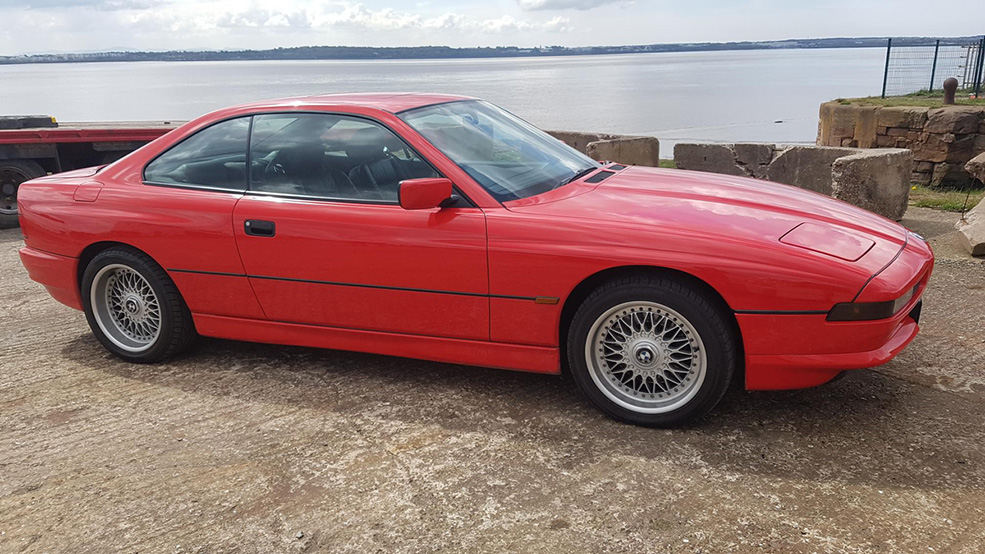 The angular, sharp nosed shape of the BMW 8-series is a much loved design for BMW fans. This 840CI managed to gather enough interest to go on to sell for £12,980.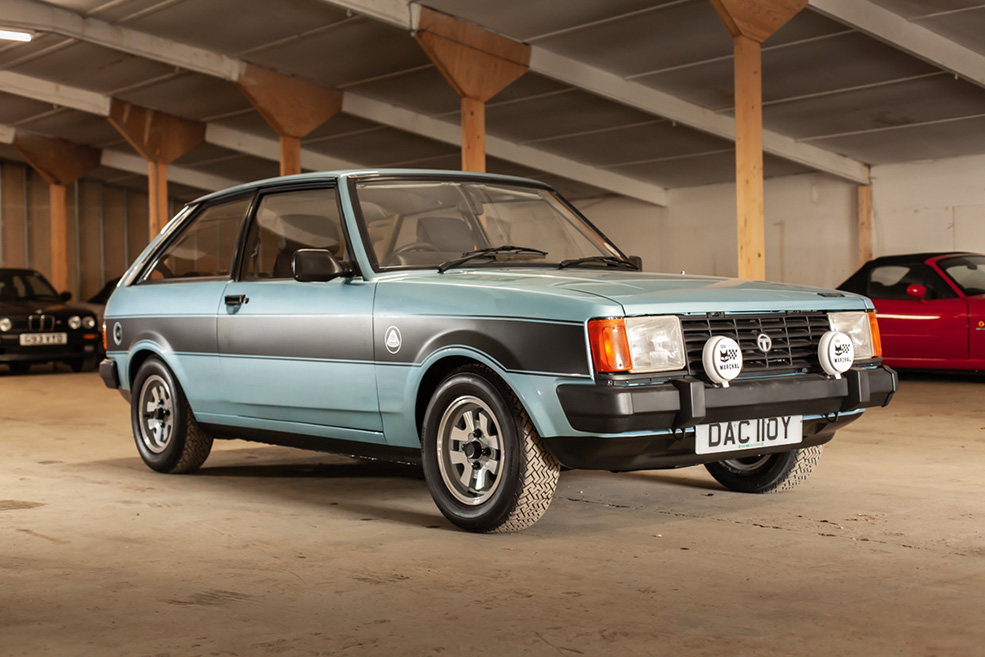 We mentioned this car in our CCA preview for its beautiful restoration. It didn't quite hit its £20,000 estimate but it did sell for strong money at £19,800.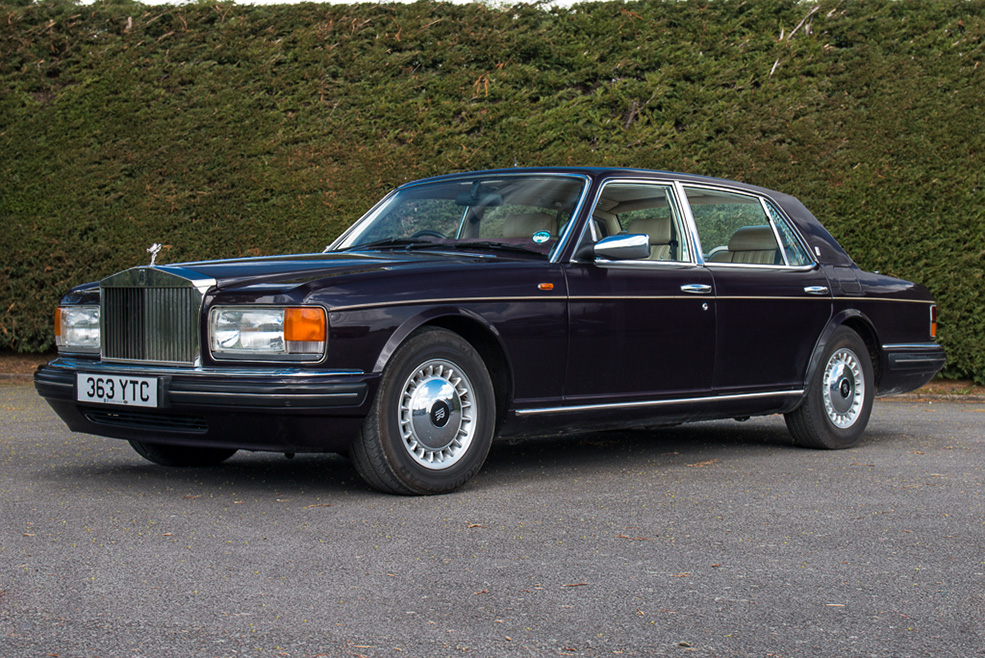 With just 36,000 miles from new, this 1996 Rolls-Royce Silver Spur III is in brilliant condition. It went on to sell for £18,040.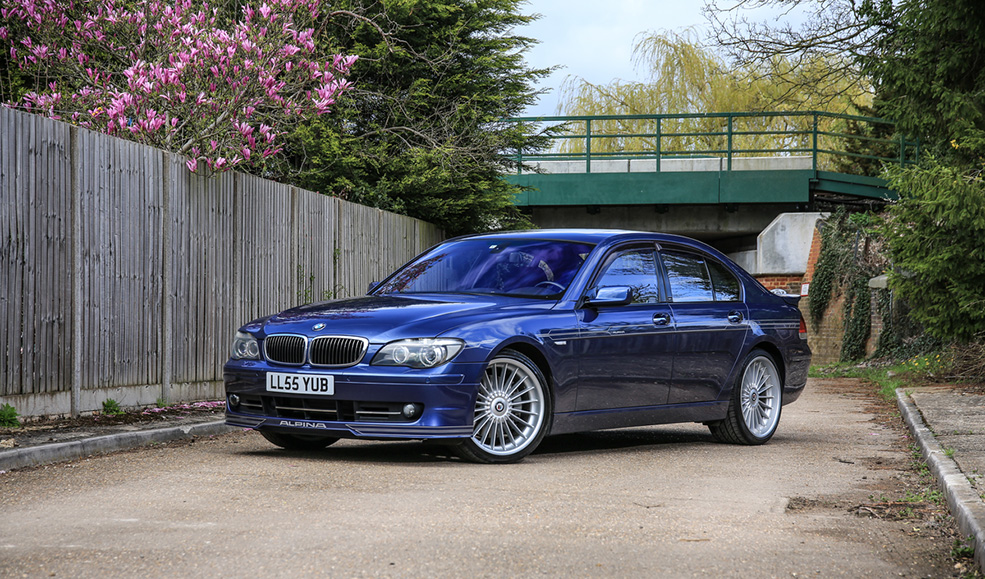 We wouldn't usually talk about a car from 2005, but this Alpina B7 E65 is worthy to note. Featuring a 4.4-litre supercharged V8 with almost 500bhp meant 0-100mph was done in less than 10seconds. This 68,000 mile example sold for £20,130.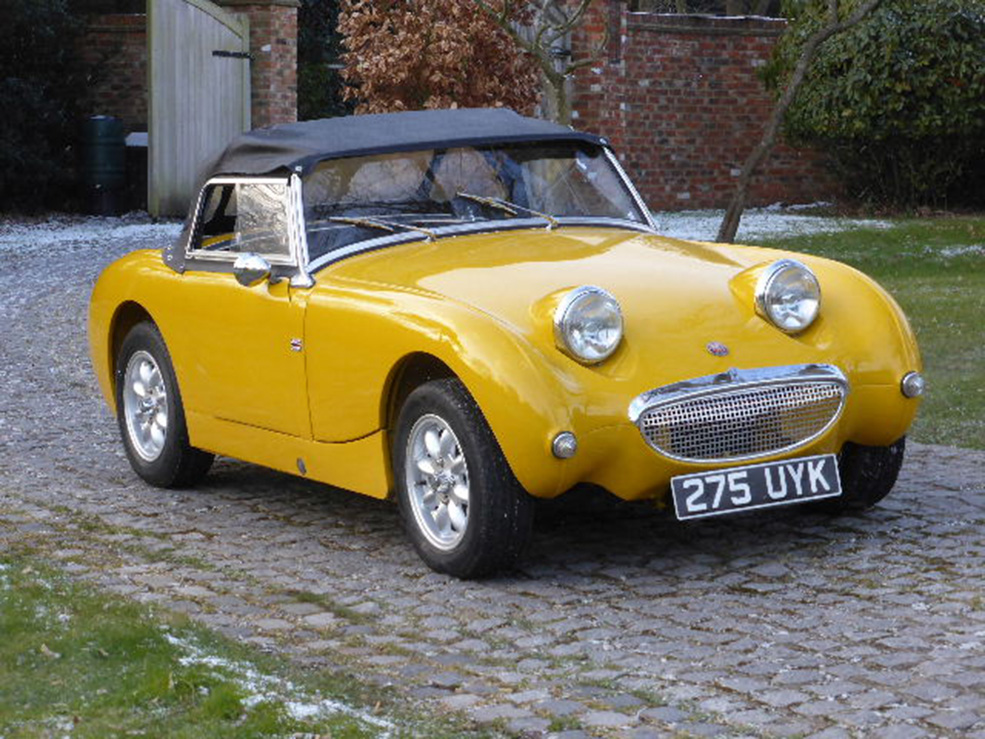 This almost excellent condition 1958 Austin-Healey Sprite Mk1 finished in Banana Yellow sold for £12,100.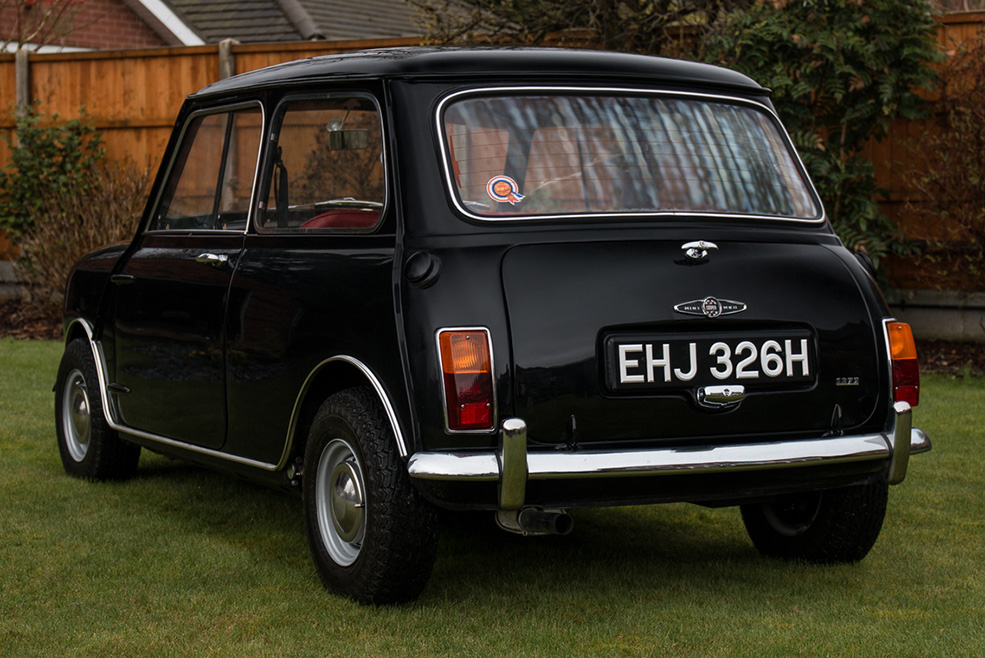 Having been with the current owner for 15 years, it was time this 1969 Morris Mini Cooper S Mk2 found a new home. It did, for £18,661.