PREVIEW: CHARTERHOUSE, SHEPTON MALLET, JUNE 17
Charterhouse returns to the auction hall with another sale on June 17, which brings together a huge selection of both classic bikes and cars. Of course we're only concerned with the cars on this occasion but we'd be lying if we didn't say we'd had a little nosey through the bike section of the catalogue too!
There's a lovely mixture of cars on offer, with a number of restoration projects such as the 1937 Austin 12/4 below that present themselves as intriguing purchases. Big Citroëns are represented well by two B12s, one from 1924 and the other from 1962 in Torpedo/Commerciale guise.
A Dodge D200 Camper Special may intrigue the American car enthusiast but although those in the custom car scene as it looks to sell for between £8000 and £9000.
As always, we've selected a few of our highlights below, but for a full list of what's on offer, the catalogue can be viewed by visiting the Charterhouse website at Charterhouse Auction or by calling 01935 812277.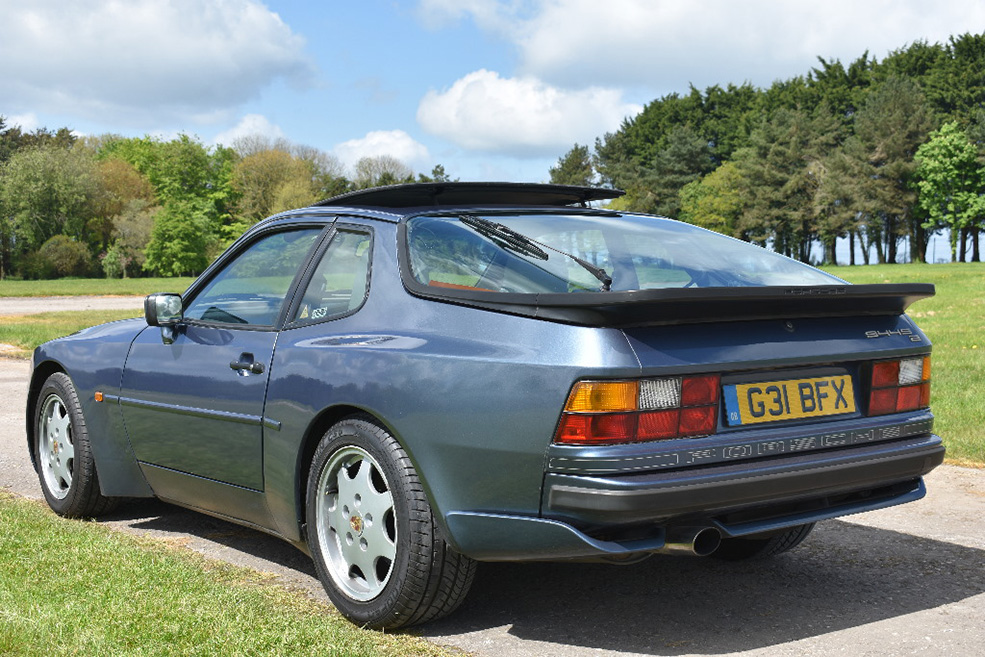 This well-equipped 1989 Porsche 944 S2 is said to be good condition, with a handful of receipts detailing recent work being carried out such as a new water pump and cambelt. It's expected to fetch between £9000 and £11,000.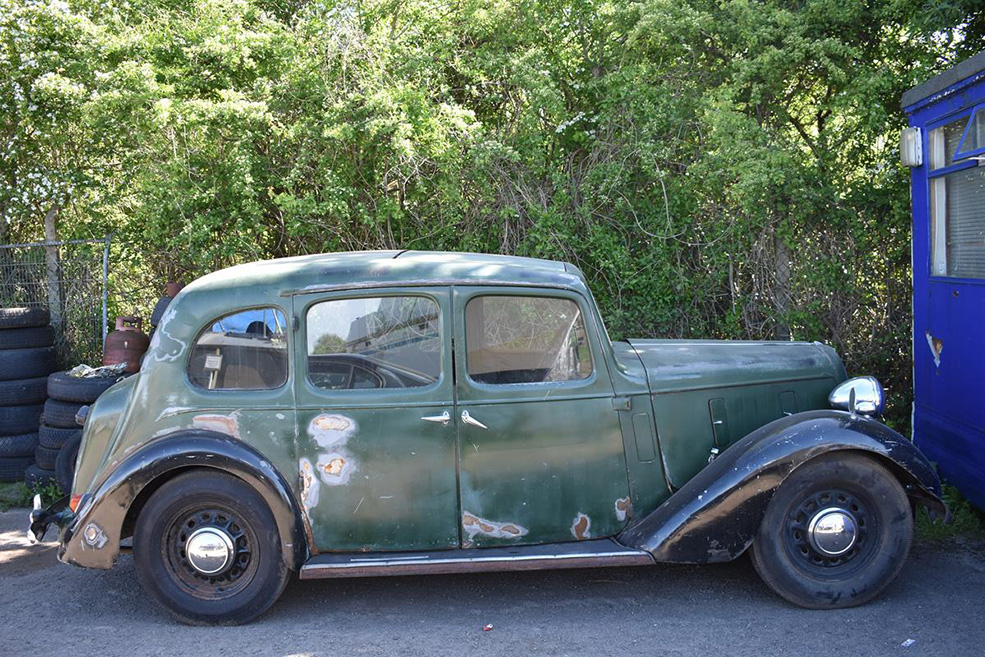 In need of some TLC is this 1937 Austin 12/4. The buyer will have a big restoration project on their hands but it can be bought for a reasonable £4000-£5000.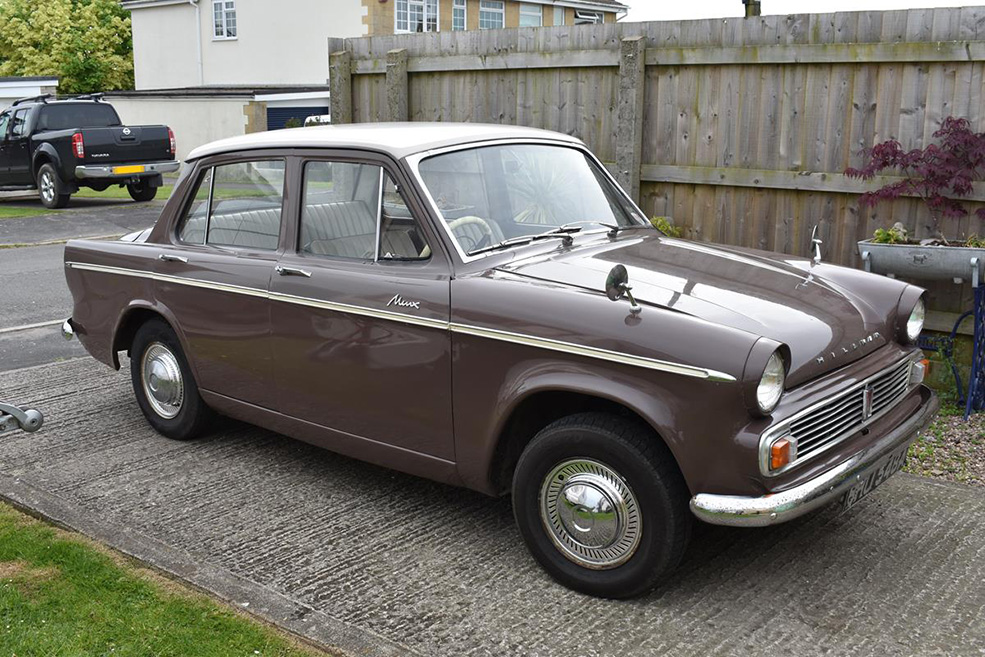 A favourite of our long-standing contributor Peter Simpson is the Hillman Minx. This MkV example built in 1964 is ready to drive with an MoT until February 2019. It has a guide price of between £2000 and £3000.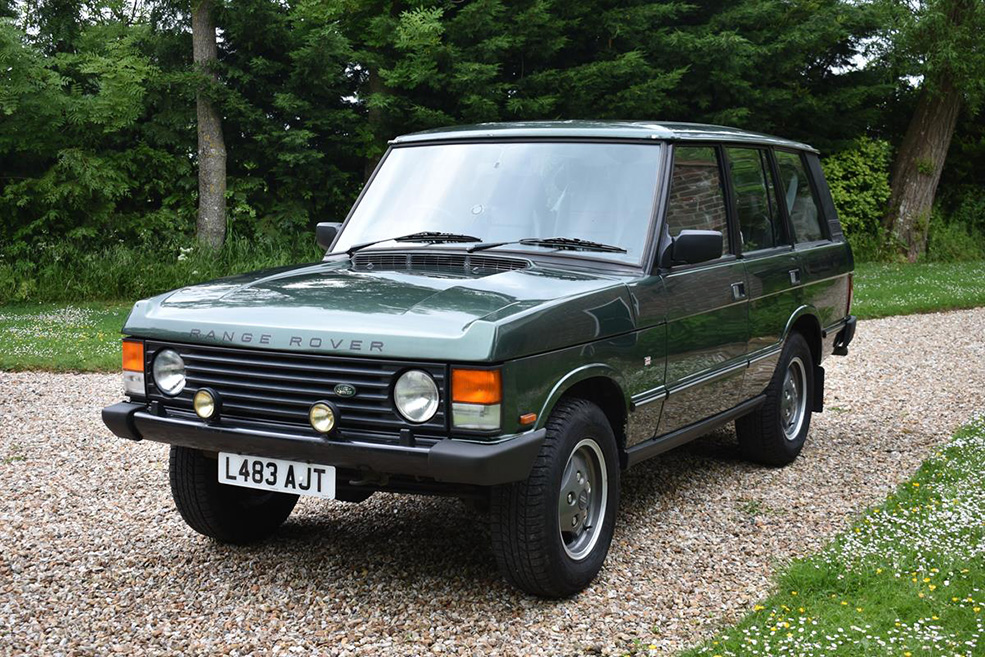 Thankfully with this 1993 Range Rover Vogue SE it comes with a huge receipt folder detailing a healthy chunk of work which has been carried out over the years. The MoT is showing until January 2019 and has a guide price of between £4000 and £5000.

This charming 1963 Morris Mini Super De Luxe features a reconditioned engine (carried out in 2005) and rebuilt gearbox. It's estimated at between £5000 and £6000.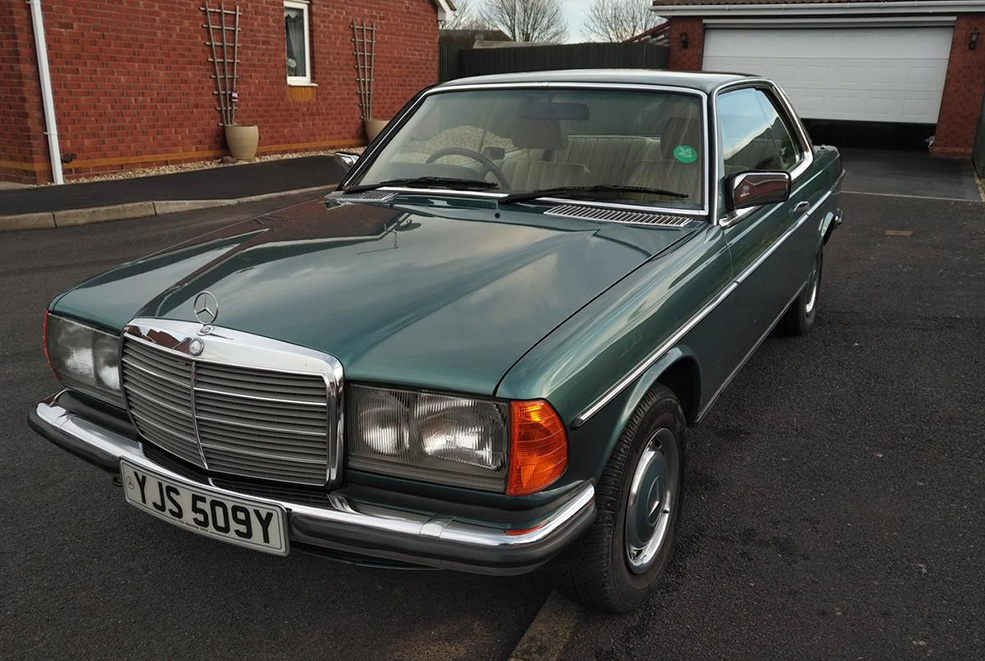 Class and comfort accurately describe old Mercs and this 1982 230 CE Auto is no different. With 52,000 miles on the clock it's barely been used over its 36-year life. It's estimated to fetch between £12,000 and £14,000.