The catalogue for Charterhouse's April 10 auction is up and showing promise of an excellent range of classics. The Dorset based sale has plenty cars of interest enough to draw prospective buyers from all parts of the UK, from pre-wars to modern classics.
Two Morris Eights, plus a 1932 Morris Minor, are expected to sell in the region of £6000-£9000 while a significantly rarer 1928 Peugeot 190S might catch particular interest at a competitive estimate of £9000-£10,000. Later classics include a 1967 Triumph Vitesse with the higher-output 2 litre six, a late model 1969 Triumph Herald 1360, and highly desirable 1968 Morris Minor Traveller; estimated from £1000-£2000, £3500-£3800, and £9000-£10,000 respectively – proof of the range that mass-appeal classics can roam. Two modern classic roadsters on offer are also in this price range – a 1997 Mercedes-Benz SLK 230 and 2002 Porsche Boxster 2.7 that might appeal to those with newer, sportier tastes. Both are in excellent condition and present well enough for when the pace is brought down to a cruise.
Some rather more exotic cars are to be presented at auction, and particularly the 1978 Banham Jaguar XJSS estimated at £7000-£9000 will be an interesting one to watch for its selling performance. A 1983 Ferrari 400i automatic estimated at £25,000-£28,000 shows that this 2+2 model is still relatively unloved but, with appreciation slowly building and a car like this with only 35,000 miles and specialist service history, given a chance it has potential to exceed hopes.
The full catalogue for the April 10 Charterhouse auction is available online at www.charterhouse-auction.com, on the approach to the event.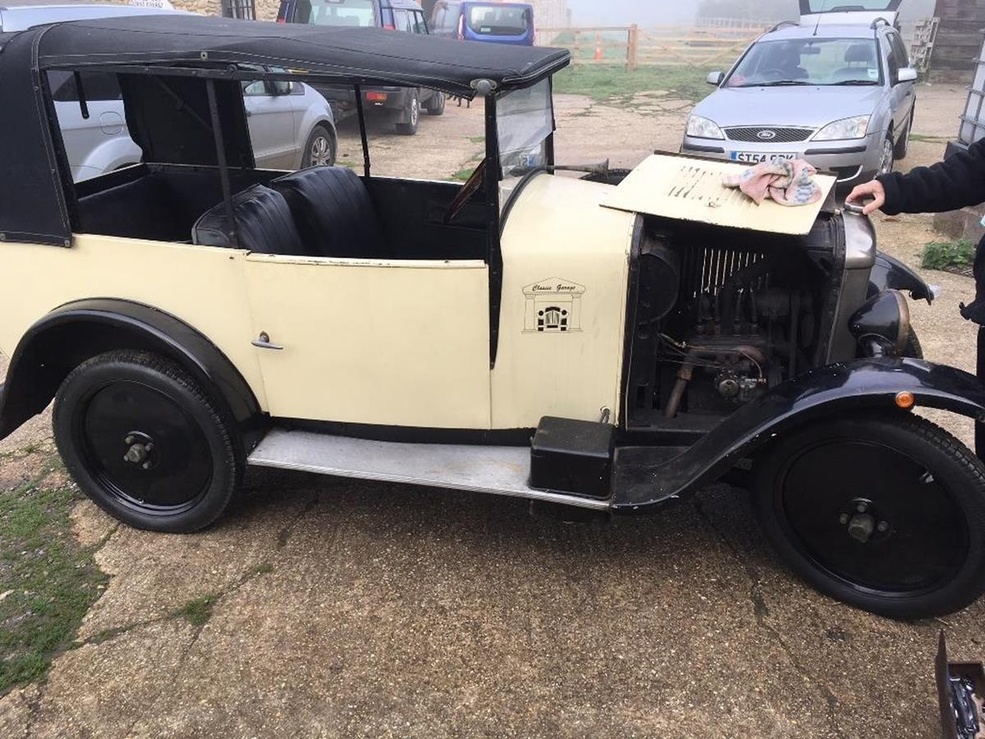 Thought to be the only survivor of its kind, this 1928 Peugeot 190S four-seat tourer is a wonderful point is the French marque's history. Fitted with a modern light package including indicators at some time, it appears to be in good, usable condition.
This has got to be one of the nicest ways to enjoy the British countryside in 1930s light car fashion – a 1936 Morris Eight tourer in a lovely, rich shade of burgundy inside and out. Well kept and owned by one family for 18 years until now offered at £8000-£9000.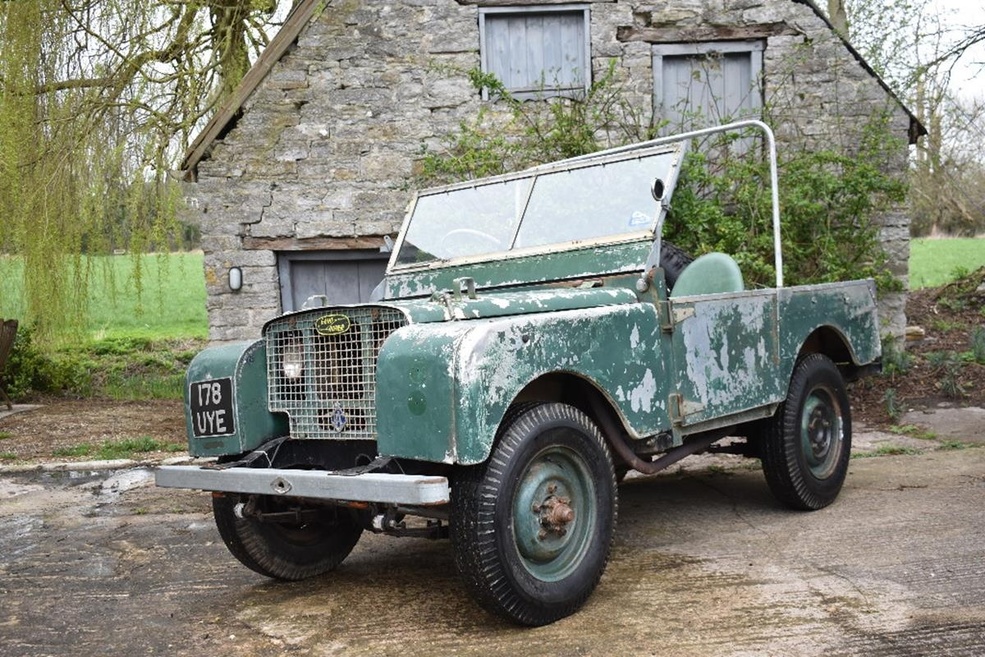 It might look a bit shabby but that would seem to be just the paintwork, with very little evidence of rust on the surface of this very early 1948 Series 1 Land-Rover. Basic specification but a wealth of history, estimated to sell between £18,000 and £20,000.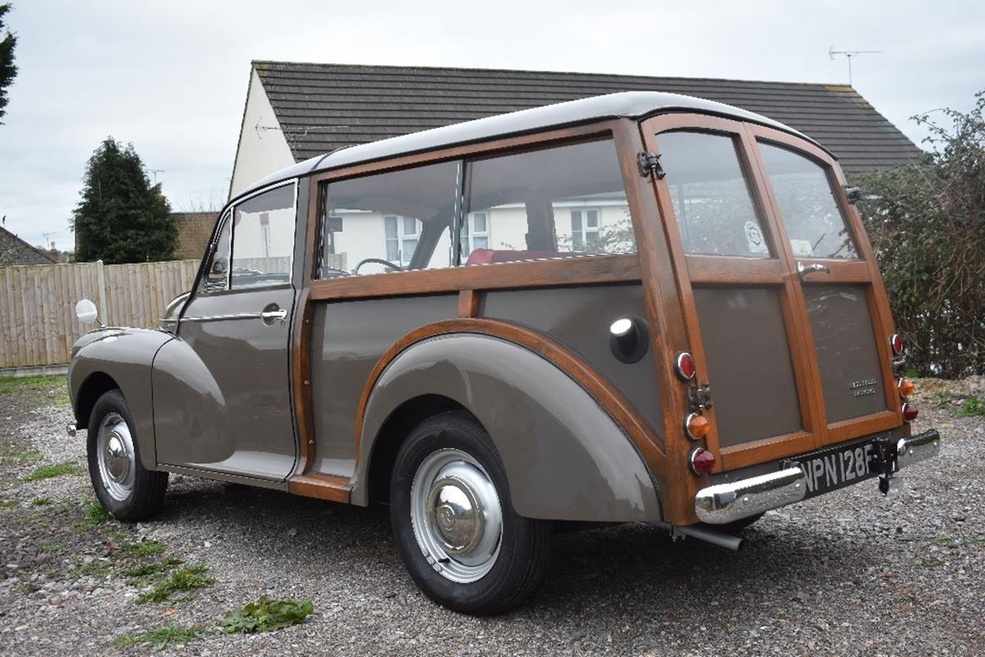 A fine example of the beloved Morris Traveller, this 1968 model has been subject to an extensive restoration which has been followed by the rounds at the car shows. Up to you whether to continue this or heat up the painted moss green rocker cover.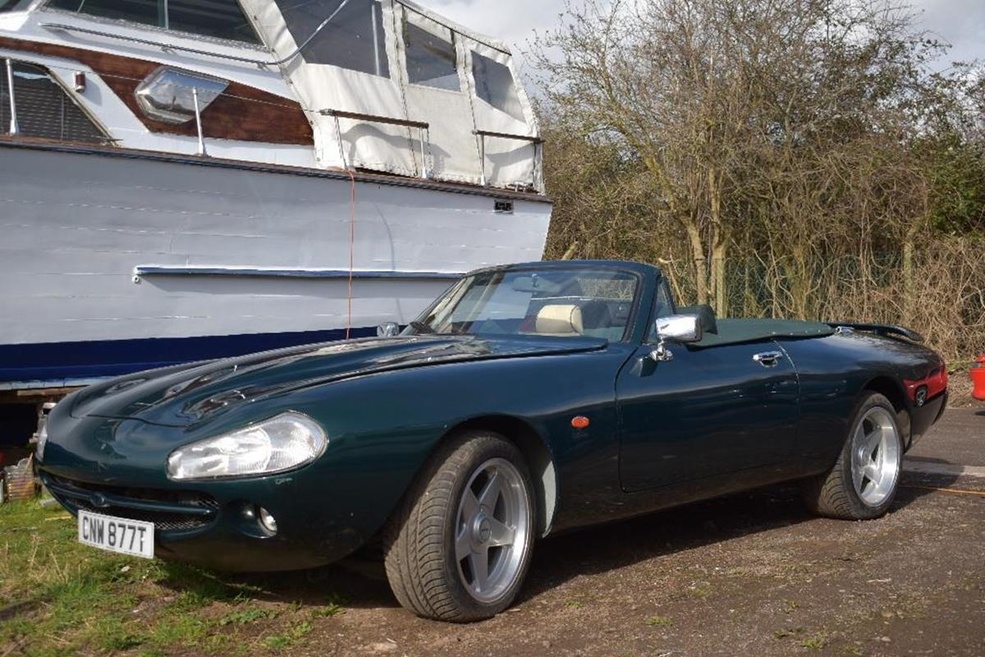 What looks to be a good condition 1978 Jaguar XJ-S, except that it doesn't quite look like one. This is a Banham XJ-SS, estimated at £7000-£9000, that includes its conversion in its history file. Finished in green over beige complete with wraparound tonneau-cover.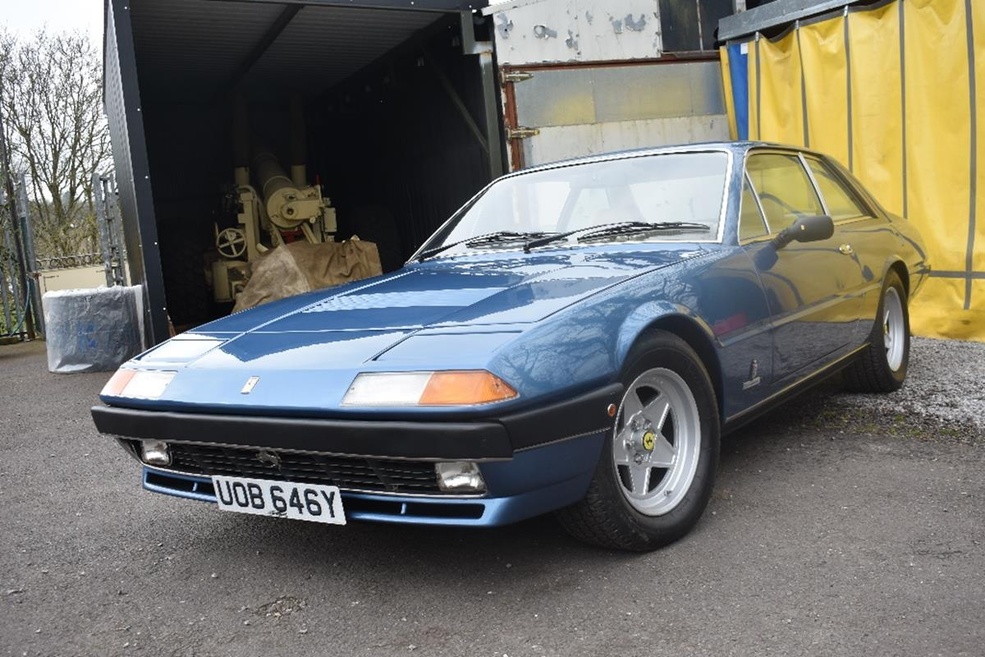 The V12 from the famous, and expensive, 365 Daytona, fit into a 2+2 bodyshell and with fuel injection made the 400i. This one looks in fine condition, is fit with the GM 3-speed automatic gearbox and estimated £25,000-£28,000.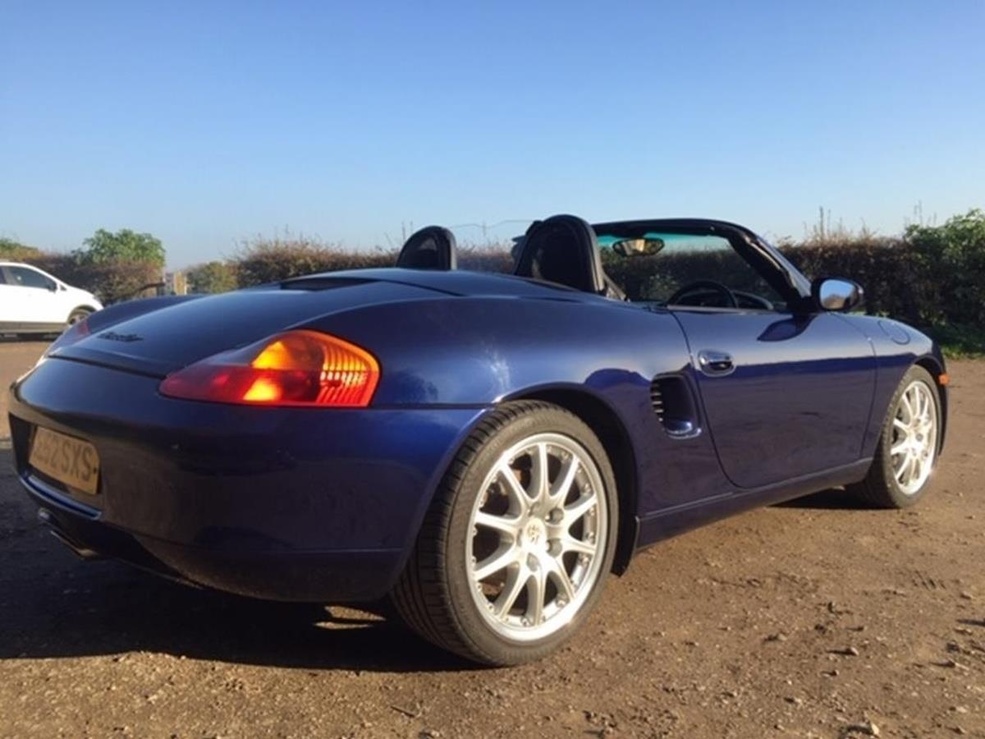 This 2002 Porsche Boxster 2.7 is a late original car with sports seats, and with an estimate of £7500-£8500 demonstrates the rise in values of these mid-engined Porsches in recent years. Will be one to watch for the future of the related market.