REVIEW: BRIGHTWELLS, BICESTER MARCH 21ST
In many ways, this was one of the most unusual sales for a while and as a result was simply fascinating. For readers unaware of the background to this particular collection, the story goes that multi-millionaire dentist James Hull amassed a huge collection of classics which was later acquired by Jaguar Land Rover when it wanted more examples of its own previous models to bolster its heritage operations. JLR was obliged to acquire the entire collection though, which contained many non-JLR models ranging from humdrum to exotic, with many unrestored original cars.
This sale represented JLR offloading some of the unwanted cars from the collection, many of them workaday models and all sold with no reserve. Just this small part of the collection gives you an insight into the world of the truly wealthy and it's obvious that Dr Hull could simply indulge whims we'd all love to embrace: alongside a collection of unusual estate cars and camper vans, there were no less than seven Metros, four Marinas, three Maestros and two Citroën CX Familiale estates.
We've picked out a few highlights from the March 21 sale and, given the size of the collection, we're expecting further disposals by JLR later in the year. Keep your eye on CW and Brightwells for details.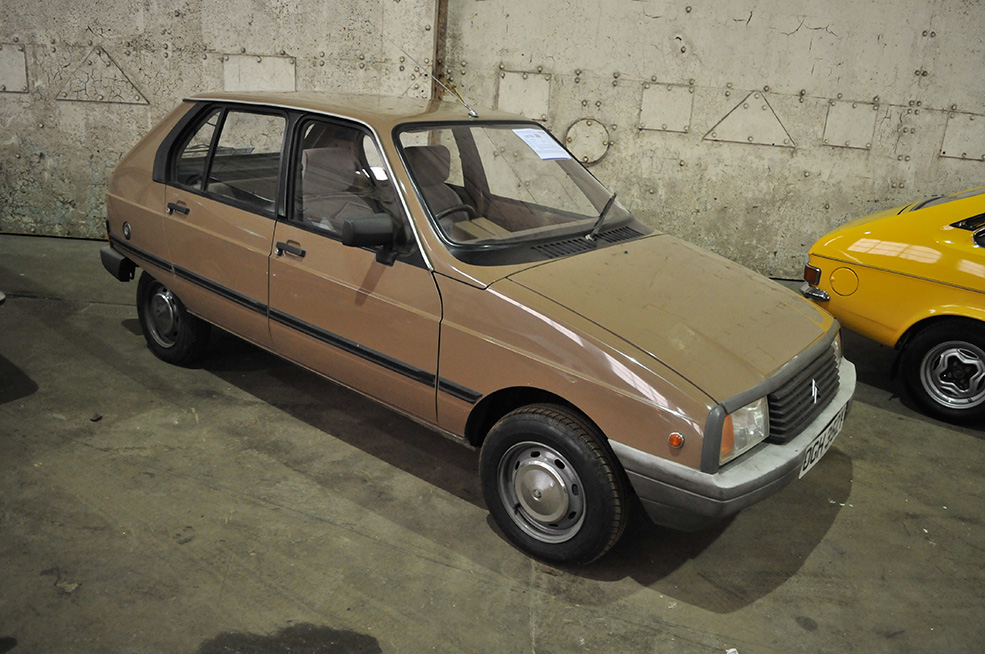 The 41,000-mile 1983 Citroën Visa had been off the road since 2013, but looked very sound under the dust which explains the £1200 selling price.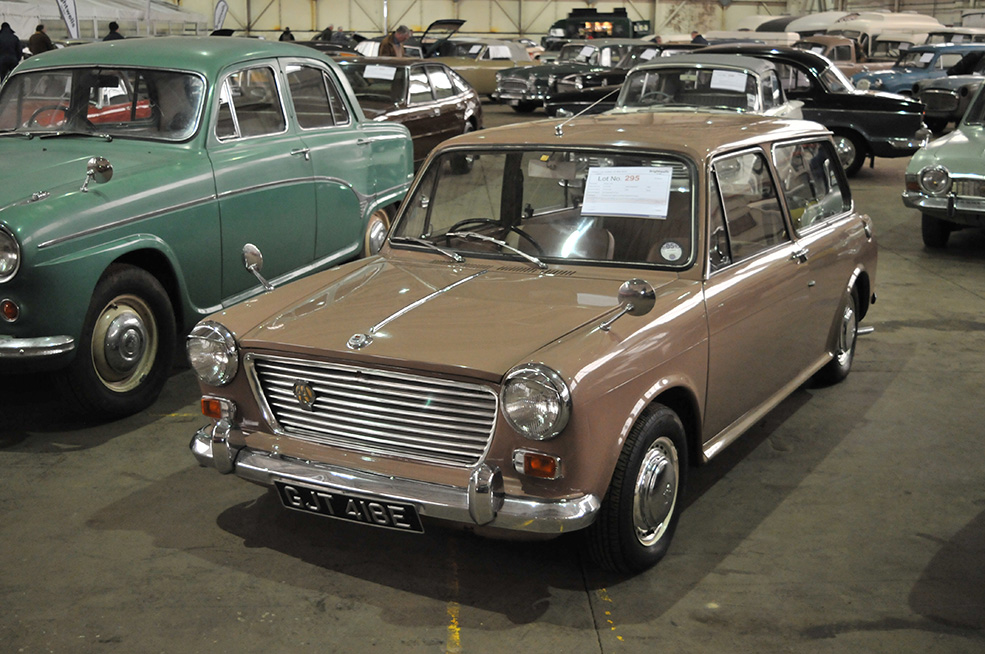 Morris 1100 Countryman was sagging on its Hydrolastic, but was a tidy example and if it was just a pump-up required then it was worth the £2600 paid.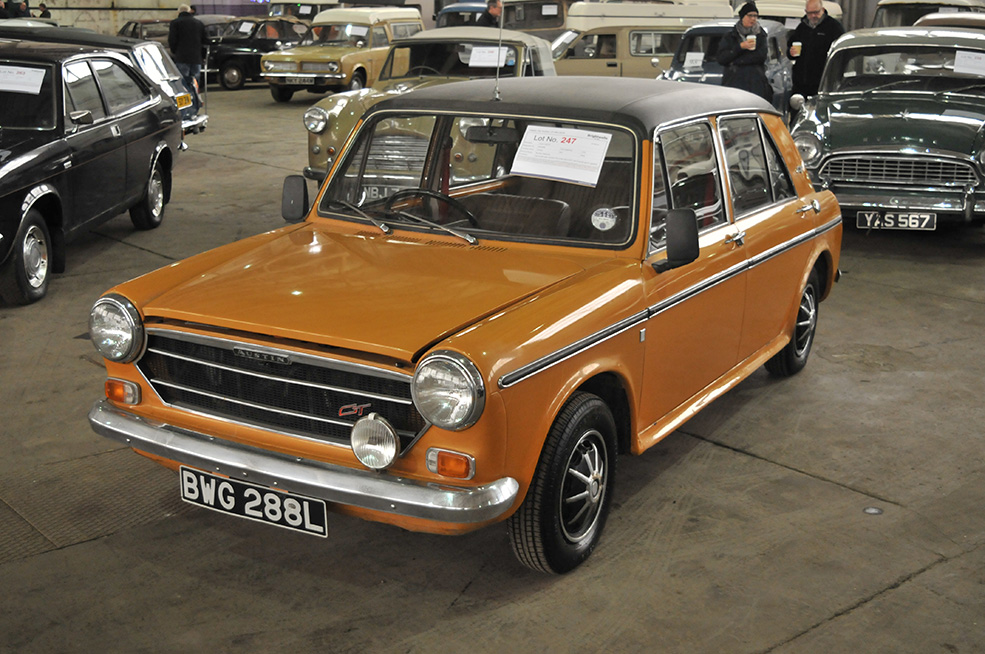 Of the pair of Austin 1300GTs we reckoned the one on non-standard alloys was the better example, selling for £3400, with the new owner delighted to find the original wheels in the boot. Proving us wrong, the 40,000-mile orange car from 1972 made £4600.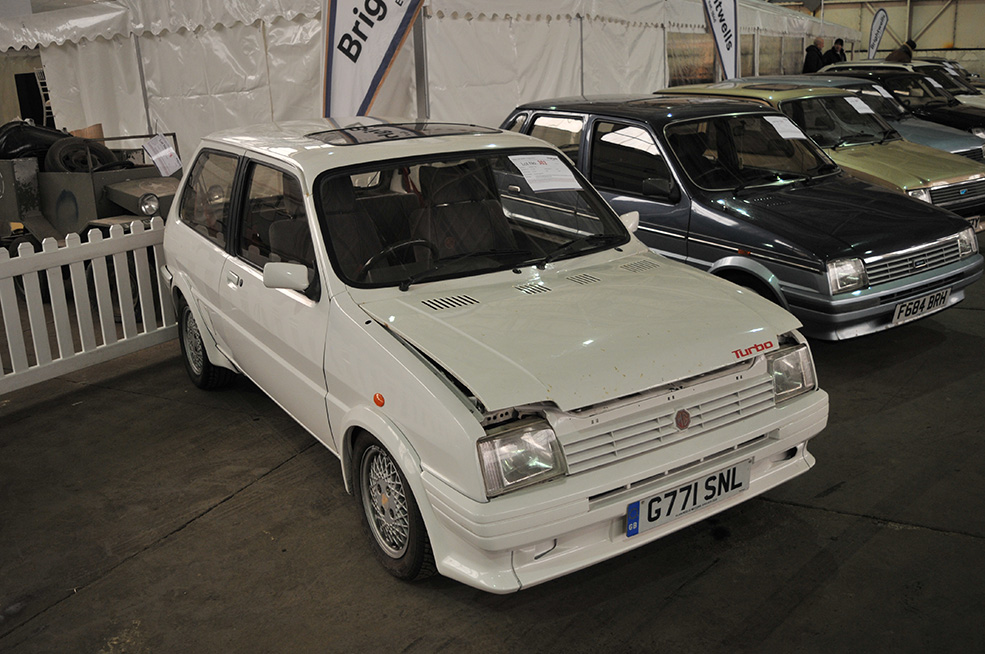 A sale price of £6000 was a strong result for the Metro Turbo, but these are rare cars now and it was one of the few running and driving cars in the sale.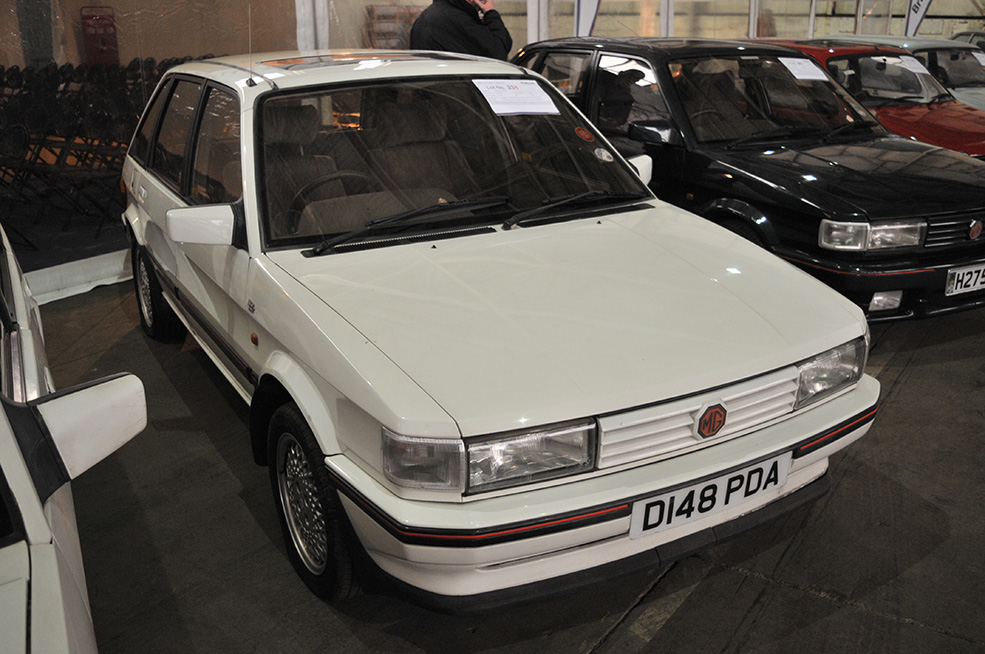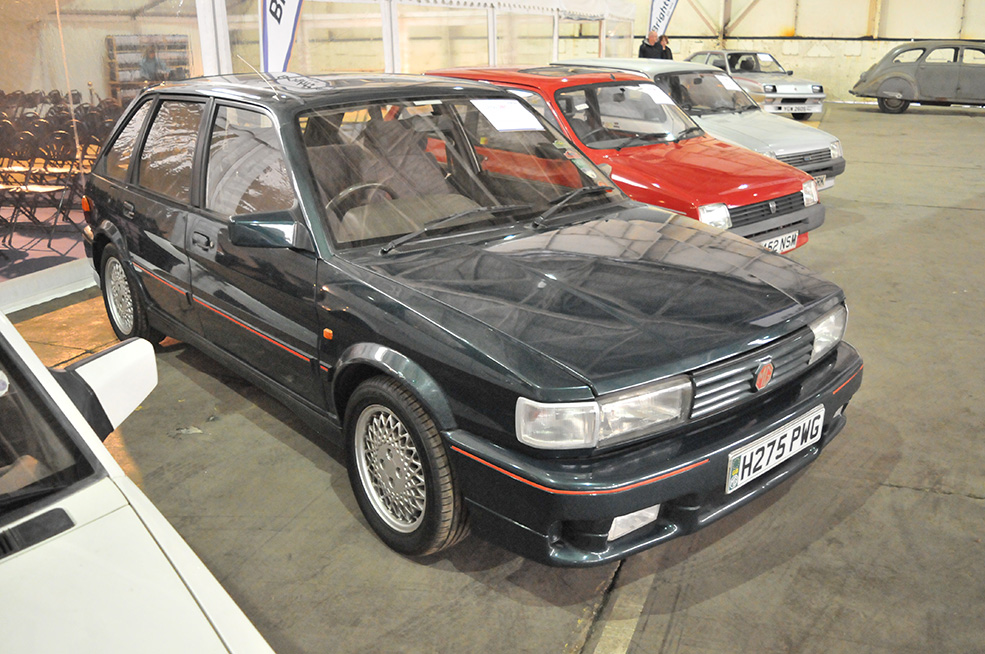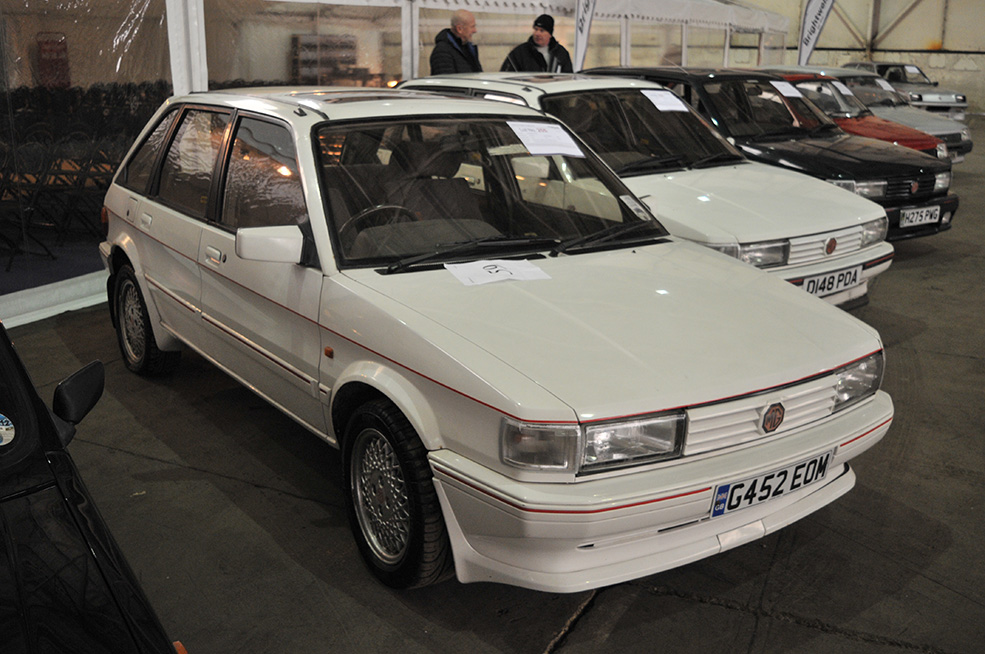 A strong result of £2400 for the 1989 MG Maestro, and £1800 for the 1987 example. The tidy 1990 Turbo meanwhile made £5400.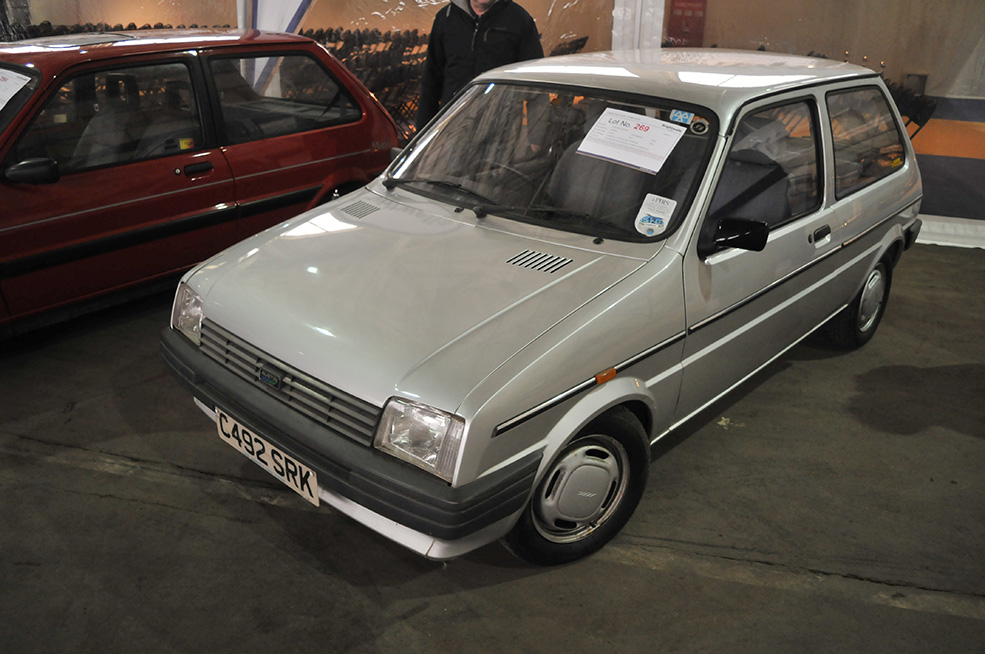 The 1985 Metro automatic had covered just 6000 miles and even smelled like a new Metro inside… it was worth the £1500 for that alone.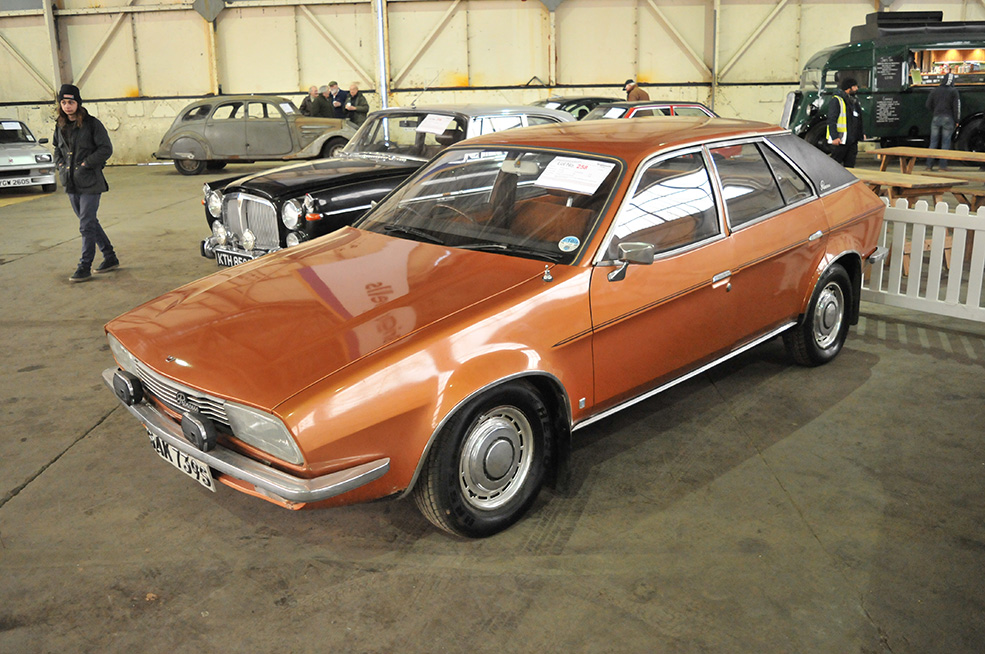 Princess was a 31,000-mile 2200HL from 1977 and a really nice example justifying its rather appropriate £2200 result.

Left-hooker Minor was seriously rotten but was an early model complete with the bumper extension infills. Thought to be a 1950 model it sold for £2400.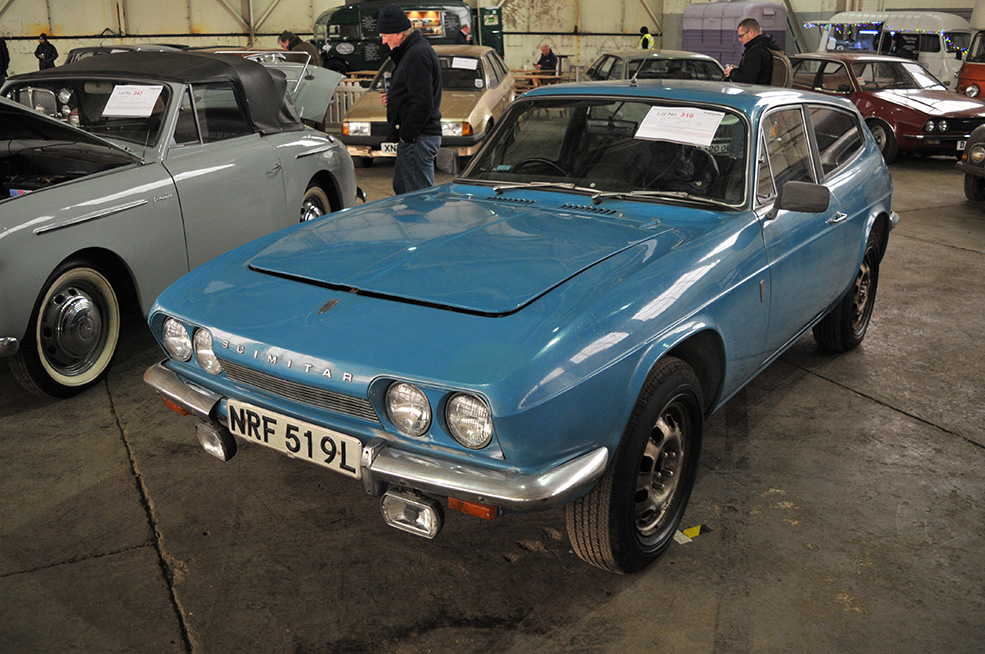 A Ferguson four-wheel drive prototype Reliant Scimitar looked like it wouldn't have taken too much work to recommission and made £13,000.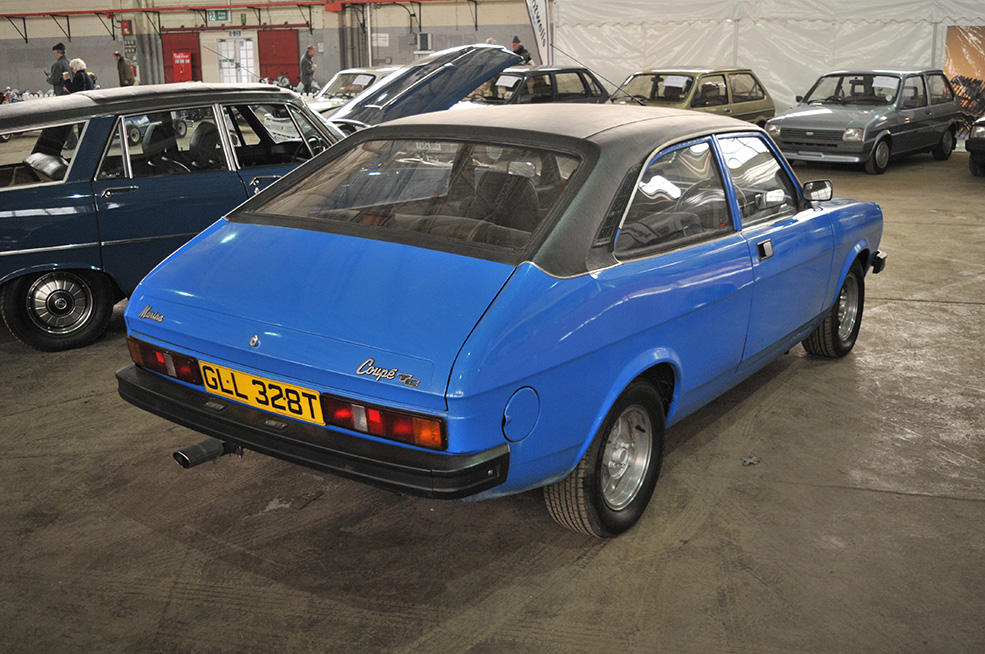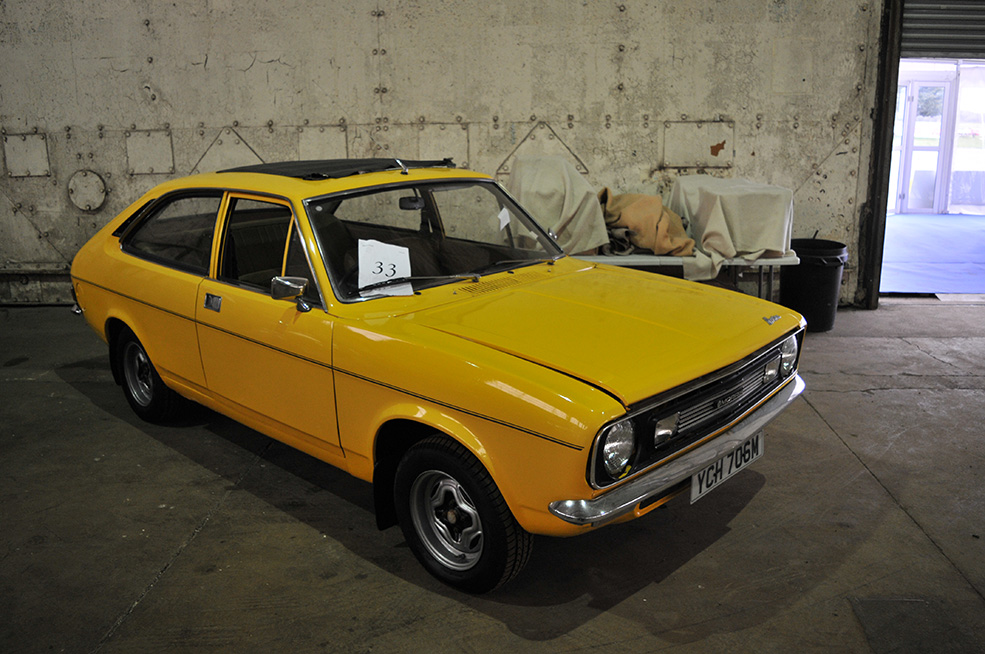 With just 14,000 miles showing, the yellow 1974 Marina 1.3 coupe made £2100 despite an average repaint, while the 1979 1.8TC made £2600.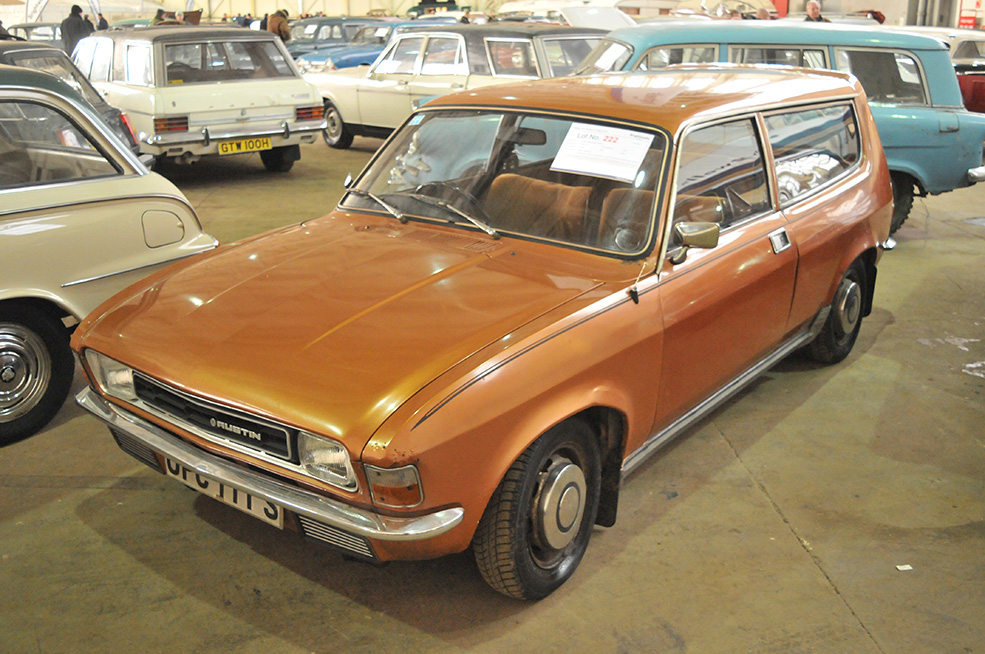 With just 30,000 miles showing, the Allegro estate was yours for just £700.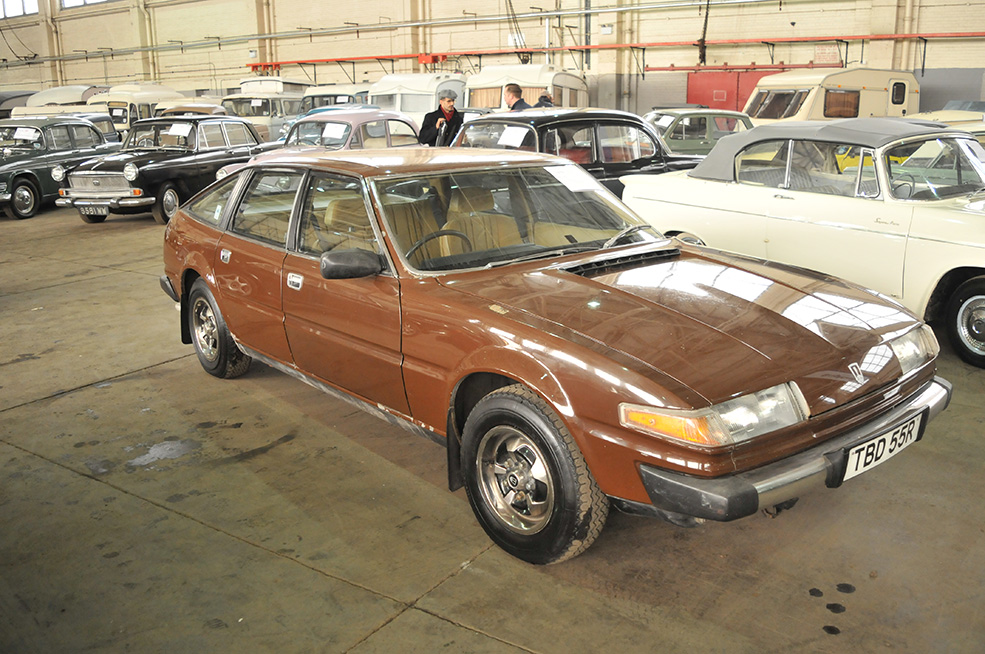 Rover SD1 was a V8 manual and although cosmetically tired was a very solid example thanks to Ziebart rustproofing. The 36,000-mile SD1 made £2600.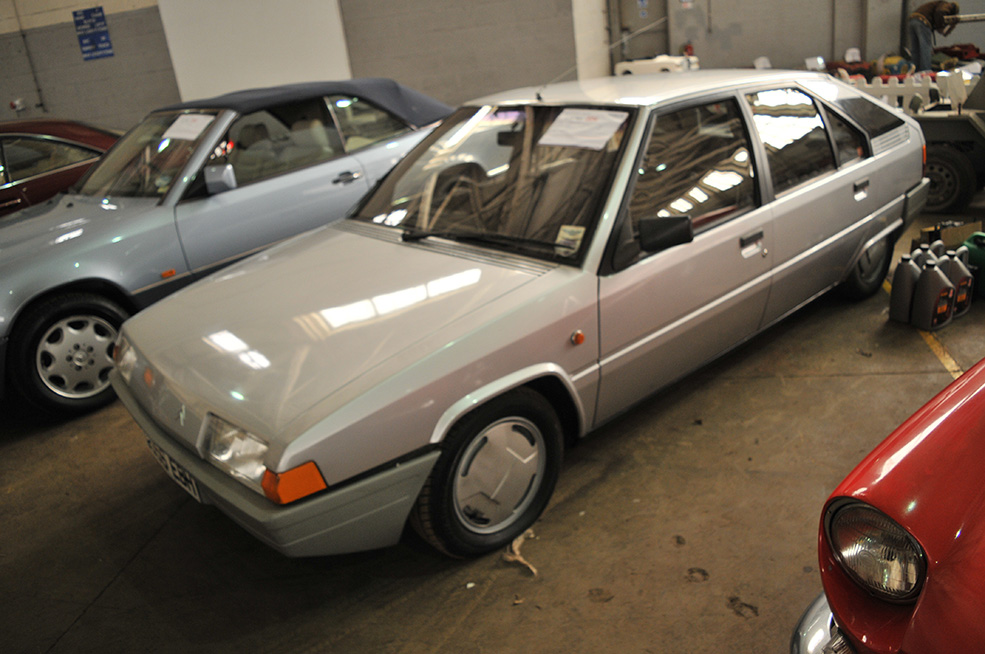 Citroën BX was the limited-edition Digit model with digital dash and made £700.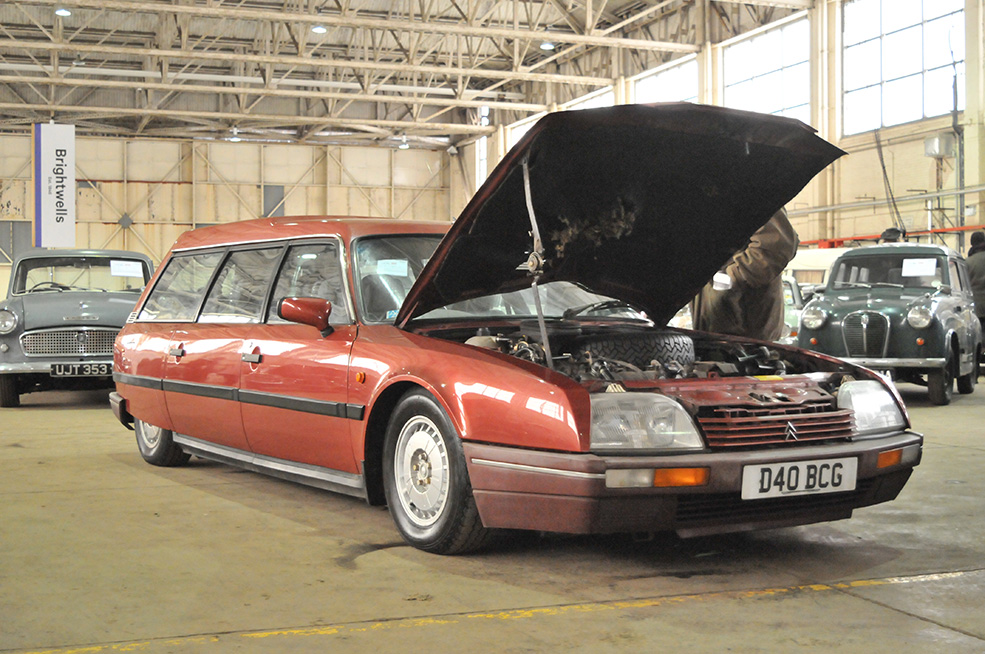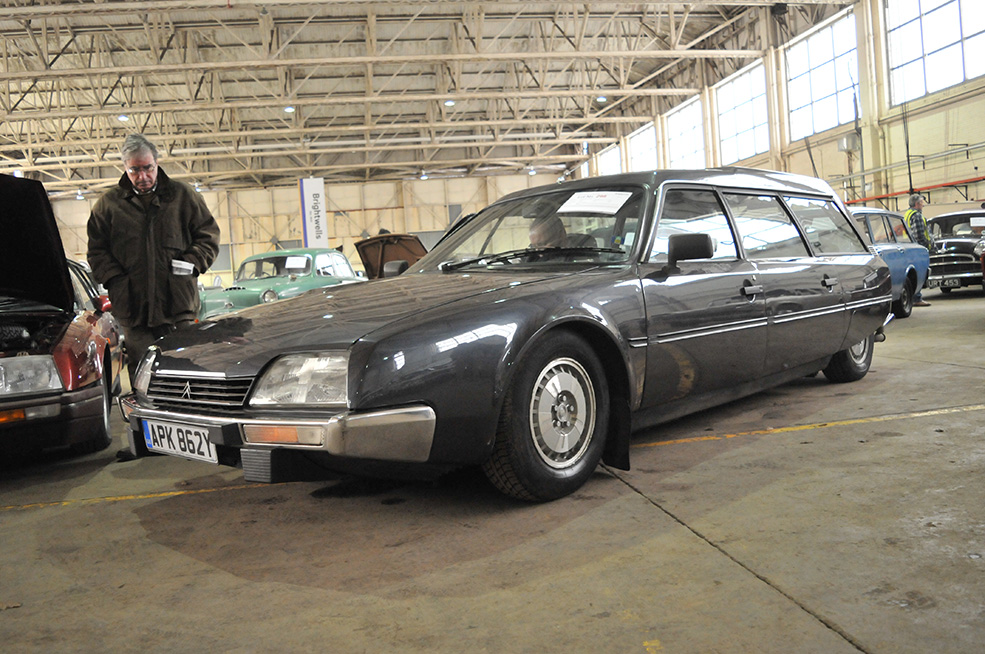 When did you last see two Citroën CXs together, let alone a pair of Familiale estates? The red 1987 turbodiesel made £2200 despite inactive suspension while the running and driving 1983 automatic petrol car made £2600.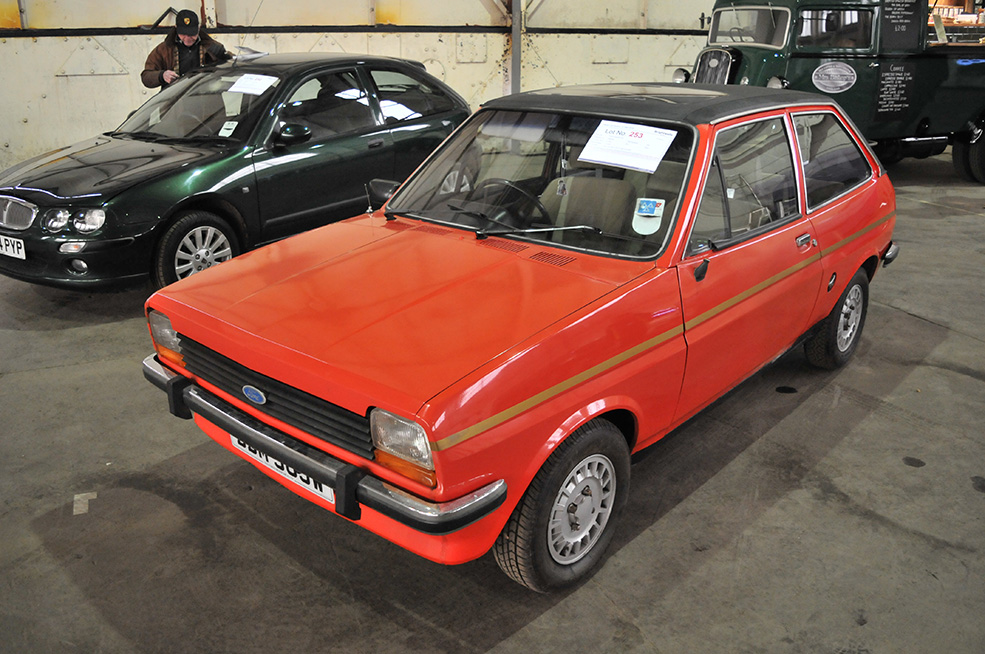 This Mk1 Fiesta Ghia needed some bodywork having been off the road since 2013, but had been much loved as evidenced by a Classic Ford sticker in the back window. It made £1600.
Sale prices quoted are net of fees. Brightwells charges 5% plus VAT.