REVIEW: BRIGHTWELLS, LEOMINSTER, MAY 16
The Brightwells team were back at their traditional Leominster base for the May 16 sale, with a real variety of classics both traditional and modern. With a packed saleroom which at times had the auctioneer asking the assembled throng to "settle down, ladies and gentlemen," the 174 lots in the catalogue were despatched efficiently.
While bidding was strong on the better-presented lots, it was interesting to note that the project cars generally attracted less interest, suggesting that at this time of year buyers may be looking for something to use or retail immediately rather than a project.
As is typical in Brightwells' rural Herefordshire location, there were Land Rovers aplenty in the sale and not all of them unattainable either: a Series 2a was yours for just £4500, with a Daihatsu-powered ex-military Series 3 for just £1400.
Rather less expected was the smattering of 2CVs in the sale, with the pick of them a two-owner 1987 example selling for £4000.
Other tempting curiosities included an MG ZT-T estate in V8 form which sold for a provisional £5700, while a TWR-modified Jaguar XJS V12 made £9000 and a superb Honda Civic CRX sold for £5200, the VTEC model being a rarity these days. Elsewhere, we were tempted by a £2700 Fiat Barchetta which is a great way to beat the MX-5 crowd and the 2002 Porsche Boxster, a 2.7-litre with manual box which was hammered away for just £4200 showing what great value these are at the moment.
Here are just some of the highlights from the sale.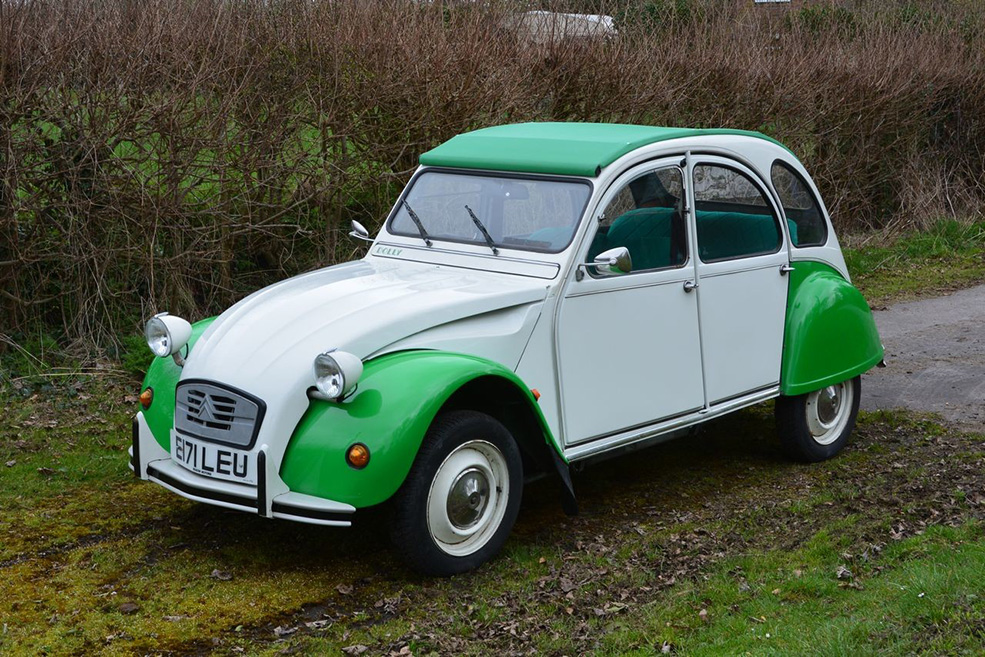 Two owners from new have covered just 81,000 miles in this 2CV which comes with MoTs back to 1994 and sold for £4000.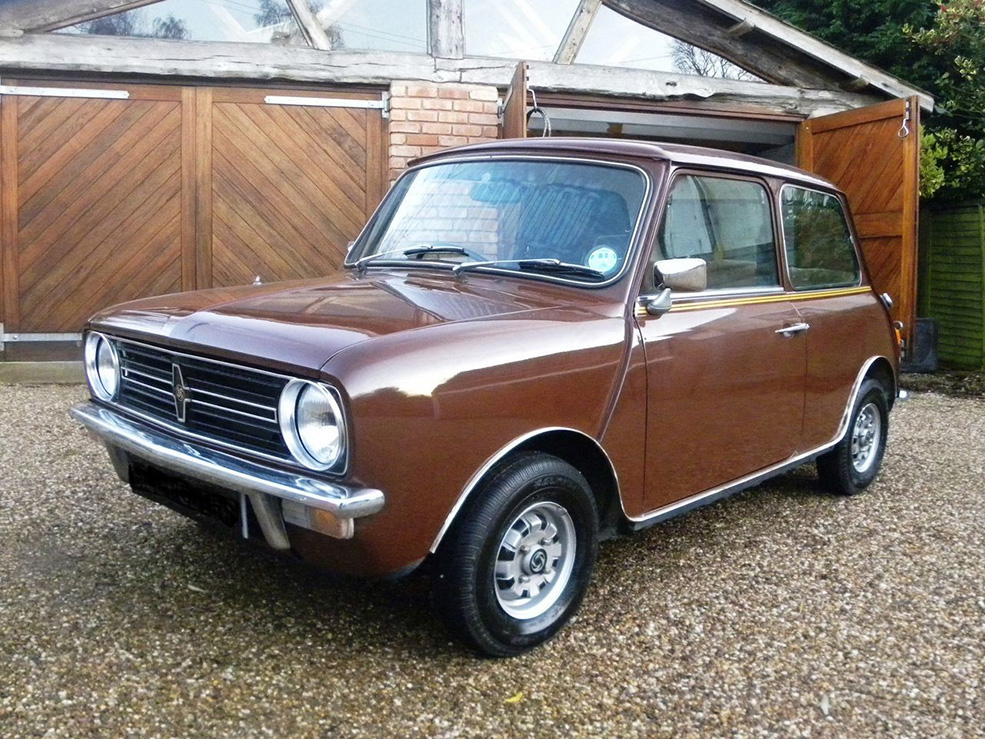 The strong £7000 hammer price for this 1977 Mini Clubman 1100 was justified by the low 8,760 miles from new in the hands of two lady owners.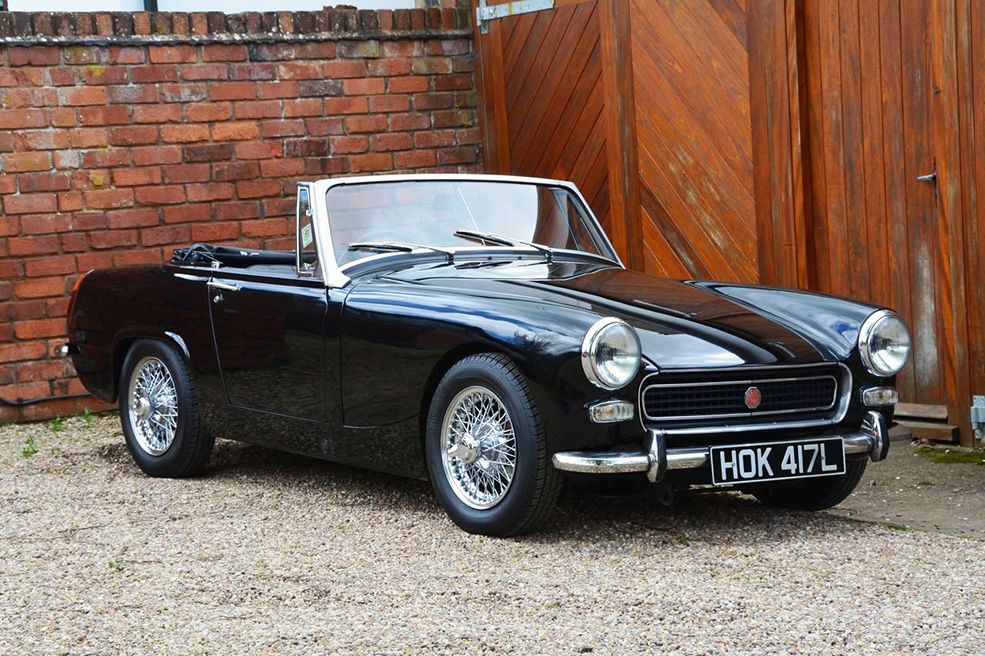 This Mk3 Midget was thoroughly restored as a charity raffle prize in 1991 by Jaguar specialists XK Engineering, a proper nut and bolt job which explained its £7600 sale price.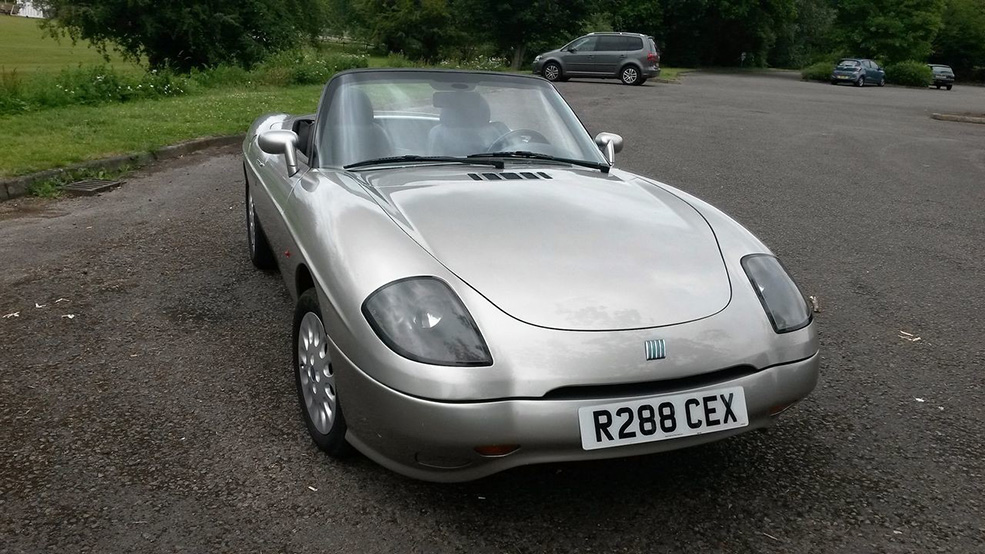 With only 80,000 miles showing, this Fiat Barchetta made a nice way to separate yourself from the MX-5 crowd at £2700.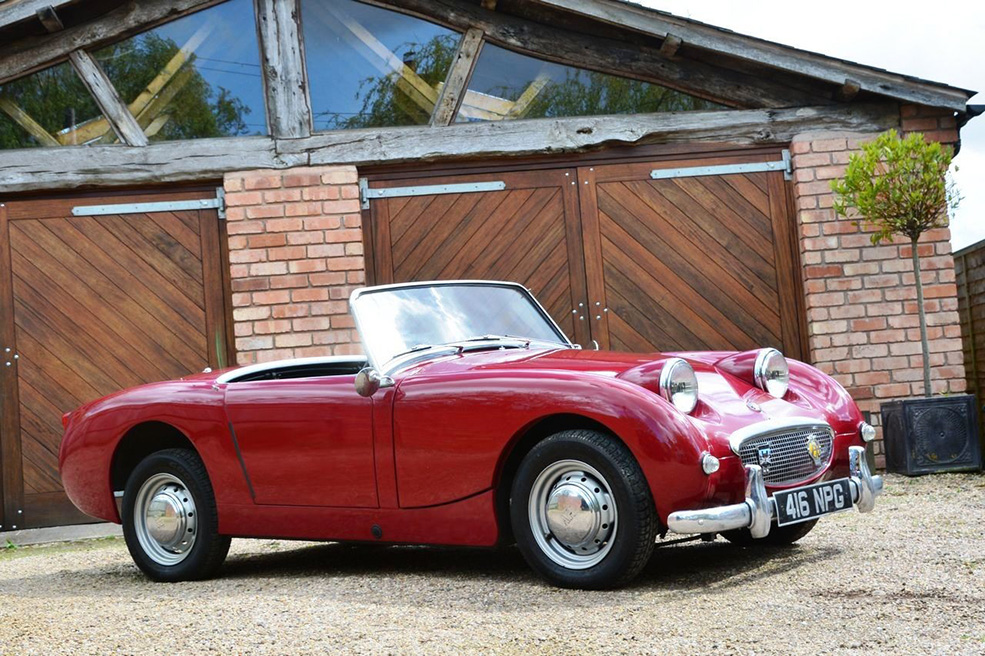 Frogeye was hammered away for £14,500 complete with mildly uprated engine and a recent £4500 bodywork rebuild.

One of a pair of Hawk estates, this rare Humber was a big project to take on but at £700 perhaps worth the gamble.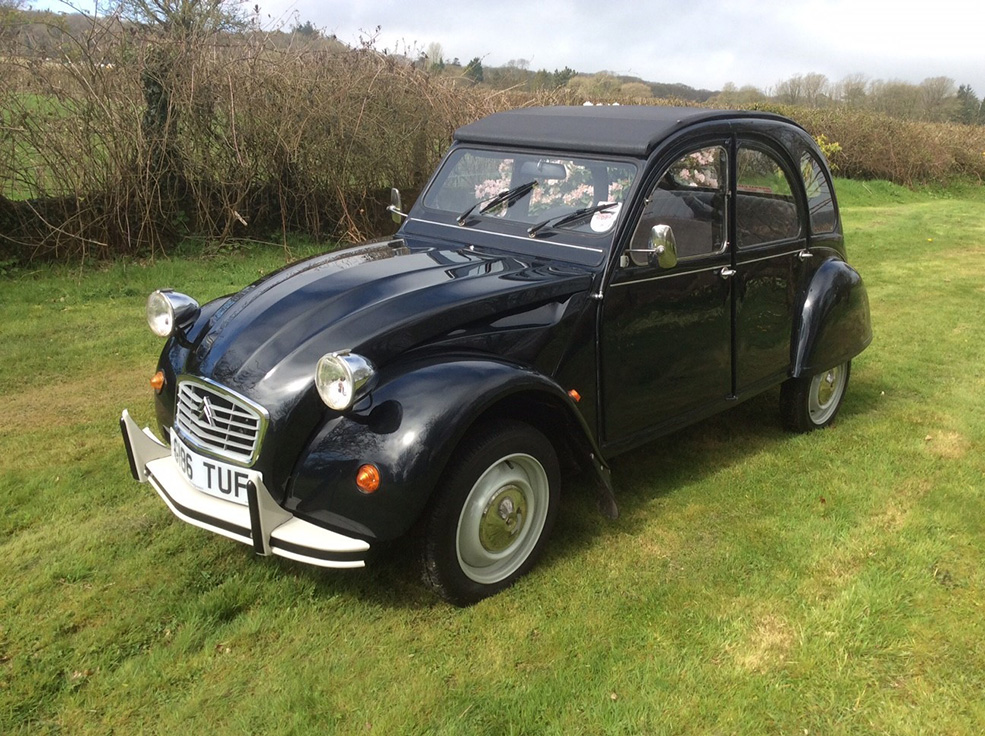 One of the last 2CVs made, this 1990 example sold for £4200.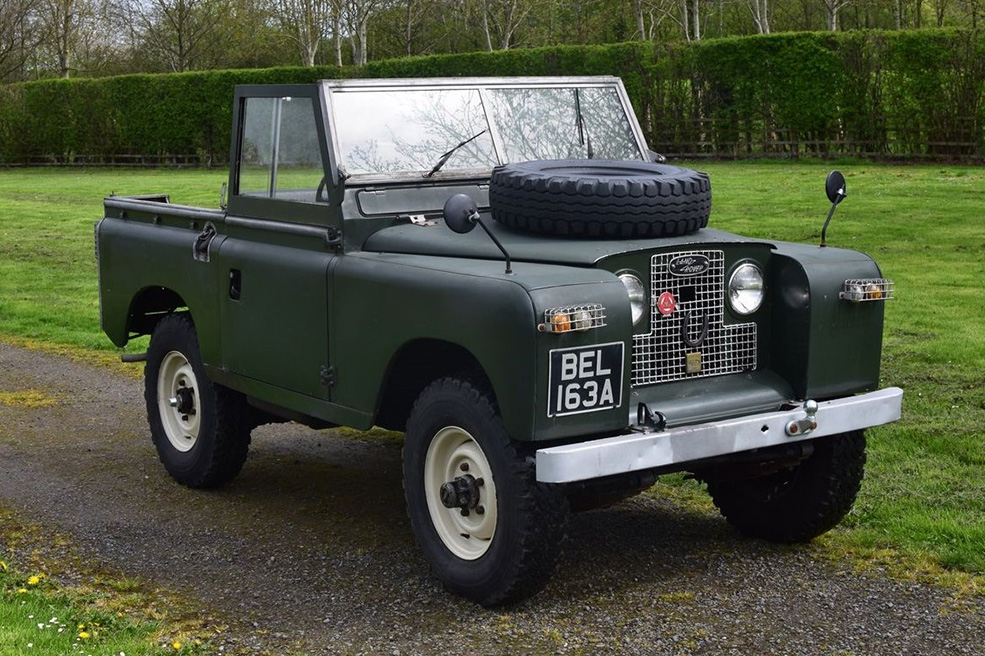 Hardly concours but honest and ready to use, this Series 2a was good value for a '60s Landy at £4500.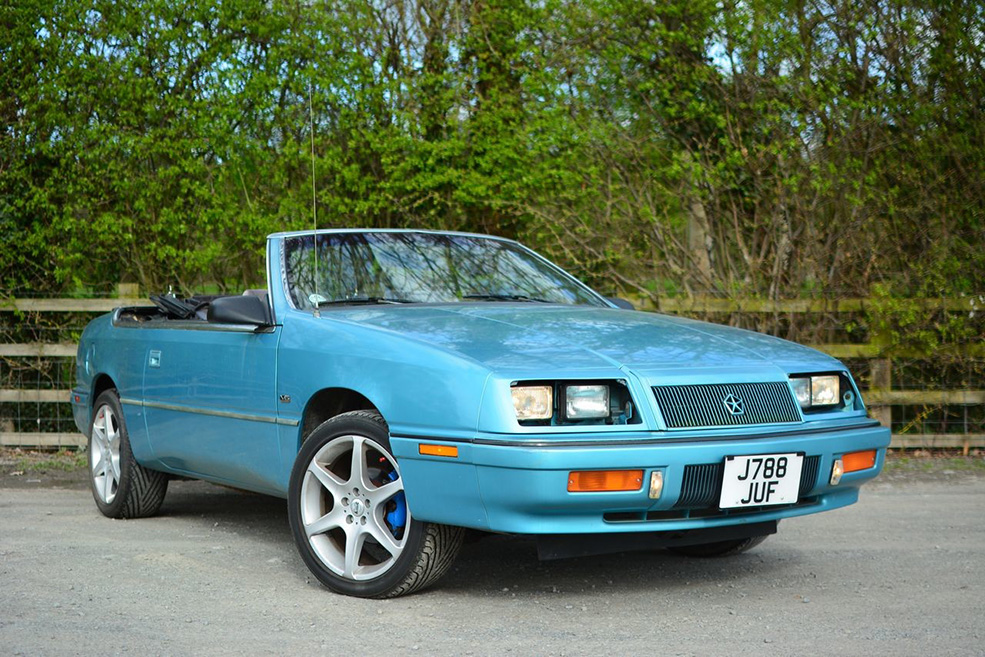 It's certainly different.. and the 3-litre V6 Chrysler LeBaron convertible was certainly a lot of car, oozing a Huggy Bear kind of cool for £1100.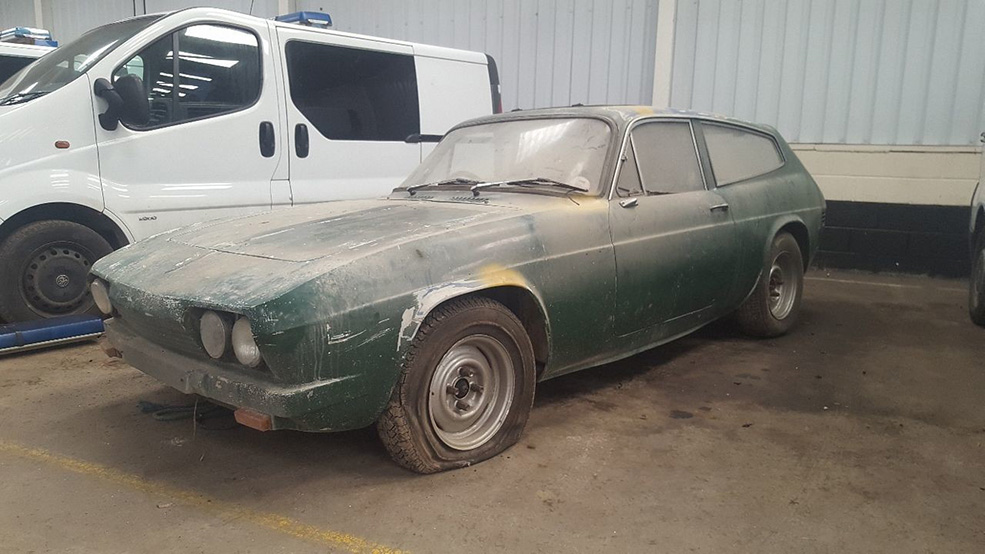 Scimitar GTE was very definitely a project but was complete and sold for £800.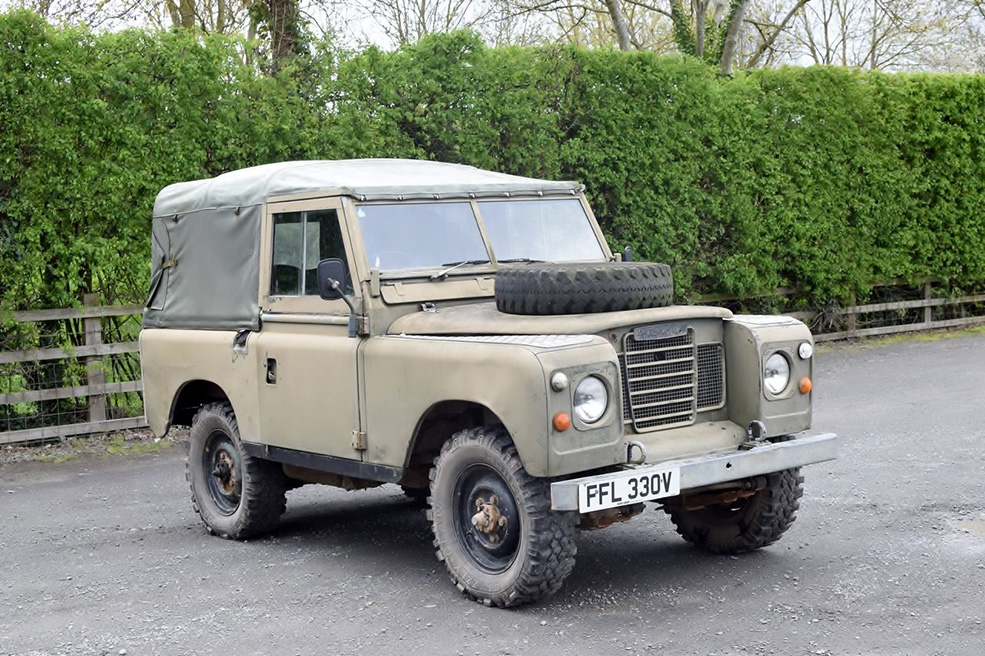 Believed to be an ex-military example, this 1980 Series 3 Land Rover was running Daihatsu diesel power and was yours for just £1400.

We won't see the like of the furiously quick Z3 M Roadster from BMW again any day soon and values are already climbing. This 50,000-mile 1999 example went for £17,000.

Now here's a rarity. The Viva E showed just 55,000 miles and sold for £5000.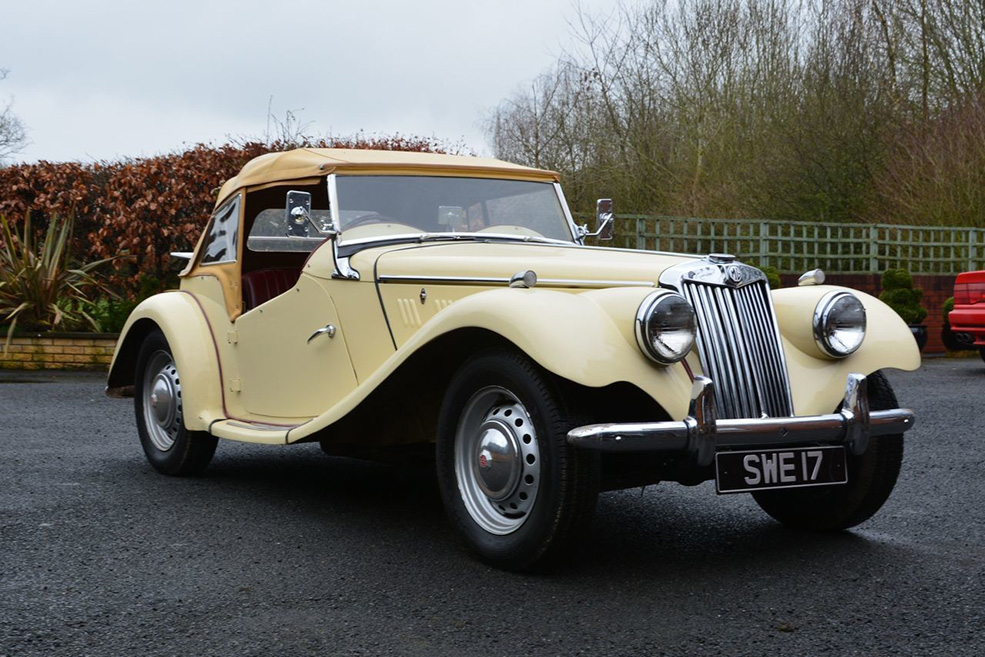 Offering prewar style with modernised features, the TF is arguably the pick of the T-Series cars and this 1953 example had covered just 9000 miles since restoration a couple of years ago. Offered at no reserve, it sold for £25,000.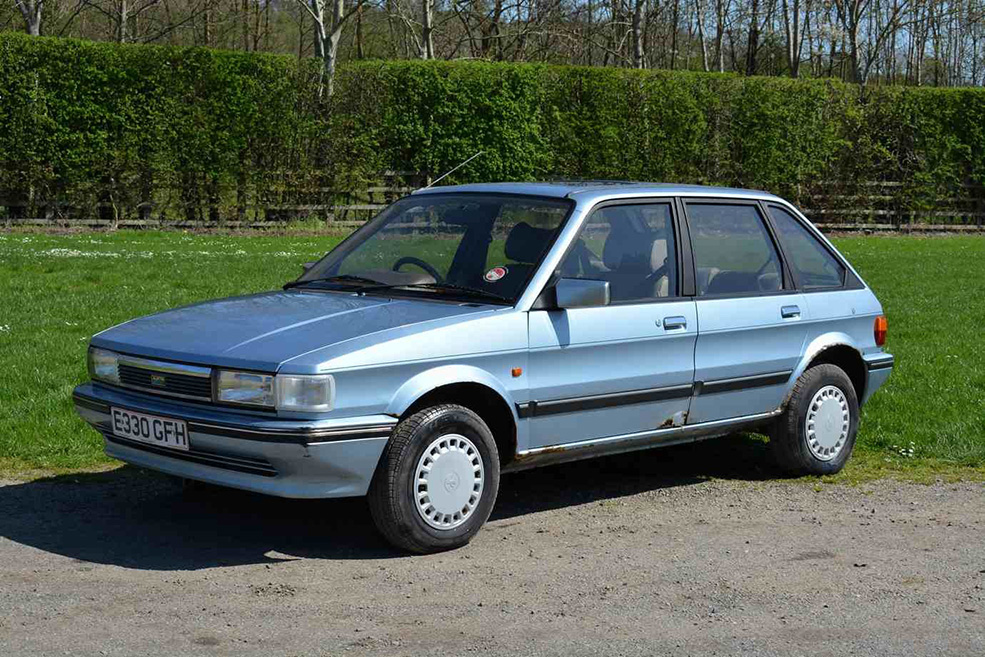 Surely somebody wanted a Maestro Vanden Plas? It would seem not: after attracting no bids, the 37,000-mile car remained unsold.

Rare Scimitar GTC convertible sold for £8600.

Representing solid value, the mighty SL500 sold for just £5000 and came with the rear seats too.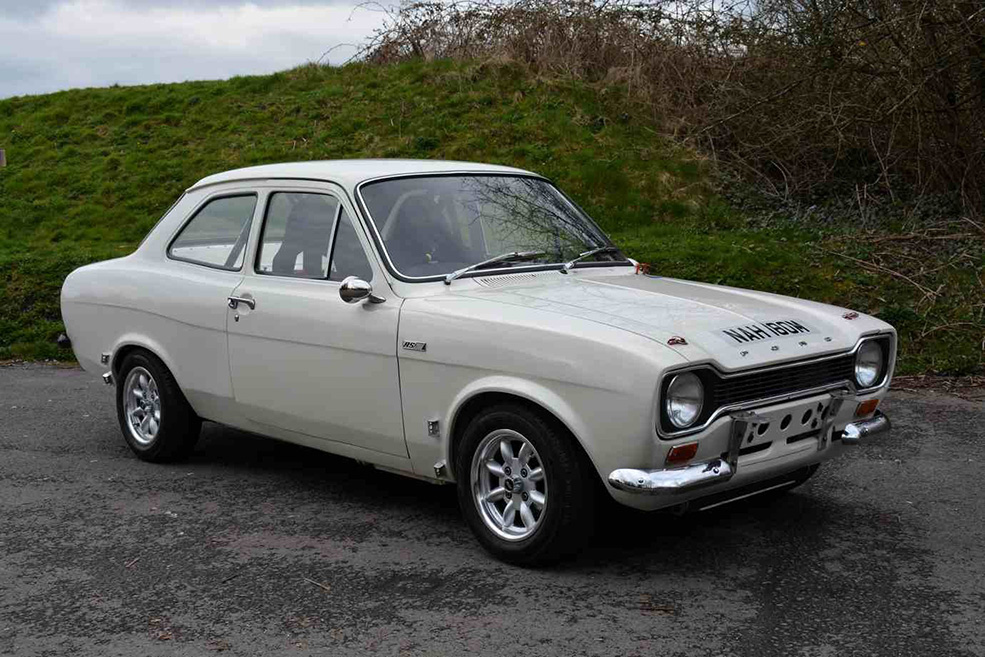 A nicely executed RS2000 replica ready to rally, this Mk1 Escort made £16,600.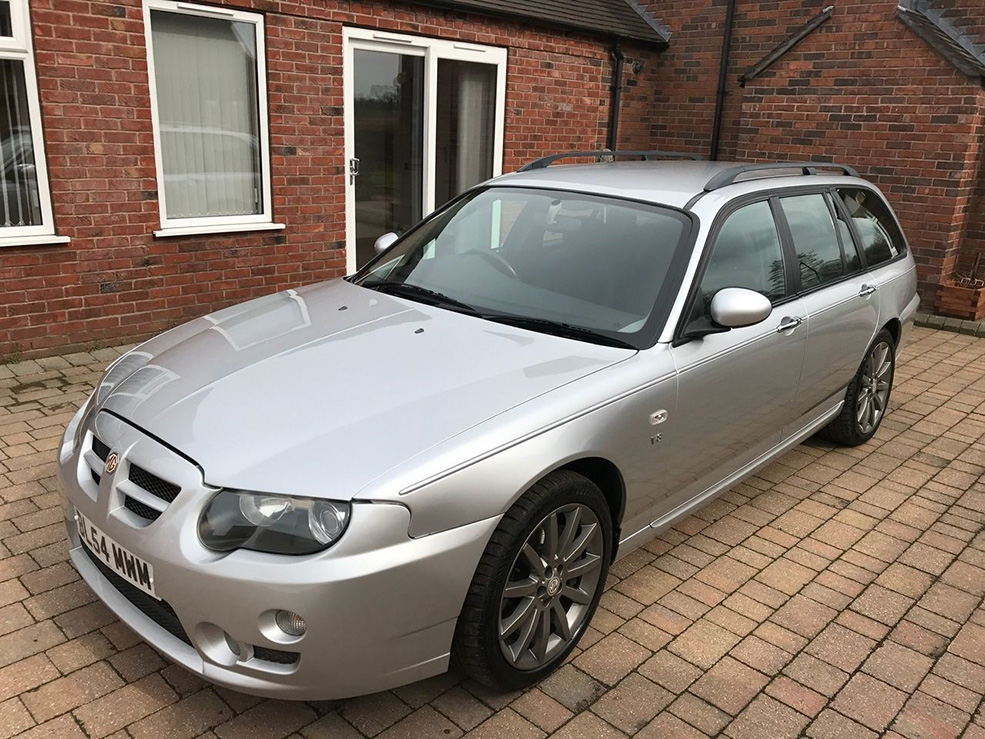 If you want one of these then you really want it: an MG ZT-T estate in V8 form packing the 4.6-litre Mustang engine. The 56,000-mile Q-car sold for £5700.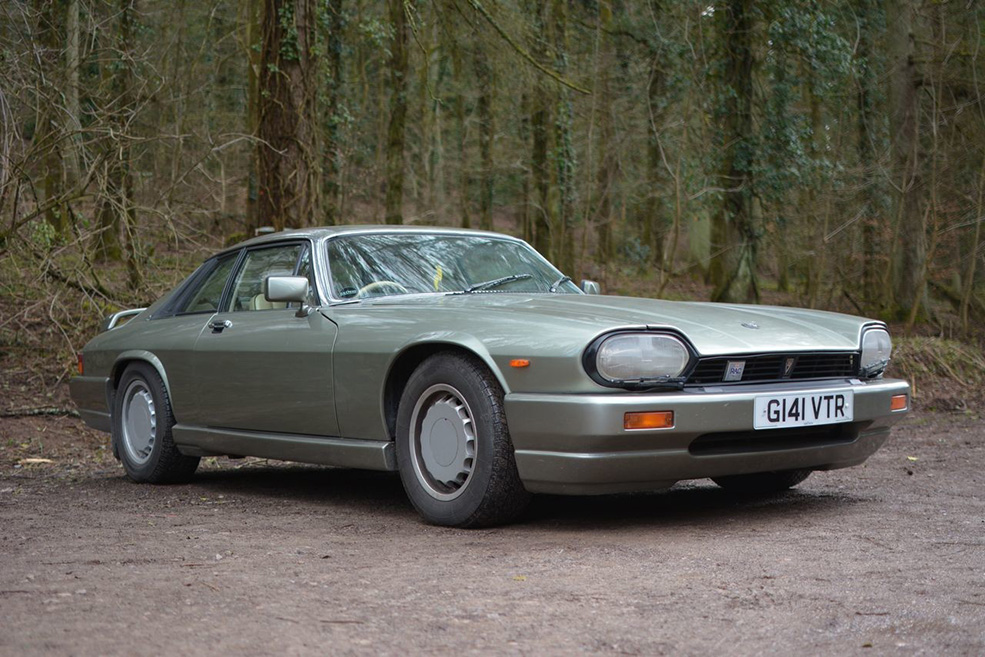 Badged as XJR-S, this XJS featured the TWR bodykit and lowered suspension, the rare Jaguar selling for £9000.

There's nothing quite like the Honda CRX in VTEC form but they're rare in standard form now. This was a superb example which had been recommissioned after a period in storage and sold for £5200.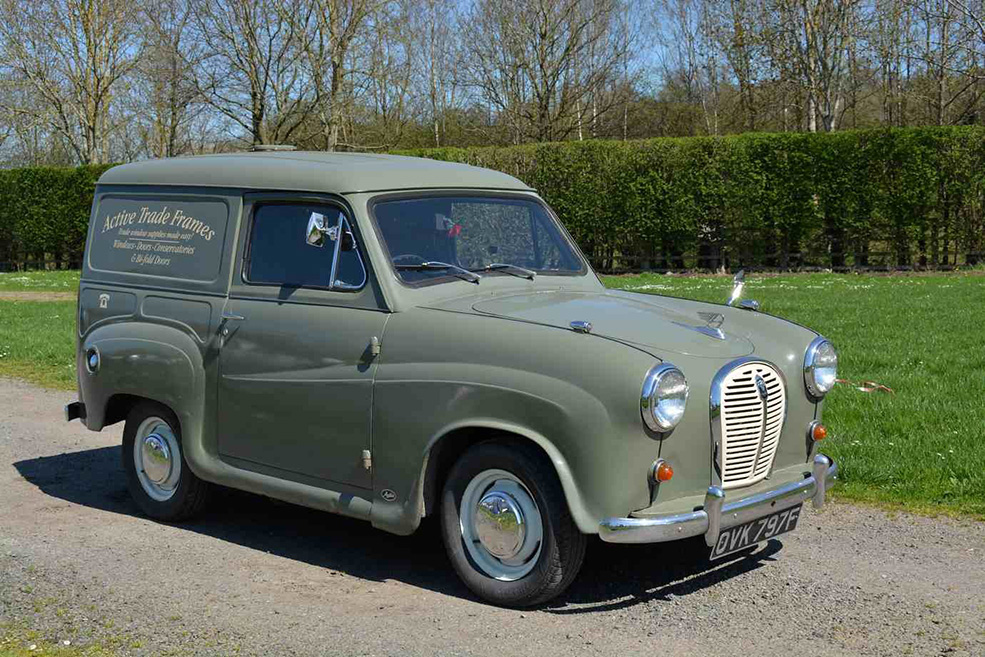 Nicely presented A35 van with removable signwriting made £5000 in a post-sale deal.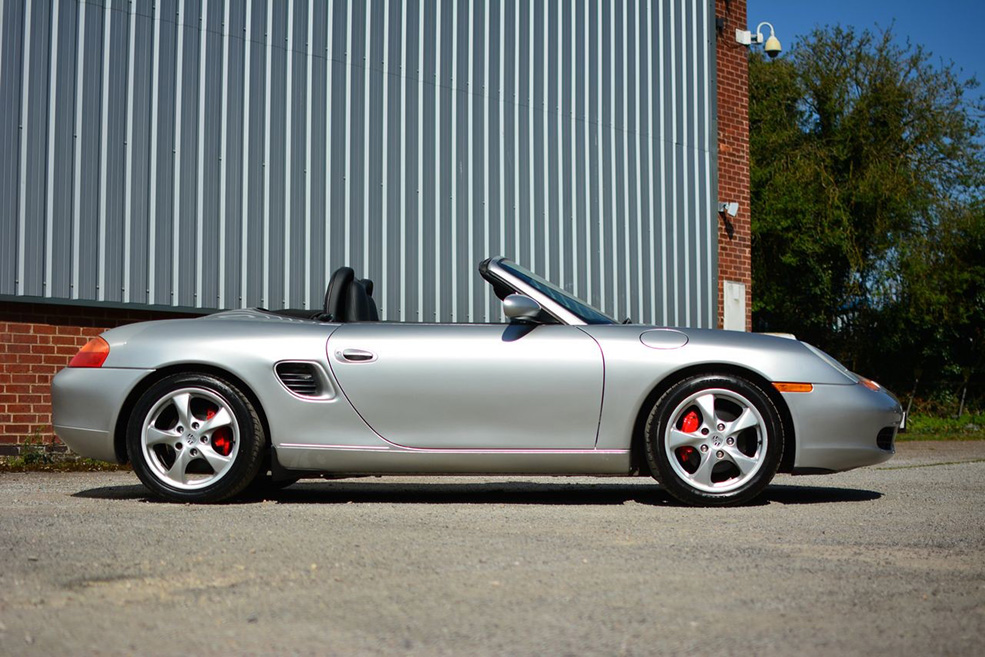 Our pick of the best value in the sale was this 2002 Boxster in 2.7-litre manual spec, which was hammered away for £4200.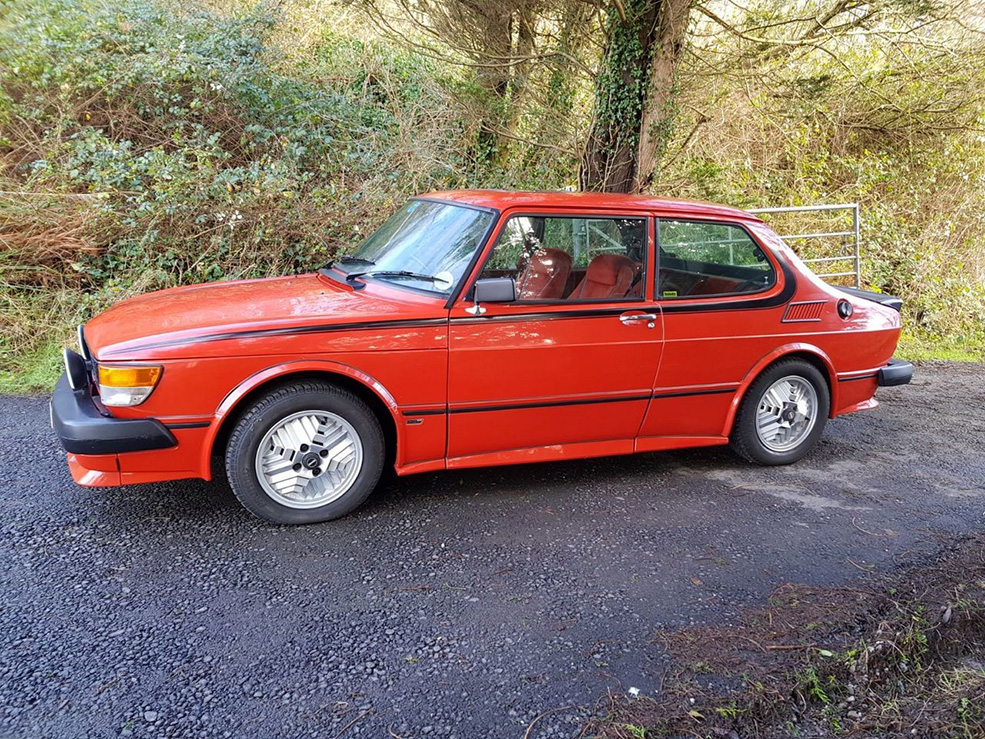 Saab 99 Turbo was sold provisionally for £7000.

The MG Metro is increasingly rare these days and this one attracted a provisional bid of £4000.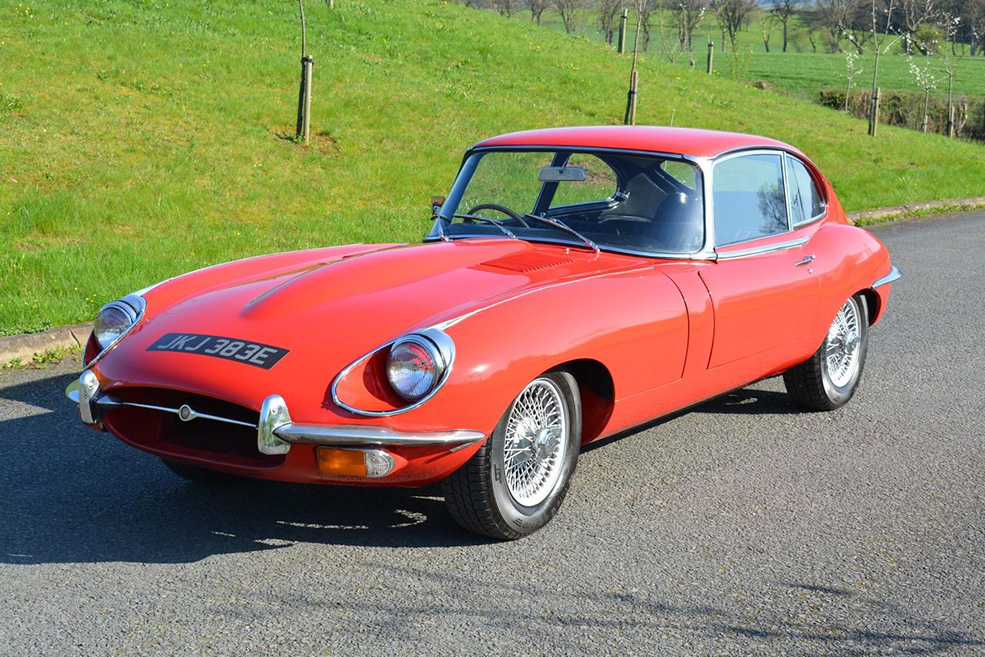 The affordable end of E-Type ownership was represented by this £32,000 4.2-litre engined 2+2, a Series 1 car despite the Series 2 bonnet fitted 40 years ago.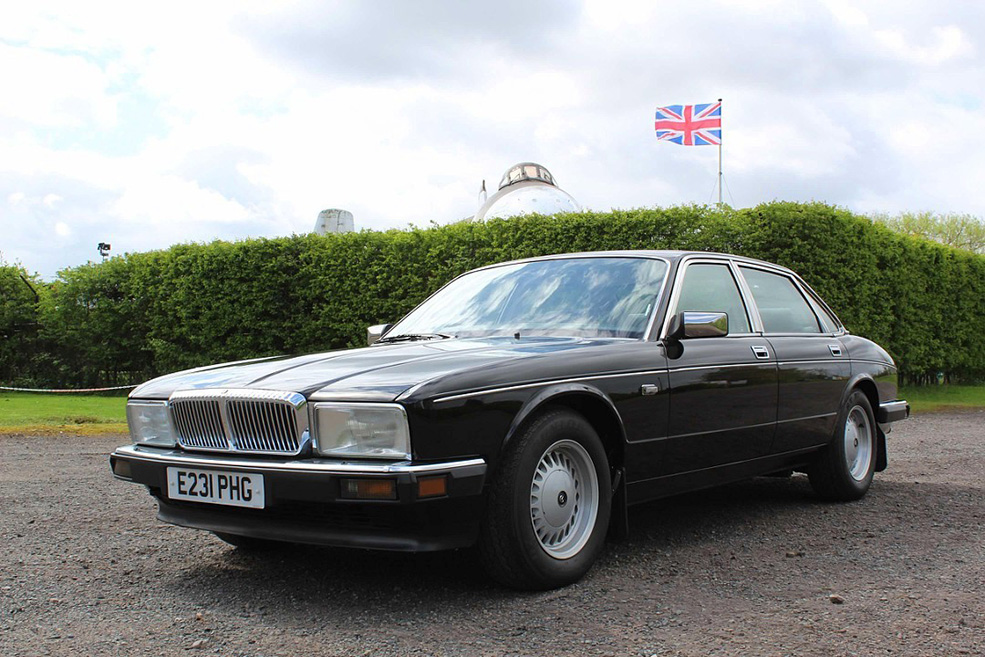 Showing just 14,000 miles in the hands of s funeral director, this XJ40 sold provisionally at £4700.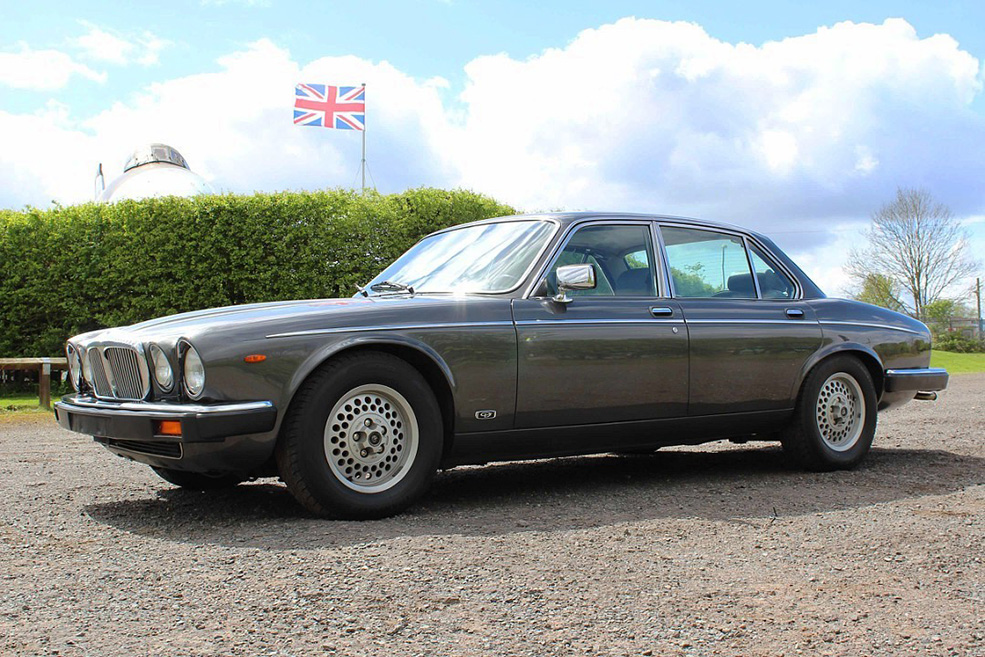 Another pristine low-mileage XJ40 was this Japanese import Daimler Double-Six which sold provisionally for £4500.