The ex-Earl Howe, ex-Pierre Levegh 1935 Bugatti Type 57T is being offered at Bonhams Les Grandes Marques du Monde au Grand Palais on 8 February. The car is estimated at €780,000-1,300,000/£690,000-1,200,000.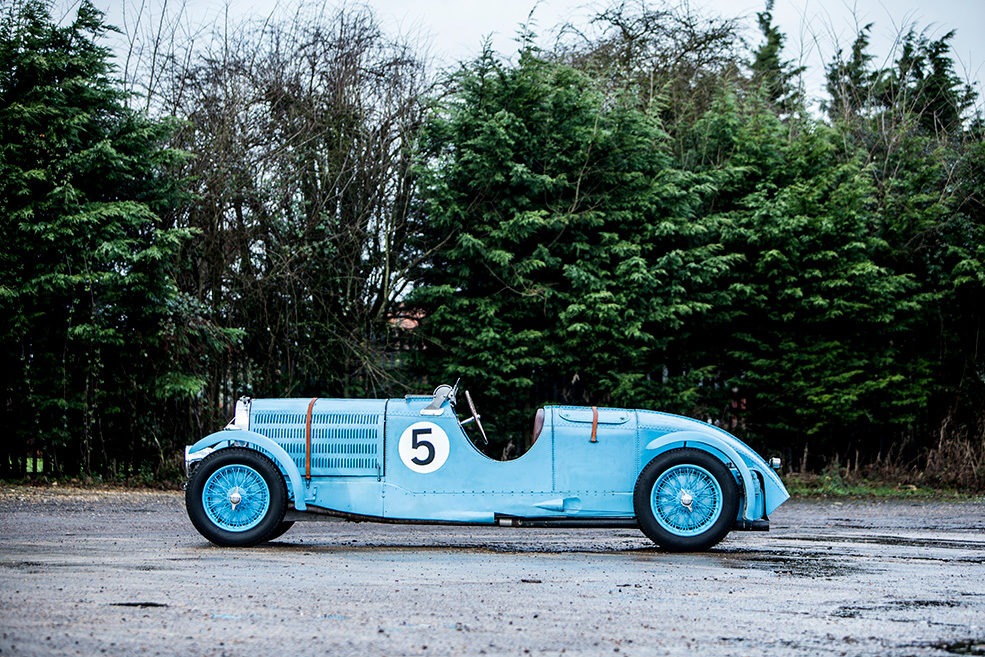 The Bugatti Type 57T model carries an illustrious history – it was specially built for the influential British racing driver Earl Howe, one of the true gentleman drivers of his time. He was a late starter, not making his serious racing debut until the age of 44 when he took to the wheel of a Bugatti T43, before progressing to his first GP race at Monaco in 1931. He raced extensively in the UK throughout his career, and was elected as President of the BRDC in 1929, a position he held until his death in 1964. This car made its debut at the Ulster TT race in 1935 with Howe at the wheel.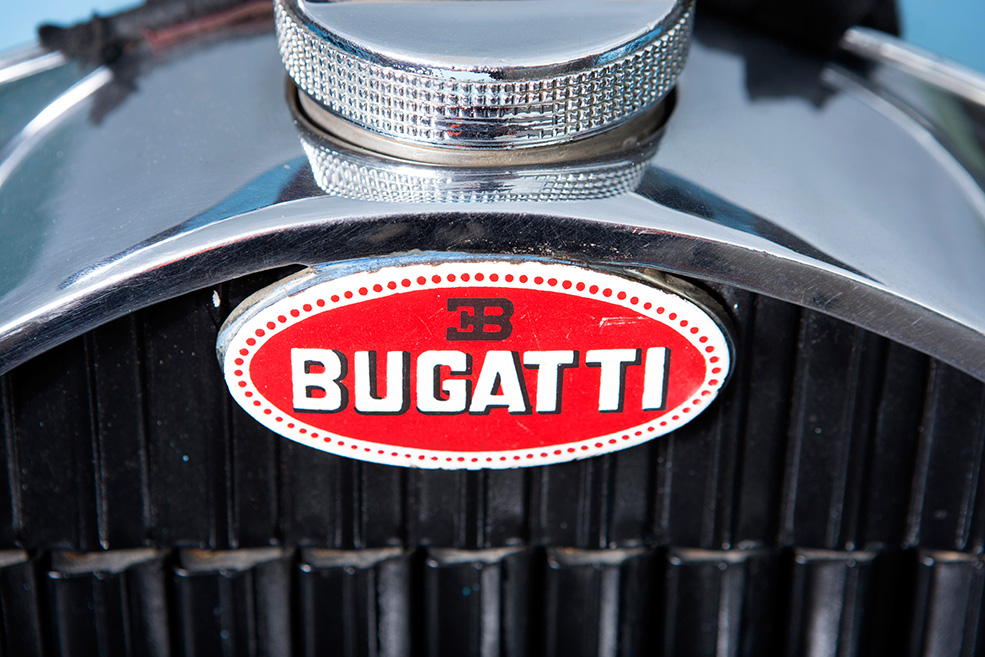 After a short time in the UK, the car moved to Paris where it was bought by the talented young French racing driver, Pierre Bouillin, better known as Pierre Levegh after he changed his name to emulate his pioneering motor-racing uncle. Made with a Duralumin shell body, the Bugatti is incredibly lightweight for its size and type, weighing an astonishing 26cwt including the driver, fuel and water.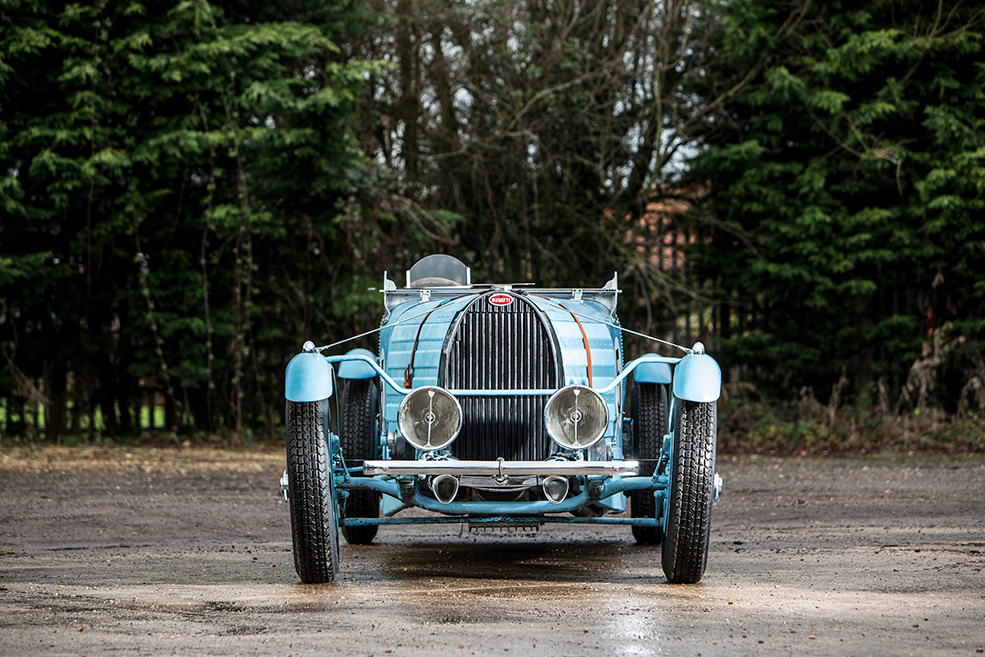 Levegh was set to become one of the leading competitors on the international circuit before his career was infamously and tragically cut short in 1955 at Le Mans. Levegh's Mercedes was thrown in to the air after Hawthorn and Macklin were forced to swerve quickly, and landed amongst the crowd, killing 83 and injuring more than 180 in what remains one of the deadliest accidents in motorsport history.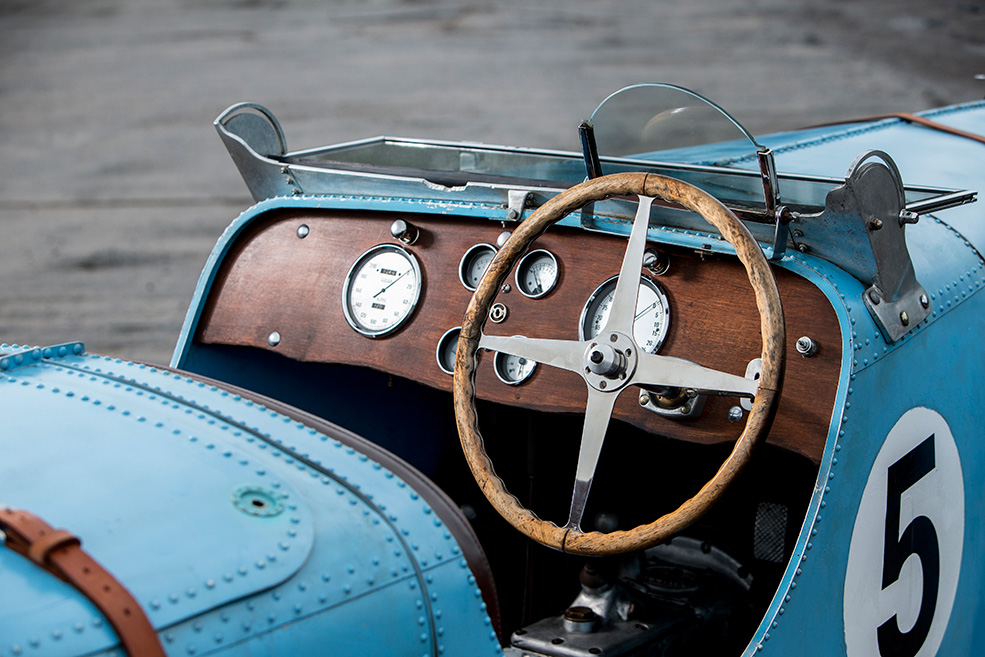 The Bugatti was his first sports car and indeed set him on an ambitious path for victory when he made his first appearance with it at the May 1937 Grand Prix des Frontières road race at Chimay in Belgium. Two months later, he competed with the car again at the Marseille 3-hours race.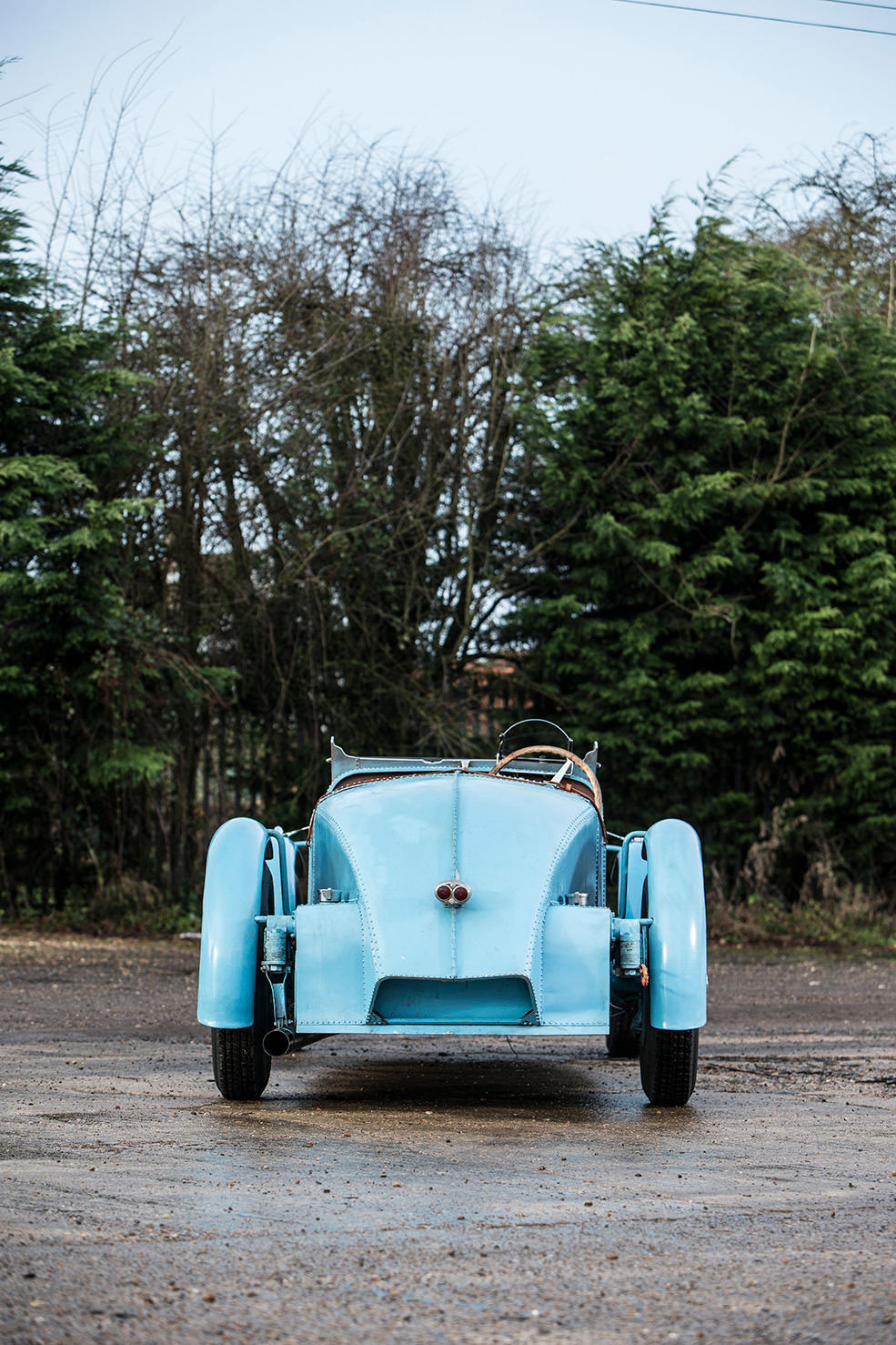 The life and trajectory of this exceptional Bugatti did not stop there. After Levegh sold the car in 1938, it moved to Australia where it was bought by Duncan Ord. Making its third international racing appearance, Ord raced the Bugatti at Pingelly on January 1939.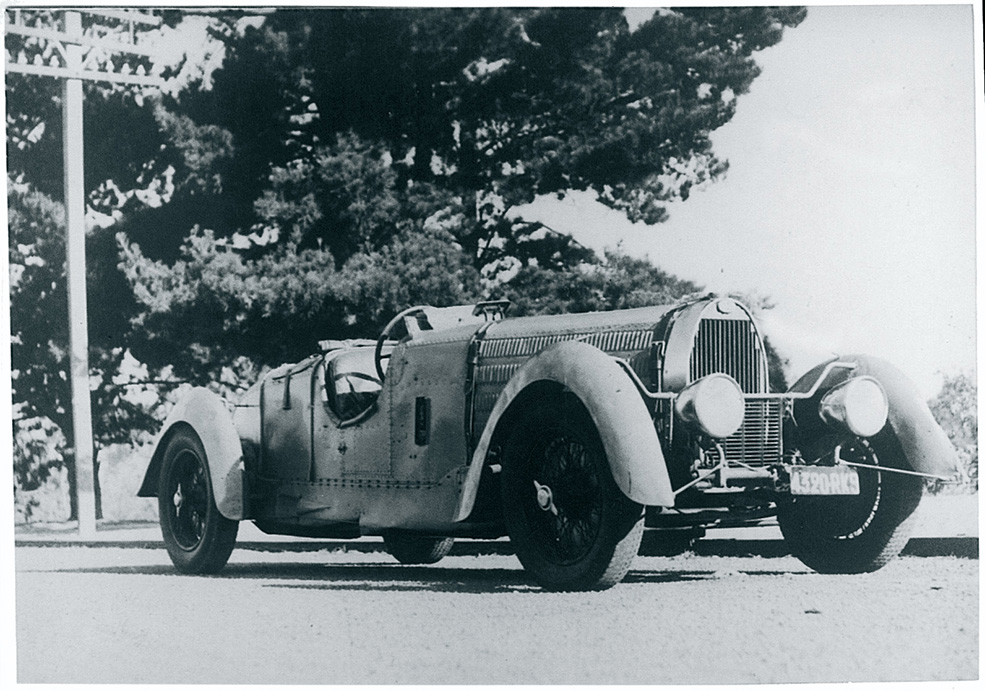 The car has been with its current owner in Australia since 1958, who has completed gradual restorations with a staggering level of original detail. Pierre Yves Laugier, a leading expert on Bugatti, regards it as one of the finest Bugatti's around.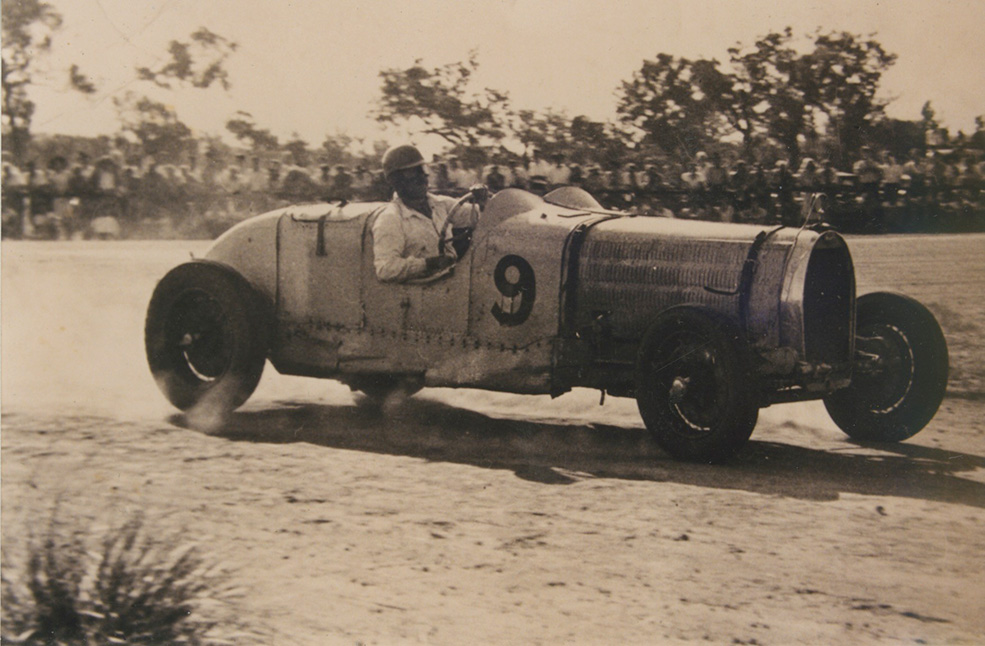 Philip Kantor, Head of European Motor Cars said: "It is an honour to be offering the Bugatti Type 57T at Grand Palais – its originality and great provenance from Earl Howe to Pierre Levegh, will surely make it one of the most sought-after lots in Paris."
For more info see Bonhams