BONHAMS, LONDON, DECEMBER 2ND 2017
The pre-Christmas Bonhams sale is always a feast of the exotic and this year's event at the firm's London HQ in Bond Street didn't disappoint.
Celebrity provenance graced several of the lots, with two of Sir Elton John's former Bentleys appearing in the sale and also the famous 'McCartney' Aston Martin DB5 which sold for £1,345,500, as well as Ringo Star's Radford Mini.
Illustrating the extra value a celebrity on the V5 can bring to a car was a similar DB5 boasting one family ownership since 1976 which made 'only' £830,300 despite being a very original example.
It has also been many years since any Mini from BMC times sold for over £100,000 (the last was an ex-works 1275S rally car in an auction at Race Retro Stoneleigh). But then 'Ginger Spice' Geri Halliwell really really wanted Ringo's Mini 1275S with seamless shell and Radford hatchback conversion to swallow Ringo's drum kit and was prepared to pay £102,300 to own it.
Elsewhere, the Ferrari 288GTO sold just shy of its estimate, while the rapidly rising values of anything fast Ford was shown by the £281,500 achieved by an RS200 road car with 600 bhp engine build and former competition history.
Although 43% of the 30 cars in Bonhams glossy catalogue did not sell, most probably down to their vendors' reserves being pitched too high for what have become increasingly uncertain pre-Brexit times for most, nevertheless the 17 cars that did change hands did so for just over £8.3m, more than double the sale total at the same auction last year.
While the average spent per lot rose from £277,778 in 2016 to a very much more festive £488,382 per classics this time.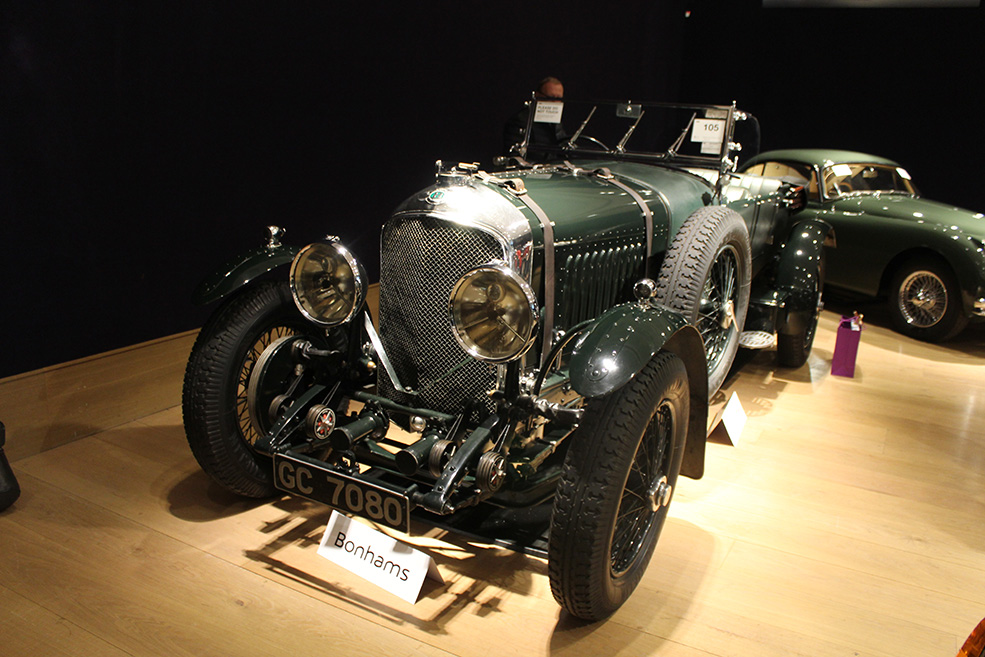 Originally a drophead coupe, this 1929 Bentley 4.5-Litre had been rebodied in the Vanden Plas style during the '80s and sold for £561,500 including premium.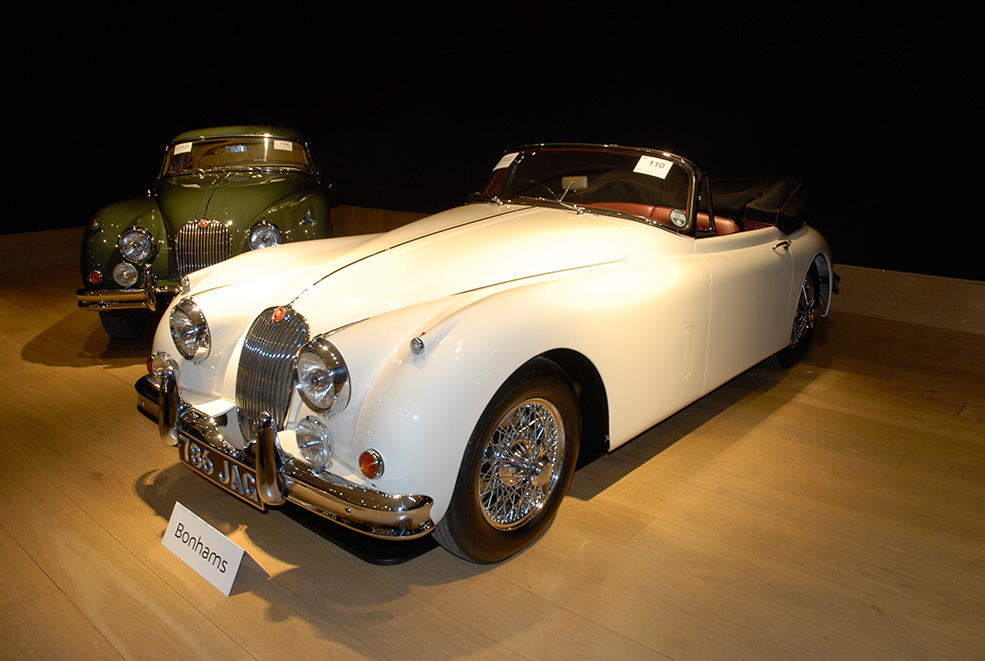 Former concours-winning XK150 sold right in the middle of its estimate at £141,500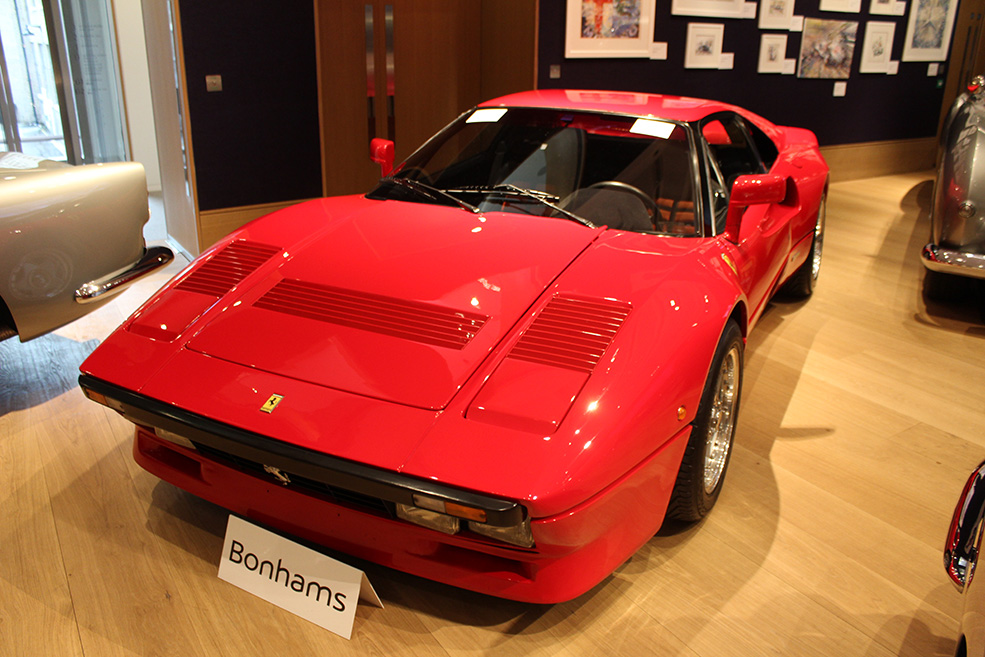 Despite its 22,000km mileage, the Ferrari 288GTO fell short of its £2m-plus estimate, selling for £1,883,333.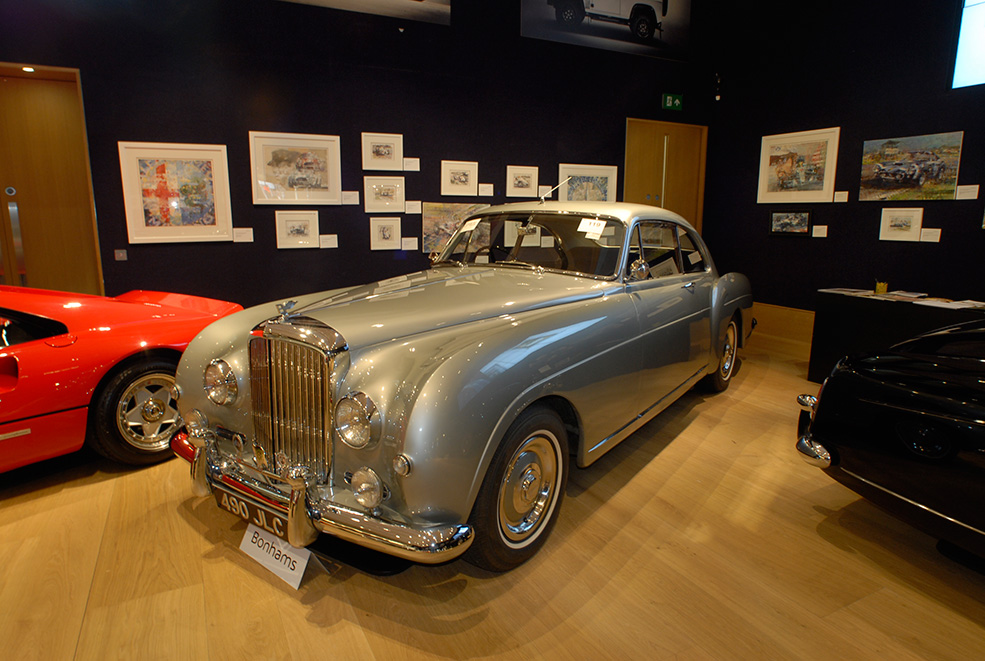 With previous owners including Sir Elton John and Lord Sugar, the 1959 S1 Continental also fell short of its £400,000 lower estimate to sell for £366,666.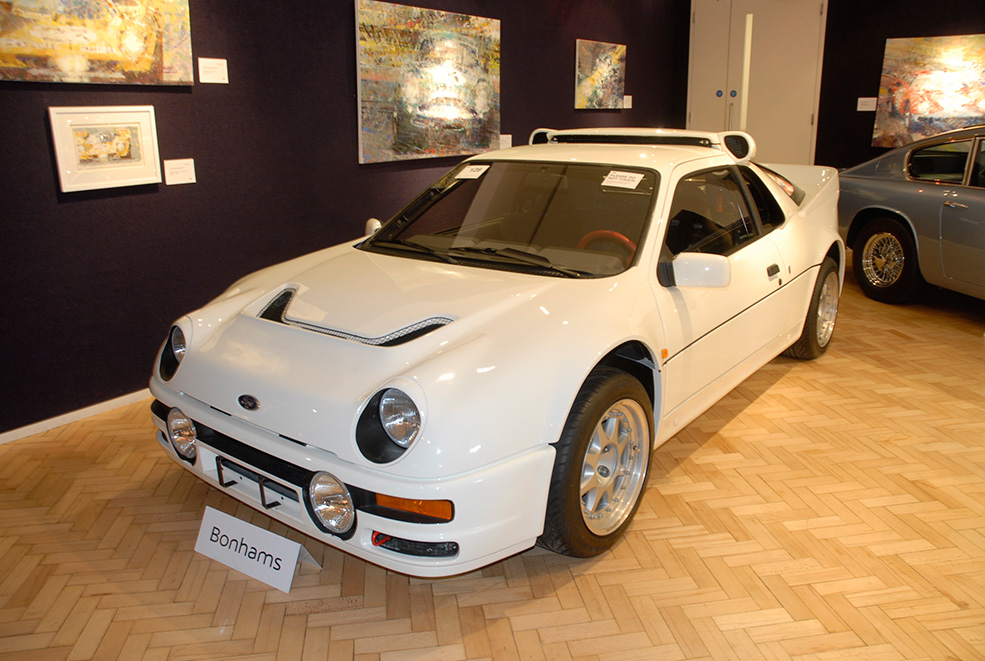 Ford RS200 boasted a 600bhp engine spec and sold for £281,500.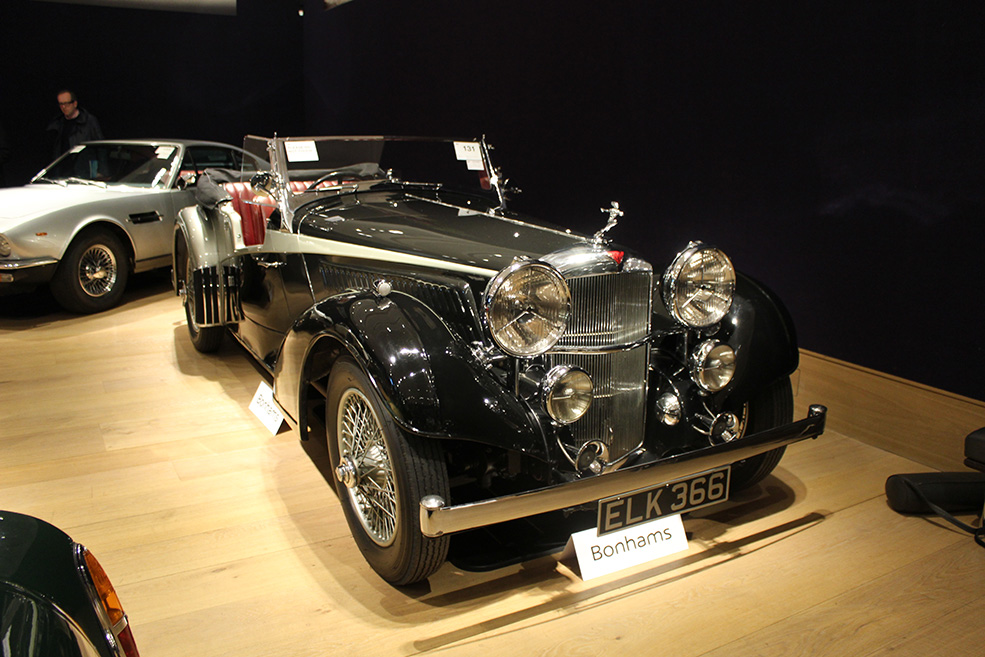 Alvis 'short chassis' 4.3-Litre Tourer from 1937 is one of only 12 built, explaining its £505,500 result as the centenary year dawns for the marque.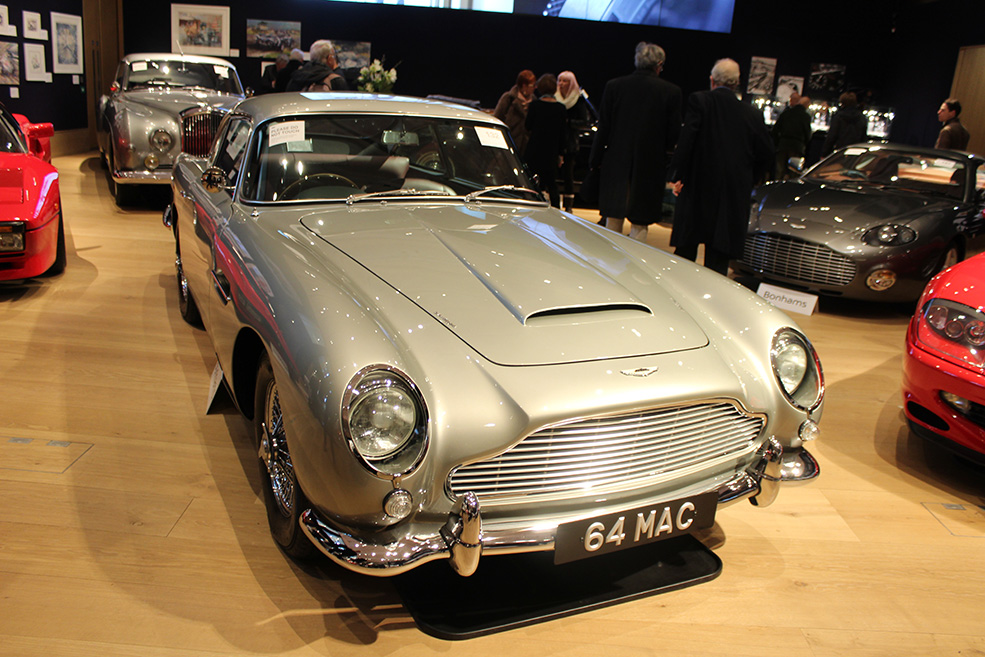 Delivered new to Paul McCartney, the iconic DB5 gained its '64 MAC' number during later Chris Evans ownership and sold here for £1,345,500.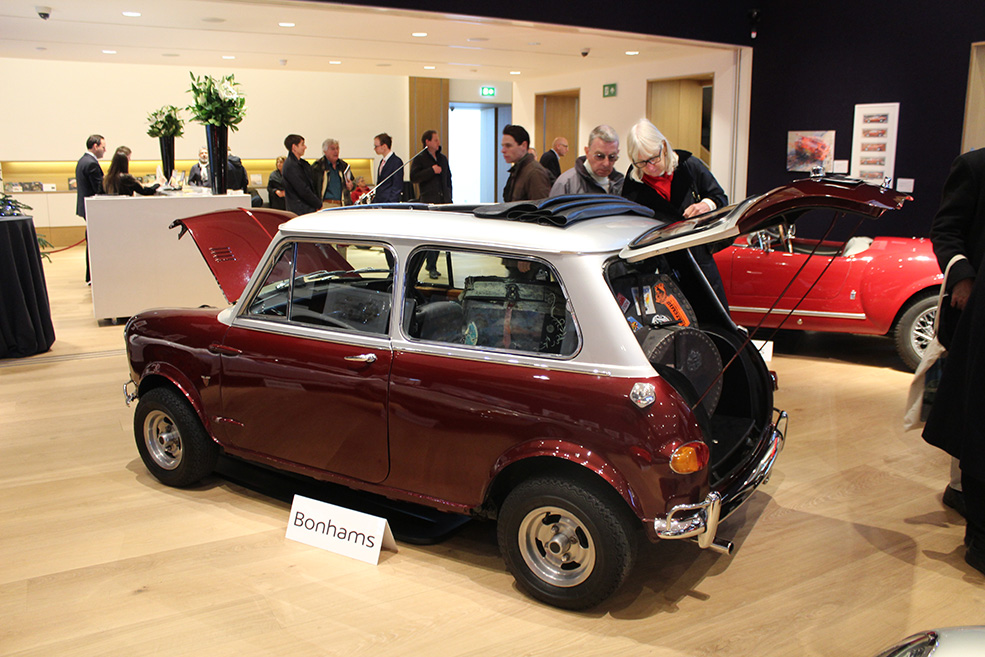 Another car with Beatles provenance was Ringo Starr's Radford-converted hatchback Mini which made a strong £102,300.