REVIEW: ANGLIA CAR AUCTIONS, JUNE 16
Anglia Car Auctions are celebrating a successful sale as the vast majority of its lots found new homes with a roughly 79 per cent sale rate. Oddly, it wasn't the usual suspects that caught the eyes of buyers as the star sale came not in the form of a car, but instead a van. The Morris J-Type Van, pictured below, sold for a staggering £17,000, a high price for a van that hasn't moved an inch in the last 25-30 years.
Other notable sales came in the form of a Jaguar XJS-C V12 Convertible, which went for £31,000 with no reserve. An Aston Martin V8 Vantage reached its £30,000 estimate, selling for bang on that value, while a 1971 Triumph Stag sailed by its £900 upper estimate, selling for an eventual £10,100.
As always, a 1968 Mercedes-Benz 280SL Pagoda was contender for star sale. In fact, this estimated £75,000-£85,000 model went above and beyond as it sold for a whopping £110,000, its condition enough to justify the hike in price.
We've selected some interesting lots below, but for a full breakdown of sale results, visit: www.angliacarauctions.co.uk or call 01553 771881. All prices below include the buyer's premium.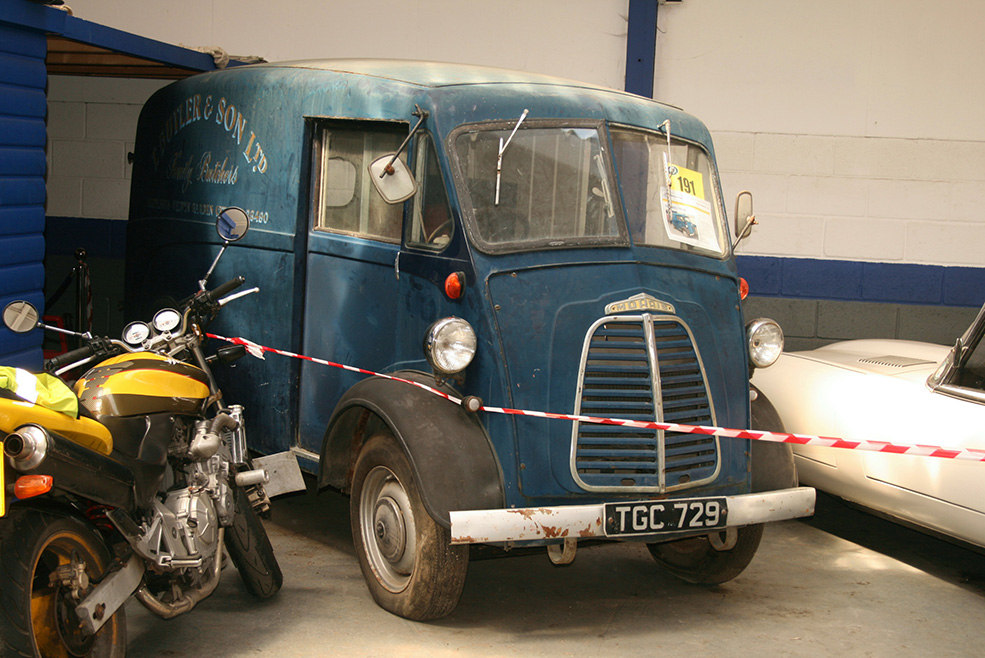 Despite not moving for the past 25-30 years, this no reserve 1985 Morris J Type van went on to sell for a whopping £18,020!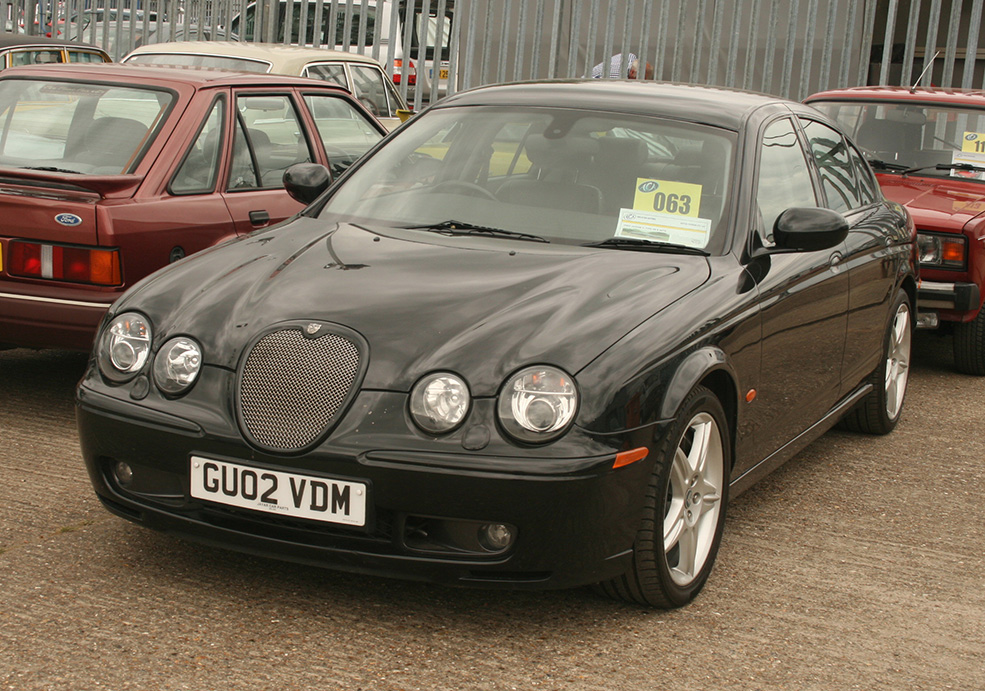 400bhp, 4.2-litre supercharged V8. There's not much more that needs to be said about this 2000 Jaguar S-Type R. It sold for £4134.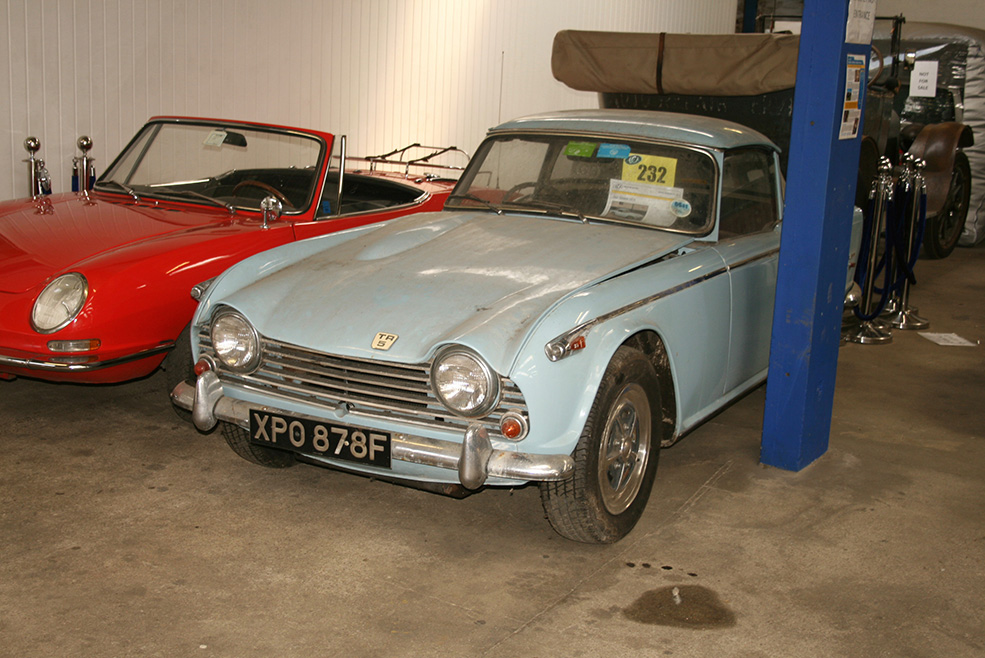 This particular Triumph TR5 PI has been in the same ownership since the '70s, with just one owner showing before that. As it stands, it's said to be a good base for a restoration. Despite this, it sold for a strong £40,280.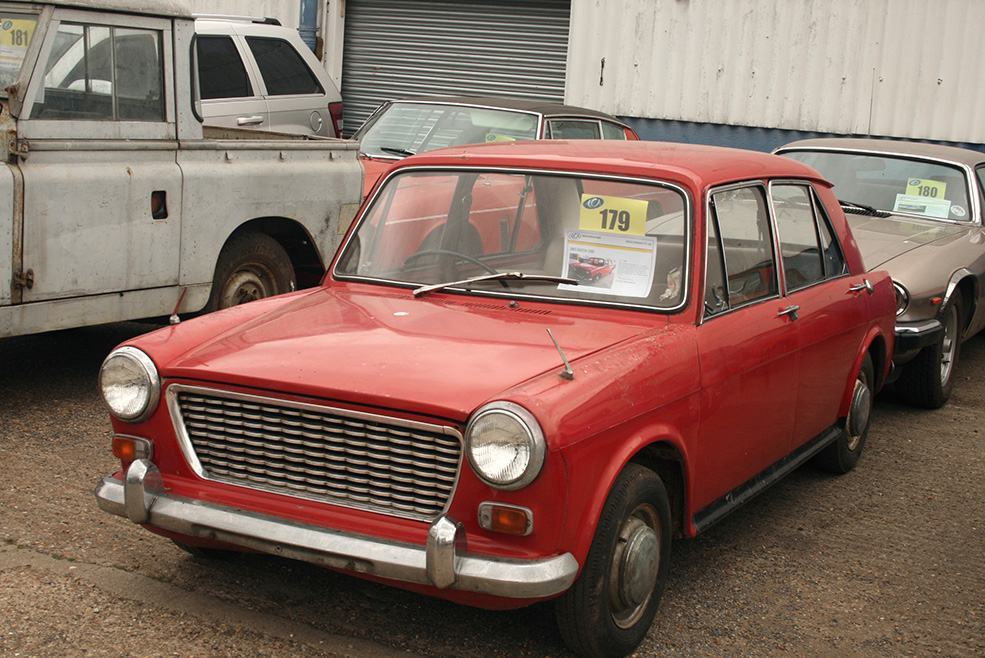 Having not been driven since the 1970s thanks to needing a new subframe, this 7,319 mile Austin 1100 sold for just £400.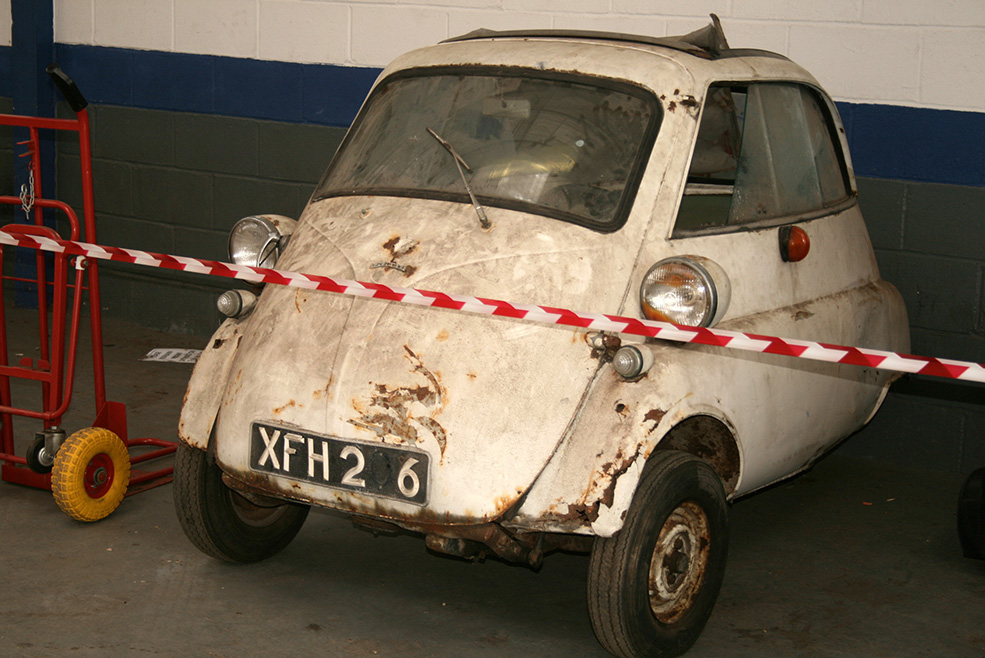 An interesting lot, this 1959 BMW Isetta 300. Despite needing a desperate thorough restoration, it sold for £5512.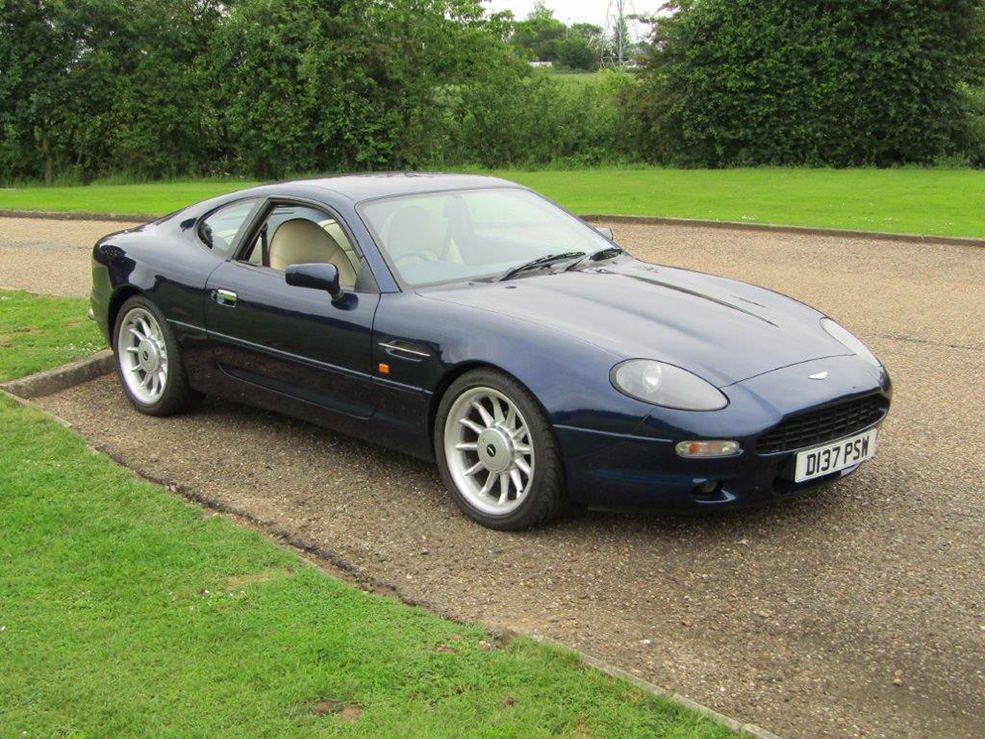 With just 34,406 miles on the clock and a detailed history book, this 1998 Aston Martin DB7 sold for £26,500, some way over its £20,000 upper estimate.