Anglia Car Auctions begins its 2018 auction calendar with a sale from Kings Lynn on Saturday January 27th.
Its classic car sales occur five times a year and have a successful history. The team looks to hit the ground running in 2018 with over 50 cars up for auction later this month. From Alfa Romeos to a healthy number of BMWs via Triumph restoration projects, it's a sale to suit all budgets. We've selected a few of our highlights below but for more information about these cars and others in the lot, visit Anglia Car Auctions or call 01553 771881.
Here's some our favourite picks: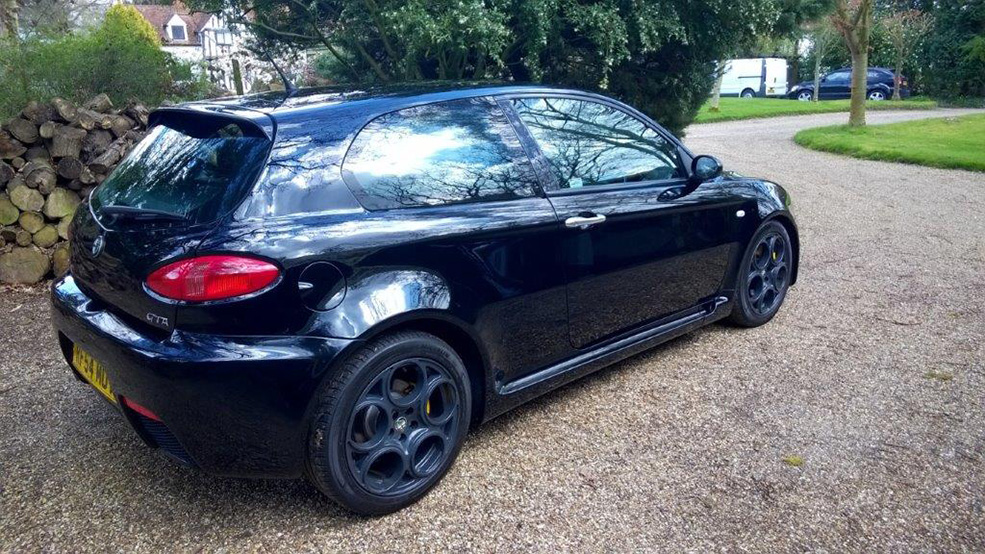 You don't see many of these on the roads. It's most certainly a modern classic having been built in 2004, but this 147 GTA has a 3.2-litre V6 and uprated differential. With 60,680 miles on the clock it may not be the lowest mileage example but it's had substantial work in the over the years with full Alfa main dealer and specialist service with invoices backing up any work done. We think this is a brilliant buy at £6000-£8000.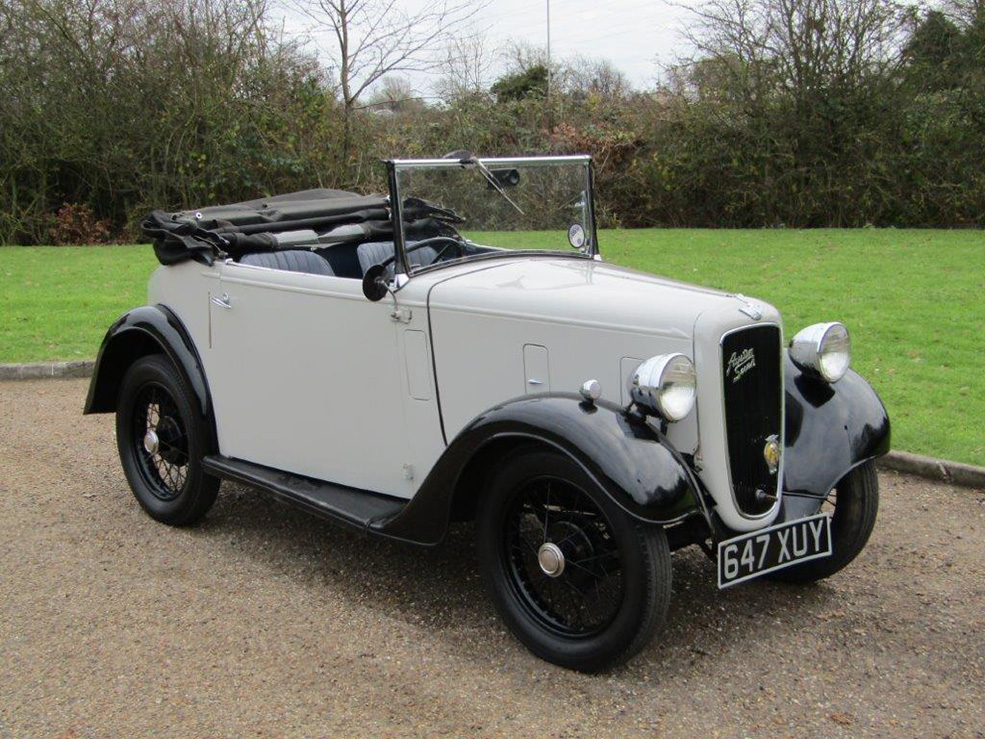 Forming part of small Sussex based collection, this 7 has been subject to a previous restoration, including full engine rebuild, which it still benefits from today. The car comes with a substantial history file listing original buff log books, past V5's, MoTs from 1989 to 2013, tax discs and a Pitman's owner's handbook. Estimates are between £8750 and £9750.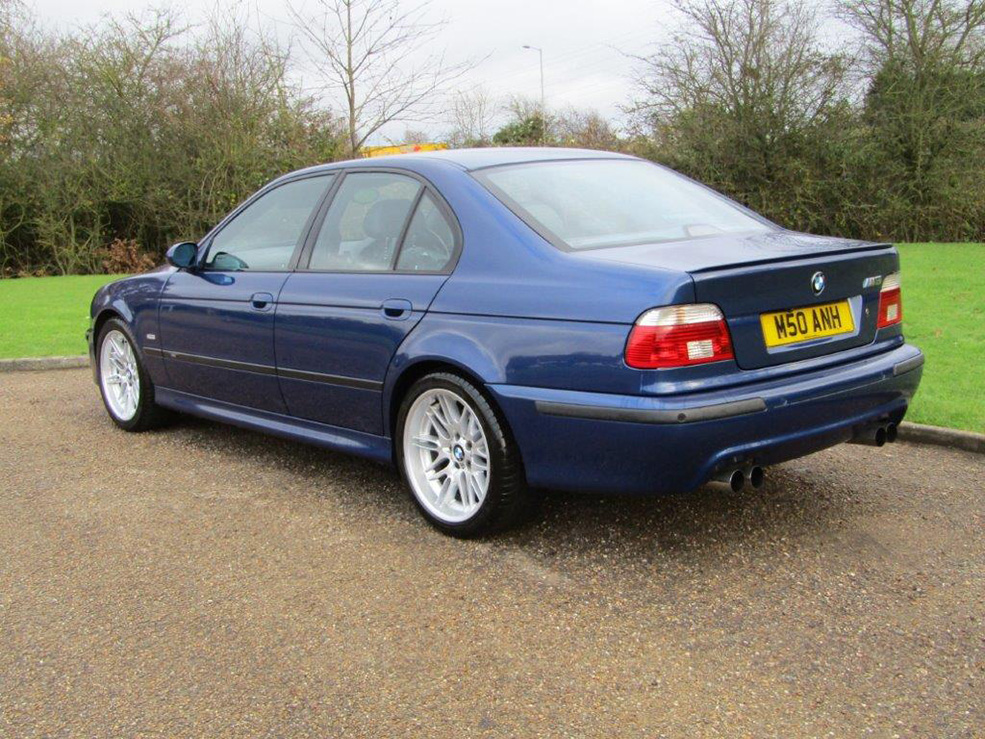 The E39 BMW M5 has begun to pick up in popularity over the past few years and has been reflected in its price. Having covered jsut 43,000 miles, this Le Mans Blue example comes with a history of services, MoTs and invoices to keep the next owners mind at ease. Estimates are between £20,000 and £25,000.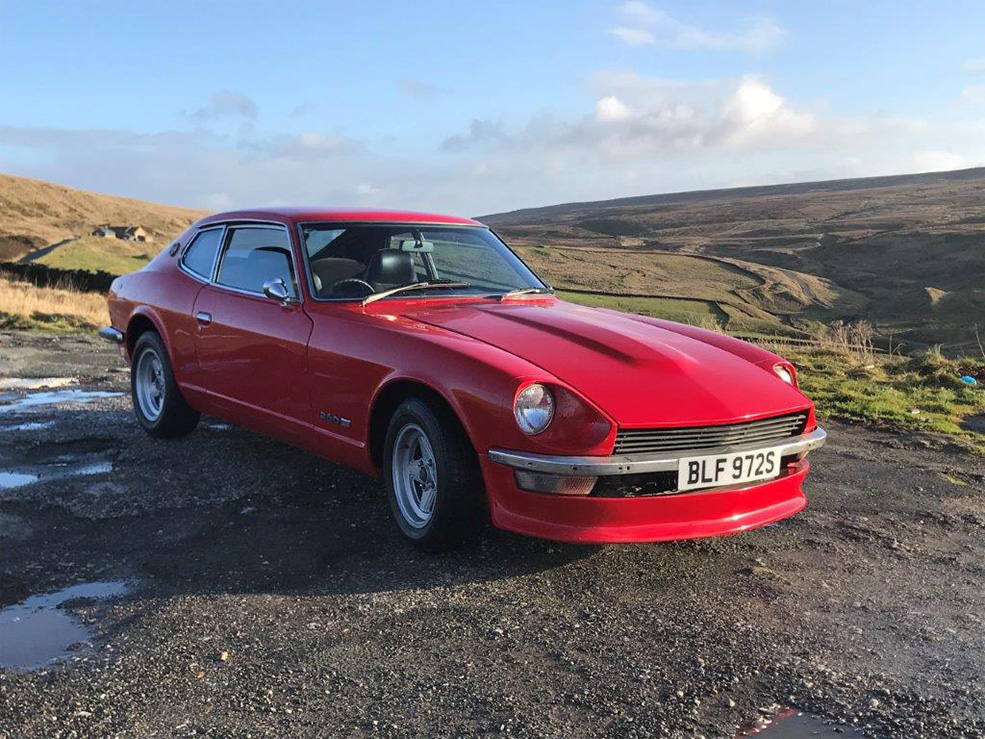 Although this car doesn't come with a tonne of history, this 260Z has been in the country since '89 and covered almost 100,000 miles. It's a car that is desirable to Japanese car enthusiasts and hence warrants its estimate of between £9000 and £12,000.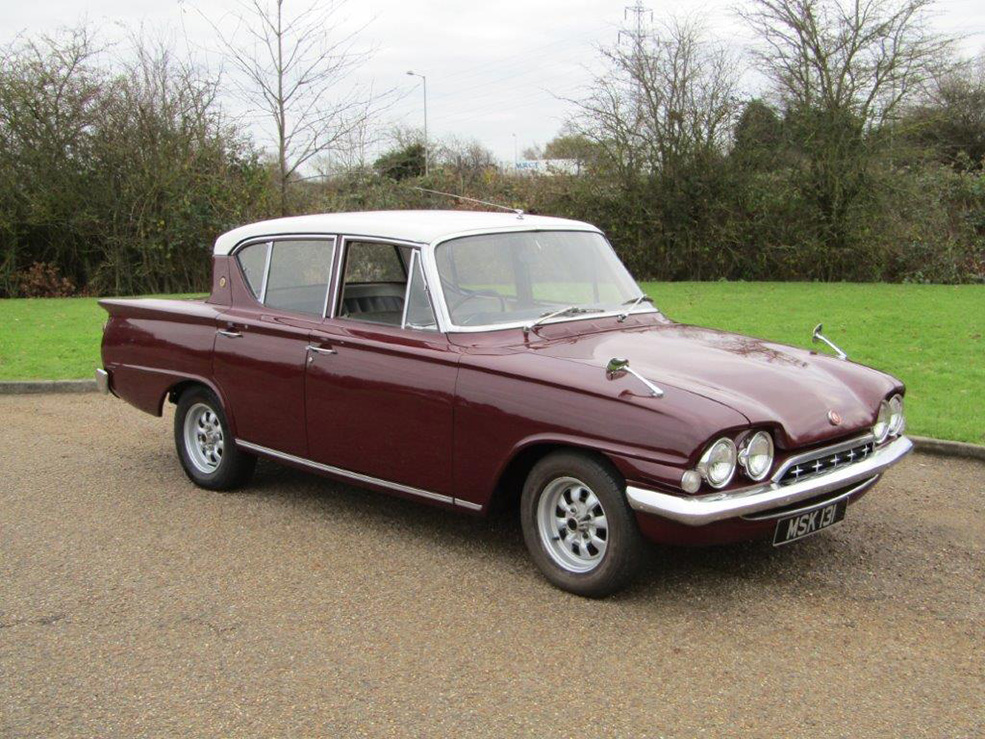 At time of writing, this Ford Consul didn't have much of a description but going by the catalogue images, it does look very presentable. With no reserve it could be a good opportunity to snap a bargain!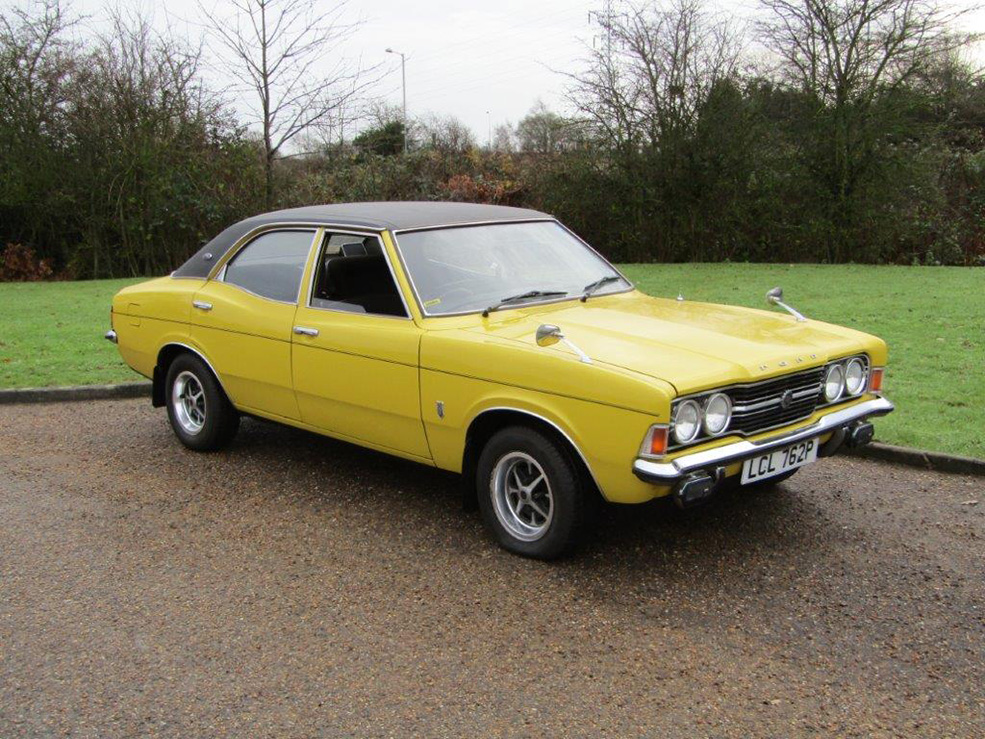 It's another Ford and another with no reserve. This Mk2 1600 XL is from the Bob Epsom collection, it was fitted with a 2.1-litre engine, twin 45 Webers and a 5-speec gearbox during the early 2000s.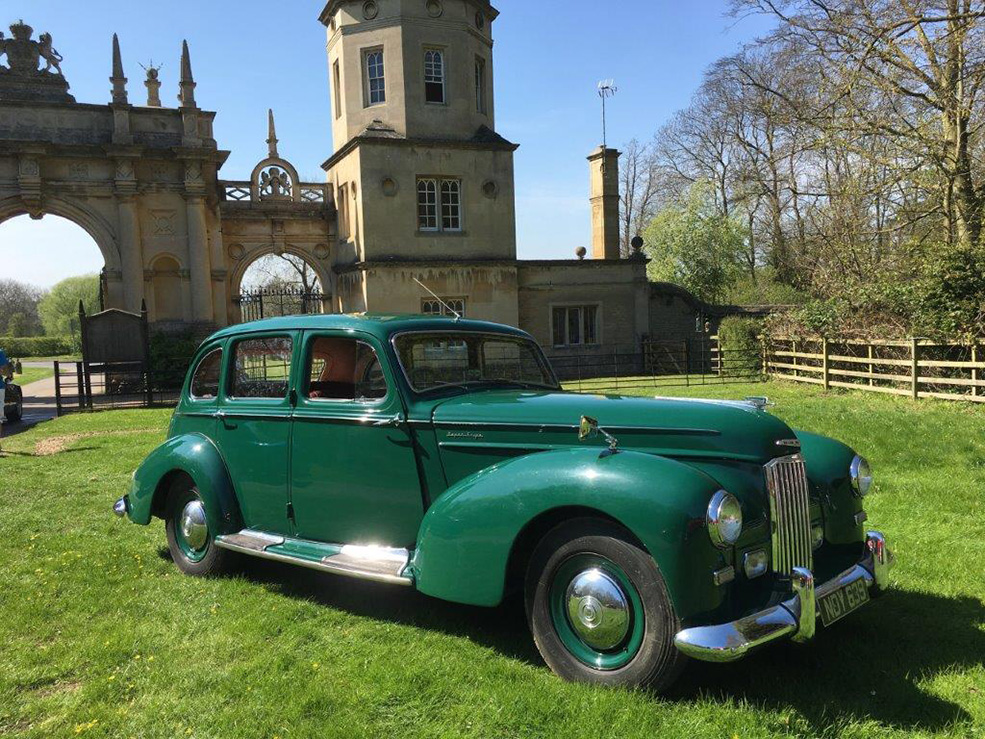 We like this one simply for its looks. This Humber Super Snipe MkIII is a very pretty car, couple that with its 4.0-litre engine and its recent restoration and it could make the perfect show car this summer. Estimates are between £12,000 and £15,000.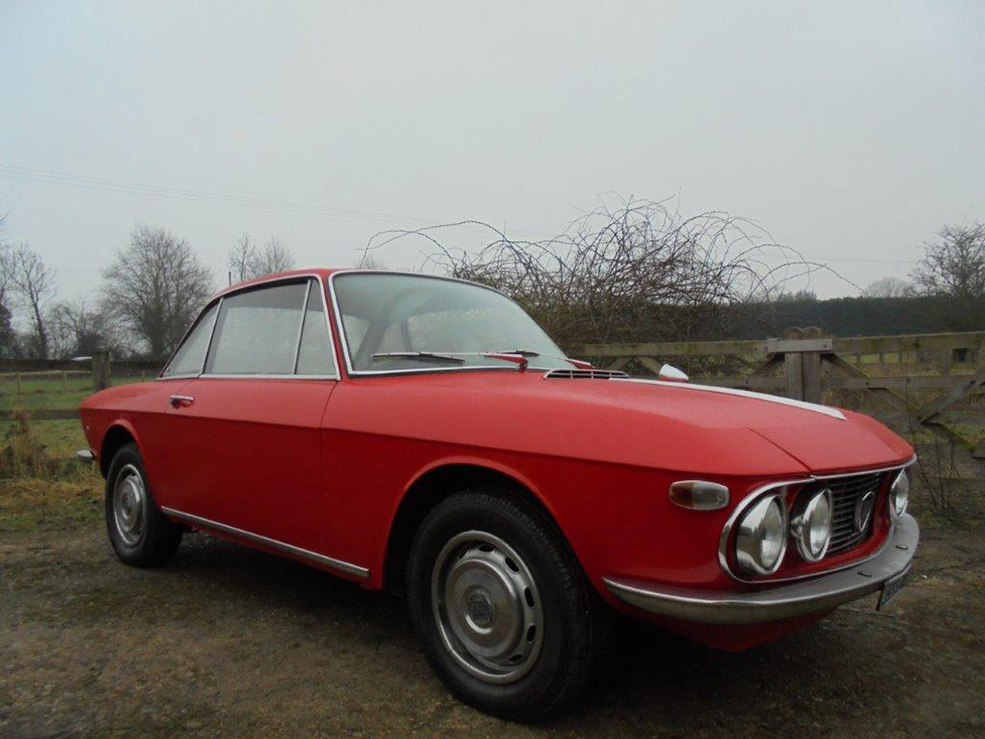 Yes please! Although no details were uploaded to the website during the time of writing, this 1.3S Rallye Series really did catch our eye. It's a stunning example that looks as if its been treated to a restoration recently. Estimates are between £12,000 and £15,000.