Preview: ACA Classic Auction, Kings Lynn, Saturday August 25
Anglia Car Auctions' next classic sale takes place on Saturday August 25, located at its Kings Lynn premises. As ever, a wide variety of cars are set to go on offer, catering for a large range of tastes and budgets.
BMW fans are particularly well catered for, with no less than 11 examples currently set to go under the hammer. These include a couple of E9s, one a 1974 3.0 CSI in fetching yellow estimated at £30,000-£35,000, and the other an example of the even more desirable CSL. The latter isn't one for the purists, but includes a host of genuine 'Batmobile' parts and an M50 3.5 litre engine connected to a dog-leg ZF five-speed gearbox. It's estimated at £50,000-£60,000. Also included is a 2002 Tii and couple of Baur Cabriolets, one a 2002, the other an E30 325i.
Plenty of Fords will be offered too, headlined by a recreation of Eleanor, the Mustang GT 500 used in Gone in 60 Seconds, which is estimated at £35,000-£45,000. Several hot hatches will be auctioned too, including a 1988 Escort RS Turbo estimated at £4750-£5750, a 1984 Fiesta XR2 with no reserve and lukewarm rather than hot 1991 Fiesta 1.6S, which is an increasingly rare model. There's also a MkI Granada 3.0 GXL Auto estimated to sell for £11,000-£14000, which looks good value given that a similar example reached almost £23,000 at a previous auction.
At the higher end of the auction scale, an extensively-restored Series 1 Jaguar E-Type 4.2 Coupe is estimated to reach £60,000-£70,000, while an original UK Mercedes 230 SL Pagoda from 1966 carries a £66,000 to £72,000 estimate. But with no less than five MGBs, Several Morris Minors, Volkswagen Beetles and a selection of Minis, there should be something for everyone.
Our auction highlights are below, but for a full entry list, see Anglia Car Auctions or call 01553 771881.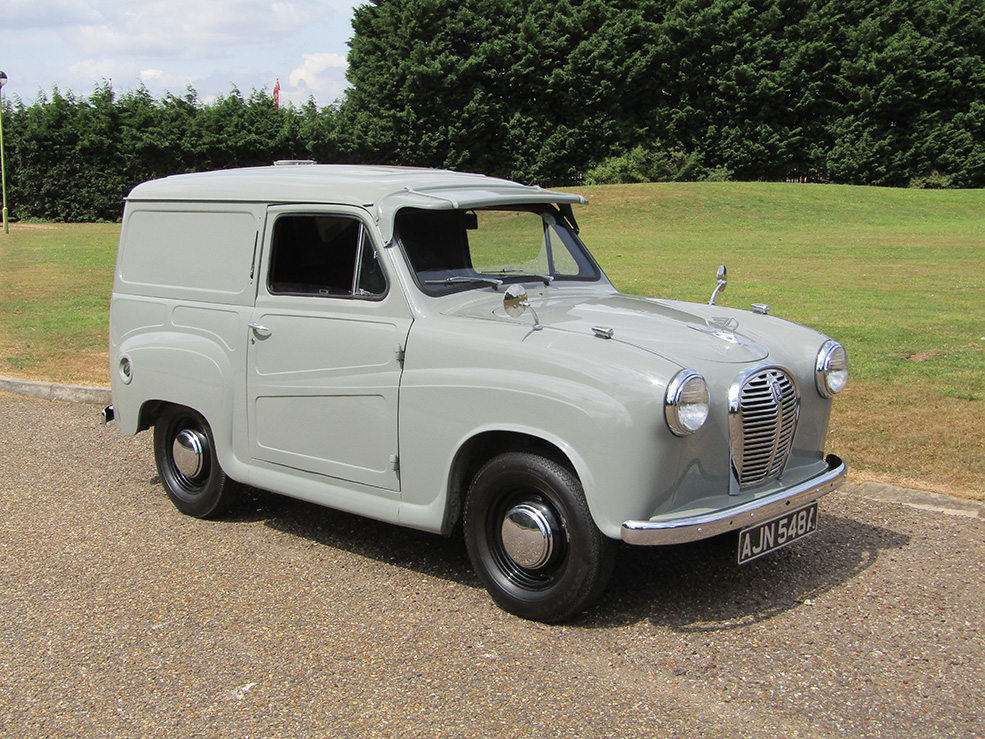 A lovely example of an Austin A35 van, this 1962 version has been stored and unused for many years. Its last MoT test was issued in 1992 with mileage of 45,761 and now the odometer reads 45,910. It's estimated at £8000-£10,000.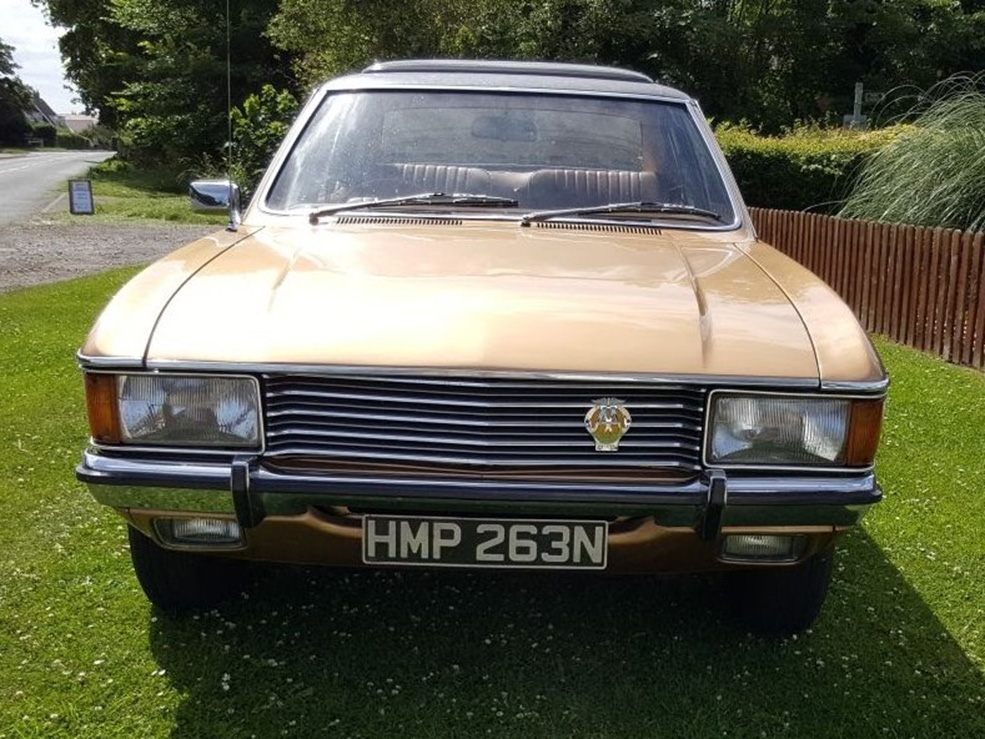 With a previous example having sold for almost £23,000 in the last ACA classic auction, this 1975 Ford Granada MkI in 3.0 Auto flavour looks to represent good value if it stays within its £11,000-£14,000 estimate.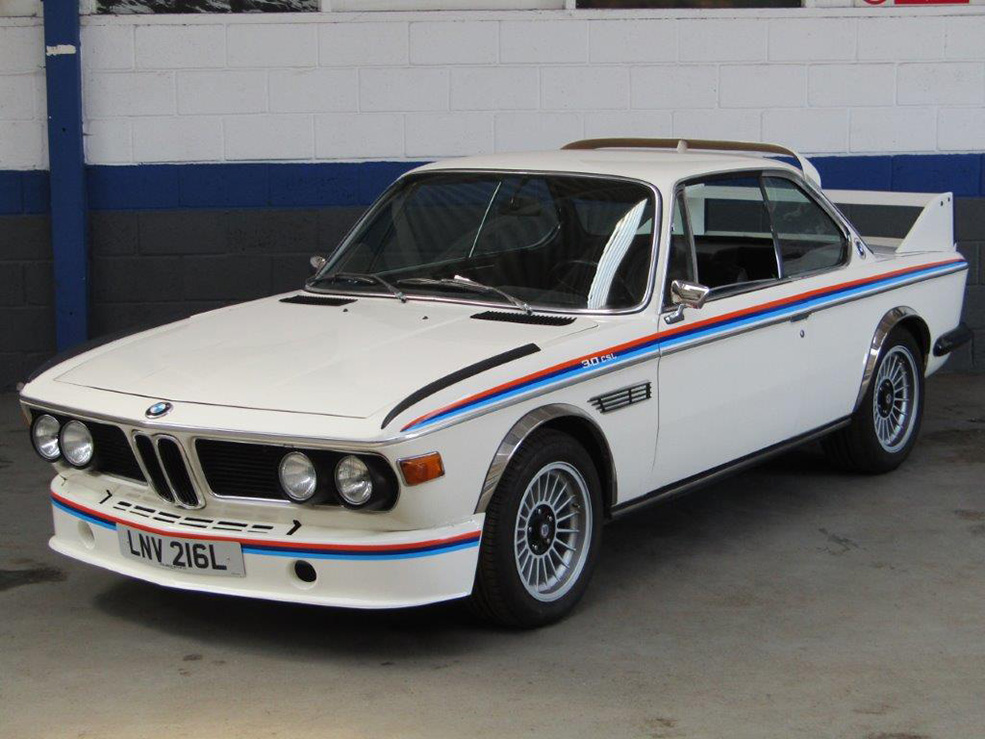 This UK market E9 CSL was rebuilt and converted to left-hand-drive for use at his holiday home by a serial BMW collector. It isn't a genuine Batmobile but has many of the right bits, while the engine is now an M50 3.5-litre unit. It's estimated to reach £50,000-£60,000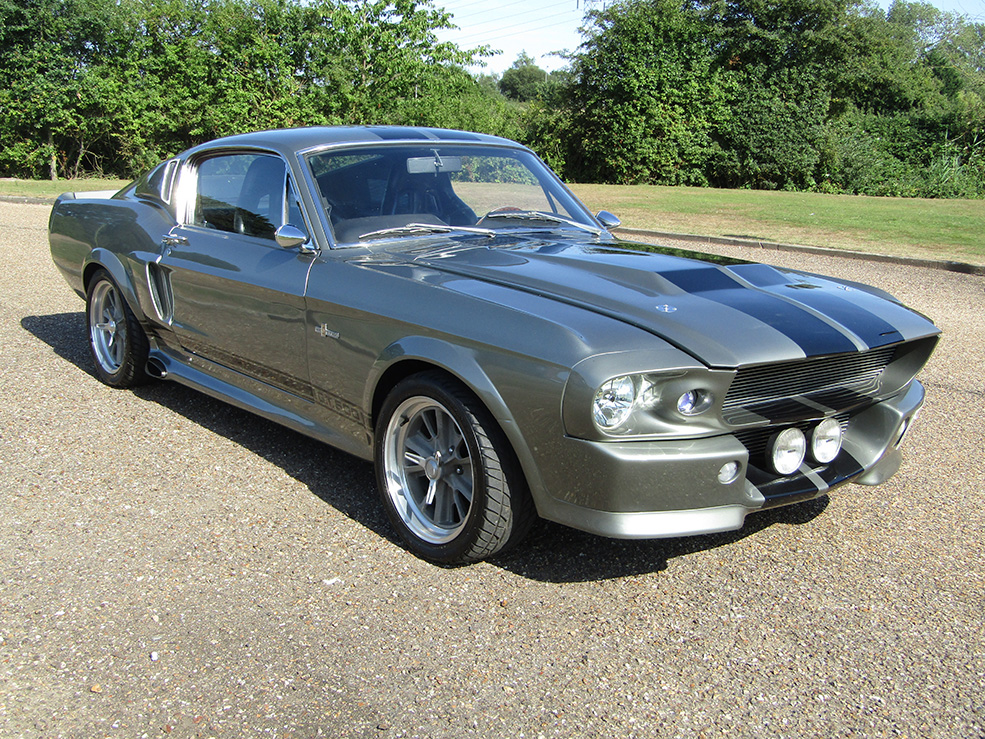 Based on a 1968 Mustang Fastback, this mean-looking Ford is a recreation of Eleanor – the Shelby GT500 from the 2000 Gone in 60 Seconds movie remake. Under the bonnet is a 289 cubic inch engine, which is described as sounding amazing. It's estimated at £35,000-£45,000.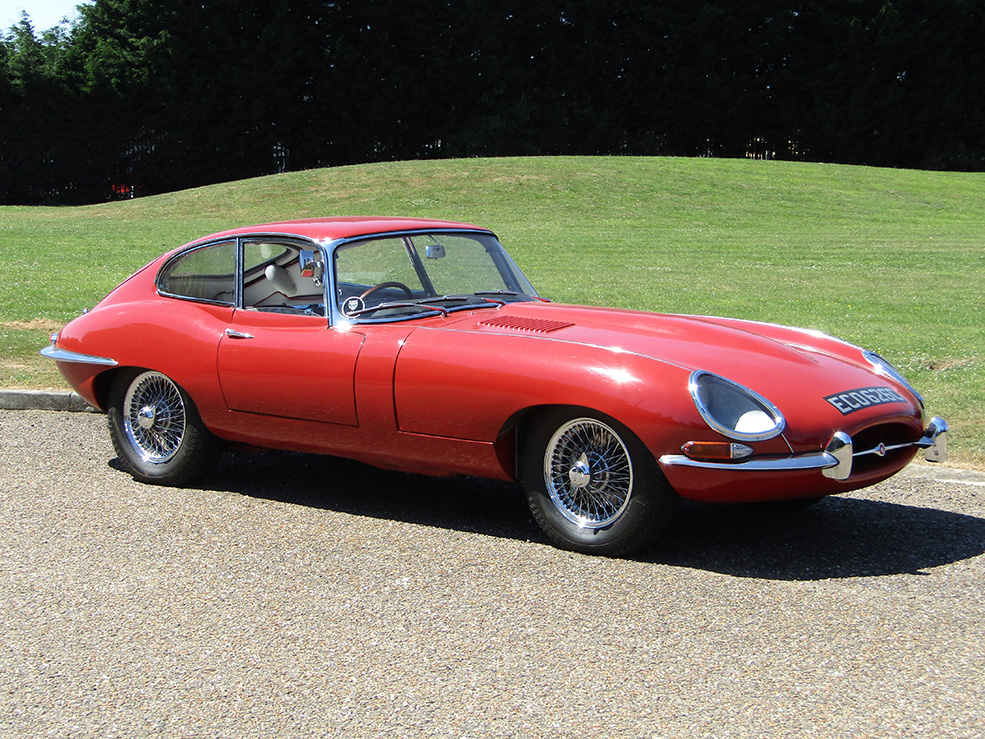 Complete with a comprehensive photographic history and a host of invoices, this 1965 Series 1 E-Type 4.2 Coupe has been extensively restored and looks beautiful. It's expected to sell for £60,000-£70,000 – potentially a real bargain if so.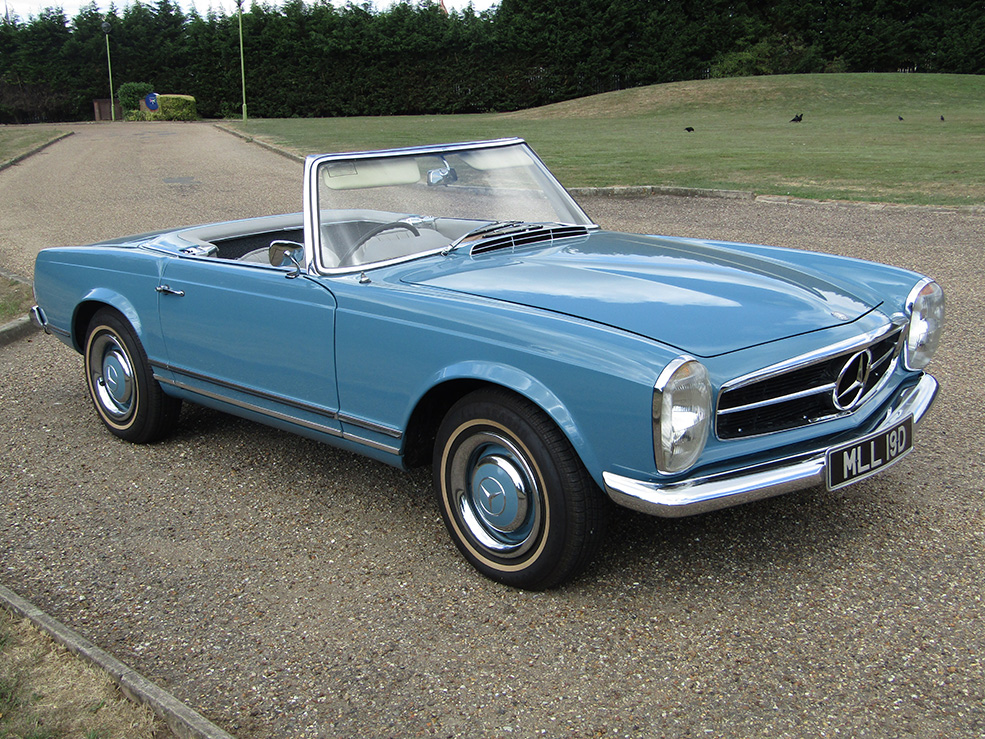 An original UK example in China Blue, this 1966 Mercedes 230 SL Pagoda was registered to the same owner for 28 years until 2002, and has only had three owners since. It's recently had a restoration costing £18,000, and is estimated to sell for £66,000-£72,000.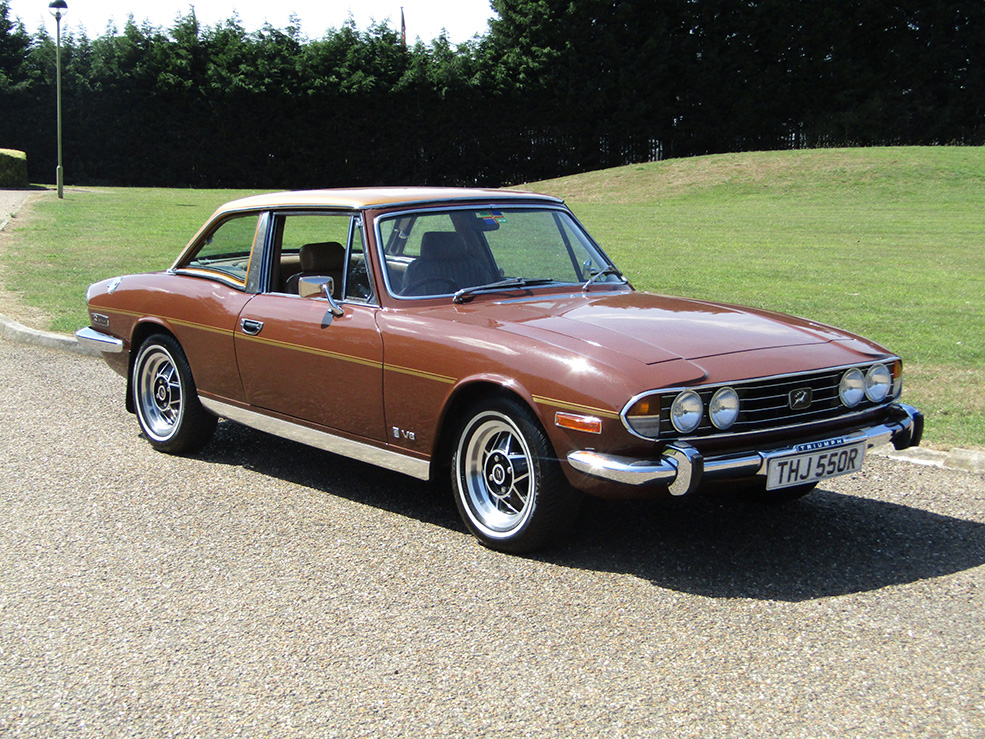 This fetching brown 1977 Triumph Stag 3.0 Auto resided in the Republic of Ireland for 10 years before returning to the UK last year. Sold with no reserve, it comes with stacks of history, as well as hard and soft tops.