PREVIEW: ANGLIA CAR AUCTIONS, KING'S LYNN, PE30 4NB
Anglia Car Auctions returns to the sale room this June 16 with another packed catalogue with cars from just about every decade over the last 80 years. Such a vast array of cars makes for an exciting sale and this looks to be just that.
We know classic Pagoda Mercs were climbing in value, but the 1968 280SL listed in the catalogue is a clear reflection of just how strong that market is today with its guide price of between £75,000 and £85,000. This actual car is making a welcome return to the ACA sale hall as it was last auctioned by the company back in 2014. Since then it has completed overseas rallies as well as winning a concours d'elegance.
Another car that caught our eye was a no reserve 1971 MG BGT. In fact, from the pictures it looks to be in a beautiful condition and comes with a file of MoTs from its most recent owner since 2010. Mileage is said to be at 44,365, evidencing that it was most likely stored at some point in its life. Either way, this could present itself as a brilliant buy for an MG enthusiast.
Adding some excitement to the sale, or at least a striking visual effect is a thought-to-be ex-East Suffolk police vehicle in the form of a 1970 Morris Minor 1000, which is fitted with the Storno radio a zip-in headlining and flat door panels. It has recently been completely restored which included a full strip-down. The car also comes with a folder detailing some of the work that's been carried out over the years. It's estimated to fetch between £2500 and £3500.
There's something for pre-war car admirers, with a 1932 Standard Big Nine, which is estimated to fetch between £8750 and £10,250. It comes with a decent history file, including details of its previous restoration. In fact, its earliest receipts date back to 1946!
It would be impossible to cover the entire catalogue so we've selected a few interesting choices below. As always, for a full breakdown of what's on offer, visit: Anglia Car Auctions or call 01553 771881.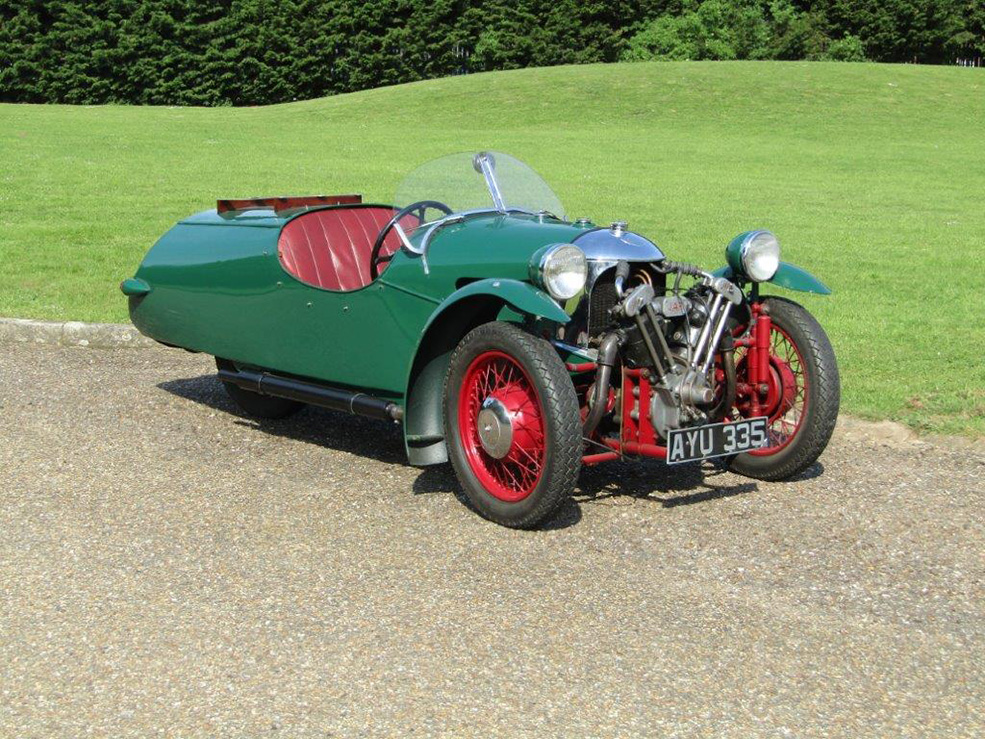 This classic Morgan Sports dates back to 1934, with one of the owners keeping hold of the three-wheeler from 1971 to 2013! It comes with a staggering 36 previous MoTs and is estimated to fetch between £29,000 and £34,000.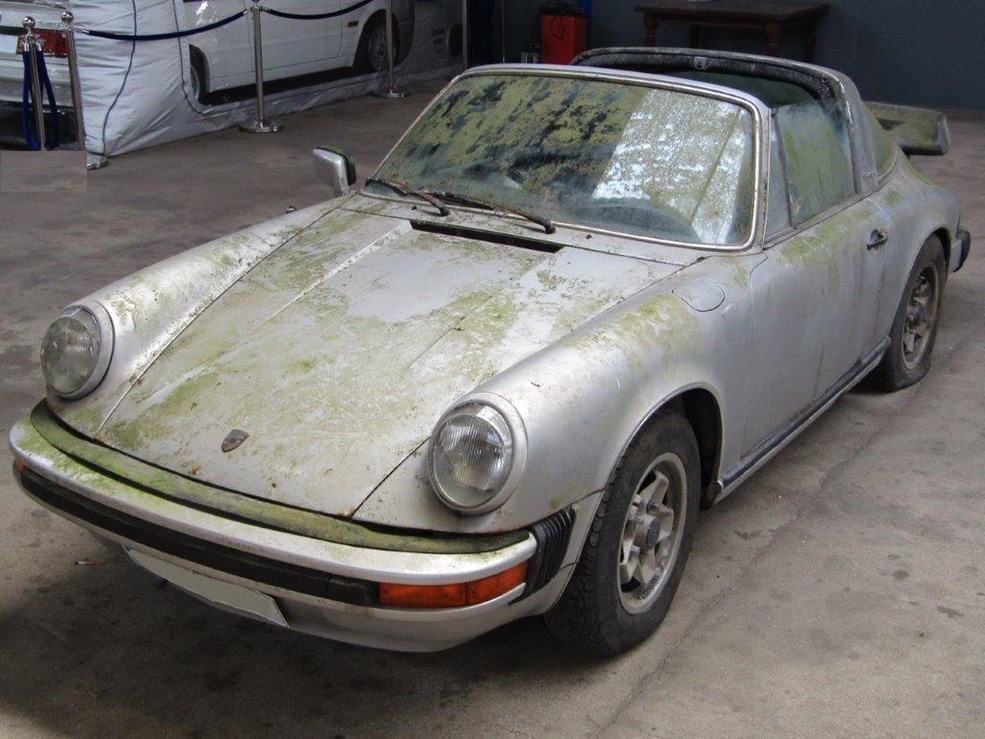 Ready to drive away 911. OK, that bit isn't true, quite clearly this is a restoration project. It's thought that this 1976 2.7 Targa hasn't moved since the late '80s and the price reflects this with an estimate of between £15,000 and £20,000.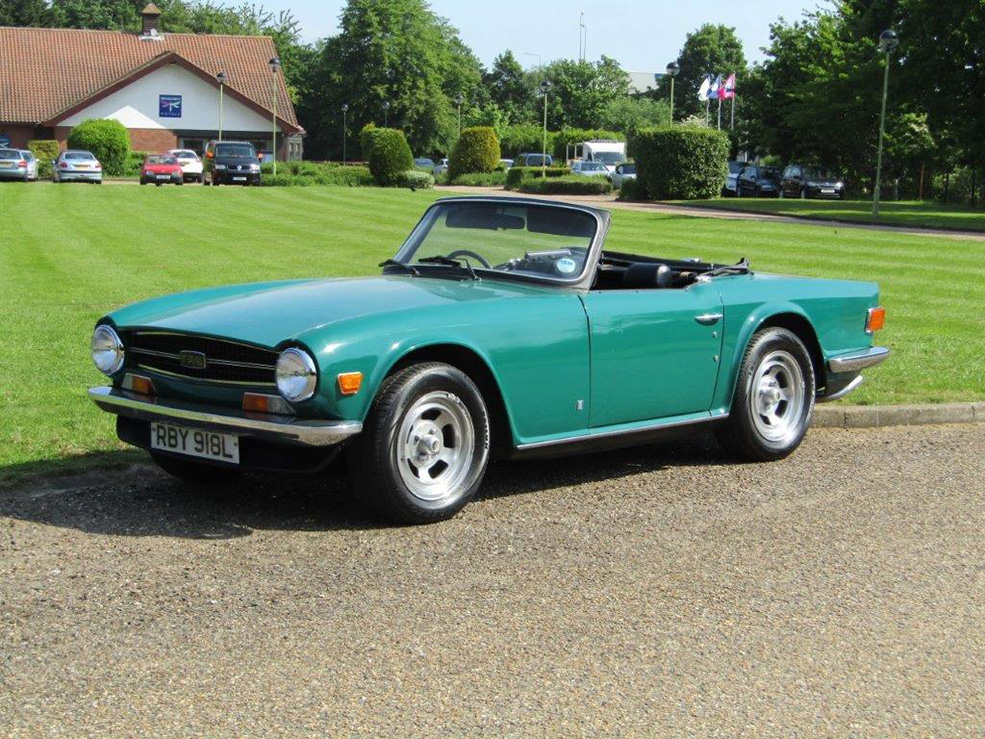 Invoices state that this 1973 Triumph TR6 has been recently treated to a small upgrade, with it receiving news shocks, brakes and an exhaust. It is estimated to fetch between £12,000 and £15,000.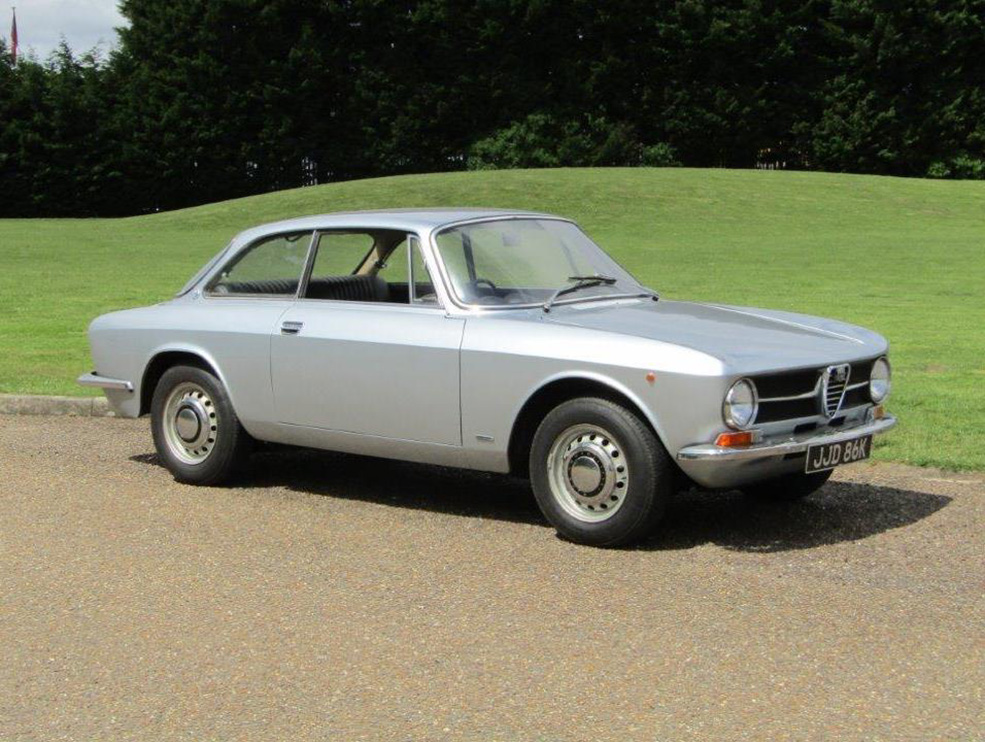 This 1971 Alfa Romeo GT 1300 Junior has been with the same husband and wife since its birth. With just 27,101 miles on the clock it is estimated to fetch between £20,000 and £25,000.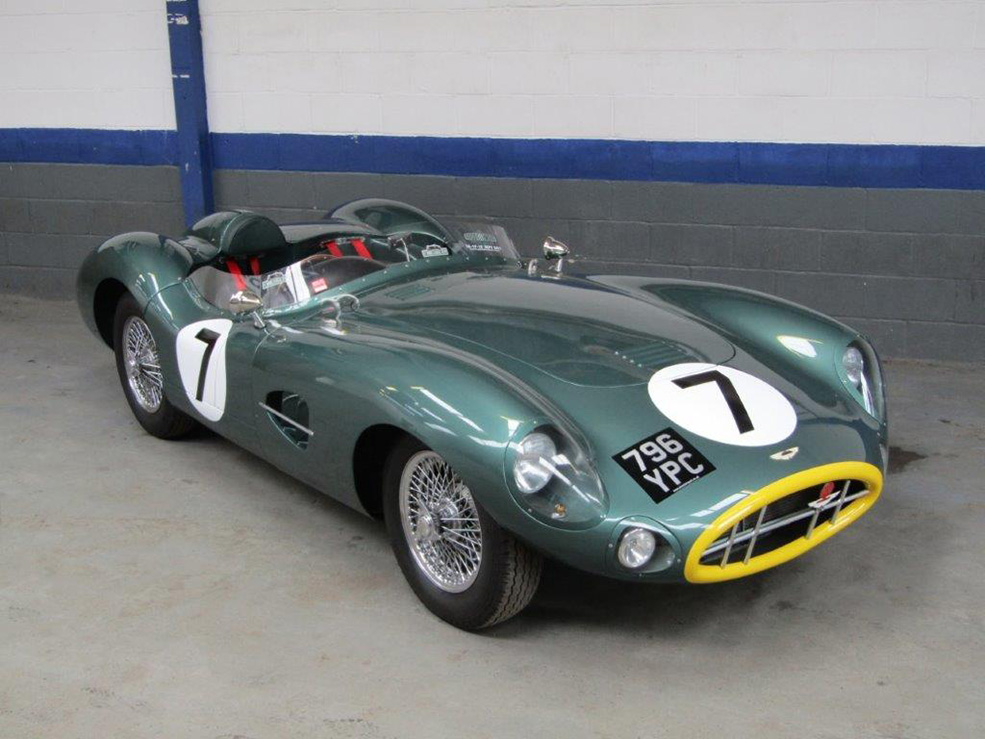 One of just six ASM aluminium bodied DBRs built makes this DBR1 Evocation all the rarer. It features a 3.8-litre XK engine with a Borg-Warner T5 five-speed gearbox and Cosworth LSD. It's covered just 1200 miles and is estimated between £95,000 and £110,000.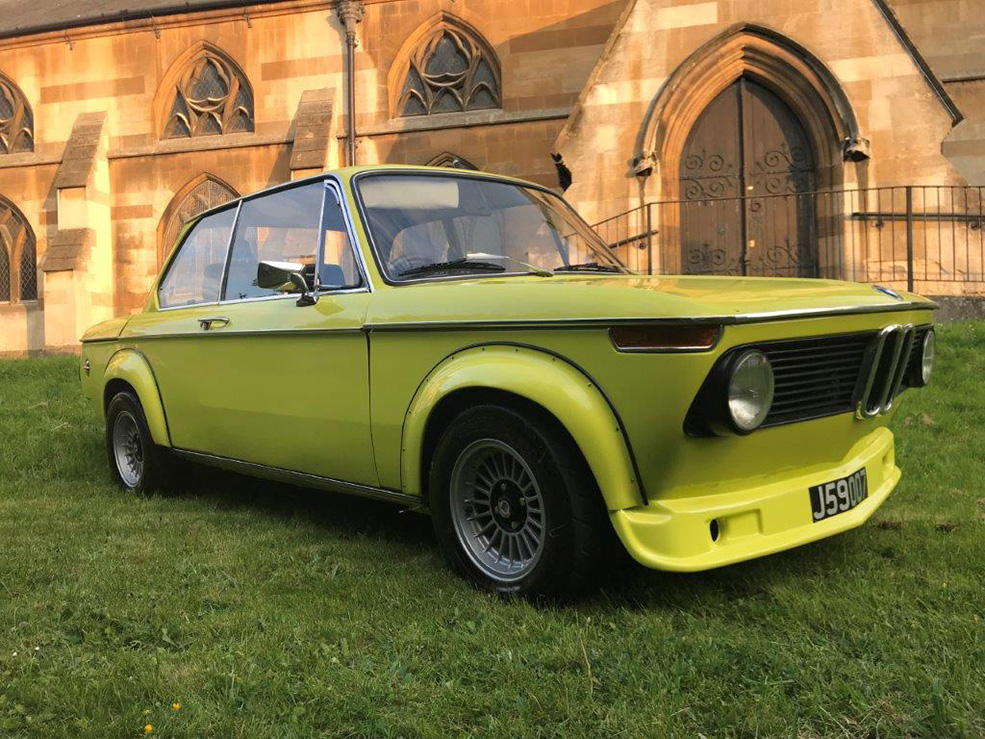 Originally UK registered, but now living in Jersey, this 1973 BMW 2002 TII comes features the Turbo body kit and Alpina wheels. Said to be in good condition, it is estimated between £12,000 and £15,000.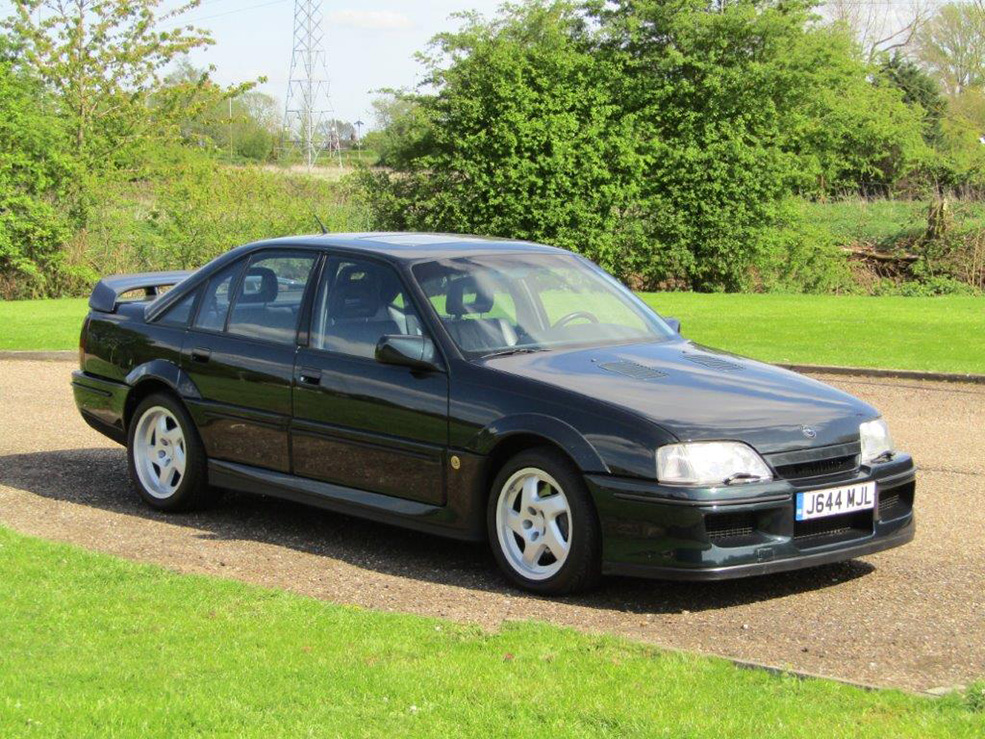 This 1991 Lotus Carlton Omega is one of just 415 LHD markets built for the German market. It's since been UK registered and has covered just 39,000 miles. It's estimated to fetch between £43,000 to £48,000.