Anglia Car Auctions is set for its next classic car auction on Saturday April 13 and the catalogue is now available for viewing while further details filter in. There are a range of American cars on offer, including a first-generation 1964 Buick Riviera estimated at £13,000-£18,000, four classic Fords across the range; from a 1968 Mustang GT California Special to a 1958 Lincoln Continental Convertible MkIII – both estimated at £22,000-£28,000, and an NA-market Triumph TR250 imported to the UK in 1993.
A selection of Aston-Martins are on offer: a 1969 DB6 Vantage MkI offering a significant financial contrast to a 2003 DB7 GT, while two convertible Aston Martin V8s show a difference between external and factory designs. Other Triumphs on sale include some TR-3s in varying condition and a GT6 race specification car. A 1976 rubber-bumpered MGB GT V8 in hopeful condition is expected to draw £8500-£10,000, while a 1963 roadster in bits is offered, almost suggestively, as well as a lot for a British Motor Heritage bodyshell. An unusual 1951 Healey Abbott Drophead marks a rare opportunity for swoopy vintage convertible motoring for an estimated budget of £24,000-£28,000. Some fine examples of later Austin-Healeys are also due in the auction.
Within the wide range there are some truly unusual cars, not just a curious XK120 replica that is the E-type engined 1978 Aristocat. Also offered without reserve is a 1965 Austin Mini that has seen a conversion to a 6-wheel chassis and dual-cab pickup arrangement, looking better than you'd imagine. A 1989 Bedford KB pickup – that is from new – with 4wd that looks to require light restoration might be of interest for an enthusiast of utilitarian classics. A rare E34 BMW 525ix touring will also be for sale without reserve – many have forgotten this rare modern classic so its performance will be worth noting. A 1988 Carmichael Range-Rover fire tender and 1979 Series III with a Rover V8 fitted are bound to stir up the Land-Rover fans.
As far as post-war classics go, there is a wide variety of cars on offer at Anglia Car Auctions this April 13. The 1960s are covered with a pair of Rover P5s, a Renault Caravelle, the 1970s with Jensen, Mercedes-Benz, the 1980s by Alfa-Romeo, Ford, the 1990s by twin-turbo Mitsubishi, and range-spanning BMWs, and of course plenty more. To view the full catalogue, visit the ACA website at www.angliacarauctions.co.uk.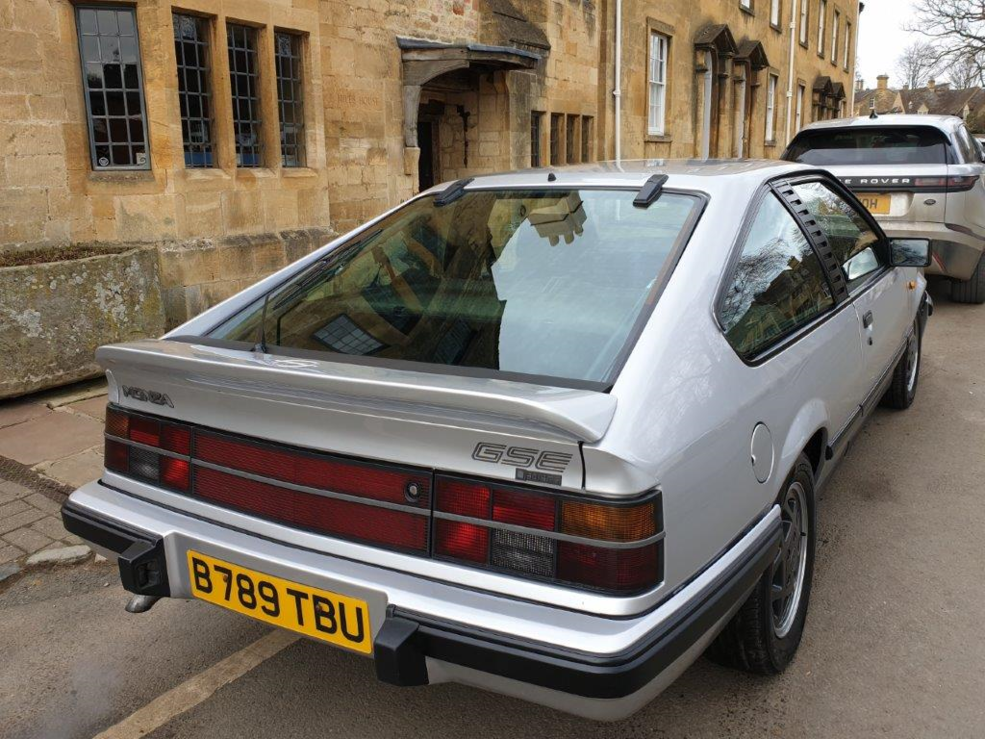 We couldn't help but notice this outstanding Opel Monza GSE; equipped with the Getrag manual gearbox and limited-slip differential. With only 35,000 miles, the Recaro seats and metallic silver paintwork look 1985 fresh.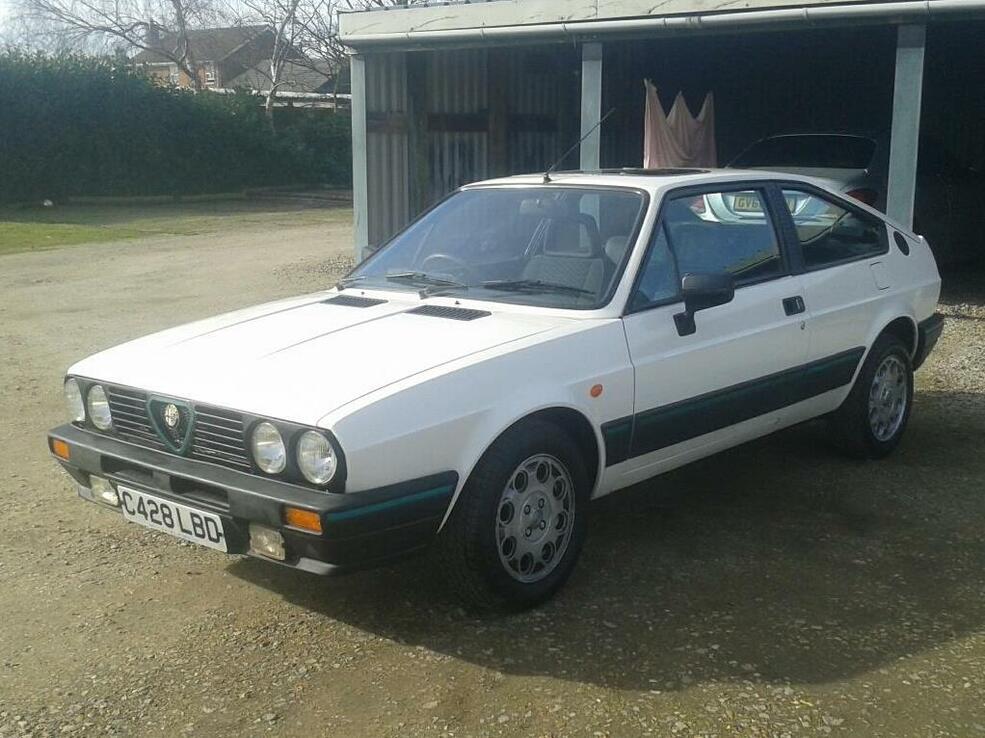 This 1985 AlfaSud Spring Cloverleaf looks rather tidy and has a promising service history including recent belt & pump replacement. Low mileage also adds to the appeal, recording only 65,000 miles. Estimated in the region of £5,000-£6,000.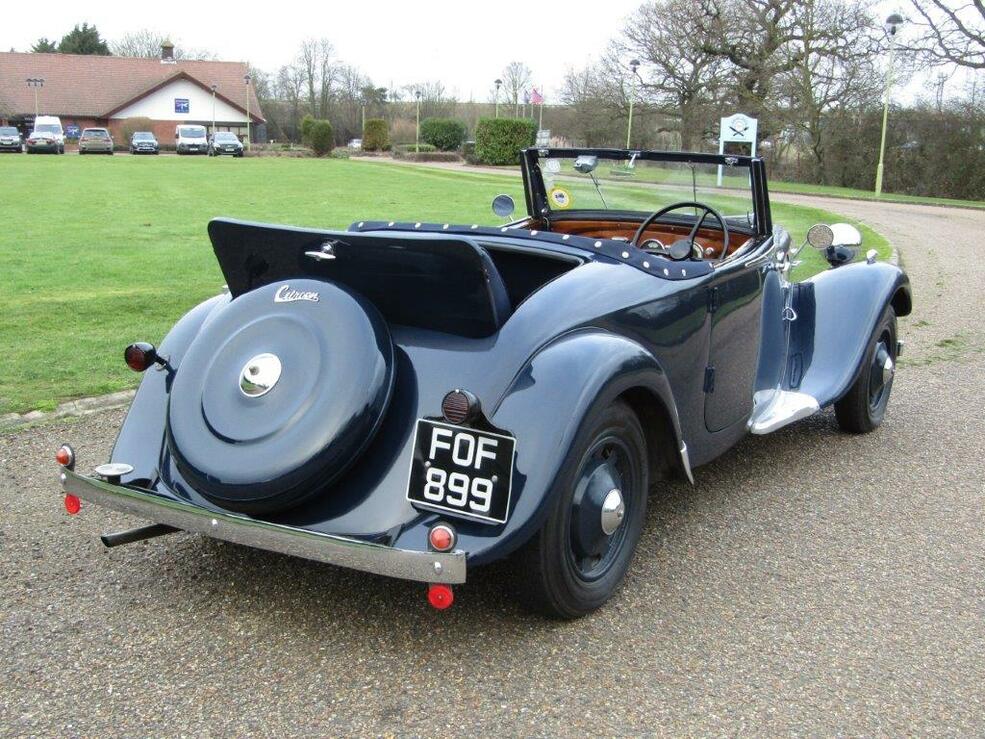 Perfect for the UK classic rallying scene, this Slough-built 1939 Citroën Light Fifteen is right-hand-drive and fit with some curious British-built parts. On sale with an estimate of £100,000-£120,000, it is in excellent condition having been recently restored.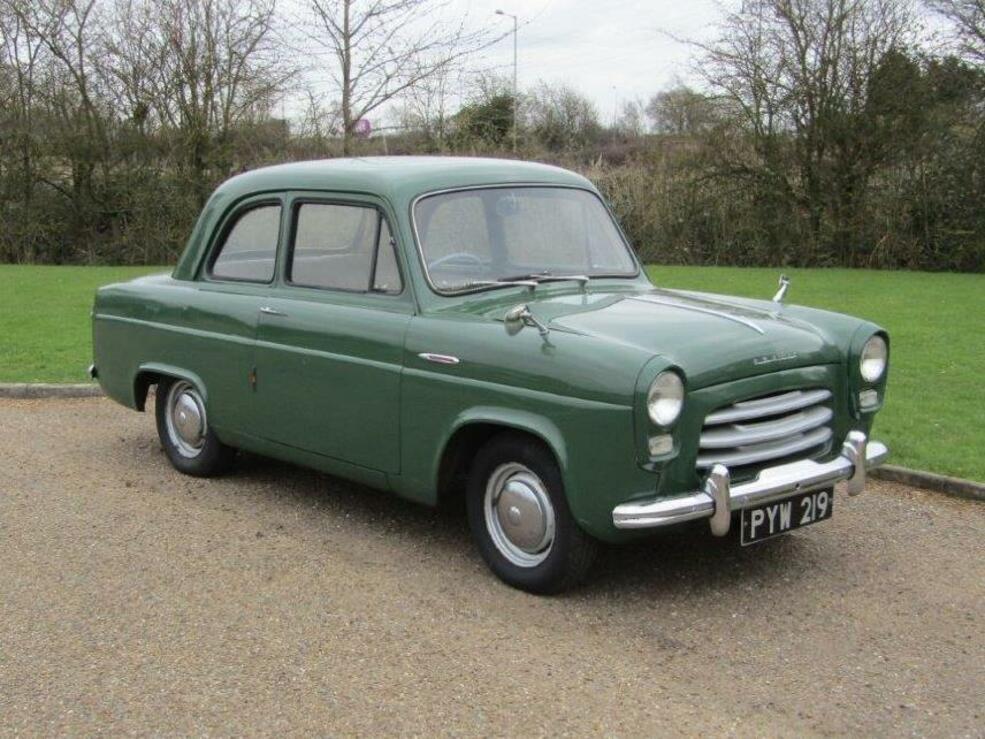 Ford's new Anglia 100E replaced the original in 1953. This one is an early dash example and presents well enough to have been used for a series of ITV's Grantchester. It was affordable in the day, and at an estimated £3,250-£4,250 looks affordable today.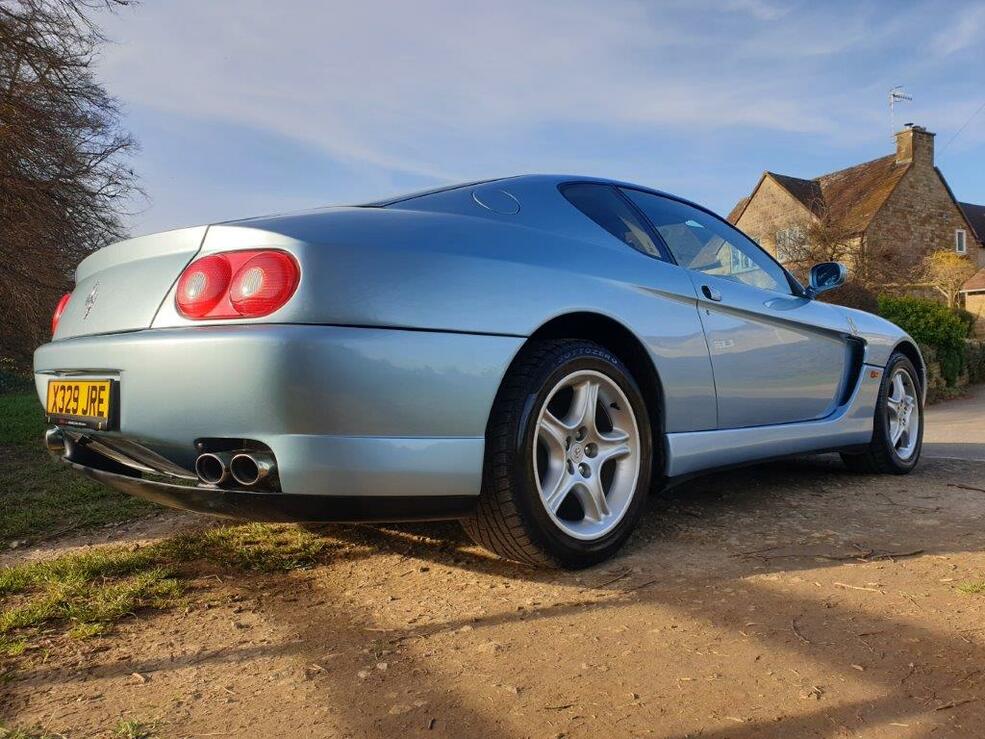 The facelift model, designated Modificata, this 2001 456-M is a left-hand-drive car formerly of collections, the first of which was in Dubai. Recently recommissioned ready for road use, this 20,431-mile future-classic Ferrari is still only estimated at £36,000-£40,000.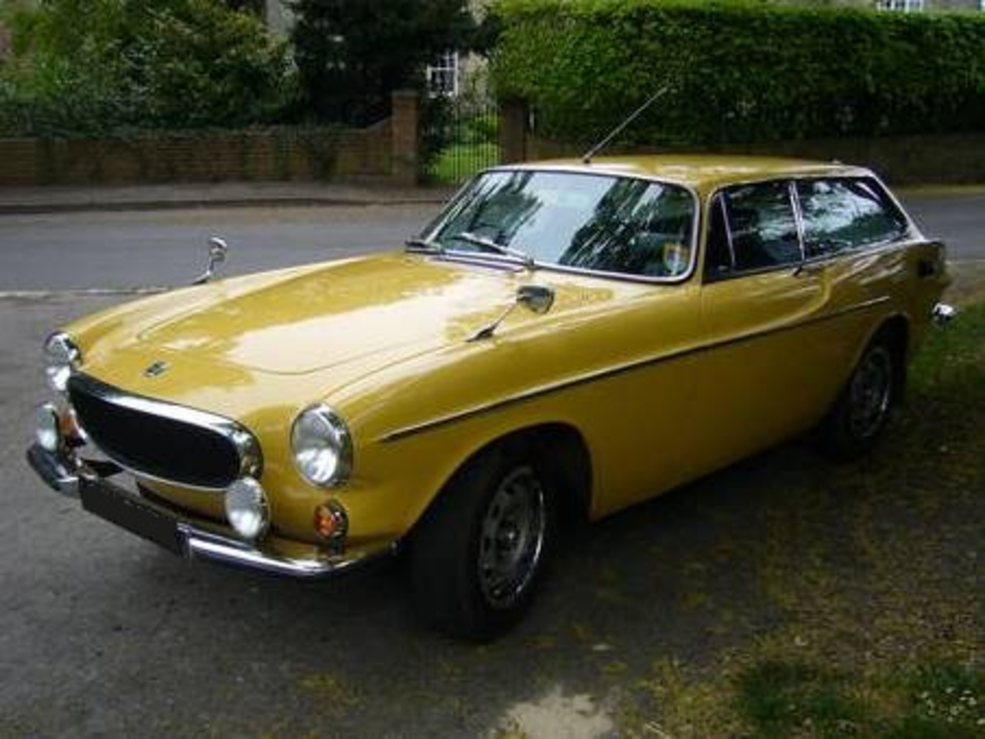 Estimated at £19,000-£24,000, this 1972 Volvo P1800 ES with impressively low warranted mileage of 19,500 shows how strong values for these Swedish practical sports cars are. This one is recently recommissioned after long-term storage.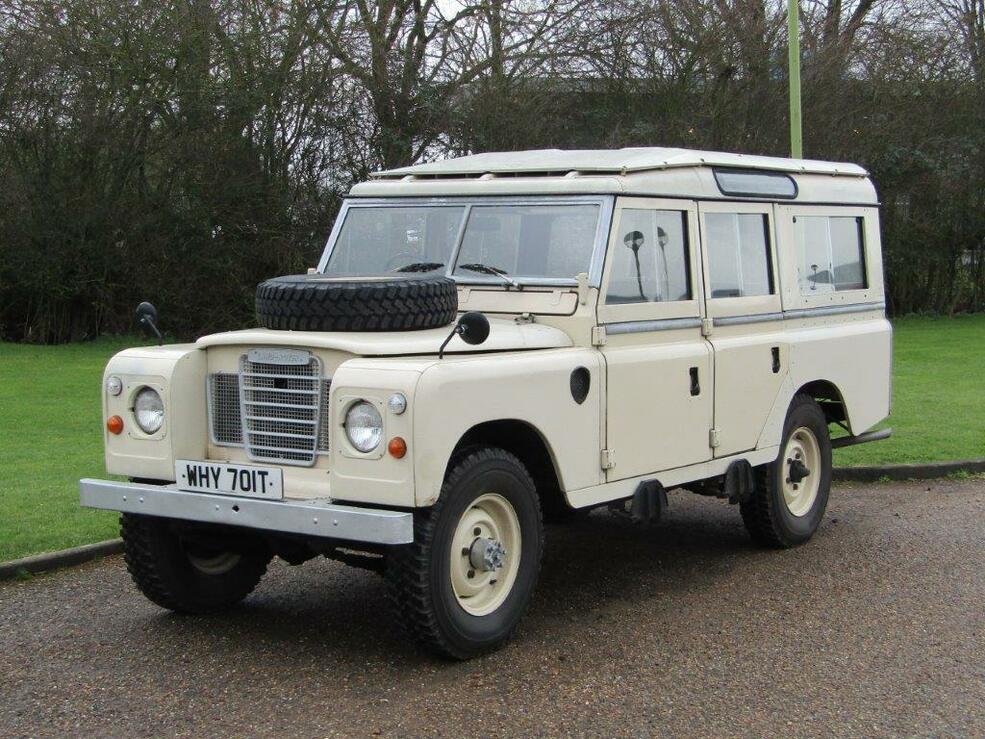 Come for the Safari roof and Alpine windows, stay for the Gold Seal Rover 3.5 V8. Originally fitted with the 2.6 six-cylinder, this 1979 Series III 109 station wagon has been well cared for and its fitted V8 lightly used. Estimated at £7000-£10,000.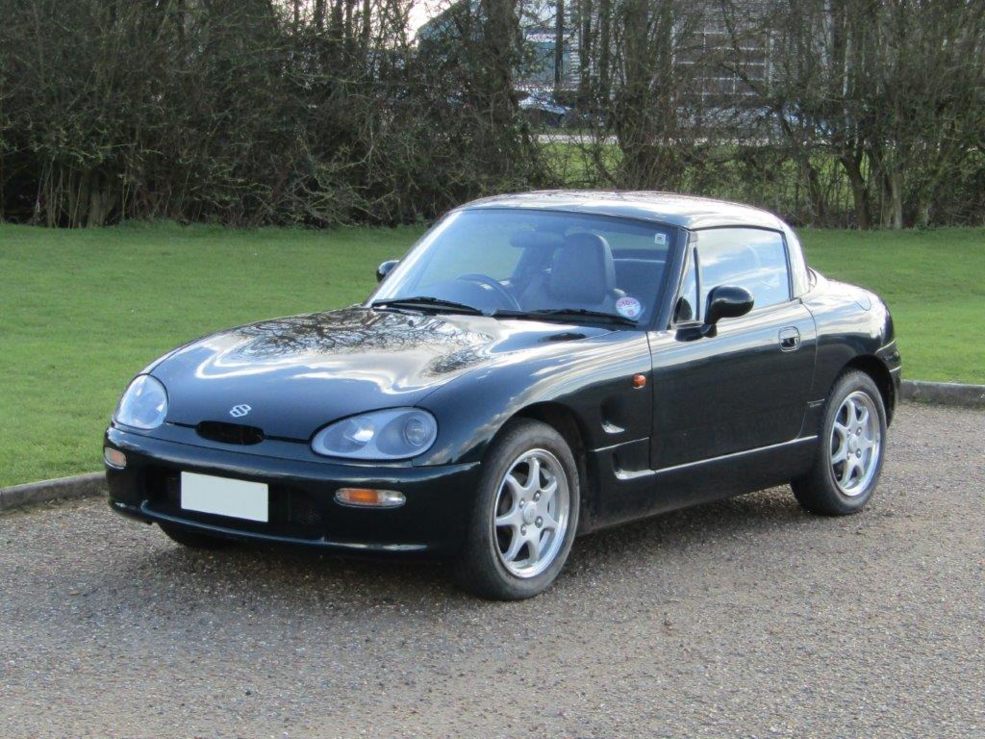 This 1993 Suzuki Cappuccino has spent most of its life on a plinth in the head office foyer of Suzuki UK. Originally imported for tyre testing by the manufacturer, it fell into private hands in 2015 and has since been kept original. Estimated at £7000-£9000.