Classics World's Matt Bell test drives and reviews the Jaguar XK8…
When Ford acquired Jaguar in 1989, there was a pressing need to invest in production facilities. This in turn meant that the ambitious plans for an all-new coupe based on the XJ40 platform were shelved. Instead, the XJ-S was radically overhauled to give it a new beacon of life, while a new sports car was developed using elements of the XJ-S platform and a new V8 engine developed for the XJ8 saloon.
The result? The XK8 was born, codenamed X100. It was released in at the Geneva show in 1996 to coincide with the 35th anniversary of the E-Type. Offered only in five-speed automatic trim and either 4.0-litre (290bhp) or 4.2-litre XKR (370bhp) form, the XK8 was a hit; offering E-Type grace and 155mph pace, despite a £50,000 when new price tag.
Jaguar employed the long-serving independent rear set-up of the XJ saloons, with the driveshaft acting as the upper link and the assembly mounted on a rubber-mounted subframe. The body shell used 30 per cent fewer panels than the XJS but was offered torsional rigidity 25 per cent better.
The XK8 we are sampling for this Tried & Tested is a real treat. Covering just 18,000 miles in its lifetime, the whole feels like new. When I first climbed in you still got that smell of leather that you get in a new Jaguar, the condition of the interior was as you'd expect, spectacular. This is a car that wants for nothing, with routine services since its birth, and a dealership service history to match, this is a catch.
Purchased brand new in May 1999 from what was Evans Halshaw Jaguar of Milton Keynes, services have been carried out at the same garage since, with stamps marking intervals each year no more than 1000 miles apart. It's a car that has been meticulously looked after, with receipts to back up the minor work carried out; the routine procedures in servicing a vehicle.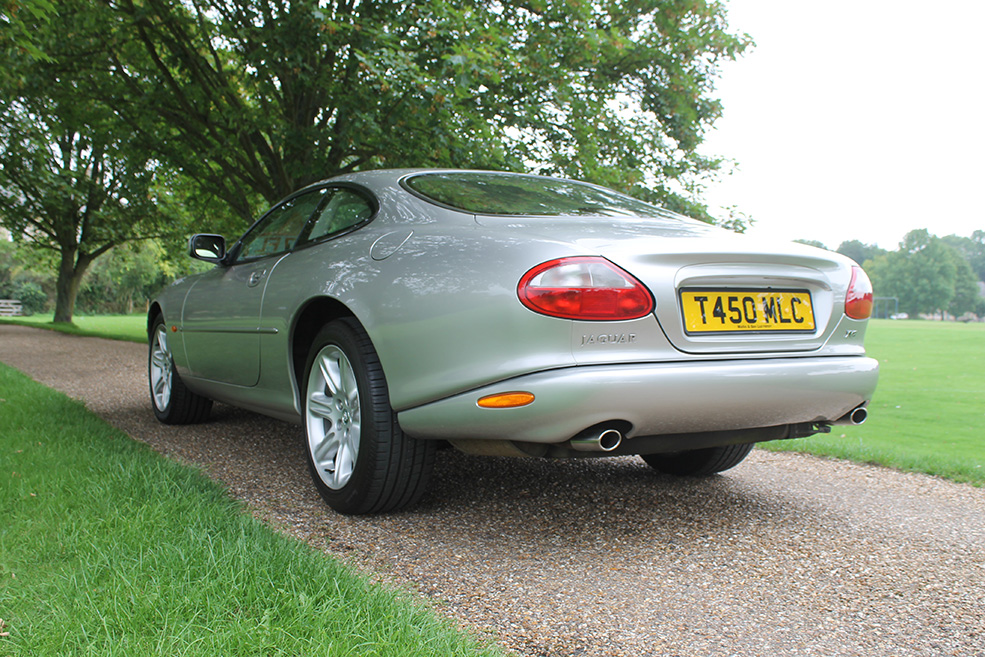 ON THE ROAD
This car, with the five-speed automatic, is a pleasure to drive. The 4.0-litre engine is an absolute peach. It's calm and quiet at a gentle pootle, but when you put your foot down to overtake, it glides you effortlessly up the speedometer at quite the rate of knots with a shove-in-the-back force of torque. Kick-down performs beautifully and with sport mode engaged, the gears are held high in the rev range nicely, taking the car to the redline with no quibbles.
But the XK8 isn't all about B-road blasts. It represents a sense of elegance, class if you will. Certainly it's brisk enough, with 290bhp on tap it always will be. But it's the torque which is a joy to live with, it's effortless motoring. With the ride somewhat floaty to provide comfort, quick changes of direction are certainly not its forte as its squeals for grip. Instead, you can enjoy the countryside.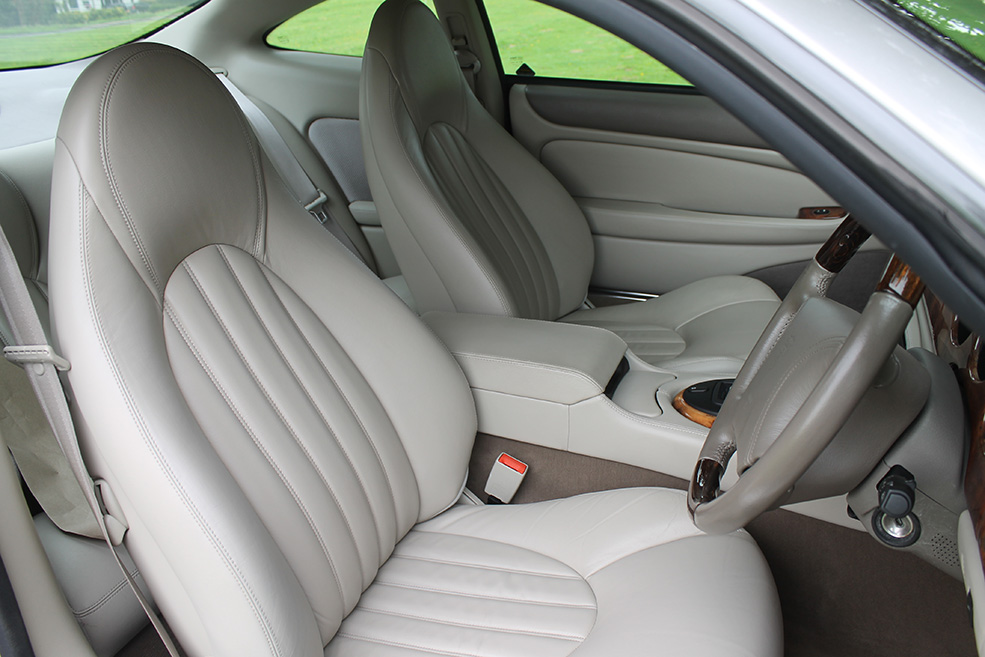 VERDICT
At almost £20,000, this is an expensive XK8. With figures as low as £5000 for an over 100,000 miler, you may overlook the advert due to its price. But I can assure you, the car is in beautiful condition both on the inside and out, and will serve many years and miles of pleasure without hassle. You can get in, turn the key, and drive until your heart is content.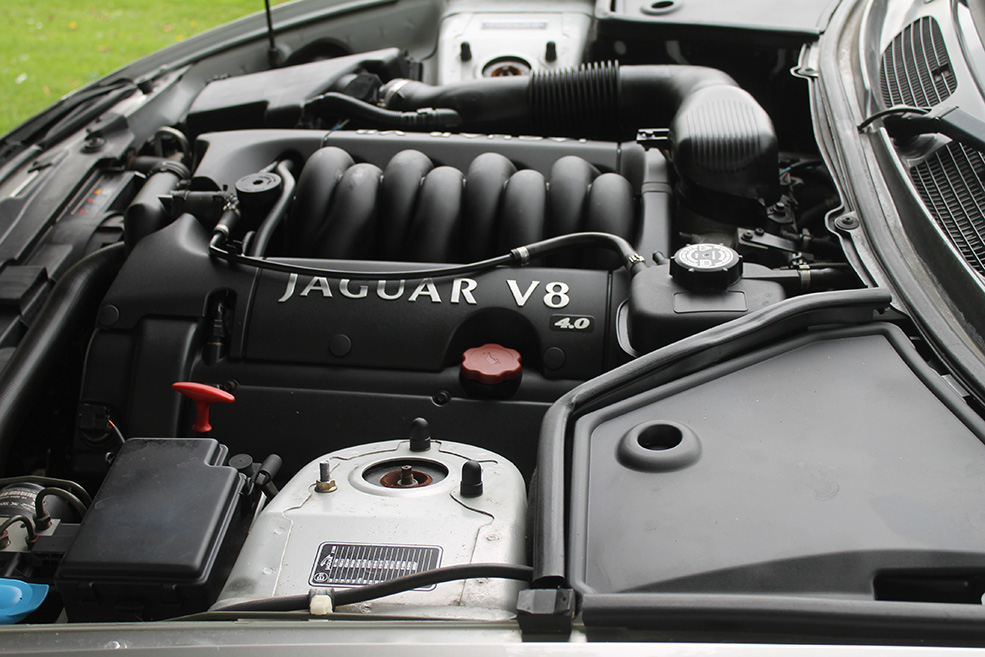 Tech spec:
Engine: 3996cc
Power: 290bhp
Top Speed: 155mph
Economy: 25mpg