Classics World's Matt Bell test drives and reviews the 2002 Maserati 3200 GT…
There are few cars that can turn as many heads as an Italian exotic. There's something about those two words that when written together present an object that is truly exquisite. This Maserati 3200 GT for sale with Purser and Luxford is just that. Cars like the 3200 GT carry a personality or charisma that cannot be properly explained.
For some reason, the words: Italian, exotic, V8 and reliability issues do the opposite of deterring people. Instead it attracts the intrigued, but more importantly, the world's petrolheads; reliability takes a back foot when it comes to cars like this. Speak to any 3200 GT owner's, past or present, and you'll hear two stories, one of its annoyance with running issues, the other with how everything is justified when you drive. It's that simple and something that only makes sense when you're behind the wheel.
The 3200 GT is an inviting car. From its elongated bonnet to its abrupt backend and not least those "boomerang" lights; it's an easily recognisable car and was praised for its looks upon its arrival. This 2002 model has covered a mere 34,000 miles since new and has been with the current owner for the past 12 years. Its V8 is smooth and idles with a deep burble that reminds you this isn't a regular car. Blip the throttle and you're met with an angry V8, rather than a typically smooth Italian 8-cylinder engine. This isn't a naturally-aspirated V8, it's breathed on by two turbochargers that whoosh when you lift, a kind reminder of their presence.
With 361lb ft of torque on tap, acceleration in most gears is electric, although it suffers heavily from turbo lag high up the gears/low down the rev range. Give it a few seconds and you'll be blistering along. This can be unnerving on damp roads as you get a bucket load of torque in the mid-range causing the rear tyres to lose traction. It's an odd car to drive fast; it's much happier cruising at higher speeds on motorways rather than B-roads. It's a car for the open road, rather than its cornering attributes. Make no mistake, this is a fast car and emits a note that is tantalising.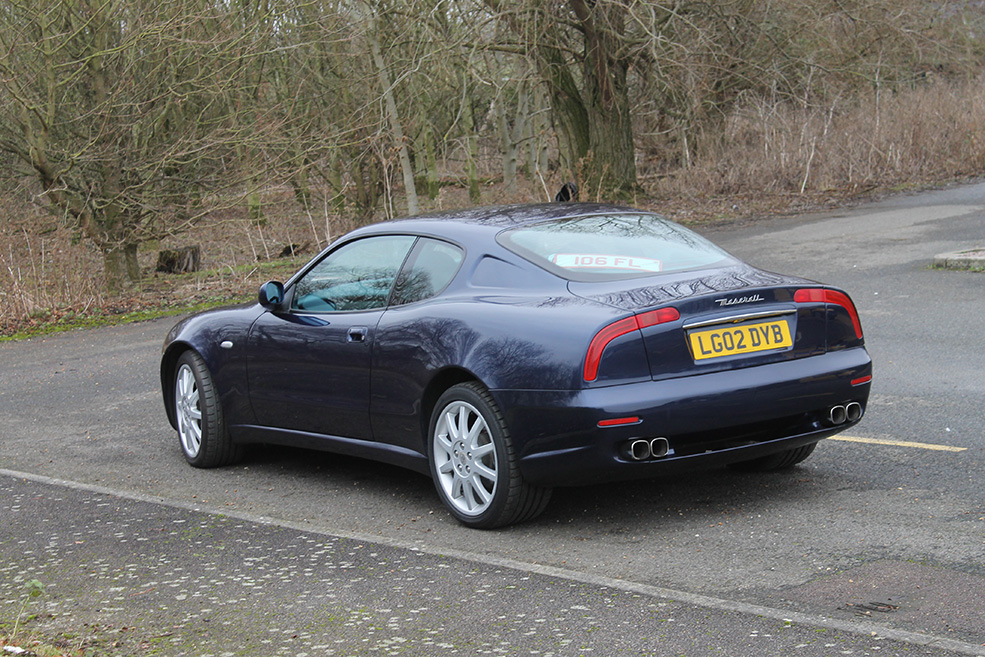 INTERIOR & EXTERIOR
Having covered just 34,000 miles in its lifetime, this 16 year old example is in good condition. It's by no means up to concours standard and suffers from stone chipping on the front. The rest of the exterior is in great condition, with no obvious key marks, scratches, dings or rust.
The interior is an array of leather and is well presented. It's a pleasing place to be, the cockpit, with comfortable fitting seats. Electrically operated, they work as they should and slide forward neatly when clambering into the back making it easier to bring along passengers. Room in the back isn't brilliant, more for children under 14, realistically.
The condition of the leather is great and looks as if it's been treated in the past, with no tears visible. I don't believe many people have sat in the back if I'm honest as it looks near-on brand new. My one bug bear with the interior is where the resting foot plate is positioned; it sits higher than the clutch pedal so you can never outstretch your leg while cruising, very odd given it's a grand tourer.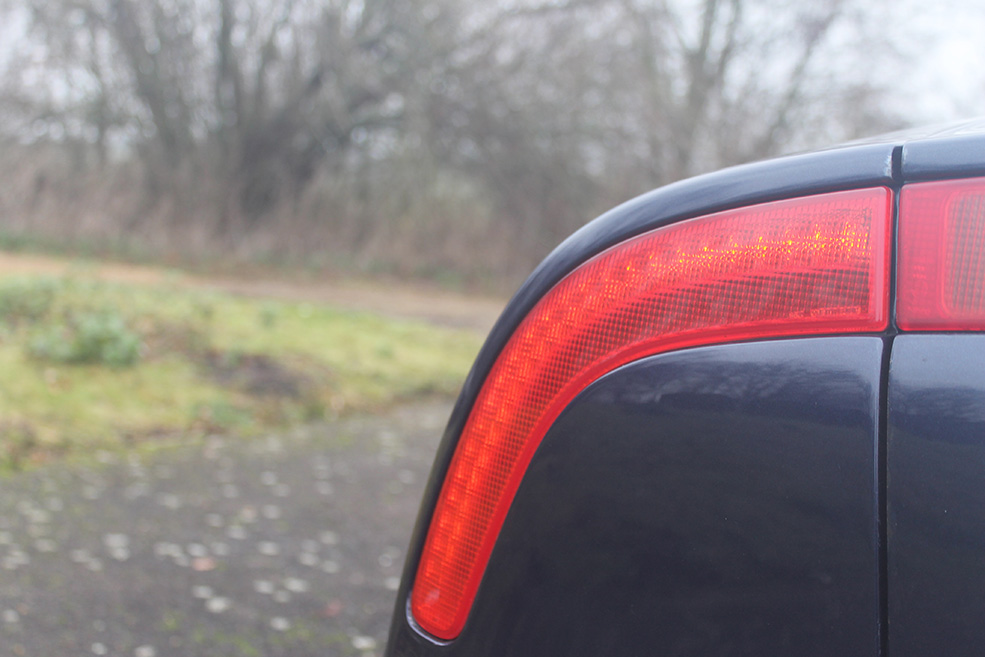 VERDICT
On the whole, this 2 owner 3200 GT is an appealing buy. At £22,950 it sits in the middle bracket for value. The mileage is on its side, but the limited history holds it from being valued higher. Given it has recently had almost £5k spent on it, it appears to be in great working order and the lack of history shouldn't put off potential buyers. It's certainly a car for the summer and both I and Andy from Purser & Luxford agree that this is a second car and occasional toy, and certainly not your new daily driver. With great looks, a great image and a beautiful V8 soundtrack, there's much to love about this.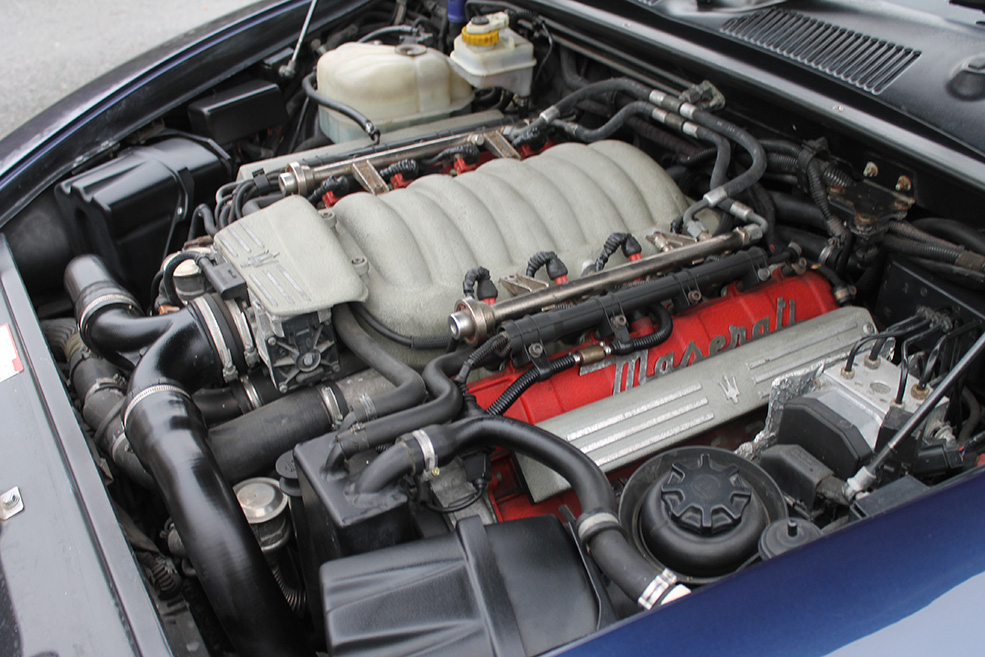 TECH SPEC 2002 Maserati 3200 GT
Engine: 3217cc
Power: 370bhp
Top Speed: 174mph
Economy: 18mpg
Gearbox: six-speed manual