Classics World's Paul Wager takes a look at 1970 Jaguar E-Type 4.2, not so much tried and tested, but sorely, sorely tempted…
I thought I'd long ago resigned myself to having missed the boat when it came to the Jaguar E-Type and have since comforted myself with the fact that at least I'm in a job which allows me to slip behind the wheel of nice examples every so often. Once again though, this project had me chasing the dream again and never mind that the engine is on a pallet in the corner, there's a big pile of E-Type parts in boxes and the bonnet needs painting.
As they pointed out at Fayreoak, the car is all there and it really just needs someone with the skills and patience to take it all apart and put it back together. One big plus point is that new bonnet which is around £5000-worth on its own, while the rest of the body looks really very sound. The guys at Fayreoak had spotted one patch repair in a floorpan, but the car's life in California and Texas has preserved it well, with doors, tailgate and bulkhead like new and no signs of filler in the arches either. All of which means that painting the reassembled item would largely be just that: simply painting, rather than cutting, grinding, welding and then painting.
The partially-stripped interior shows that the car has been repainted at some point in its history, the red being non-original judging by the Willow Green visible inside the doors.
The market does tend to value originality, so if you were having the car painted it would be a good opportunity to reinstate its original colour, although it has to be said the red does look good on these.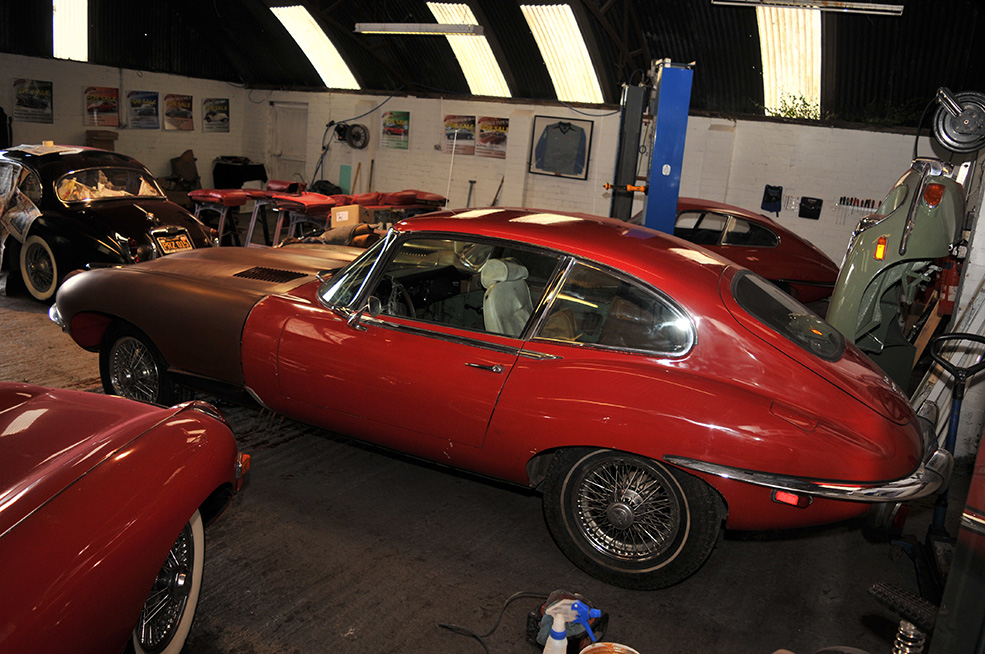 As for the rest of it, well the interior does need retrimming but such is the massive parts support for everything classic Jaguar that much of it could even be done at home by a competent DIYer using a quality set of seat covers and carpets.
The engine on the other hand is going to require professional skill and also a set of carbs, but on the plus side it is the correct 4.2-litre XK unit and there's no shortage of expertise on hand for these. Fayreoak did point out that the car will need a gearbox, but as they point out, this is an opportunity to fit one of the five-speed upgrades commonly available.
Of course, you could always convert it to right-hand drive while you had it in bits, although I'm not sure I would want to. In fact, there's a part of me which really wants to put it back together largely as it is and turn back the clock to the days when you still saw shabby E-Types being used as daily drivers. Imagine turning up to Goodwood with a primered bonnet and threadbare seats and parking up next to the £100,000 trailer queens.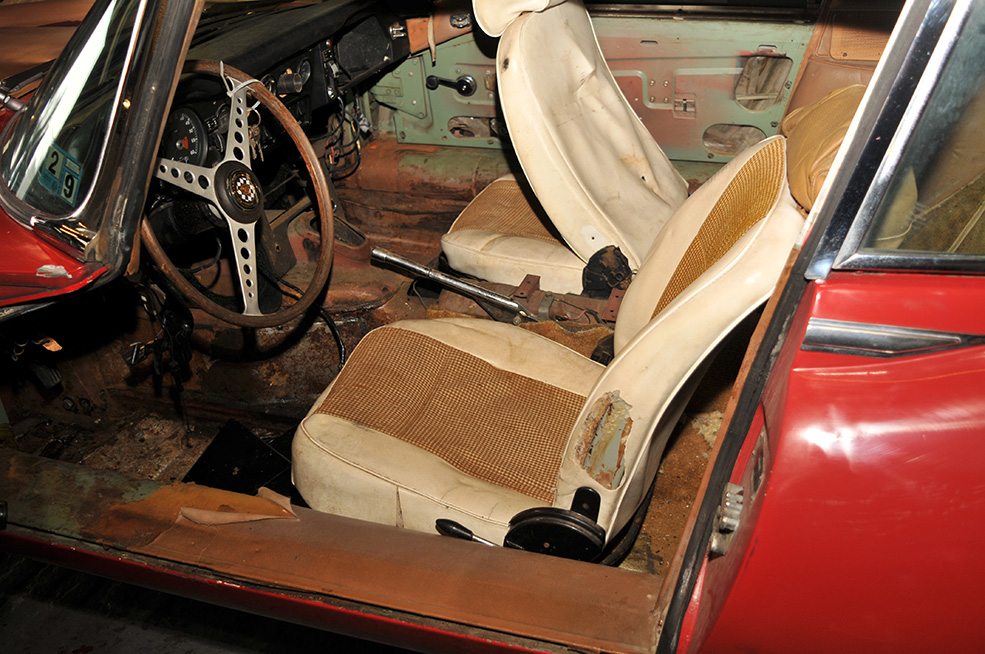 VERDICT
In all seriousness though, this is exactly as Fayreoak describes it – an easy restoration project and one which if you do it right could see you ending up with a finished car worth a fair bit more than it owes you. Like I said, it's a tempting one.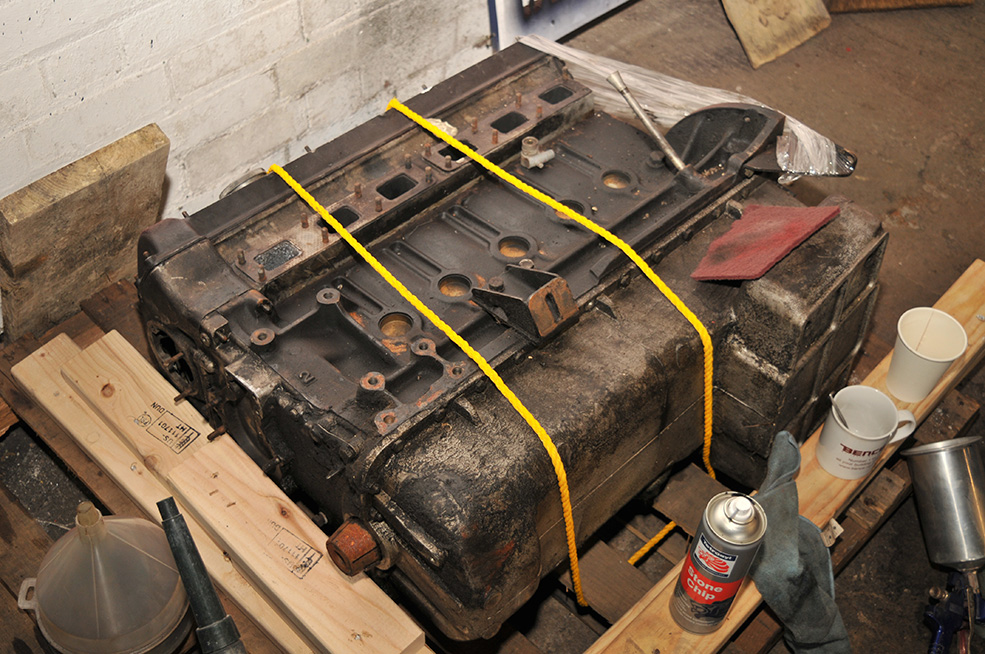 1970 JAGUAR E-TYPE 4.2 TECH SPEC
Engine: 4235cc
Power: 265bhp
Top speed: 153mph
Fuel consumption: 25mpg
Gearbox: 4spd o/d