Classics World's Sam Skelton test drives and reviews the 1967 Volvo 122S…
If you want one of the most underrated saloons of the 1960s then look no further than the Volvo 'Amazon' range. This car, the 122S, adds a little performance touch to boot.
While the bodywork is excellent, the white roof is a little bit of artistic licence. This car wouldn't actually have been two-tone from new – only the earliest ones were. The dealer has had it painted to perosnal preference which may disappoint some originality buffs but the job's been well done, so it shouldn't detract from the overall impression.
It's wearing Maxxis tyres in good condition on all four corners and the chromework is all as you would expect of a car like this. We've been to see Kim a few times recently and have seen the level of preparation that has gone into this car – it's far more than skin deep.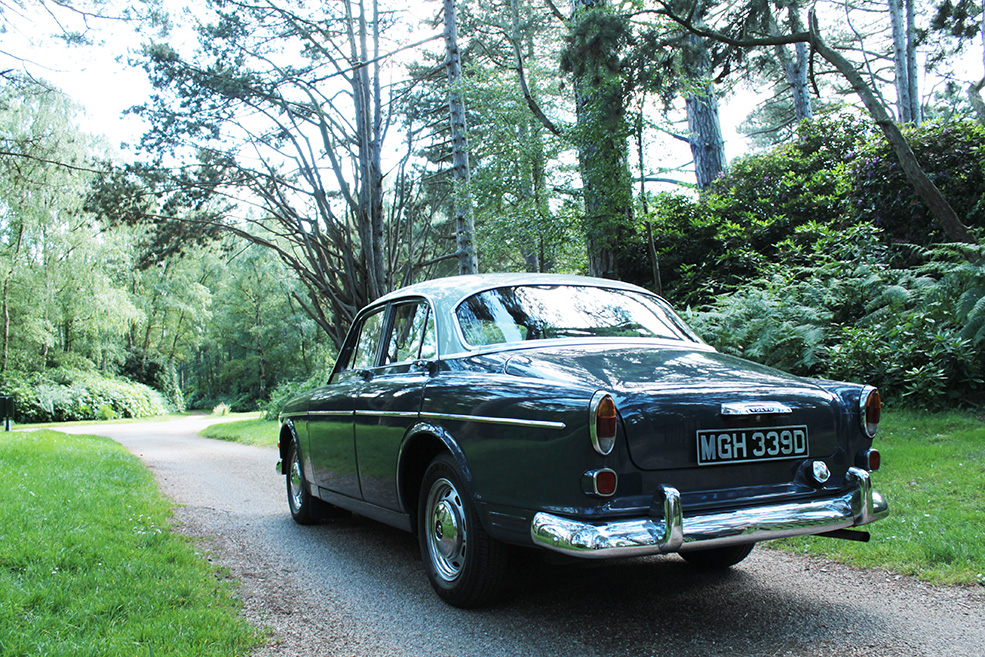 The interior supports that – as some of the door cards still had the original plastic shrouding from new when we viewed the car. It's a genuine 18,000-mile example and you can tell, with just one split on the dash (caused by UV rays) letting this car show its five decades. Replacements can be had, but it was decided to leave it to preserve this car's originality. None of the interior plastics have cracked, and nor has any paintwork chipped. This is a very good, honest, well-presented interior.
Under the bonnet it's equally nicely presented. The car fires up well from cold, and we ran the Volvo on the road both warm and cold. It pulls eagerly, with a good amount of torque and well-selected gear ratios. Ideally it could use a fifth, but we'd leave it as is for the sake of originality. The brakes are good, it grips well, and overall there's nothing to fault from behind the wheel. Even the period seatbelts work flawlessly.
The story of this car's low mileage is that in 1975, an elderly owner clipped a gatepost with it and promptly fell out with the idea of driving. It then sat in storage for 37 years until being bought by its third owner – who stored it for three years. Owner four spent several thousand pounds recommissioning it in 2015 and 2016, and used and enjoyed it thereafter. This is an almost unrepeatable opportunity, and ideal for Volvo collectors.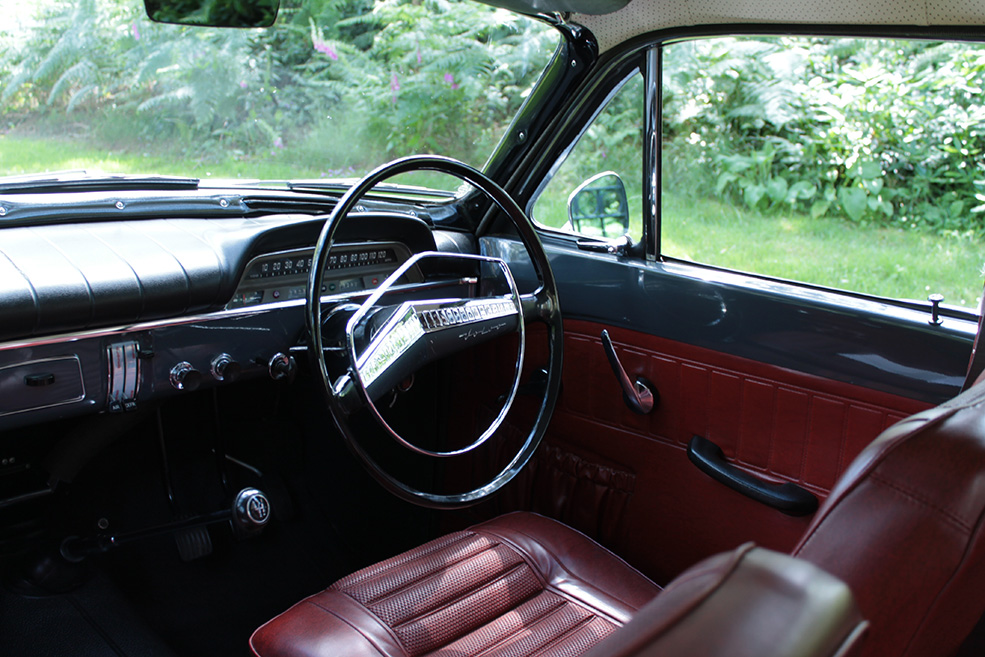 Verdict
While the kind of collectors who should really want this car might have preferred single tone paint, there's nothing else to complain about here. This is a low-mileage car which presents well, drives well, has an excellent story and which is cared for can only appreciate in future.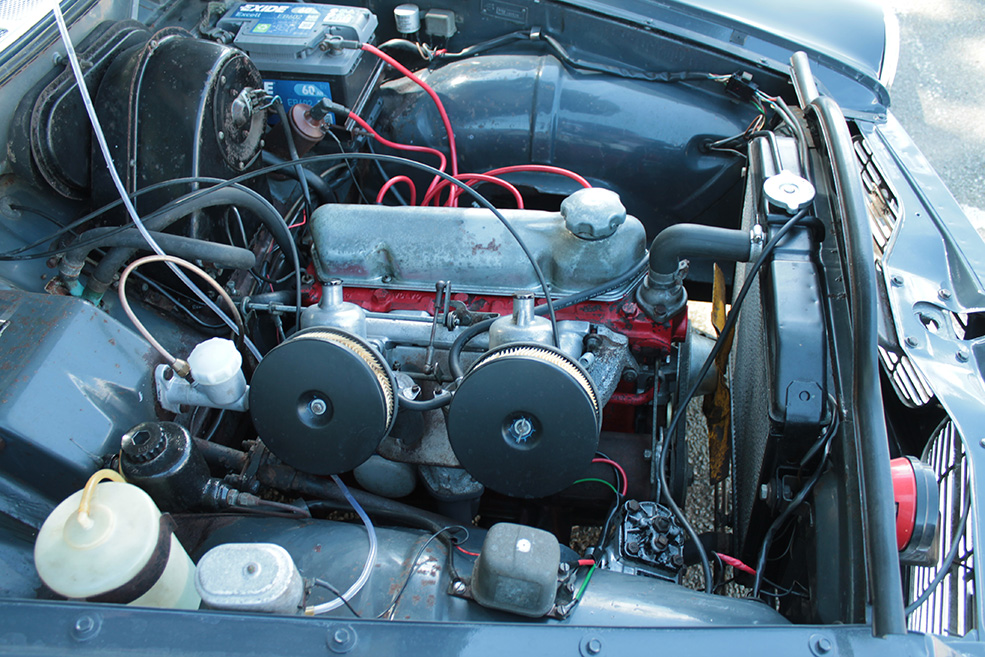 Tech Spec
Engine: 1986cc
Power: 86bhp
Top speed: 92mph
Economy: 25mpg
Gearbox: 4sp manual