What we know as the Hillman Avenger may have begun its life under the Rootes Group in Coventry but it ended production in Argentina of all places having worn no less than seven name badges during its 21-year lifespan.
Originally badged as Hillman and Sunbeam, it was sold across the Atlantic as a Dodge and Plymouth, later gained Chrysler and Talbot badging and wore a VW roundel on its nose in its final days after Chrysler sold its South American Dodge plant to VW.
One of the very first 'world cars' before the idea even became fashionable, the Avenger was designed as a smaller model to sit below the Hunter in the Rootes range. Usefully, Chrysler was taking ever larger stakes in the British firm at the time and the US influence was brought  to bear in the car's Coke bottle style, with a matching modern interior. An all-new engine range was developed and the suspension was by coils all round with a four-link rear end which gave it an edge over the leaf-sprung Escort.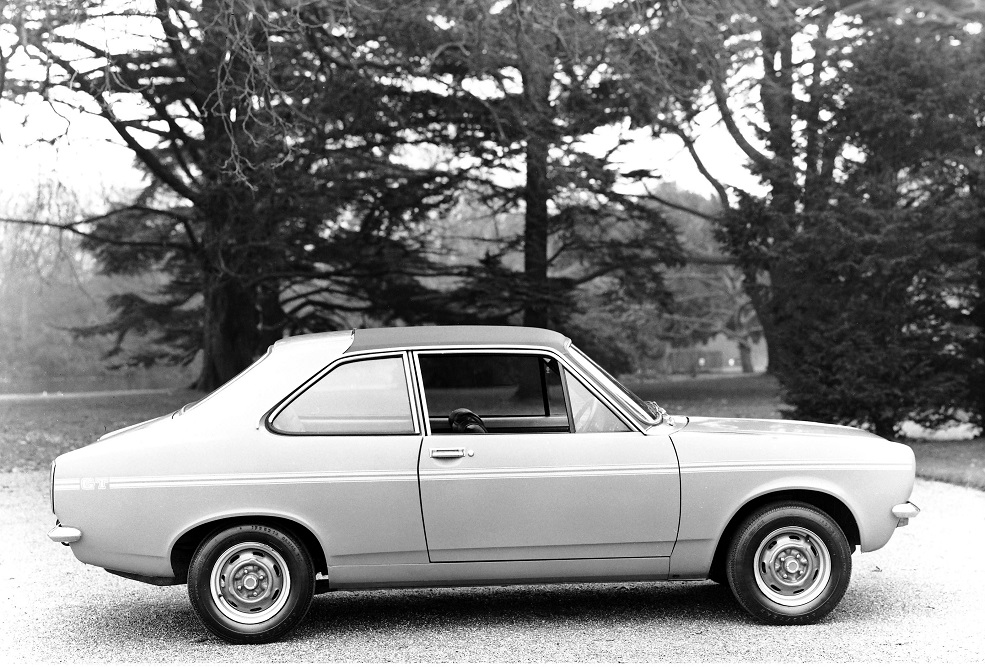 The result was well received by the press, with its modern style and willing performance a winner. Its size pitched it between the Escort and Cortina though which must have lost it some sales to the larger Ford and although it sold in reasonably healthy numbers to fleet buyers, it was eclipsed by the success of the Cortina in the company car market. In 1976 Chrysler, impatient to see profits from its UK arm, moved production to Linwood, giving the car Chrysler badging and a facelift but two years later the entire enterprise was acquired by Peugeot and it was sold under the Talbot badge, before production ended in 1981 with the closure of the Linwood plant, the Avenger effectively replaced by the Simca-based Solara.
Today the Avenger is all but forgotten, lacking the massive cult following of the classic Ford models of the era. The Sunbeam – developed from the Avenger – achieved fame through rally its success but its bigger brother was destined to remain anonymous despite the hotted-up Tiger version.
The Avenger is a rare sight these days and you'll be lucky to see a mid-range example even at a classic car show. It's actually a surprisingly practical car to own, since the cars were produced for so long in Argentina in basically unmodified form that body panels are readily available and there are loads of mechanical parts around too, most of them cheaper than the comparable Ford components.