What's On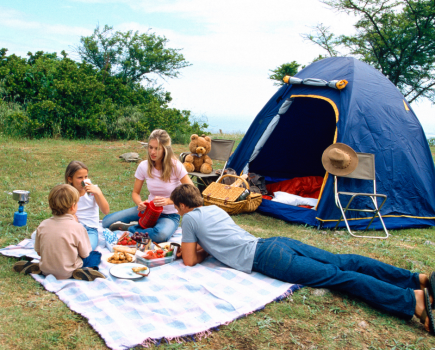 Make a weekend of it!
Don't fancy getting up early to drive to the event? Well you don't have to!
You can either camp at the event overnight for only £10* per person with your family and friends!
We will also be providing some evening entertainment for you to enjoy, more details on this to follow…
If you aren't really a camper however, you can stay at one of the recommended hotels nearby.
Click here to view those local to the showground.
*booking fee applies.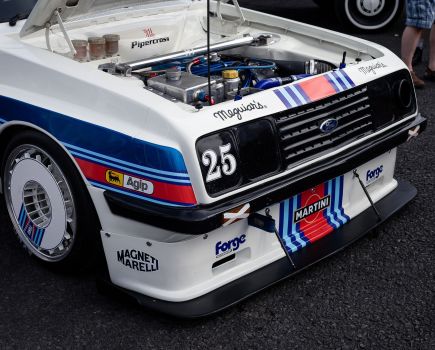 Pride of Ownership Competition
In replacement of the Show and Shine competition, we're giving you the opportunity to enter to take part in 'Pride of Ownership' where we hand pick the top 20 entrants that enter to display on the day. We will then pick the top cars and award the winners with the our new trophies for 2022 – soon to be revealed!
To enter, click here and enter your details and upload a picture of your car.
You have until Monday 20th June at Midday to enter – so enter soon before it's too late!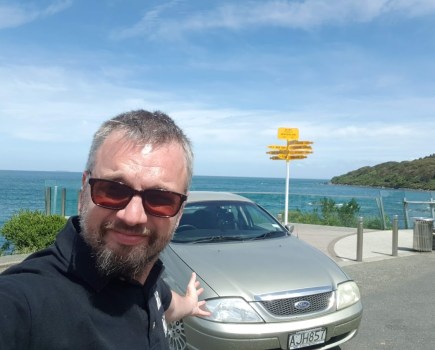 HubNut at Classic Ford Show!
HubNut will be bringing his 2001 Ford AU Fairmont to Classic Ford Show. He purchased this Australian barge in New Zealand, and drove it 5000 miles around both islands, before shipping it to the UK last year, where it has become a rather unusual daily driver. With over 312,000kms on the clock, it shows its age in places, but is much-loved.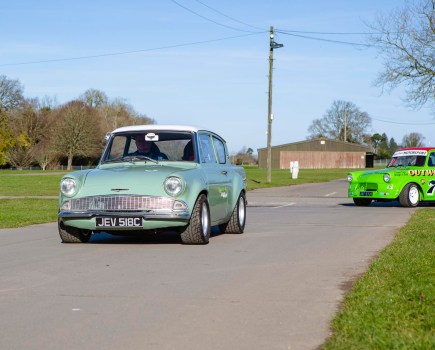 Saturday Road Route
For those who are camping at the event, spend your Saturday out on the local roads following our exclusive Classic Ford Show Road Route. The route book will be available at the event, why not give it a go and explore the Sussex countryside!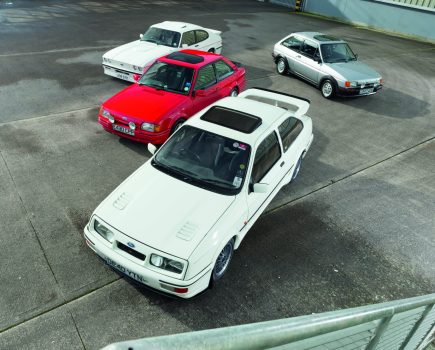 1980's Heroes Display
Who doesn't love the 80's?
What better way to celebrate this infamous decade than to invite the best examples of 1980's Fords to come and display at Classic Ford Show.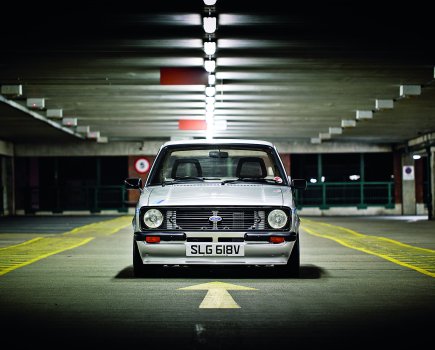 Classic Ford Top 50
This year, we're changing up the Classic Ford magazine display…
We're inviting you to enter your pride and joy for this Top 50 display. The editor of Classic Ford Magazine will hand select the top entries to take their place within the prestigious collection.
Do you think your car is worthy? If so, enter by clicking here.
All you need to do is upload a picture along with your details and we will be in touch if you have been successful!
Good luck!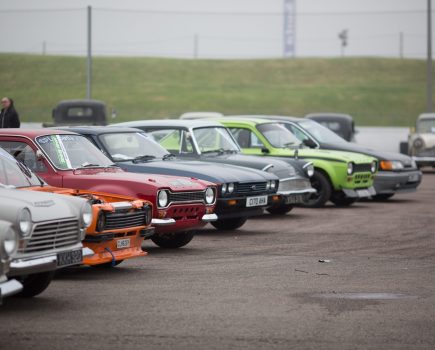 Club Displays
The event would be nothing without our beloved Classic Ford club members and their cars. With hundreds of Classic Fords on display from various parts of the country, the club cars really make the event special with the sense of community they bring, not to mention their top-notch Classic Fords.
As usual, club awards will be up for grabs at the event. If your club is chosen, your club will be awarded a trophy on the day!
Club awards to be announced…
Head to the club tickets page to register your club today!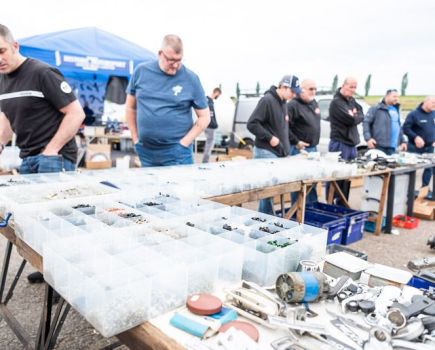 Retail Village
Looking for some goodies to treat your Classic Ford with? You will certainly find some superb finds within the retail village at the show.
From detailing products to car parts, the retail village certainly has an array of options for any car enthusiast.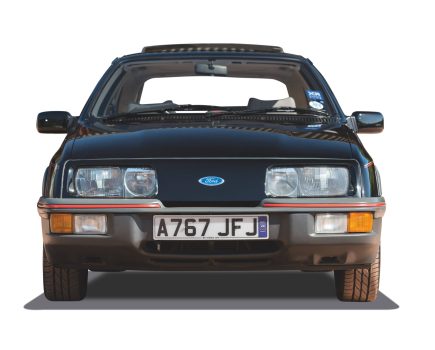 Cortina VS Sierra Display
The editor of Classic Ford Magazine will be putting together a display to celebrate the following anniversaries:
60 years of the Cortina
40 years of the Sierra
We can't wait to see his top picks on display to celebrate these iconic models. We're sure they will be top notch examples!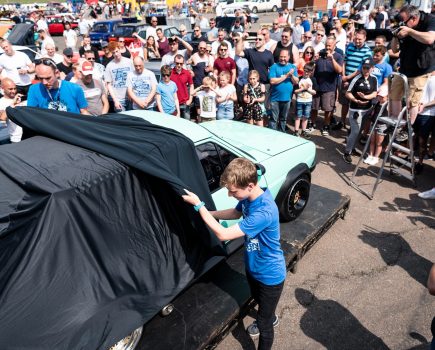 The Great Unveiling!
We know you love to see it…
These feature cars have been an ongoing build story in Classic Ford magazine and yes, you guessed it, they will be revealed for the first time at Classic Ford Show!
Always a favourite at the event, we're sure these cars will certainly live up to expectations.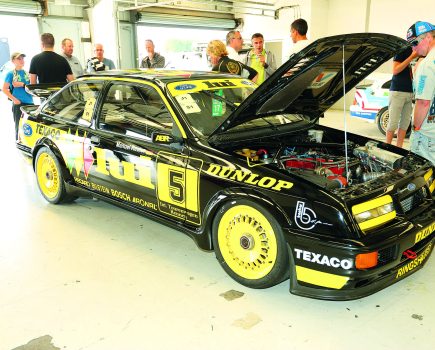 Motorsport Heroes Display
Ford have always been a front runner when it comes to Motorsport.
By dedicating a display for all things Ford motorsport, we can celebrate some of the best examples that have taken to the track throughout the years.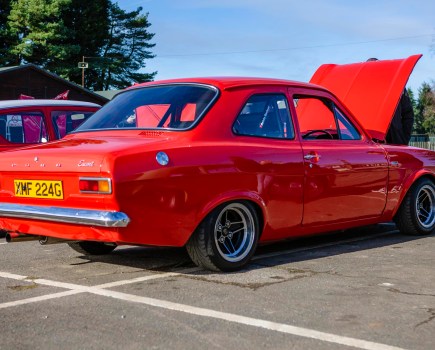 Special Display
Not part of a club but would still love to display your car? Well panic not!
We offer drivers who aren't part of a club the opportunity to display their car within the Special Display area at the event which will be located within the circuit. As long as your car is Classic Ford (pre 2002), then you're good to go!
To purchase the display pass, click here and select the option to display your car for just £3*.
*booking fee applies, subject to availability.